ABOUT US
OUR TEAM
OUR STORY
LOCATIONS
Iglu is a remote working community representing an international network of companies, with over 200 digital professionals from 37 countries employed with us.
We provide digital services and talent resources at competitive rates to clients worldwide.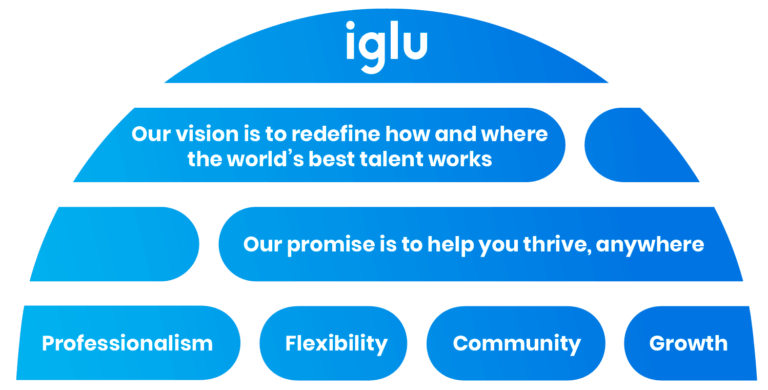 The Vision, Promise and Values of Iglu
iglu will redefine how and where the world's best talent works.
Today's workforce is incredibly mobile while location-independent work is getting as popular as ever. By providing employees with exciting locations, amazing work environments and the right work-life balance, we will change the "how" and "where" of work for the world's top tech talent. 
With iglu you can thrive, anywhere
Our promise to you whether an employee, client or partner, is with Iglu you can succeed no matter your location. Having 10 years of experience working with distributed talent, we master remote work and with us you stay productive wherever you are located.  

Professionalism
iglu loves to work smarter.
We are driven to work smart because that's just who we are. We are excited by professionalism and this excitement drives us to perform.
Flexibility
iglu is driven by freedom.
We are motivated by the freedom to do what we do wherever and however we want to do it. That's why we can do it so well.


Community
iglu is where free thinkers belong
We are proudly individuals and free, but we are also connected, that makes us stronger and can take us further.

Growth
iglu is always building
We are continuously striving towards the goals we set for employees, for clients, for our work, and in how we choose to live.


Top talent from around the world joins Iglu
to do the work they love and live the life they want.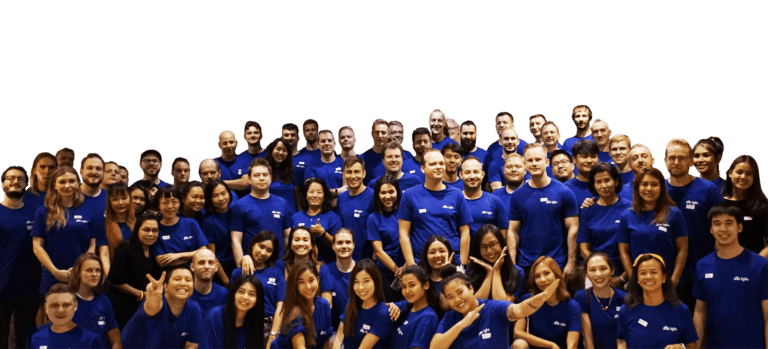 Meet our Management and Administrative Team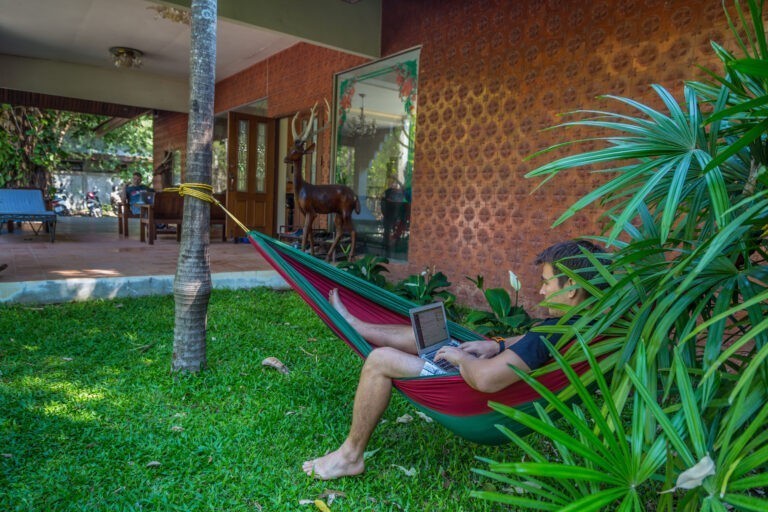 Since it's 2010 founding in Thailand, Iglu has grown into a global community of over 260 digital professionals and a network of companies with clients all around the globe. Our humble beginnings can be traced back to Finland's city of Tampere. After living most of his life in Tampere, Ozzi Jarvinen, Iglu's Founder, wanted to experience different cultures outside of Europe.
In 2000, he took the leap and got his first taste of Thailand. He studied International Business at Bangkok University. After completing his courses there, Ozzi returned to Finland where Ozzi co-founded a company focused on graphic design, 3D-modelling and web design. While his business grew between 2002 and 2006, Ozzi organised electronic music parties on the side, in which the name Iglu was born.
As the Finnish winter approached in late 2006, Ozzi decided to move back to Bangkok and establish something more permanent. Starting as a freelancer working for his existing customer base in Europe, Ozzi quickly became one of the world's original "digital nomads". Of course, digital nomadism was different then, with virtually no online resources or networks. Ozzi had to write the instruction manual on his own.
A year later, Ozzi moved to Chiang Mai, Thailand's culture capital. He swapped the skyscrapers and traffic for rice fields and mountain views. There, he gradually built Iglu's client base and established a team of four Thai designers and developers.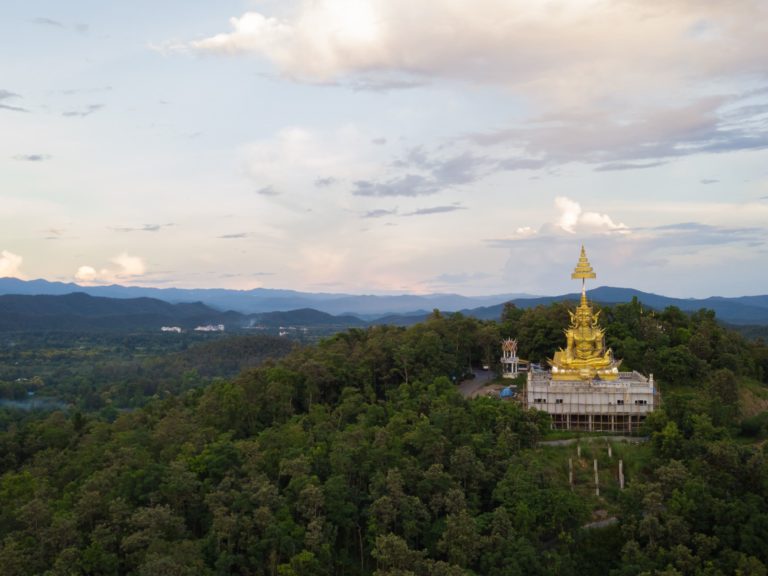 In 2010, Ozzi successfully incorporated Iglu as a limited company in Thailand. Iglu has since grown while wrestling a new set of challenges. Needing more European design and software development expertise, Ozzi began to employ IT professionals in Thailand. Upon registering Iglu with the Thailand Board of Investment (BOI) in 2012, Ozzi finally got the opportunity to employ increasing numbers of foreign workers, further accelerating Iglu's growth.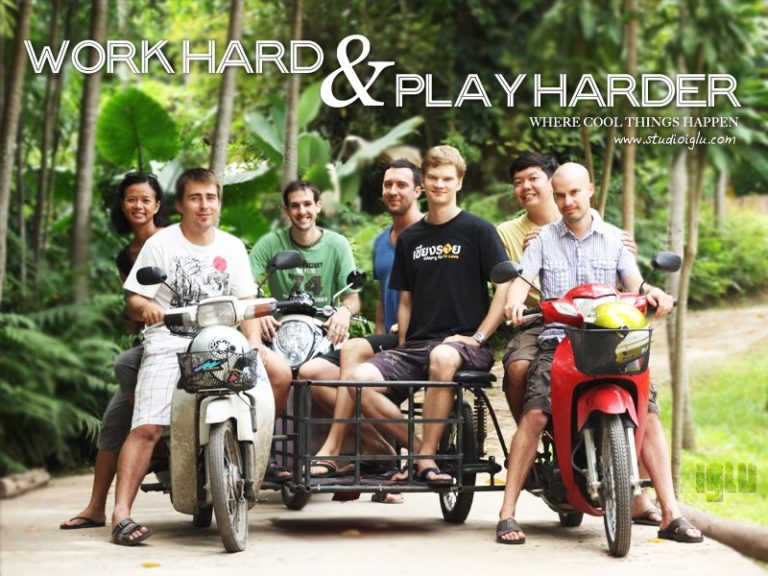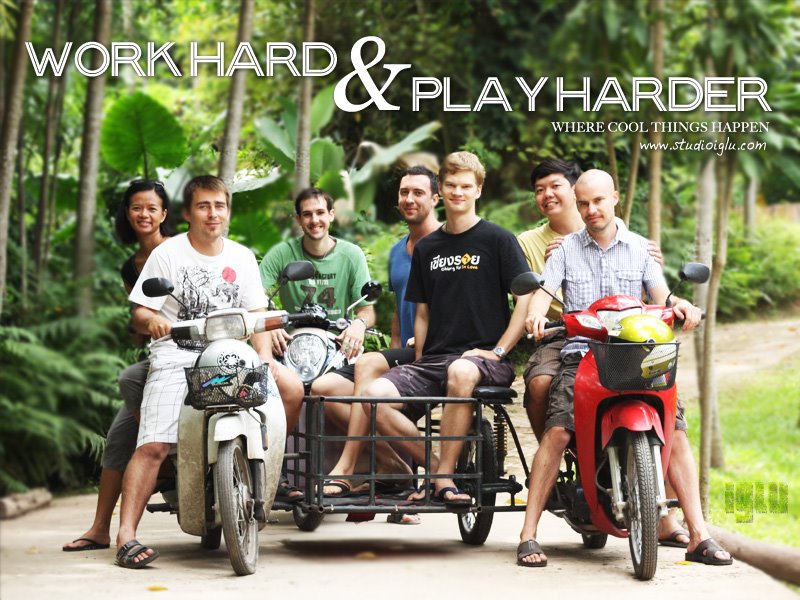 In 2014 Hong Kong-based HubASEAN Ltd acquired Iglu, becoming Iglu's parent company and largest sales channel serving international clients with our services. Two years later, Iglu began cooperating with Eucoop, an European trading company in Estonia serving Iglu's European clients. 
Finally, in November 2019, Iglu HQ was moved to London. In nine years, Iglu has grown from a one-man shop to a network of companies with 260 employees servicing international clients on a diverse range of digital projects.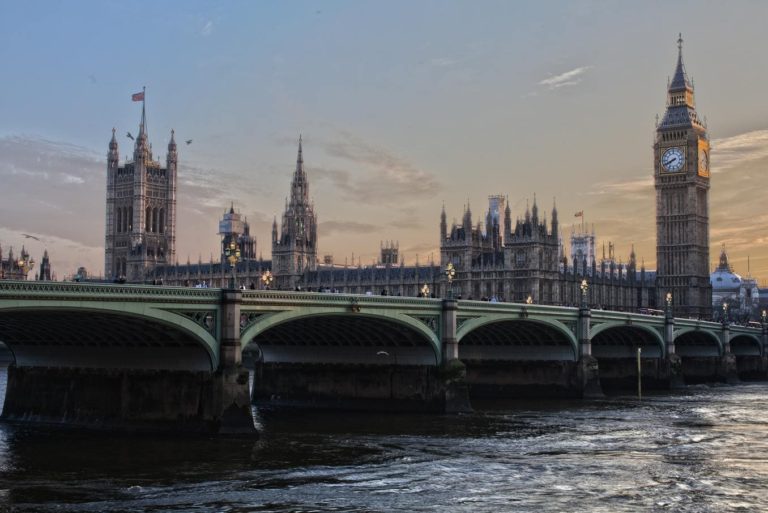 Iglu currently has a presence in 5 countries around the world and continues to grow its global footprint.
The Iglu network includes companies cooperating to employ digital specialists and serve clients worldwide.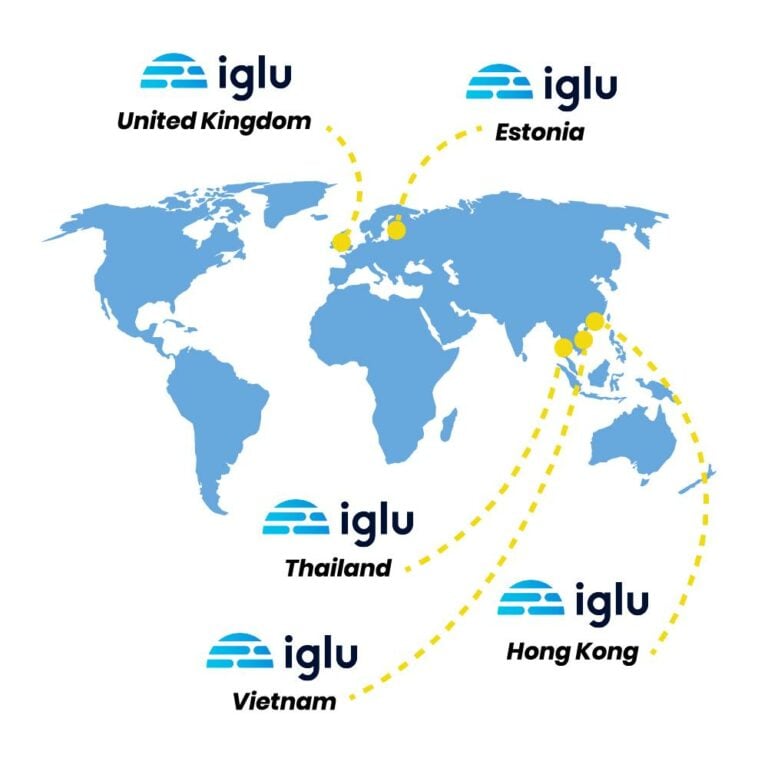 Thailand
Iglu Thailand
Red Orange Co Ltd is our largest company with offices in Bangkok and Chiang Mai. Our Thai company specialises in providing software consulting services to companies of the Iglu network and local clients in Thailand. We are one of the largest remote working communities in Thailand with over 200 employees in the Kingdom.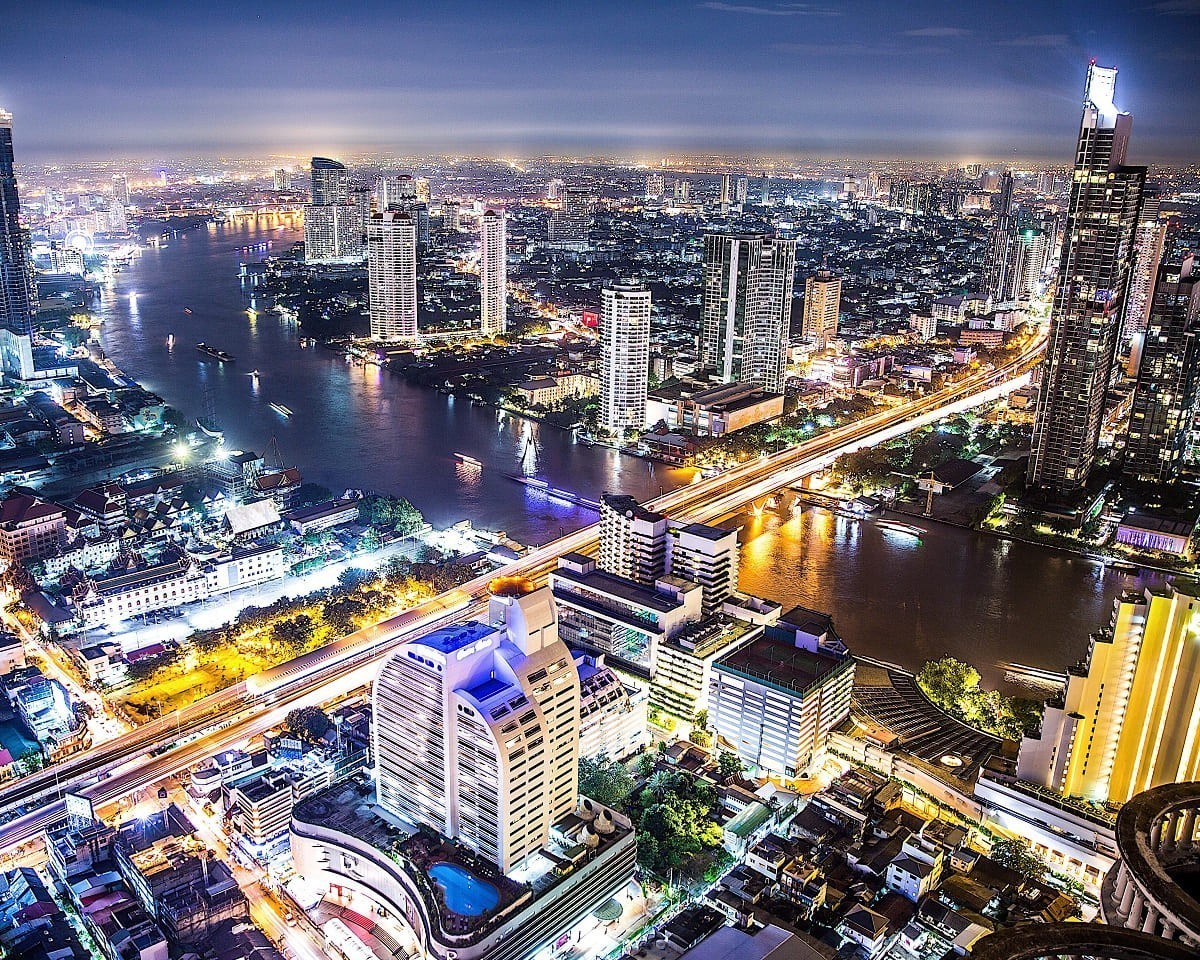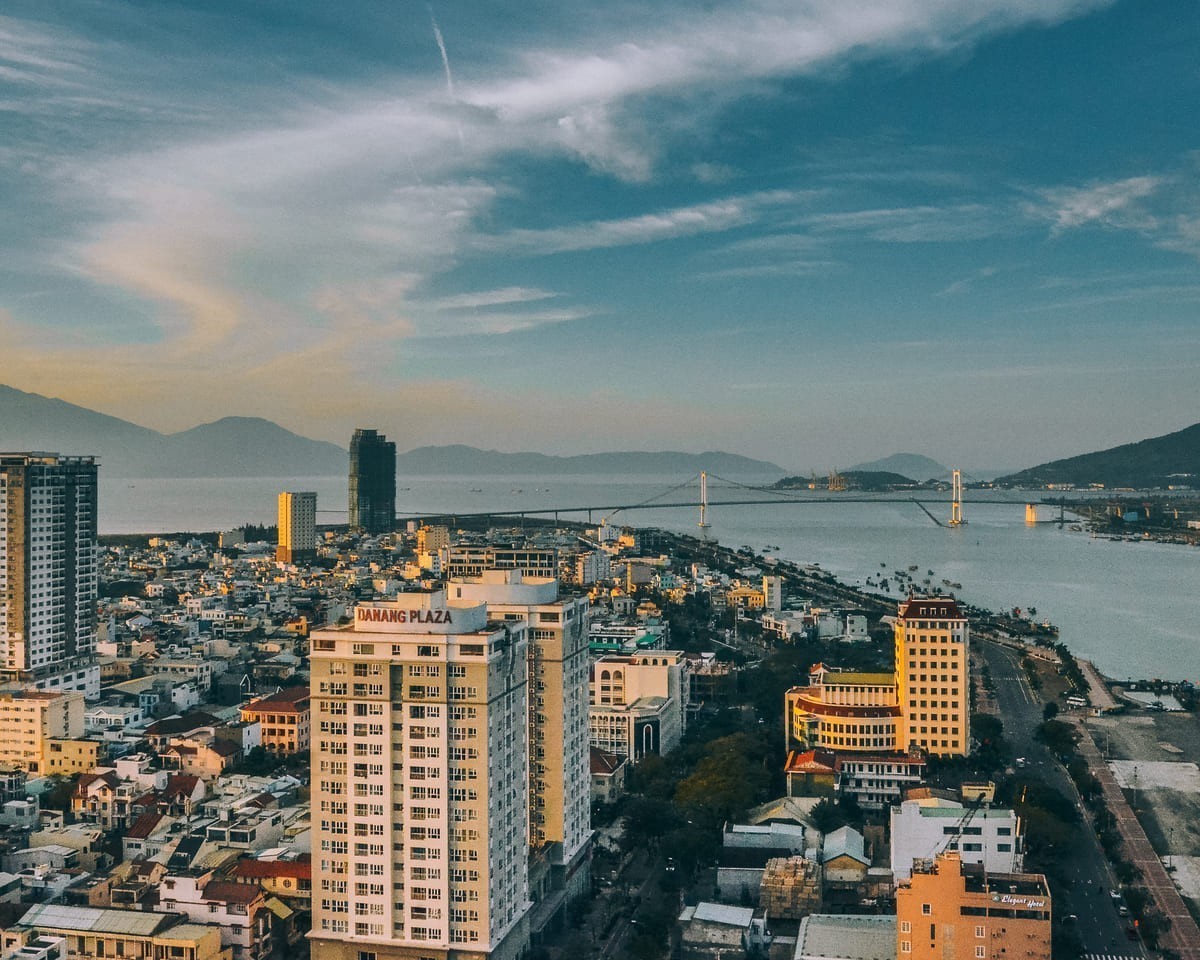 Vietnam 
Iglu Vietnam
Snow Bricks LLC is Iglu's Vietnamese entity and the latest expansion within the Iglu network, with Hue and Da Nang as its official business locations.

Iglu Vietnam enables local employment for digital professionals and supplies digital services to international clients as well as local companies in Vietnam.
Estonia
Iglu Estonia
Our Estonian company enables for pre-qualified independent contractors from around the world to work remotely for Iglu.
Eucoop oü is Iglu network'sales channel providing a variety of digital services to our European clients. Using Estonia's superb digital systems, our entity enables a seamless experience for EU clients including fast and easy payments.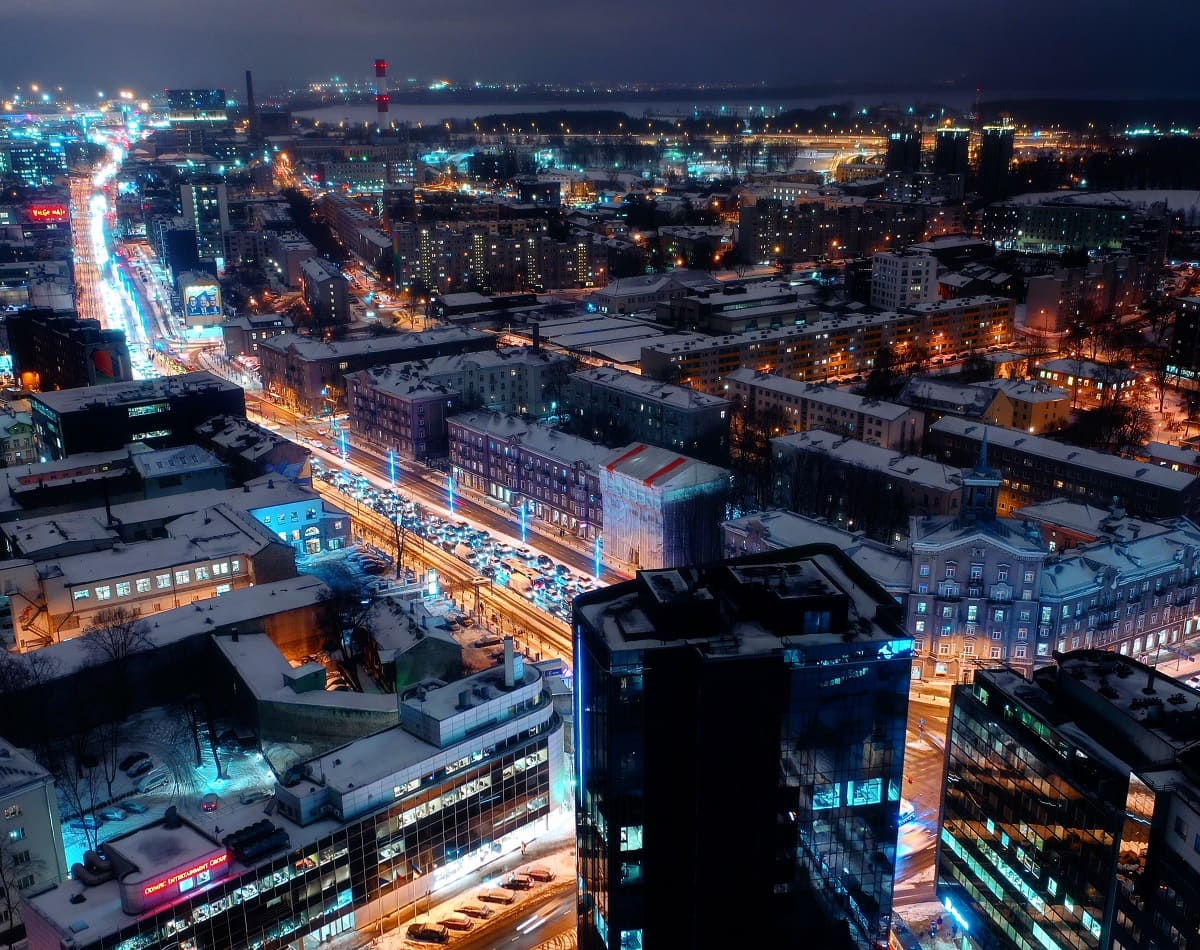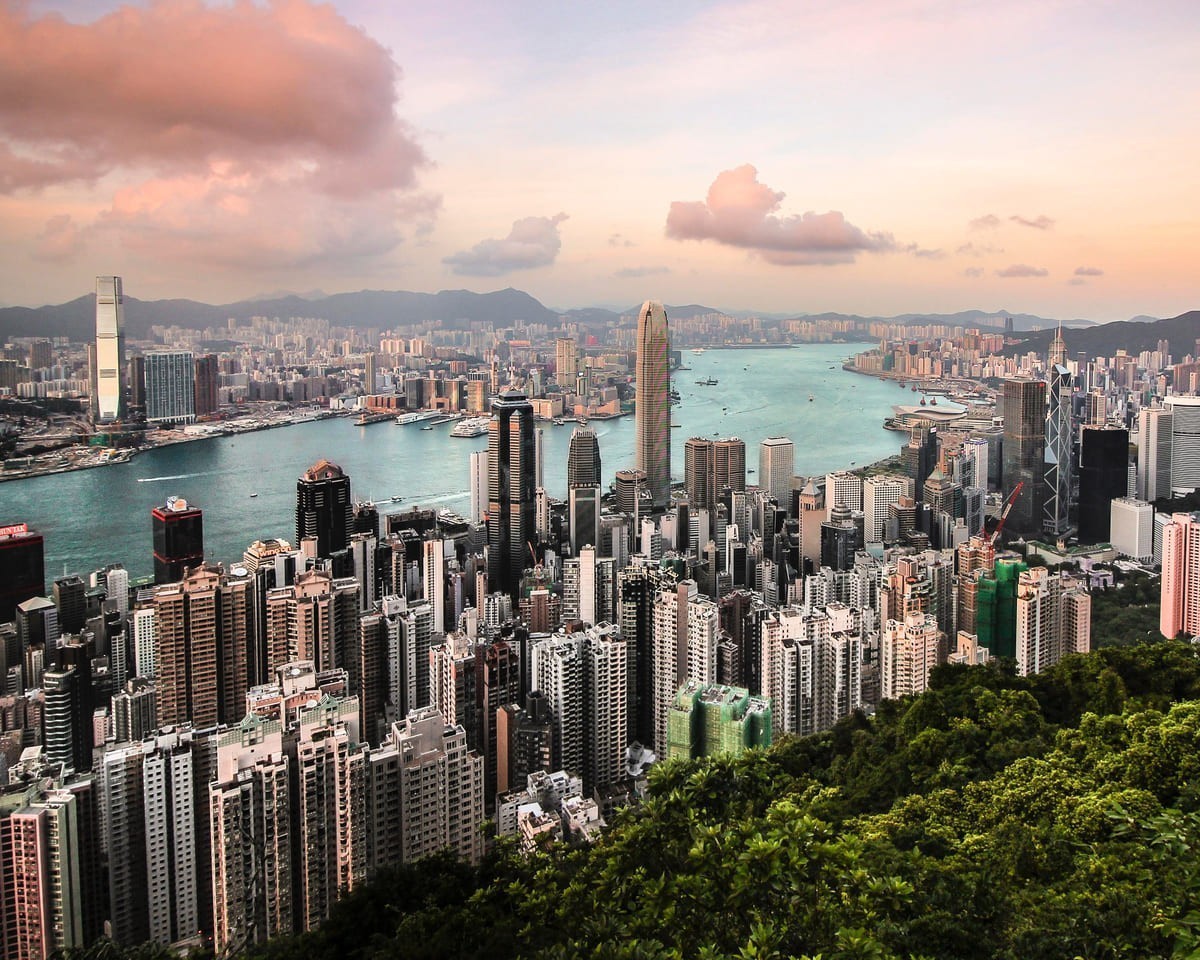 Hong Kong
Iglu Hong Kong
HubASEAN Ltd is our sales entity that supplies a variety of digital and professional services to international clients.
United Kingdom
Iglu HQ
Our headquarters, Iglu Network Ltd, is located in London, United Kingdom. Iglu UK controls the companies within the Iglu group.