Iglu is a remote working community representing an international network of companies, with over 200 digital professionals from 37 countries employed with us.
We provide digital services and talent resources at competitive rates to clients worldwide.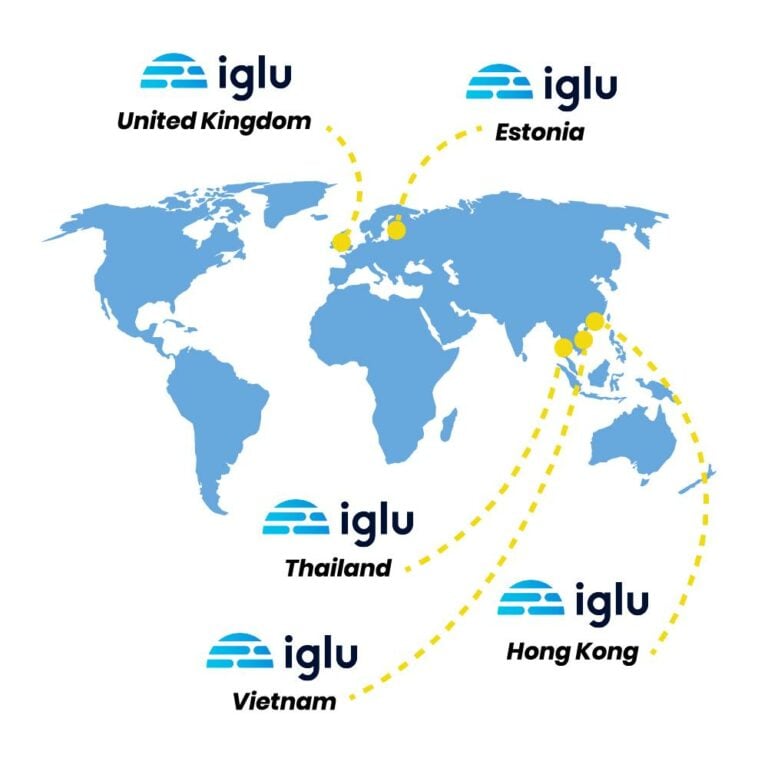 Meet our Management and Administrative Team
Since it's 2010 founding in Thailand, Iglu has grown into a global community of over 260 digital professionals and a network of companies with clients all around the globe. Our humble beginnings can be traced back to Finland's city of Tampere. After living most of his life in Tampere, Ozzi Jarvinen, Iglu's Founder, wanted to experience different cultures outside of Europe.
In 2000, he took the leap and got his first taste of Thailand. He studied International Business at Bangkok University. After completing his courses there, Ozzi returned to Finland where Ozzi co-founded a company focused on graphic design, 3D-modelling and web design. While his business grew between 2002 and 2006, Ozzi organised electronic music parties on the side, in which the name Iglu was born.
As the Finnish winter approached in late 2006, Ozzi decided to move back to Bangkok and establish something more permanent. Starting as a freelancer working for his existing customer base in Europe, Ozzi quickly became one of the world's original "digital nomads". Of course, digital nomadism was different then, with virtually no online resources or networks. Ozzi had to write the instruction manual on his own.
A year later, Ozzi moved to Chiang Mai, Thailand's culture capital. He swapped the skyscrapers and traffic for rice fields and mountain views. There, he gradually built Iglu's client base and established a team of four Thai designers and developers.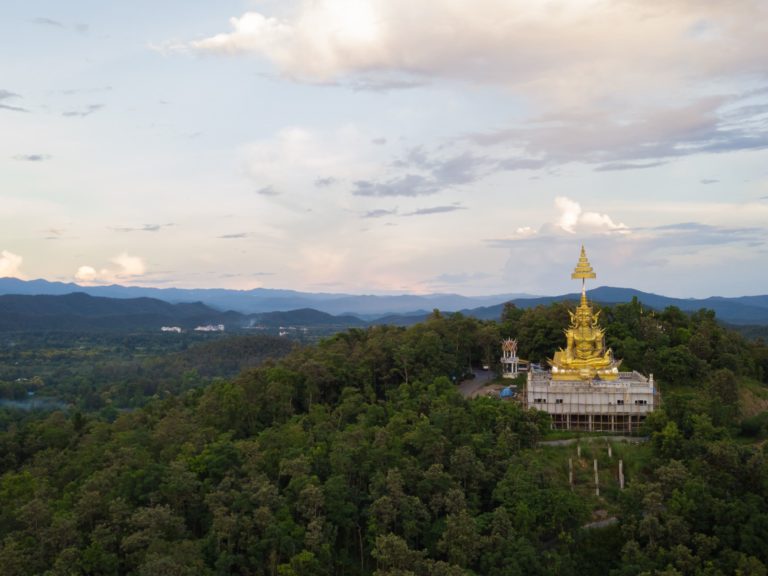 In 2010, Ozzi successfully incorporated Iglu as a limited company in Thailand. Iglu has since grown while wrestling a new set of challenges. Needing more European design and software development expertise, Ozzi began to employ IT professionals in Thailand. Upon registering Iglu with the Thailand Board of Investment (BOI) in 2012, Ozzi finally got the opportunity to employ increasing numbers of foreign workers, further accelerating Iglu's growth.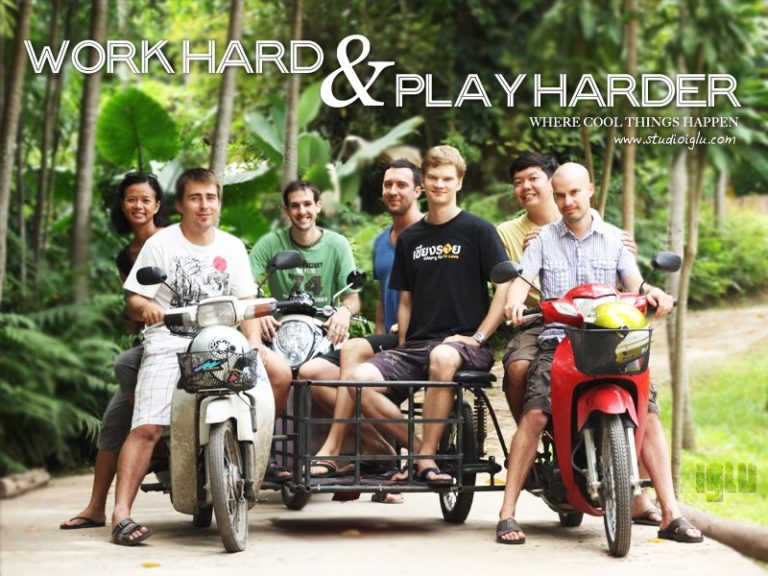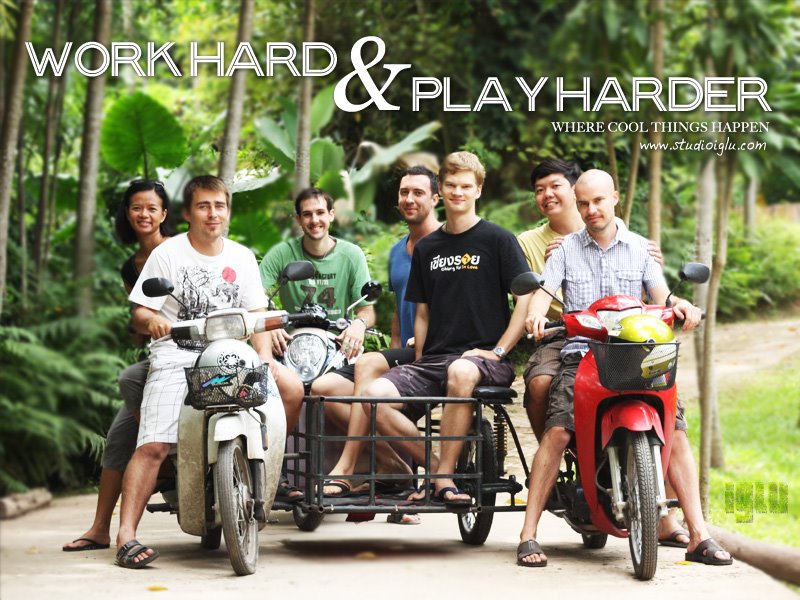 In 2014 Hong Kong-based HubASEAN Ltd acquired Iglu, becoming Iglu's parent company and largest sales channel serving international clients with our services. Two years later, Iglu began cooperating with Eucoop, an European trading company in Estonia serving Iglu's European clients. 
Finally, in November 2019, Iglu HQ was moved to London. In nine years, Iglu has grown from a one-man shop to a network of companies with 260 employees servicing international clients on a diverse range of digital projects.