Setup a BOI Software Company in Thailand
Are you interested in setting up your own software development shop in Thailand?
What's a Thailand BOI Company
Foreigners usually face a competitive disadvantage when setting up a company in Thailand. This is because of restrictions that are put in place to protect Thai jobs. For example, companies are required to maintain a minimum of four Thai nationals for each foreign employee requesting a work permit. Furthermore, foreigners are limited to holding 49% of company shares under the standard Thai company rules.
The good news is the Thailand BOI (Board of Investment) has the authority to grant exceptions to these rules and bestow other advantages upon companies in key sectors. The idea is to foster the growth of companies in Thailand that can help the country keep up with the big shots in the region such as Hong Kong and Singapore.
Software development is one area in the tech sector that can qualify for special BOI promotion.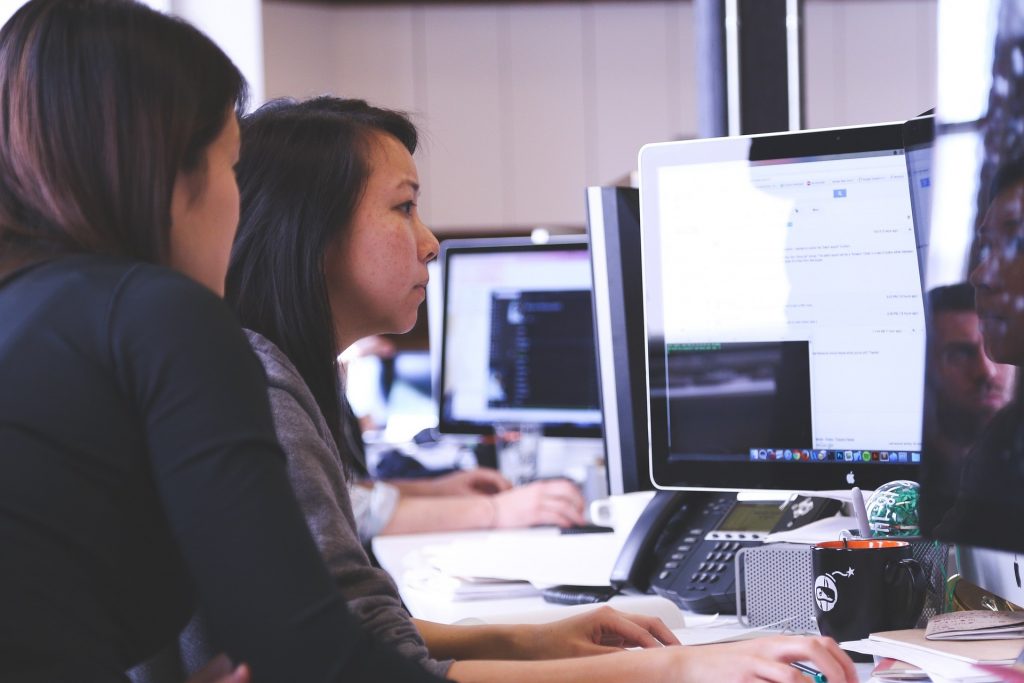 What are the Advantages of a Thailand BOI Software Company?
Special benefits that are possible with BOI promotion include:
100% foreign ownership is possible
Ratio of Thai to foreign employees is relaxed
Exemptions are granted for VAT on imported machinery
Corporate tax as low as 0% is possible for the first 8 years of doing business
Additional years of tax exemption may be granted to reward support for research and development
How Do You Setup a BOI Company?
The actual application process for BOI approval can be quite involved. To be able to legitimately do business in Thailand, the entire process, from start to finish it can take anywhere from 3-6 month to complete. The official form that needs to be filled out is 8 pages long and requires attention to detail. An interview with the BOI at their Bangkok headquarters is required. Once approval is granted, a minimum 3 company promoters are required who will act as the initial shareholders.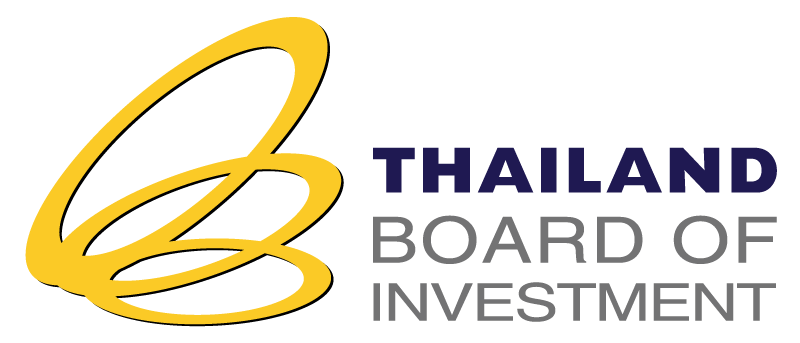 BOI Company Promoters
There are specific requirements regarding the company promoters when forming a Thailand BOI company.
A minimum of 3 promoters is required for a private limited company (or 12 promoters for a public limited company).
Promoters must be registered and available for signing documents during the registration process.
Promoters must all be initial shareholders immediately after registration of the company, and they must hold a minimum of one share.
Promoters are generally free to transfer those shares to other parties afterwards.
MOA Registration
After a company name is applied for and approved by the registrar, then Memorandum of Association (MOA) documents must be registered. The MOA needs to include the following:
Company name
Province of Thailand where the company is located
Scope of the business of the company
Names of the promoters
Capital to be registered
The capital information must include the number of shares and their par value
All capital must be issued, although only part needs to be paid during this formation step
Company Registration
After receiving BOI approval and registering the MOA, then the company can be registered. At this time 25% of the registered capital must be paid. There are also government fees required at this step.
Statutory Meeting
A statutory meeting must be held with all the promoters. During this meeting the promoters officially hand over the business to the directors. It must be observed that all the registered shares have subscribers and a minimum 25% of the shares have been paid by the shareholders.
FBL Registration
If the company falls under the definition of a foreign company according to the Foreign Business Act, then it will be required to obtain a Foreign Business License (FBL).
VAT and Tax Registration
Finally, the company is required to apply for a tax ID and VAT (Value Added Tax) certificate within the first 60 days of incorporating or starting operations. Once the company turnover is greater than 1.2 million Baht in any given year, it has 30 days to register for VAT with the Revenue Department.
Is There an Easier Way?
Setting up a BOI company can be a viable option for larger and well-established businesses. However, the process is lengthy and requires a significant amount of initial, as well as ongoing administrative work and costs.
If you are working as a freelancer, remote employee or startup, Iglu offers a unique business model that can help you. If working in Thailand is your preferred destination to relocate your team, set up a new dev shop, or base yourself as a freelancer, don't hesitate to get in touch with us and see how we can work together.
You can read more about Thailand BOI at their official site by clicking here.