Ignite your career with the Iglu Cloudemy
Fully Paid AWS Graduate Training Program for Thai IT Talents

Planned Start Date 19th October
The Cloud Computing Trend. 
As the business world is moving more of their IT infrastructure towards "Cloud" services, Iglu is expanding our cloud team to meet the demand. 
The Iglu 'Cloudemy' has been established in line with our recent AWS partnership. 
The program aims to develop Thai National Talents to be Certified AWS Practitioners. 
Successful applicants will experience active learning projects with professionals from related business units. 
Selected Talents will get a chance to develop 
Soft skills

Email etiquette / writing style

Async vs. Sync communication

Basic presentation skills

Technical skill

Software Development 

Cloud Computing and Infrastructure 

Project Management
We are looking for "Highly Driven" and prospective "Talents", to be part of our growing team. Great Career Development and beautiful working environment awaits.
This is a full time paid employment. Selected talent will initially embark 4 month training program organised by Iglu.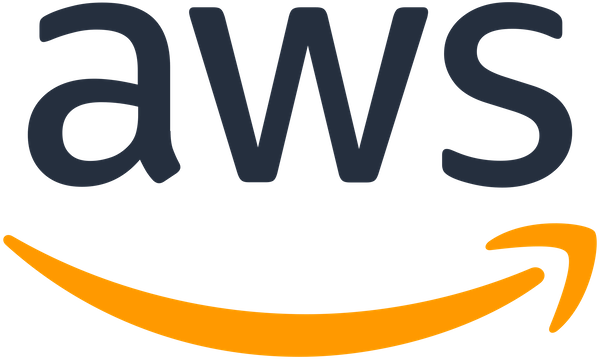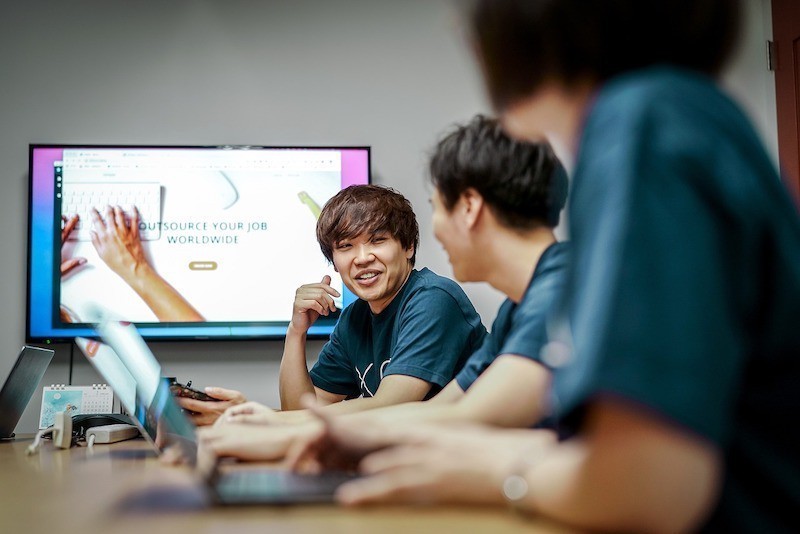 Training & Tutorials
Selected talents will be learning from our experienced employees.
MVP Project
implement the learning project to build an MVP. It's best to learn while doing projects. This will be done in week-long sprints  with Planning meetings and retrospective meetings each week.
All code is submitted as a pull request
Assessment
All participants will be assessed during the programme and final assessment will be at the end of the programme.
All our Iglu Cloudemy intake will receive the following benefits: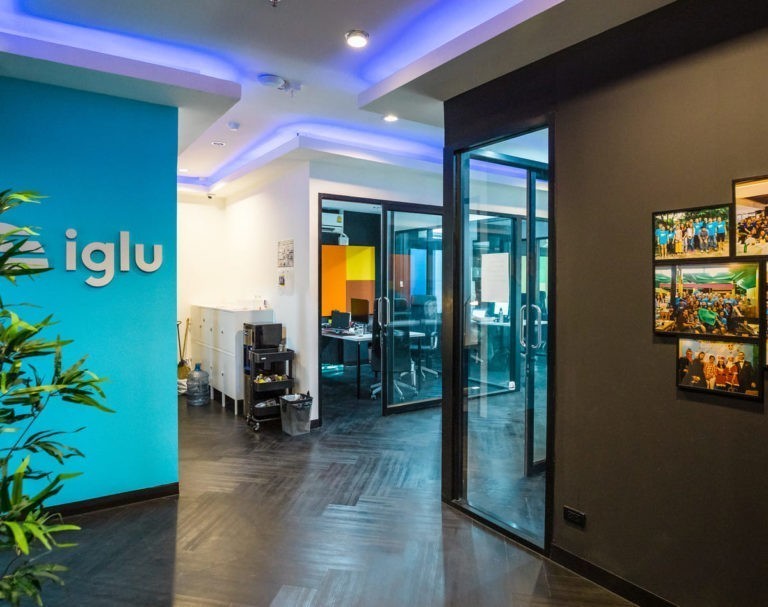 Our Bangkok office, located in the Trendy Building on Sukhumvit 13, has amazing facilities including hot desks, meeting rooms, freshly-ground coffee and chill out areas.
We think you will love this modern working environment. After your workday, you can make use of the fitness and swimming pool facilities of the building.
At Iglu you will get to work in an international work setting, with IT specialists from all over the world. 
This will help you to learn and understand more about international business practices.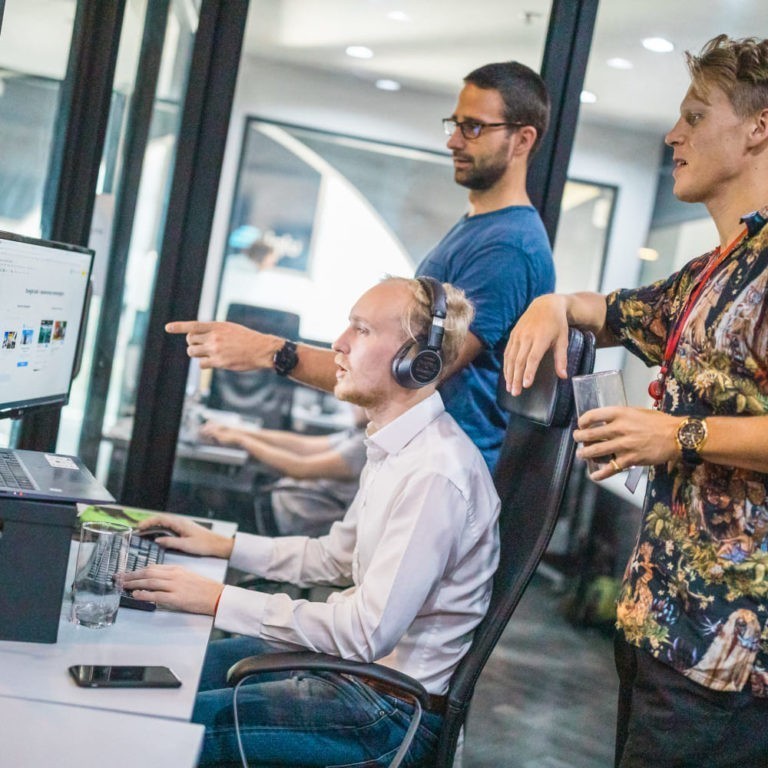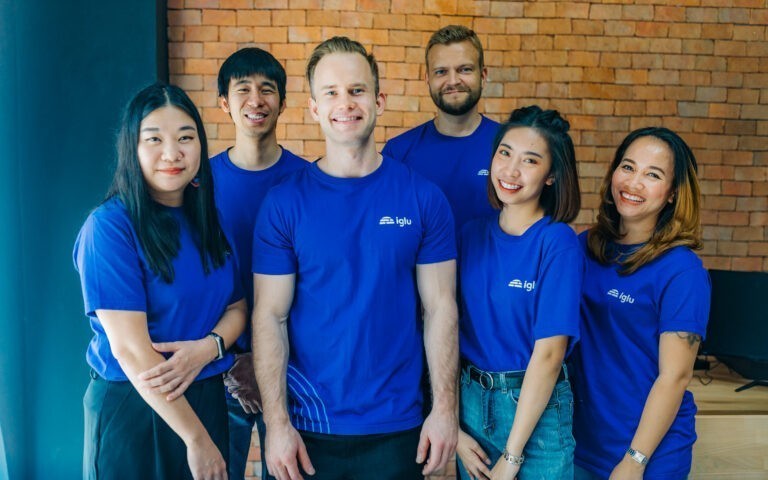 Our Bangkok management team will be here to look after you and help you fit in with the office culture and activities. 
Shawn was the former Technical Director in Electronic Art's SPORTS Online group.
Focused on building highly scalable web applications to provide console-to-web connectivity, Shawn helped introduce AWS to the team.
Shawn has been professionally developing on AWS for over 10 years and online applications for more than 20 years.
He holds the AWS DevOps Professional certification.
Shawn also started and grew a custom software company focused on developing scalable backend game services, mobile and web applications, for the game companies using AWS, with clients including: EA, Epic Games, LucasArts, and Jagex.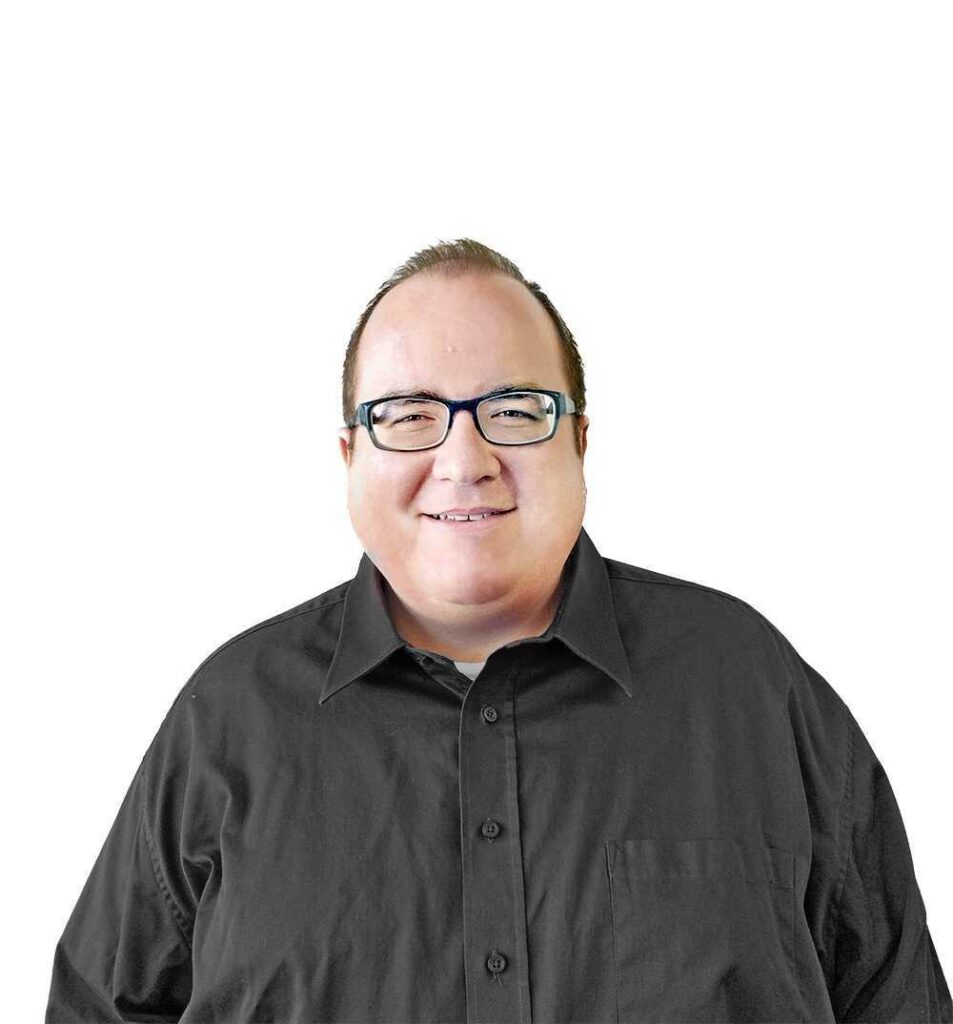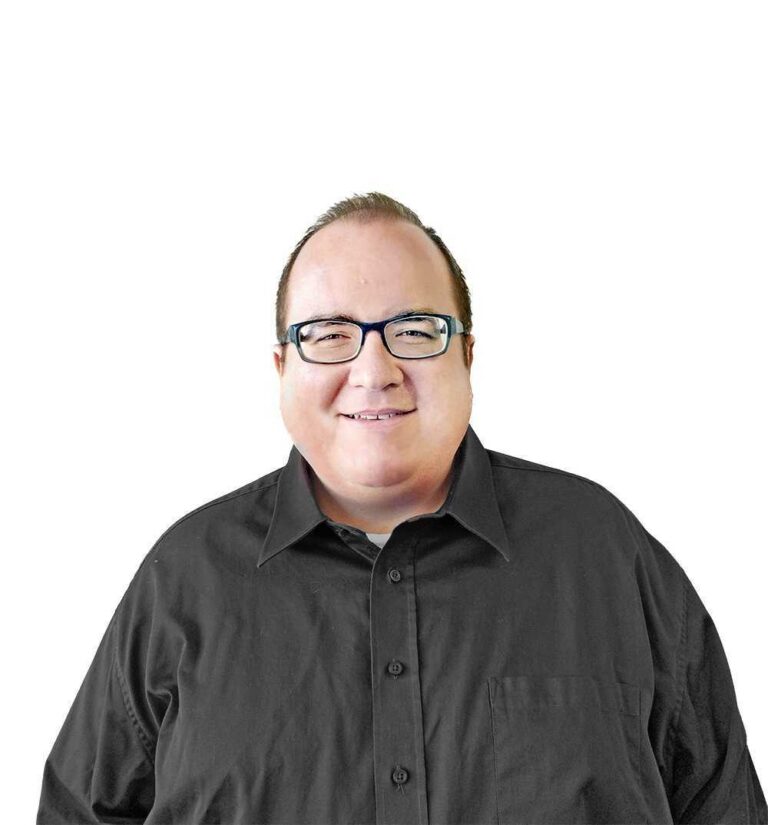 Requirements for qualification
Thai Nationality.

Bachelor or Master graduates preferably with 2.75 GPA and above in Engineering, Computer Science, Information Technology, or related fields with outstanding practical experience.

1 – 2 years Experience.

Certified in English is a must (TOEIC Score more than 550 or other equivalent English certificates) 

Self-motivated

Has strong leadership, adaptability to change, problem solving skill, and analytical skills.

Ability to work as a team (MUST HAVE)
Good communication and presentation skills.

Good command of English (both spoken and written)
Apply Now for the Iglu Cloudemy