Hire Iglu's Digital Specialists for All Your Needs
Now it's easier than ever to quickly find outsourced digital specialists for all of your needs. Here at Iglu, we've recently compiled a Resources page with our talented workers and their skills on display.
At a glance, you'll quickly see which digital workers are currently available and which will be available soon. Choose from Junior QA/Testers, Senior Front-end Developers, Project Managers, Full-Stack Web Developers, and iOS Developers among others.
Click on any individual to see a detailed profile. You'll see their current location, education history, and an in-depth summary of recent work experience. Scan an individual's skills list, language ability, and professional tools to quickly get an idea if they might be a good match for your project.
Our Digital Workers Sport a Wide Range of Skills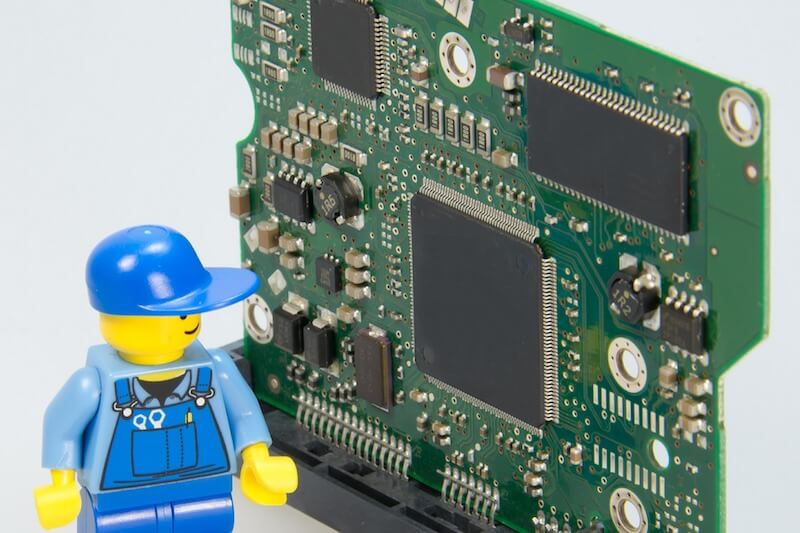 You might be surprised by some of the varied language skills that Iglu's team members can boast. We've got folks with native or near-native level English, Thai, Arabic, French, Polish, Spanish, Portuguese, and Finnish ability.
As far as programming languages and platforms, we've got Javascript, Java, PHP, Python, Swift, Objective-C, Joomla, WordPress, HTML5, CSS, Bootstrap, MySQL, JQuery, C#, and C++ covered.
And since Javascript rules the roost in web development these days, you may be interested to know that our developers-for-hire are knowledgeable in a wide variety of modern frameworks such as AngularJS, ReactJS, NodeJS, BabelJS, and VueJS.
Don't Overpay for Skilled Work
Outsourced digital professionals hired through Iglu are available at very affordable rates. Bring developers onto your team on an as-needed basis, with hourly and monthly rates both available. You could save a ton vs hiring in-house employees. You'll also avoid all the headaches that come when picking the lowest-bidding developers from developing countries.
Check out the Resources page to see if we've got someone with the talents you need and Contact our management team to get the ball rolling.