Iglu is glad to announce the launch of its new Professional IT Services Business, which will be marketed under our new brand and trademark. Arctian™ represents our Cloud Business Unit, which currently focuses on providing a variety of cloud services on a project basis.
Going forward, the services of the Iglu network will be divided as follows for our existing and future clients:

Iglu.net
Team extension and managed teams
Software development
IT security and consulting
Quality assurance
UI/UX design
Digital marketing
Our international talent is available at hourly, daily and monthly rates.

Arctian.com 
Professional Cloud and IT Services
Cloud Development Projects
Cloud Migration Projects
Cloud Operations Services
Advisory and Consulting
Training Services
Our projects are professionally managed and quoted individually according to your requirements.
For talents, Iglu will continue offering a vast amount of opportunities under both business units, which include the options for relocating to one of our locations in Southeast Asia and Europe.
Our talents currently have the possibility of working in Thailand, Vietnam, Hong Kong, Estonia and the United Kingdom – or fully remote.
With the ongoing decrease in travel restrictions amid the COVID-19 pandemic, we look forward to welcoming large numbers of new employees in 2021.
About Arctian™ – Your Cloud Partner
Arctian offers a full range of services and projects for clients looking for a reliable technology partner.
Our mission is to help you be successful no matter which technology choices you have made.
We have a long history of working with various technologies from many technology vendors. 
We can assist when you are considering migrating your existing applications and infrastructure to the public cloud, or are looking for a partner to help you with your existing cloud-based solutions.
We can also develop your next cloud-native application.
We offer a full range of services and projects for clients looking for a reliable technology partner.
Our expertise covers a wide range of legacy and modern IT technologies all the way from IBM Mainframes and Power systems, physical and virtualized servers, storage and network solutions to public clouds.
We can help you create hybrid solutions or migrate your existing workloads to the cloud.
If your application stack needs modernization, we've got you covered.
We have experience in various legacy and modern stacks and frameworks as well as numerous proprietary and open source database servers.
Our projects are professionally managed and are quoted individually according to your requirements.
Cloud Advisory And Consulting
We have extensive experience in various public cloud and legacy IT technologies.
Our advisory and consulting services are able to help you to make educated decisions at any stage of your cloud journey.
Cloud Software Development
Our software development projects typically are based on cloud-native technologies.
Our professional IT services help customers to modernize their IT infrastructure and business applications.
We have experience in legacy IT, networks, security, databases, applications as well as modern cloud services.
Cloud Operations Services
Finally, you can outsource the operations and support responsibility of your cloud-based solution to a professional team.
Our services range from office hours change management all the way to 24/7 global support services.
Toni Willberg
Toni is managing the Arctian Cloud Services business at Iglu.
He is a well-known cloud and open source technology leader with a solid track record working at companies such as Microsoft and Red Hat.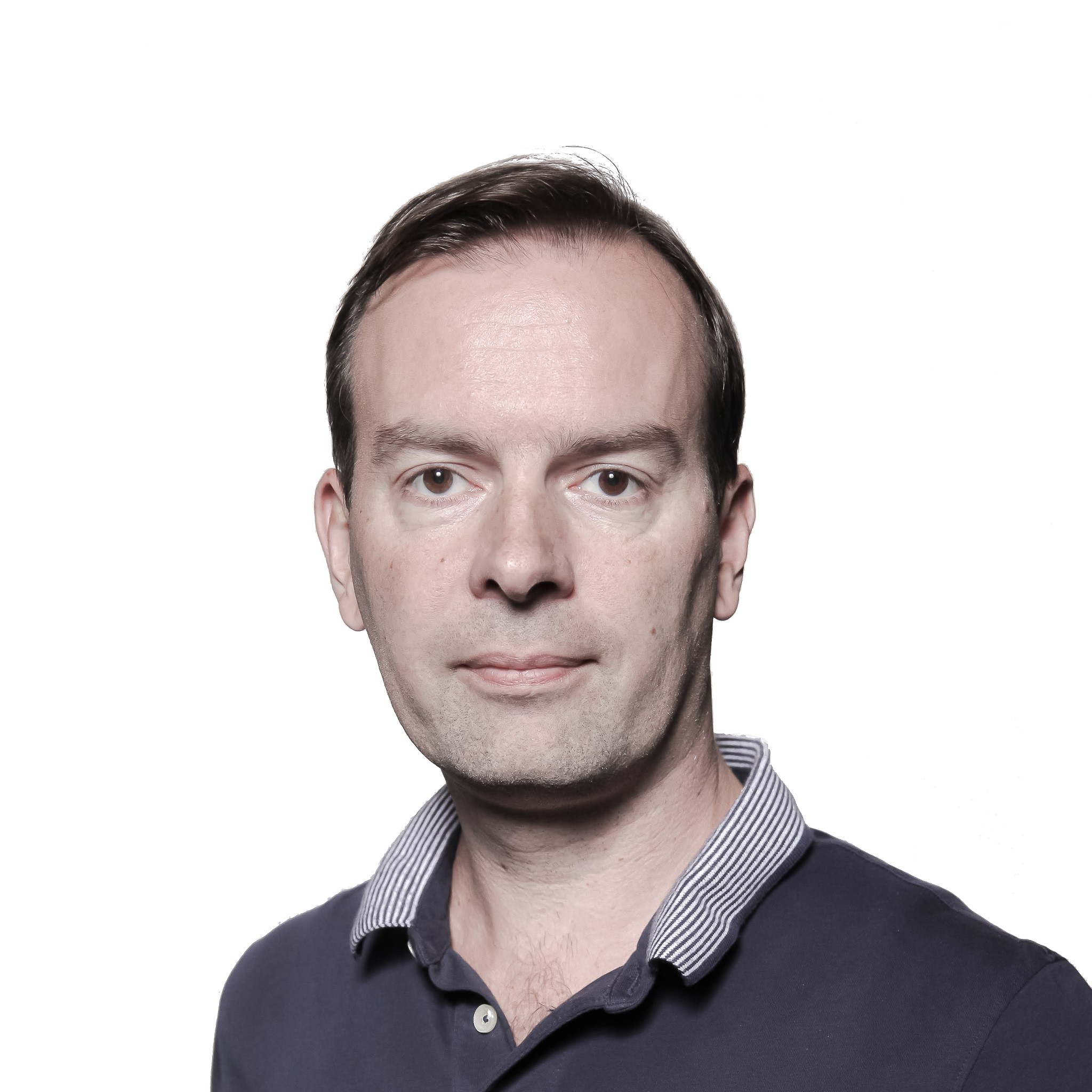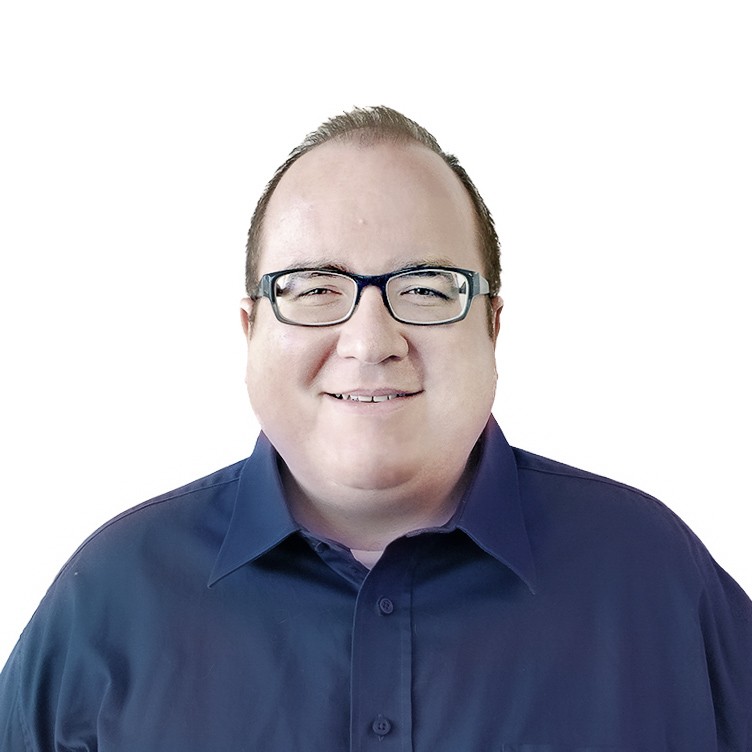 Shawn MacIntyre
Shawn is leading our Cloud Technology team.
He has over 20 years of professional IT experience and currently is focusing on public cloud technologies.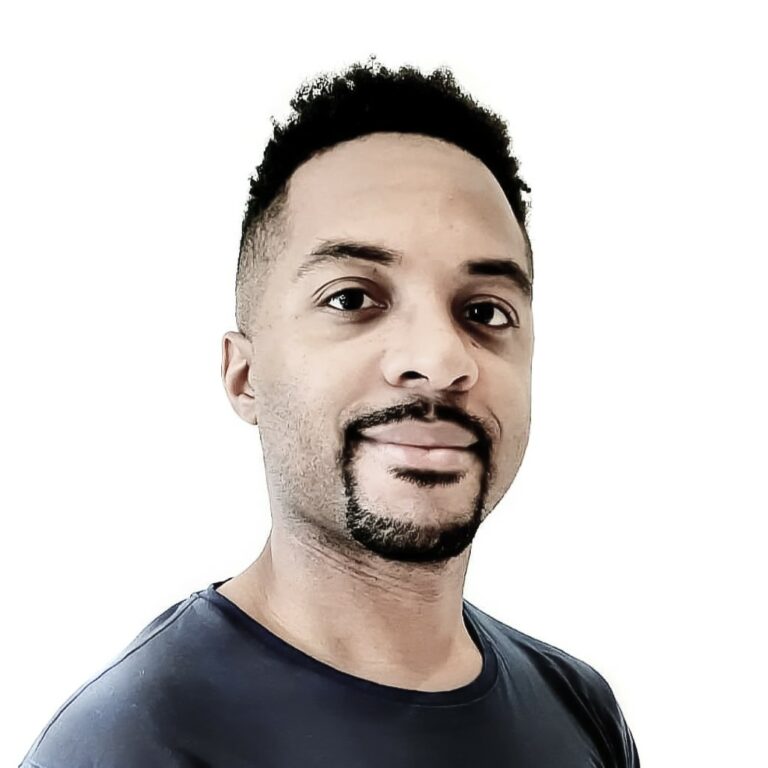 Jonathan Ngangue
Jonathan is an account manager for APAC and EMEA regions and at your service in English and French.