Iglu is glad to announce the launch of Arctian™, its new line of managed projects and services focused on IT, software and cloud.
While all work for our clients is performed and managed by the same reliable, high-competency Iglu team, the introduction of the Arctian™ brand will allow us to better position and define our technology-oriented service offerings.
Under the Arctian™ brand we're excited to open the door to working with both new and existing clients on a much broader range of critical initiatives.
Arctian™ by Iglu
Managed Projects & Services
Cloud Development Projects
Cloud Migrations & Consulting
Software & Web Development
Managed IT
Training Services


Our projects are professionally managed and quoted individually according to your requirements.
The full range of Arctian™ services
The new range of Arctian™ specialties allows us to offer a full range of services and projects for clients looking for a reliable technology partner.
Our expertise covers a wide range of legacy and modern IT technologies all the way from IBM Mainframes and Power systems, physical and virtualized servers, storage and network solutions to public clouds.
We can help you create hybrid solutions or migrate your existing workloads to the cloud.
If your application stack needs modernization, we've got you covered.
We have experience in various legacy and modern stacks and frameworks as well as numerous proprietary and open source database servers.
Our projects are professionally managed and are quoted individually according to your requirements.
Cloud Advisory & Consulting
We have extensive experience in various public cloud and legacy IT technologies.
Our advisory and consulting services are able to help you to make educated decisions at any stage of your cloud journey.
Cloud-Native Software Development
We can build the tools you need for success.
AWS, Microsoft Azure and Google Cloud Platform have paved the way for rapid prototyping of new cloud-native apps, and our team knows how to leverage serverless development to our clients' benefit.
Whether it's a custom utility or a customer-facing app, our team has the skills to deliver.
Making the jump to the cloud can feel like a leap of faith. With a partner who knows both the landscape and your business, it can simply be a smart decision.
We work with you to understand your needs and develop a personalized cloud strategy to fit them.
With us, you can maximize efficiency while minimizing disruptions—without ever sacrificing your security.
Managed IT & Cloud Operations
Technology can be your biggest asset, but managing its infrastructure can easily take over your day-to-day. We can help with that.
Our team will get you fully set up, implement active monitoring, and stay on call to prevent issues that would otherwise threaten your productivity.
We're experts across the spectrum of modern platforms, with Microsoft, Google and Amazon firmly in our tool belts.
Engage your customers and empower your team—around the world and on every screen. A strong base on the web can boost your business to the next level. 
With advanced web technologies and superior marketing strategies baked into your site, we can help you go even further.
Beyond branding, a custom web app built by Iglu can bridge systems, creating cloud-based custom tools for your employees. 
Meet the team behind ArctianTM Managed Projects & Services by Iglu
Toni Willberg
Toni manages the Arctian™ line of services.
He is a well-known cloud and open source technology leader with a solid track record working at companies such as Microsoft and Red Hat.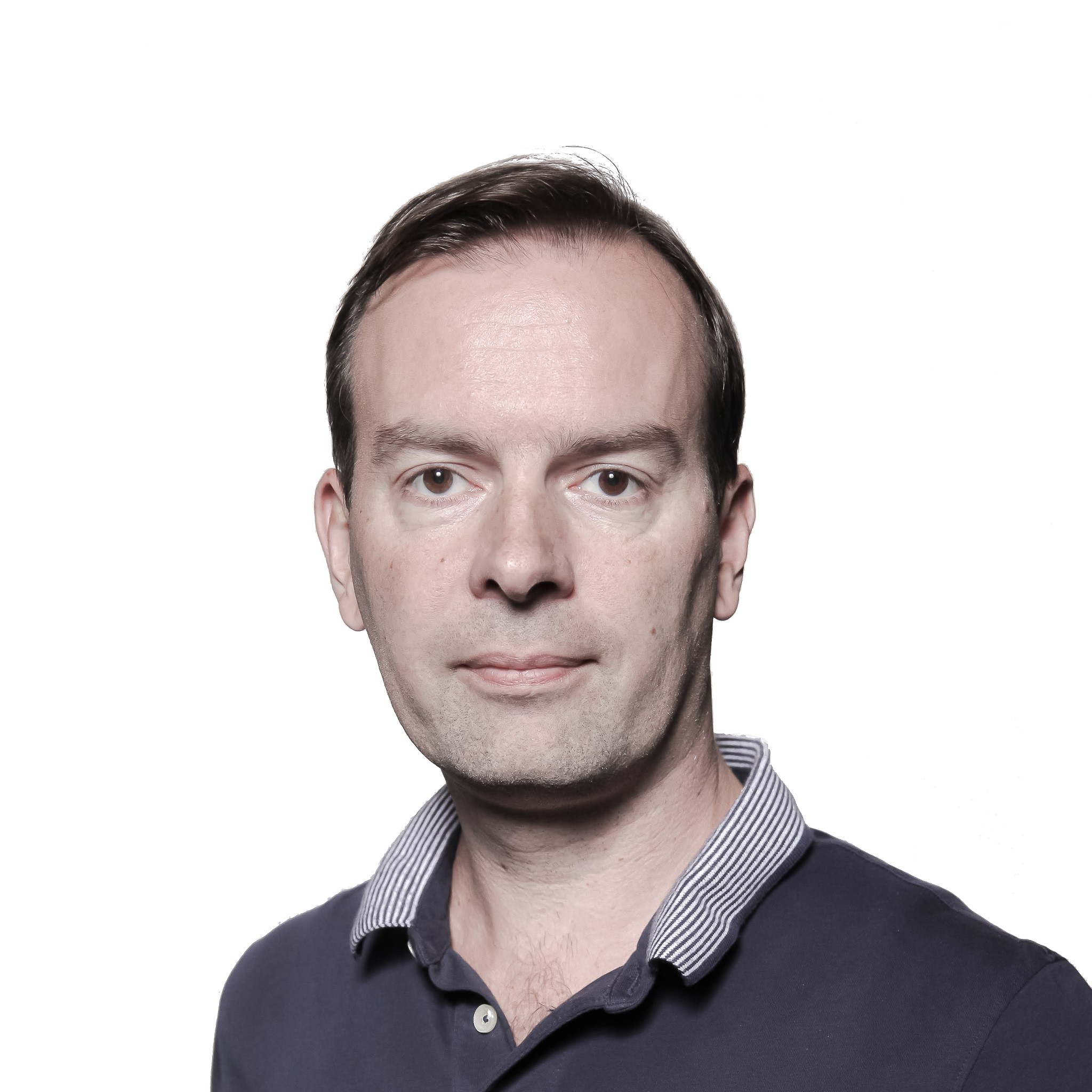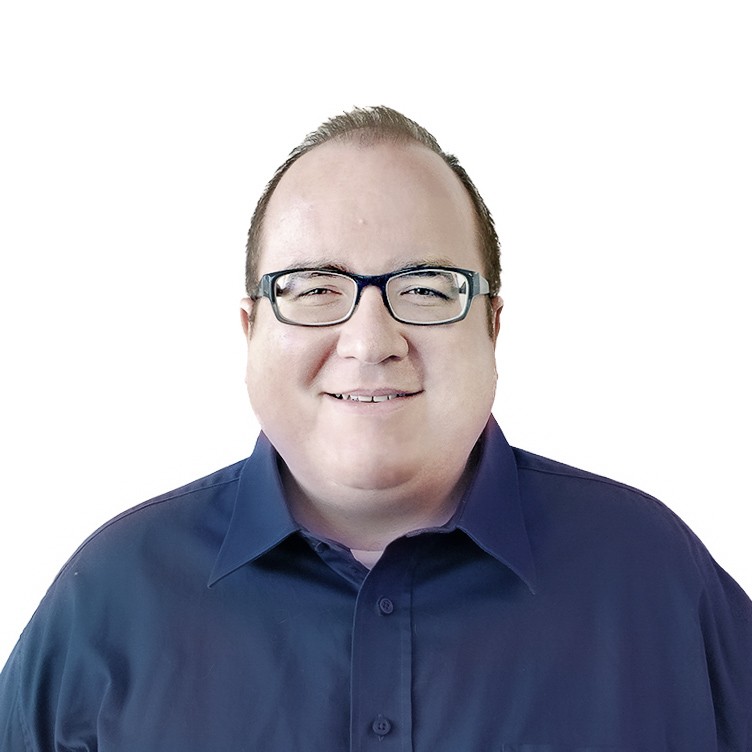 Shawn MacIntyre
Shawn leads our Cloud Technology Team.
He has over 20 years of professional IT experience and currently is focusing on public cloud technologies.
Jonathan Ngangue
Jonathan is an account manager for APAC and EMEA regions and at your service in English and French.