It's official! Iglu now accepts donations of old computers, tablets, and mobile phones (only) at its office in Chiang Mai (Google map) for safe recycling and/or donations to local charities in need.
Simply stop by during regular office hours to drop off your old or unwanted computer equipment—we'll take it from there. We also offer the opportunity for donators to drop-off their previously-loved electronics in the green bin provided outside the front door any time, day or night.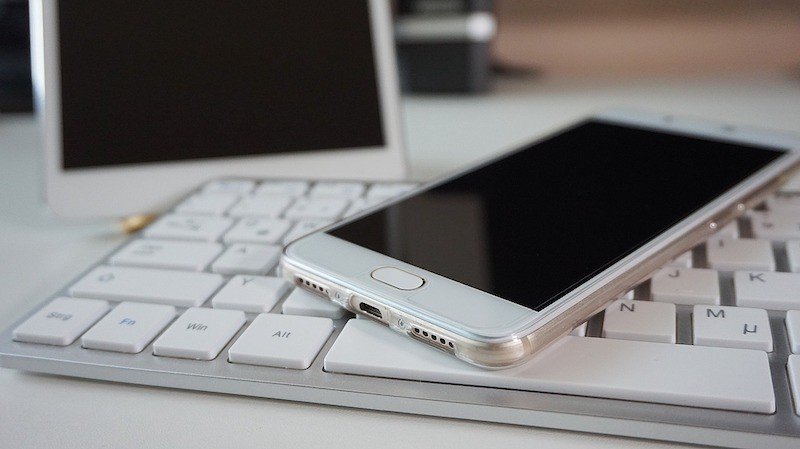 Drop it off—we'll take care of the rest!
If you have a large drop-off request (more than 4 items), please be sure to contact us in advance at cool@iglu.net to arrange special drop-off.
Iglu provides this service as part of its Corporate Social Responsibility efforts.
Since early 2016, Iglu has collected used computers from locals in Chiang Mai and has refurbished and donated computers to the children of Warm Heart Foundation, among other worthy organizations in the region.
Furthermore, Iglu looks to clean up Chiang Mai's growing e-waste problem by accepting donations of old computers, tablets and mobile phones to be refurbished or safely recycled to better the region's ecological footprint.
Thanks for your participation and let us know if you have any questions by sending us an e-mail to cool@iglu.net.