Iglu currently has a presence in 5 countries around the world and continues to grow its global footprint.

The Iglu network includes companies cooperating to employ digital specialists and serve clients worldwide.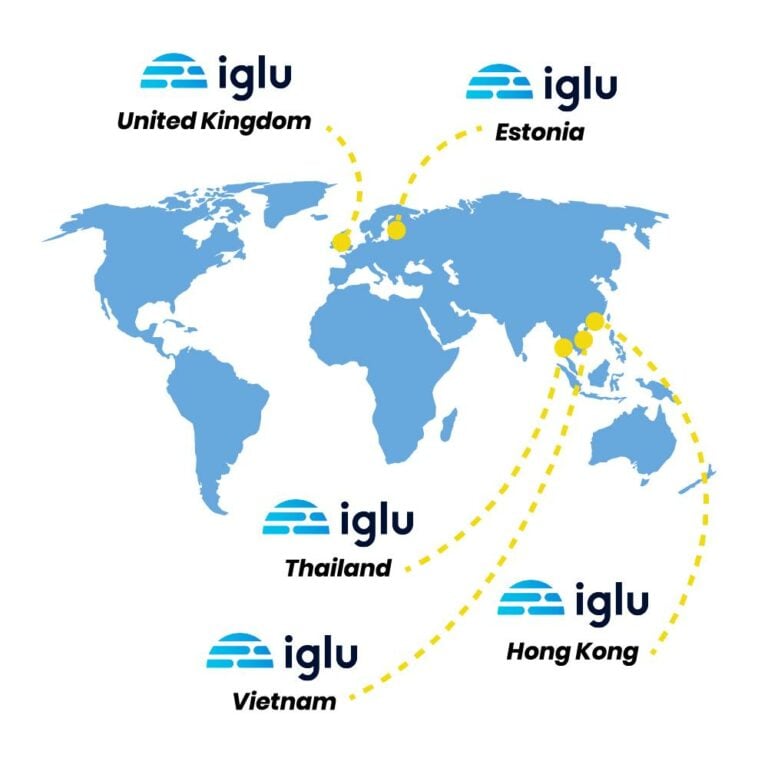 United Kingdom
Iglu HQ


Our headquarters, Iglu Network Ltd, is located in London, United Kingdom. Iglu UK controls the companies within the Iglu group.
Thailand
Iglu Thailand
Red Orange Co Ltd is our largest company with offices in Bangkok and Chiang Mai. Our Thai company specialises in providing software consulting services to companies of the Iglu network and local clients in Thailand. We are one of the largest remote working communities in Thailand with over 200 employees in the Kingdom.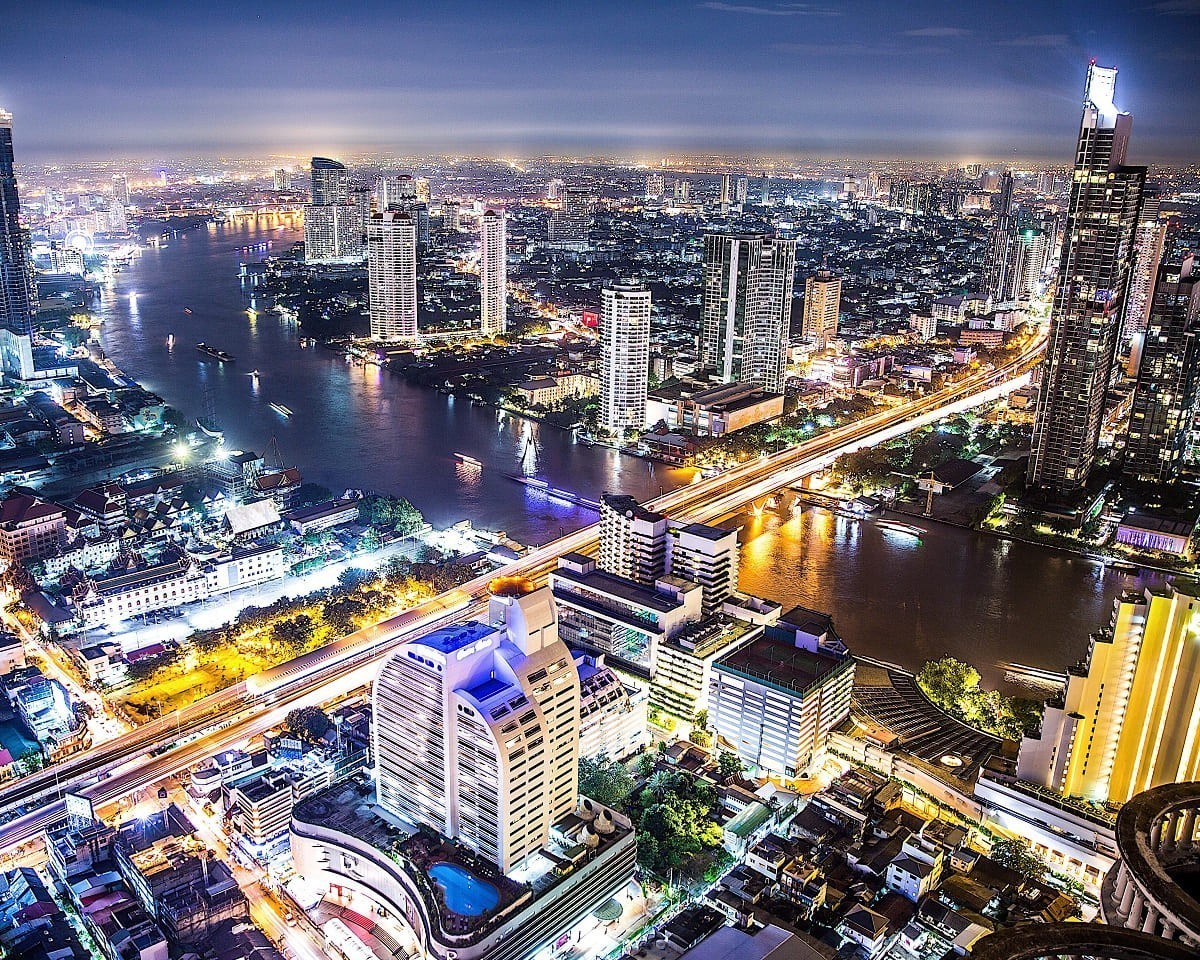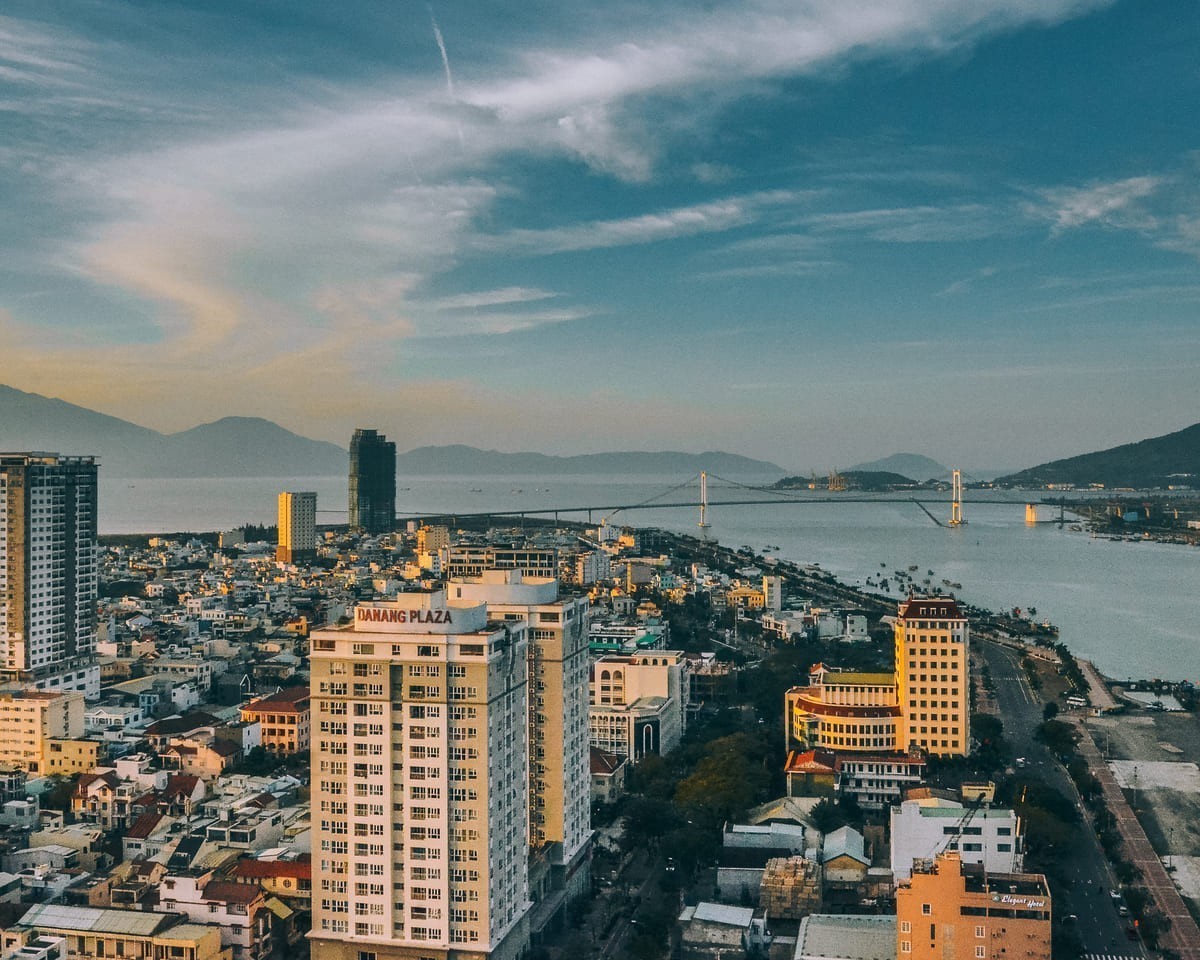 Vietnam 
Iglu Vietnam
Snow Bricks LLC is Iglu's Vietnamese entity and the latest expansion within the Iglu network, with Hue and Da Nang as its official business locations.

Iglu Vietnam enables local employment for digital professionals and supplies digital services to international clients as well as local companies in Vietnam.
Estonia
Iglu Estonia
Eucoop oü is Iglu network'sales channel providing a variety of digital services to our European clients. Using Estonia's superb digital systems, our entity enables a seamless experience for EU clients including fast and easy payments.
Our Estonian company also enables for pre-qualified independent contractors from around the world to work remotely for Iglu.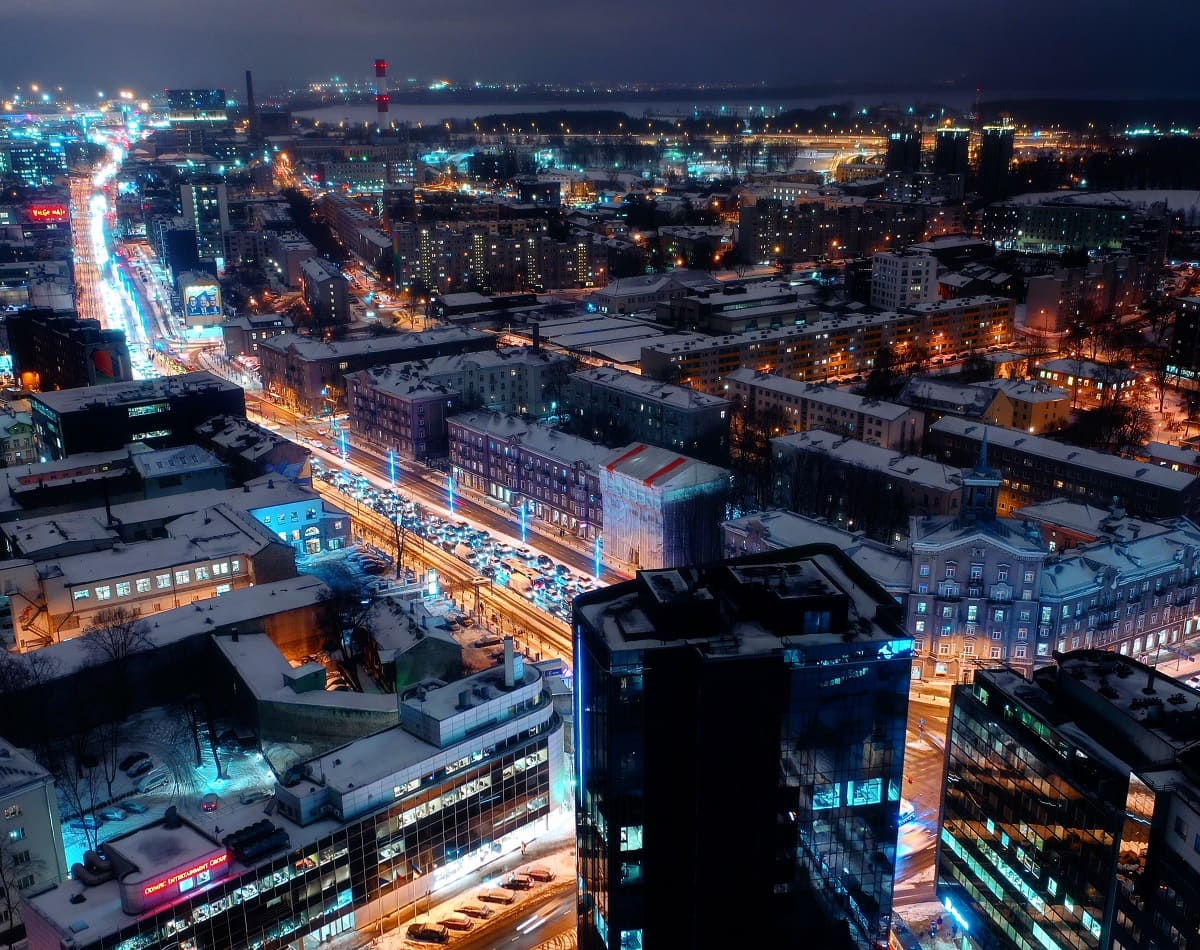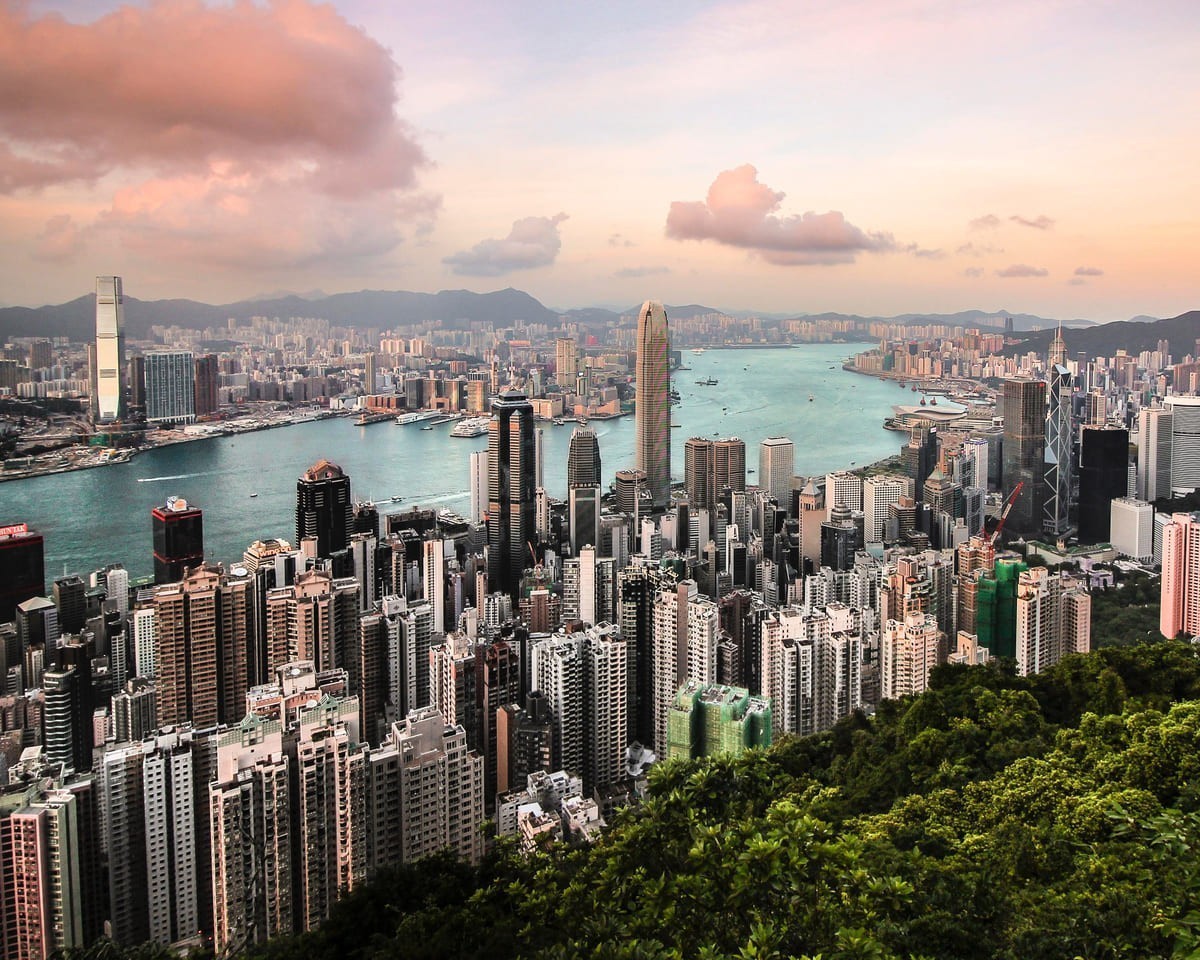 Hong Kong
Iglu Hong Kong
HubASEAN Ltd is our sales entity that supplies a variety of digital and professional services to international clients.