Relocating a Tech Support and Digital Marketing Team to Thailand: An E-ville.com Story
Online shop e-ville.com sells the newest Chinese gadgets to customers in Finland and Sweden. They first started out with operations based in China and Finland, but then decided to relocate a Tech Support and Digital Marketing team to Thailand. E-ville founder Ville Majanen shares with us his experience of relocating his team to Bangkok with Iglu: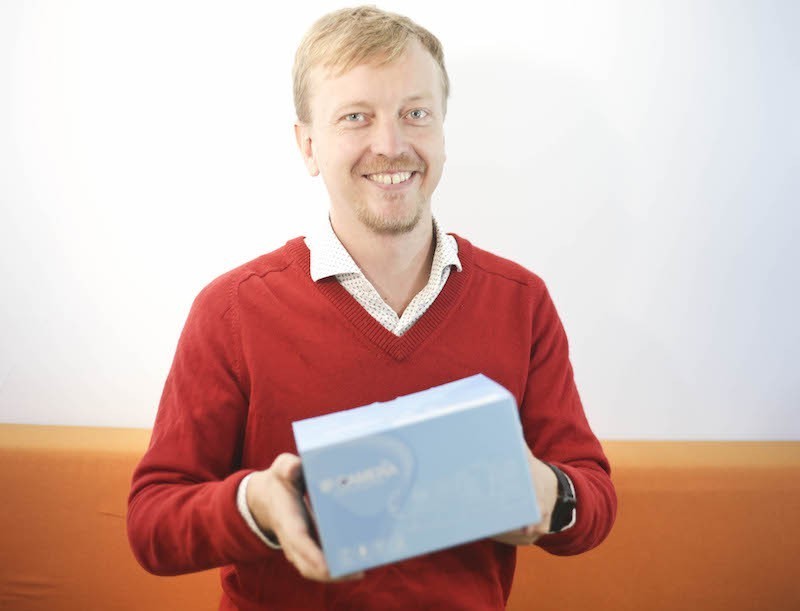 Why relocate a Remote Tech Support and Digital Marketing team to Bangkok?
E-ville's sales volume is roughly 6 million euros, which translates into about 80,000 orders handled per year. This kind of volume means that not only the warehouse and logistics, but also the support team needs to work well. At the beginning, all operations were in Shenzhen, China and Mäntsälä, Finland; but the costs were high in Finland, and restrictions for foreigners are tightening in China.
Given the nature of e-ville's business in eCommerce, the location of the workforce doesn't really matter. The customer service requests, programming tasks, and digital marketing work can be done from anywhere in the world as long as there is a well-functioning internet connection.
When e-ville was deciding upon an ideal location for its support team, our eyes went to Bangkok, Thailand. There are lots of flight connections to the city, the standard of living is high and very affordable, and most importantly, everyone loves it.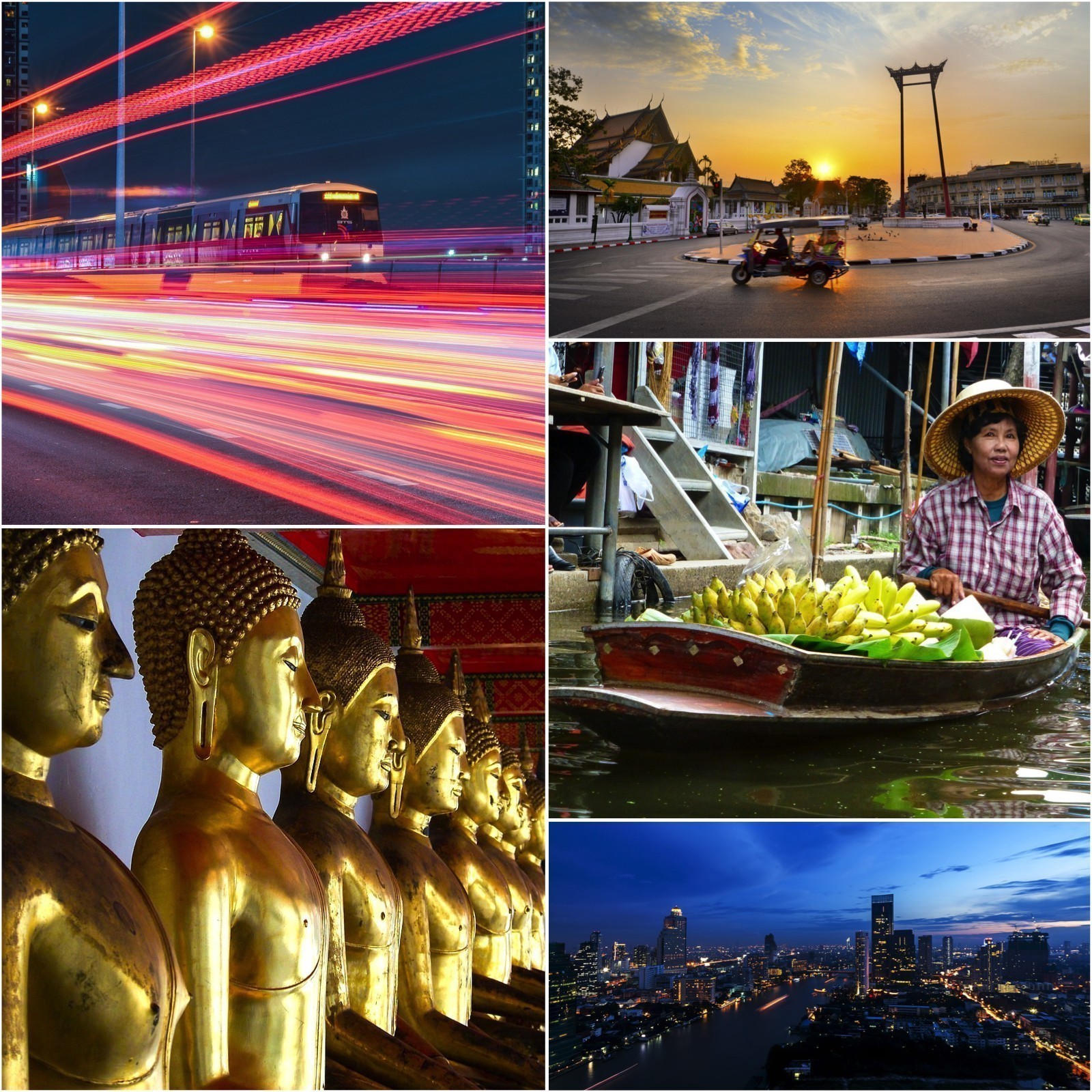 Getting started with relocating to Thailand
At the very beginning e-ville had two support agents working remotely from Thailand in fall of 2017. The main questions were how to arrange the office set-up in Bangkok and build a team. We visited several law firms who help foreigners set up companies in Thailand. It all sounded and felt very complicated and troublesome only for a couple of Finnish guys.
Luckily we had heard of a digital agency called Iglu, who could assist with employing a team, offer a place to work (with proper internet connection, desks, printers, etc.) and assistance with any questions our team leader or the employees themselves might have.
We evaluated the situation, and Iglu's pricing model seemed reasonable—quite the same actually as doing it yourself with renting your own office and hiring an office assistant, etc.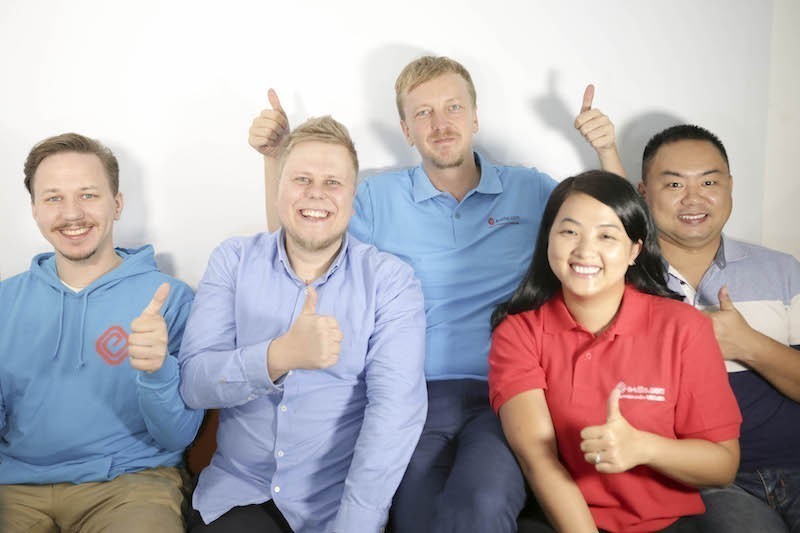 Very scalable operations
Roughly two years later, the e-ville.com team is still working and relying on Iglu, with currently a team of 8 people in total based in Thailand. Iglu also provides good working facilities for growing teams. They organize suitable office space and working stations for all kinds of employees.
The team dedicated to E-ville now has its own soundproof rooms, good access to meeting rooms, and also personalized assistance and support from Iglu. Iglu has a wide range of in-house expertise in graphic designers, programmers, and local Thai people that are ready to work with you at a reasonable hourly fee.
Iglu has become much like a local partner and resource to e-ville.
E-ville Senior Product Manager, Antti Matikainen, adds his thoughts on relocating to Bangkok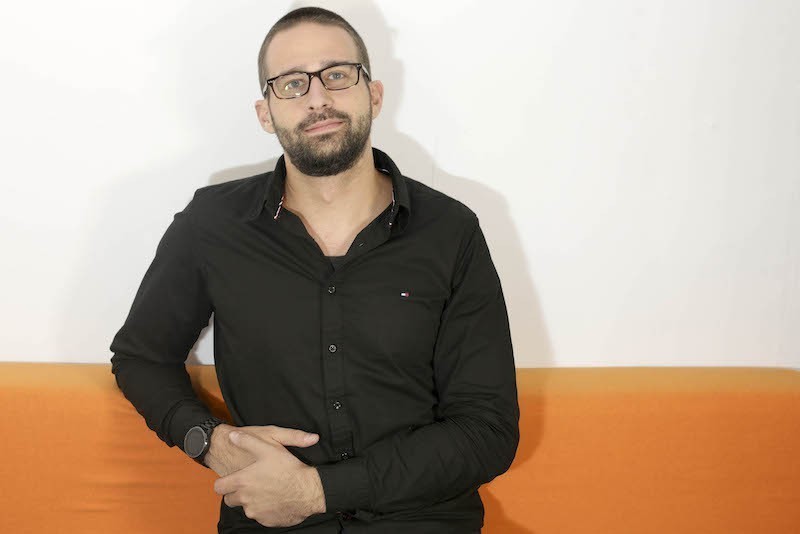 I got relocated from our China office to Thailand because all the visa hassle got too intense since new changes to immigration laws. Also I felt that 5 years in China was already enough. Iglu played a big part in getting everything started for working in Thailand.
Getting set up in Thailand was like snapping fingers compared to China. And to be honest, I like Thailand better than China. Apartments are better with less rental cost and are all equipped with pools. Food is also better and cheaper compared to China.
Having lived in the big cities of Shenzhen (12.5M people) and Guangzhou (13M people), moving to Bangkok wasn't that difficult for me. I am originally from a small city with a population of 50K. Bangkok was the first big city I ever visited 9 years ago, and I loved it already then. Of course it takes time to get used to the hassle around you, but I've met people in Bangkok who have moved here from small cities like me and stayed here even longer.
Let the number of expatriates speak for itself. Bangkok has the 5th most in the world! So if you feel homesick, remember that you're not alone here. 🙂
Now I have been working at Iglu's Bangkok office for 1.5 years and yeah, I do like it. This still feels like a new working environment with the new office, equipment, and basically everything you need.
If there's something they don't already have, that will be arranged. Apart from the office, I've even used the building's gym and swimming pool a couple of times. I've also made some new friends with other Iglu employees and learnt a few phrases of Thai at the Thai lessons provided by Iglu. I would've learnt more, but I'm still traveling to China for work time to time.
Antti's positives on working at Iglu's Bangkok office
Amazing coffee machine
LOCATION!
Everything is super easy
The office itself, with super fast internet and other necessities (such as infinity pool upstairs!)
It's Thailand baby! 😀
Antti's negatives on working at Iglu's Bangkok office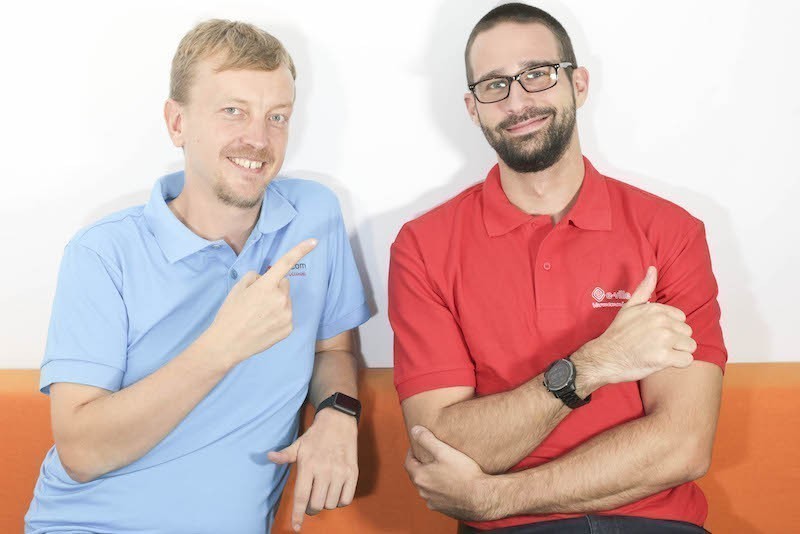 Read more about e-ville's company at their website or blog (in Finnish).