Opportunities for Thai technology talents.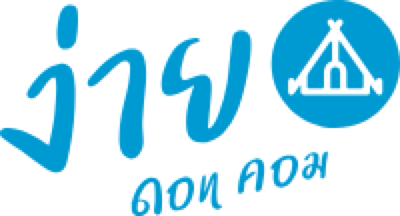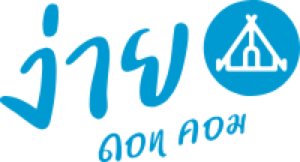 250+
Companies who trust us
What's the cost & benefits?
Iglu keeps 5% of the monthly invoice amount and pays 95% as gross salary. 
We offer the following to all our employees:
"Ngaai makes my life easier, I loved their one-stop service process and assistance with contracts and billing."
Didchadanan C.
Human Resource and Sales Executive
"Previously, I always got rejected by financial institutions. Freelance life has never been easy for me. After I joined Ngaai.com, those issues disappeared. I can work anytime and anywhere. Also, I can pop into the offices in Bangkok, Chiang Mai, and Phuket whenever I want!"
Sirirath B.
Developer
"Ngaai gives me more time to focus on products and clients. I also get more chances to network with people who have the same interest in IT business within the Ngaai community."
Natch K.
Backend & Frontend Developer
"I've been working for my boss using the service from Ngaai for almost a year and it's been totally hassling free. The team has been very helpful and responsive to whatever issues I have had. Strongly recommended!"
Suleeporn L.
Personal Assistant
"It has been a great experience working with the Ngaai team. They are professional and friendly and as a plus I don't have to worry about the billing process."
Sudarat N.
Frontend Developer
"Ngaai gives me the freedom to work. I can work with my clients wherever/whenever, it depends on the agreement. Moreover, I can focus only on my work without any worry about billing. You can be sure that you will receive appropriate compensation from your job."
Phithiwat S.
QA/Software Tester
"Ngaai makes freelancer's life a lot easier! Except for the fact that they are providing such financial and visa applications support which are freelance problems all along, but also offering co-working spaces and facilities that allow us to go to work and meet with new peers in the world digital community."
Rangsima A.
Graphic Designer