Thailand Business Visa and Work Permit Process when Becoming an Employee at Iglu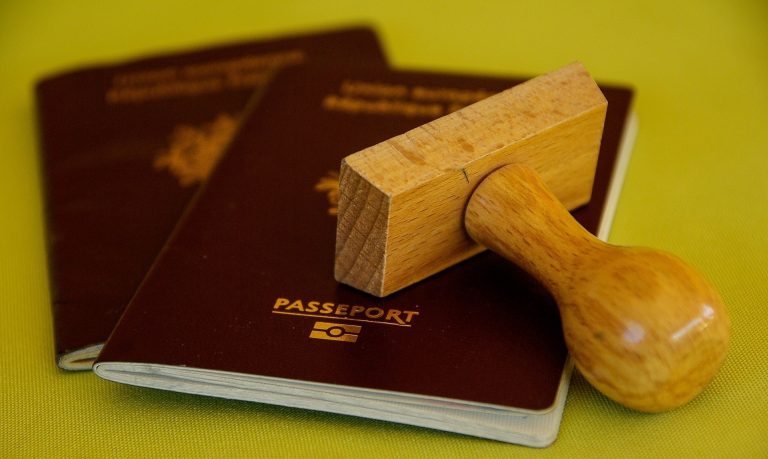 For some people, the process of getting a Thailand Business Visa (or otherwise known as a Thai Non-Immigrant "B") and Thai Work Permit can get complicated and cause many headaches. The Thai Immigration and Labor departments seem to love paperwork and endless photocopies of everything imaginable.
But as a new Iglu employee, you don't need to worry.
Our staff will take care of preparing all the documents you need and lead you effortlessly through each step of the way.
The whole process from applying with Iglu to receiving your work permit and visa can be summarized in 7 steps:
Gather documents

Title approval
Acquiring BOI documents for Non-B visa
Obtaining 3-month Non-B visa at Thai embassy
Arrival in Thailand with Non-B visa
Submit new employee to BOI system
Work permit and visa extension
Let's look at each step in detail.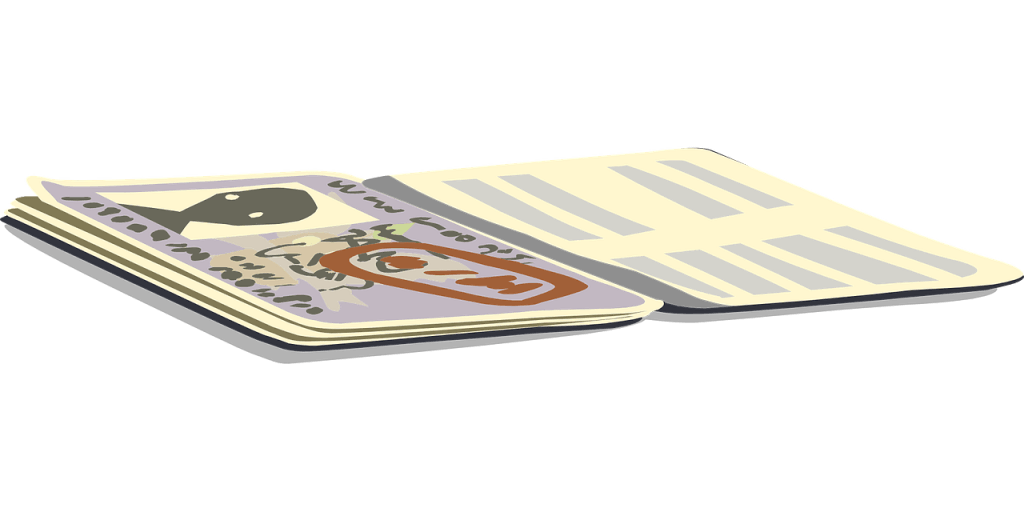 Gather documents
The first step will be to gather all of the documents that we need to approve your job title. The general requirements are a relevant university degree plus 2 years working in that field. If your degree is not in a relevant field, then you must have 5 years related work experience.
You need to gather the university degree, transcripts, and letters or certificates from previous employers. If these documents are not in English or Thai then you need to have them translated by a Thailand based translation company. We can recommend a few services who can do the translation on your behalf.
Title approval
Next, send the documents to Iglu to have your title approved by us. This will usually be completed within 7-10 days. The date of submission will determine the end date of the work visa for Thailand. At this point we need to know your intended title and the scope of the position. You should be able to back up your education and previous work experience in the field by with education certificates and recommendation letters from your former or current employer(s).
Acquiring BOI documents for Thailand Business Visa 'Non-B'
The next step is where Iglu will give you all the documents that you will need to present when you apply for your Non-Immigrant type "B" visa. It should take about 2-3 days for us to prepare all the documents you need.
If you're currently in Chiang Mai or Bangkok, you can simply pick up all the documents from our office. If you're outside Chiang Mai or Bangkok, then we'll need your mailing address to have them delivered to you. For international delivery you should allow up to 2 weeks.
Obtaining 3-month Thai Business Visa 'Non-B' at Thai embassy
The next step is where you go to a Thai embassy or consulate outside of Thailand to submit your application and pick up your visa. If you're still in your home country, you should apply at the Thai embassy in your country. If you're in Thailand already, then you need to exit Thailand and apply at a Thai embassy or consulate in a neighboring country. I would personally recommend going to the Thai consulate in Penang, Malaysia if you fall into this category. At the Penang Thai Consulate, you can drop off your application and pick up the passport the next day. Malaysia is also convenient because citizens from most western nations receive visa-free entry for up to 90 days.
Other nearby Royal-Thai Consulate Generals that are recommended by Iglu administrative staff for being hassle-free are those in Ho Chi Minh City, Vietnam and the one in Hong Kong.
Iglu will prepare the company documents according to your designated country's Thai embassy requirements. On your part, you'll need to fill out the necessary forms, provide standard passport photos, and make the payment based on the fee charged at that embassy.
The visa that you'll be issued is a Non-Immigrant type "B" visa that will be valid for a single entry of up to 3 months. Once inside Thailand, you'll be able to extend this visa to 1-year. After that, you can continue to extend it annually for 1 year at a time as long as you remain employed at Iglu.
The best part about renewing your following years with Iglu is there is no need to leave the country to reapply for another year. All that is required is your presence at the immigration office on the day you plan to renew before your visa expires.
If you will be moving to Thailand with your spouse and/or children then you can also apply for a dependent visa for them once you have secured your own Non-Immigrant visa.
Arrival in Thailand with Non-B visa
When you arrive in Thailand it will activate your Non-B visa. As Thailand receives many tourists on visa-exempt entries, you should double-check to make sure that the Immigration staff processed you correctly. Before walking off towards the baggage claim, look to see if your Non-B visa page was stamped as it should.
As soon as possible, scan the Non-B page, arrival stamp, and departure card, and then send these to us. If you're in Chiang Mai or Bangkok, then we can simply scan everything for you at the Iglu office.
Submit new employee to BOI system
The next step is that Iglu will submit your documents (such as your degree or university transcripts) to officials at the BOI (Board of Investment) to prove that you are suitable for the position. It is possible that the officials may ask for more information at this time and in a limited time-frame. In general, this part will take 7-10 working days to complete.
Thai Work Permit and Visa Extension
The last step has 2 parts—getting your Thailand work permit and extending your visa. If you're in Chiang Mai this step will take around 2 weeks to complete. If you're in Bangkok it can be done in one day at the Bangkok one-stop service location.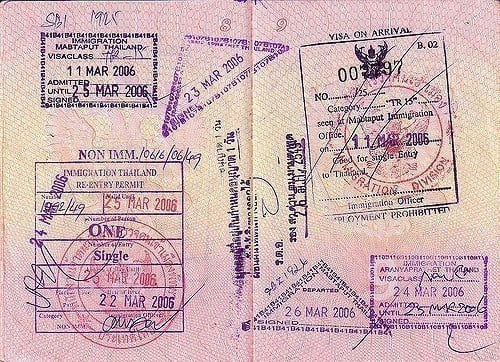 When extending the visa to 1-year, you can choose to apply for a re-entry permit at the same time. It is recommended to do this if you plan to travel outside Thailand at all during the upcoming year because it will save you another trip to Immigration. You can choose between a single re-entry permit or multiple re-entry permit.
The single re-entry permit costs 1000 Thai baht, and the multiple one costs 3800 baht. So if you make at least four trips outside Thailand, it will be more economical to get the multiple re-entry permit. The multiple re-entry permit can be used as many times as you want.
Personally, I recommend getting the multiple re-entry permit even if you're not sure that you'll make four or more trips outside the country. It saves you extra trips to Immigration and allows you the freedom to exit the country on a moment's notice without fear of your visa becoming invalid.
After this, you should be all set with your Thai work permit and 1-year Non-B visa.
Breakdown of visa extension and work permit fees
3800 THB for multiple re-entry permit (1000 THB for single)*
3000 THB for work permit
1900 THB for visa extension
*Please note that the re-entry permit is optional
Please bring with you a total of 8700 THB (or 5900 THB for single re-entry) on the appointed day. The 3000 THB work permit fee and 1900 THB visa extension fee will be reimbursed by Iglu with your first salary payment.
One final tip worth mentioning: If you make trips outside the country and come back in using a re-entry permit, the Immigration staff will want you to write the number from the re-entry permit on the arrival card where it asks for your visa number. They get confused if you write the number from the actual visa as it has already been stamped by this point.
Wherever your visa needs are concerned, your visa support doesn't stop there. Our team will help with your 90 day reporting and are more than happy to answer your questions regarding Thai Business Visa or Work Permit.
Are you a Digital Professional and looking to join the team at Iglu? Then reach out to us by clicking the "Apply With Iglu" button below and we'll respond to any visa and work permit queries you may have.
APPLY WITH IGLU