Where Does The Other 30% Go?
Iglu's relocation program makes it easy for digital professionals to live and work in Thailand legally.
As an Iglu employee, you can do your work through Iglu and receive 70% of the total invoiced to your clients as salary.
Iglu takes the headache out of getting a Thai work permit and long-term visa, while providing complementary services to make your business run even smoother.
One question that naturally arises, however, is "Where does the other 30% go?"
Simply put, the other 30% covers:
In the spirit of transparency, this article aims to break down how this 30% is used for you and how much value you can get from joining Iglu.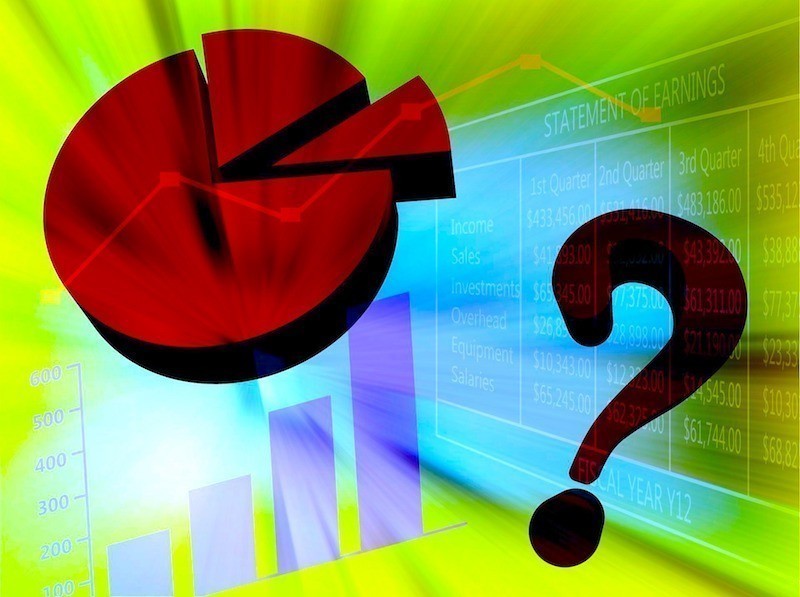 The Value of Joining Iglu
Iglu operates four offices in Thailand—two in Chiang Mai, and one each in Bangkok and Phuket.
By joining Iglu you get access to modern office space across Thailand, support services for things like visas and work permits, invoicing, comprehensive health care coverage, unlimited coffee, a community of business contacts and much more.
Let's take a look in detail at everything covered by Iglu and see how you can benefit by joining.
Social Security and Health Insurance
When you join Iglu, you will get signed up for Thailand's national Social Security program, which includes comprehensive health care coverage.
The full cost of your inclusion in the program is covered as part of the 30% that comes out of your invoices.
With Thailand's health insurance program you select a local hospital to be your primary health provider.
Anytime you get sick, hurt, or otherwise wish to see a doctor, you simply go to the hospital with your ID and Social Security Insurance card, and they'll take care of you.
The costs of consultation with physicians, lab work, x-rays, MRIs, and medications are all completely covered.
There is no nonsense with co-pays and deductibles like you might have in other countries.
You can literally go to your chosen hospital without your wallet and you'll get everything you need.
Thailand's Social Security program also covers you for extended sick leave in the event of a severe illness, and if you want to keep paying into it you can eventually receive a pension.
Although it should be noted that the pension isn't a huge stream of money compared to some European countries.
See our post on what to do when getting sick in Thailand for more details.
Thailand's Income Tax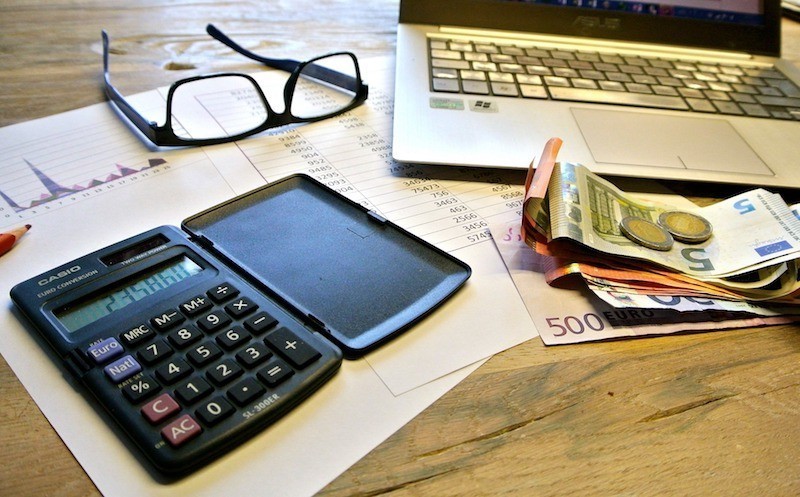 A large portion of the 30% taken out by Iglu goes straight towards paying your Thailand income tax.
Your taxable income is determined by the total amount of Thai baht earned between January 1-December 31.
Your income is taxed at various rates according to several income tiers ranging between 0-35%.
You can calculate the exact amount by adding up the taxes due from each tier.
How Much Tax Would You Pay Back Home?
One of the big advantages of working with Iglu for many people is that you can establish tax residency in Thailand.
Every country has different tax laws, of course, so be sure to check the relevant income tax laws for your home country.
For citizens of many countries, however, paying a combined 30% for taxes, Social Security, and Iglu's expenses ends up a much better deal than the high income tax rates they'd be obligated to pay back home.
For example, personal income tax rates average 47% in Germany, 51% in Finland, 55% in Denmark, and 57% in Sweden! (Source: Trading Economics)
Americans might have lower federal income tax rates, but you also have to consider how much you'd have to pay in state and local taxes plus your total health care costs.
Even after paying expensive health insurance premiums each month there are usually additional out-of-pocket expenses anytime you need to see the doctor or fill a prescription.
At Iglu, all of this is covered for you with membership in Thailand's Social Security Insurance program.
Iglu's Operating Expenses
Iglu has four office locations, and so needs to pay for rent, water, electricity, and internet at each. Drinking water, coffee and milk are also provided free for employees to use.
We get great locally grown coffee beans, and you'd be surprised how much coffee and milk 150+ eskimos can go through in a month.
The offices are also furnished with comfy computer chairs and desks, as well as equipped with things like monitors, keyboards, printers, and a host of test devices.
Iglu also has a number of Thai and expat internal staff whose salaries need to be paid for. Internal staff include Management and Human Resources, Housekeeping, Marketing, and Communications.
Iglu's office staff save employees countless hours by taking care of all the paperwork needed for things like visas and visa renewals, work permits, and 90-day reports.
They also save you a lot of time by doing the 90-day report for you and getting to the Immigration office early to queue so your waiting time for visa renewals is much less.
Communications and Marketing staff help to grow the company, which benefits all employees by giving more visibility and access to new projects.
Since Iglu doesn't run as a charity, a small profit is left for the owners after paying for all the company's operating expenses.
Your Benefits
It's useful to consider all the benefits that you get by joining Iglu:
Social Security and Health Insurance
Tax residency in Thailand
Comfortable office space
Super fast internet
Free espresso coffee and drinking water
Fair use of Iglu's printers, scanners, test devices, and meeting rooms
Invoicing service
Networking and referral for new projects
Assistance with visas, work permits, and 90-day reports
Company outings (such as our weekend trip to Pai)
Joining a community of over 150 digital professionals from more than 2 dozen countries
Help with practical tasks such as finding an apartment or buying a vehicle
How Much Would You Spend Without Iglu?
Being able to use Iglu's office spaces in multiple cities in Thailand is quite convenient. The equivalent expenses you would need to pay at a co-working space or by working from home would add up quickly.
Monthly membership rates in leading co-working spaces in Chiang Mai and Bangkok are about 5000 baht for a fixed-desk plan.
Working from home you could easily spend the same as you would at a co-working space. Your electric bill alone will easily run over 2000 baht per month with the air-conditioning running all day.
Then you have the cost of internet, coffee, and water that you'd have to cover yourself. It's very easy to spend over 3000 baht per month on coffee just by averaging two drinks from a cafe per day.
Then of course there is the cost of a visa to stay in the country.
If you somehow managed to get a 1-year visa, you'd still probably have to waste one day every three months doing your 90-day report.
If you were on a shorter visa, then you'd be wasting that same day going to Immigration for a visa extension.
And once your extensions are maxed out, then you'll need to leave the country and spend a couple days trying to get a new visa at a Thai Consulate in Laos or Malaysia.
You could spend hundreds of dollars on airfare, hotels, and the visa application only to be rejected by the Consulate staff or Immigration Officer at the border if they think all your time in Thailand looks suspicious.
Joining a Digital Community
One of the best parts of working at Iglu is you have instant access to a large pool of other digital professionals.
Not only can it be helpful for networking when looking for talent to collaborate on a project, it can also make life in Thailand more fun and interesting.
For all the above reasons and more, the convenience and peace-of-mind of working in Thailand legally with Iglu definitely has its value.