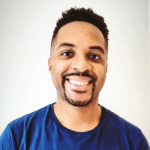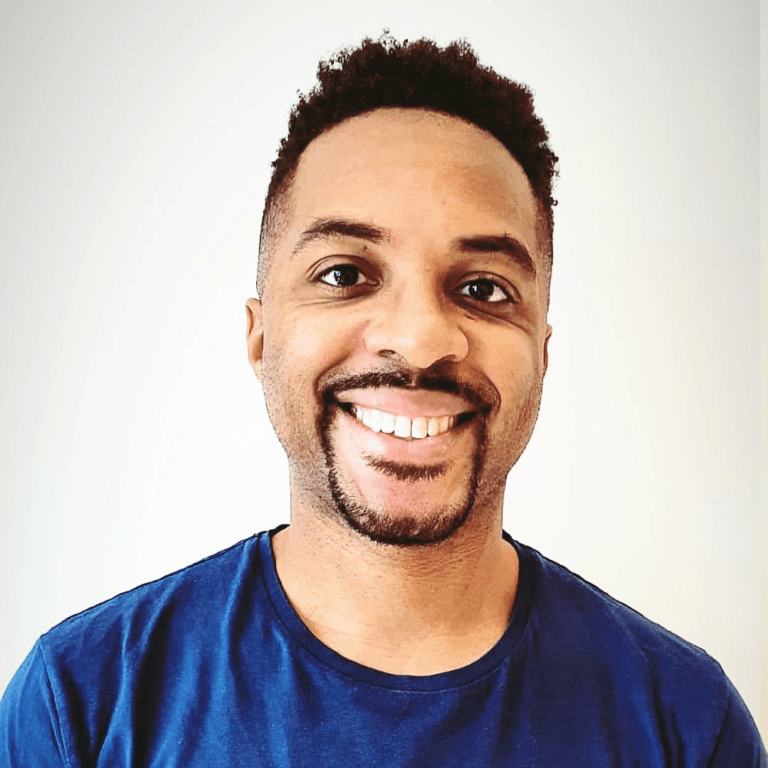 Jonathan Ngangue
Business Development Manager
I'm your first point of contact and ready to assist with any talent requirements or questions related to relocating to one of our locations as a talent.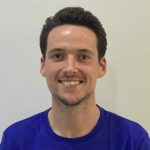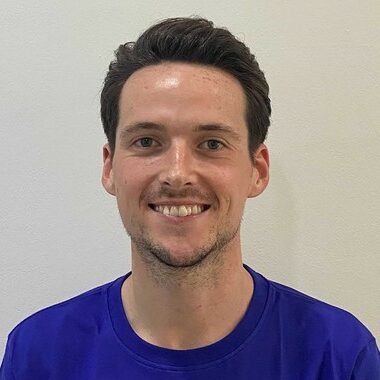 Luke Bolger
Talent Manager
I manage both our existing and incoming talent and I'm ready to help whether you are looking for particular skills for your next project or new employment opportunities at Iglu.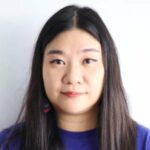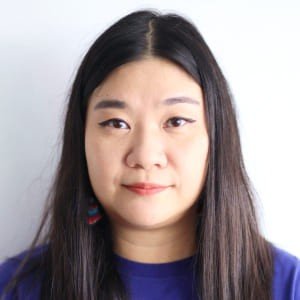 Busayamas Lohanond
Account Manager
I take care of ensuring our customers' and talents' success and I'm ready to assist with local talent sourcing requirements for your business needs.