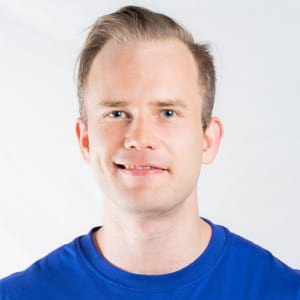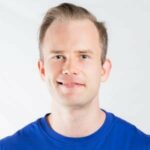 Santtu Säävälä
Chief Marketing Officer
With almost a decade of experience working with distributed teams and relocating talent, I'm always excited to find solutions to complex business needs.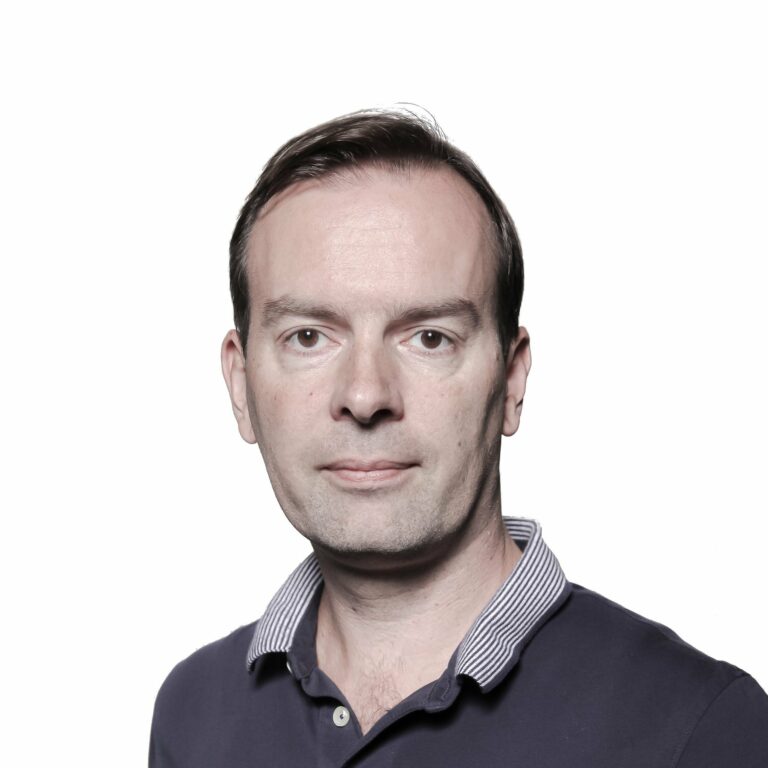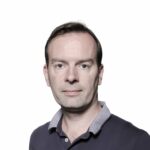 Toni Willberg
Head of Professional Services
Toni is managing the Arctian Cloud Services business at Iglu. He has over 20 years of professional IT experience and is specialized on Azure and Linux technologies. His former employers include Microsoft and Red Hat.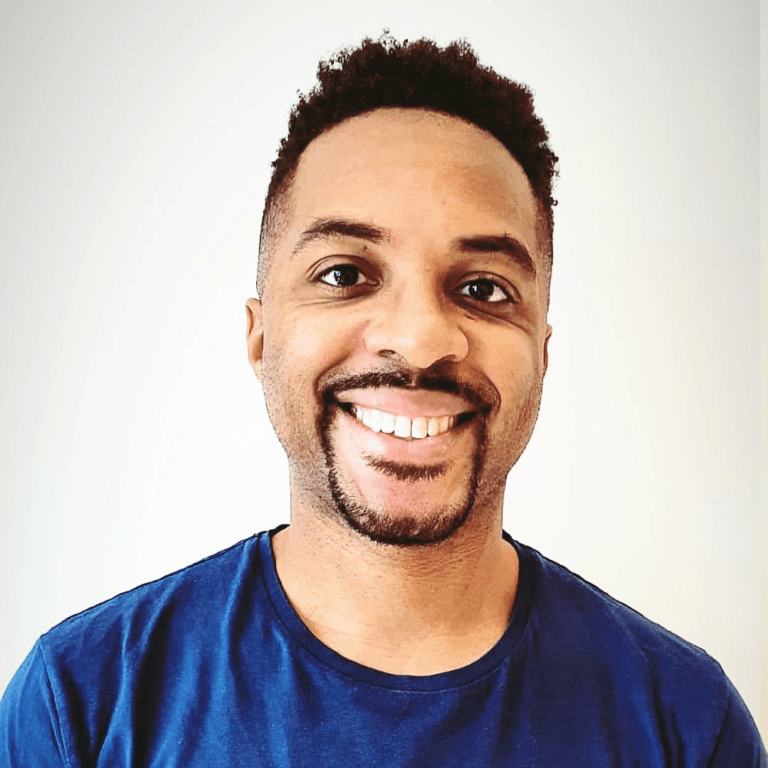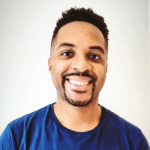 Jonathan Ngangue
Business Development
I'm your first point of contact and ready to assist with any talent requirements or questions related to relocating to one of our locations as a talent.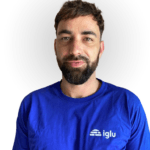 Jamie Budgen
Talent Manager
I manage both our existing and incoming talent and I'm ready to help whether you are looking for particular skills for your next project or new employment opportunities at Iglu.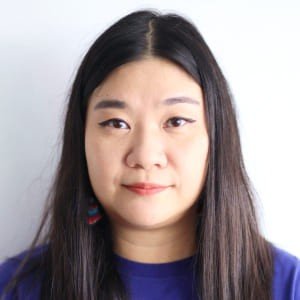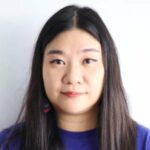 Busayamas Lohanond
Account Manager
I take care of ensuring our customers' and talents' success and I'm ready to assist with local talent sourcing requirements for your business needs.