Iglu's Corporate Social Responsibility
Iglu strives to support positive social change using technology, expertise and it's talented group of digital, foreign professionals. Our goal is to accelerate Thailand's social growth through innovative ideas and good ol' fashioned elbow grease. We seek out charitable and helpful opportunities to further benefit Thai people and the Kingdom of Thailand.
Iglu is very interested in helping out the Thai community! If you have a local charity or fundraiser looking for aid in raising funds, awareness or even more – please contact us to let us know how we can take part!
Baan Dek Foundation (BDF) is a Thai-registered Foundation established in 2002 that provides marginalized communities, be they Thai, ethnic minorities or migrants with access to essential education, health and safety.
Their main focus is on children growing up on construction site camps and slums, who are vulnerable to risks such as neglect, abuse and exploitation, where their basic childhood needs often go unmet.
In 2017 BDF's Superheroes Academy was selected by MIT Solve and the Australian Department of Foreign Affairs to be digitized. The Digital Superheroes Academy (DSHA) teaches fundamental life skills to vulnerable children in the form of superpowers through a web based and mobile application.
Iglu has now partnered with Baan Dek Foundation to provide software consultancy services for the DSHA with the stated aim to improve the overall app experience, add additional life skills and enable further reporting.
Iglu will also be supporting additional initiatives and  projects such as Smile Holidays and collecting used Android phones for use with the DHSA app.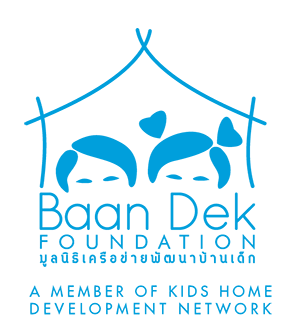 Every year in October, Iglu in Chiang Mai accepts donations of old computers, tablets, and mobile phones at its Nimmanhaemin office. Citizens throughout the city drop off unwanted computer equipment to be recycled or refurbished and all reusable electronics are delivered to the Warm Heart Foundation, an organization that helps support, educate, and empower needy children from isolated Hill Tribe and Thai villages in Chiang Mai province.
See Iglu's participation: October Computer Recycling Program at Iglu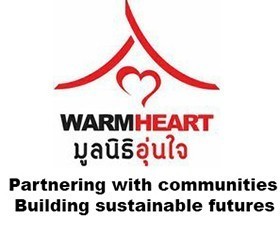 The Distinguished Gentleman's Ride
Each year, tens of thousands of distinguished gentleman, in hundreds of cities worldwide, don their cravats, tweak their moustaches, press their tweed and sit astride their classic and vintage styled motorcycles to raise funds and awareness for men's health, specifically prostate cancer and men's mental health.
See Iglu's participation: Iglu Members Join Distinguished Gentleman's Ride Charity Event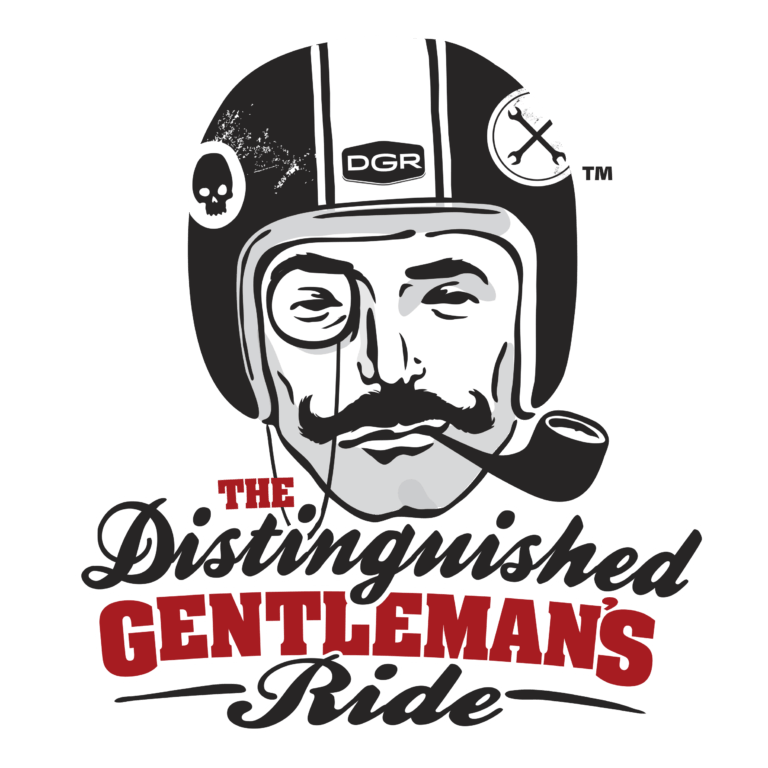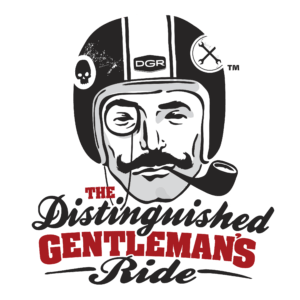 Trash Hero tackles waste in the environment by engaging the whole community to clean their neighbourhoods and reduce waste consumption of throwaway plastic. With the support of local businesses, including Iglu, people from all walks of life come together, once a week, to pick up trash.