Iglu Network Ltd is Iglu's headquarter located in London, The United Kingdom.
Iglu UK controls the companies within the Iglu group. Our UK company is also our primary sales entity for international clients engaging in Iglu's talent, IT and business process outsourcing services.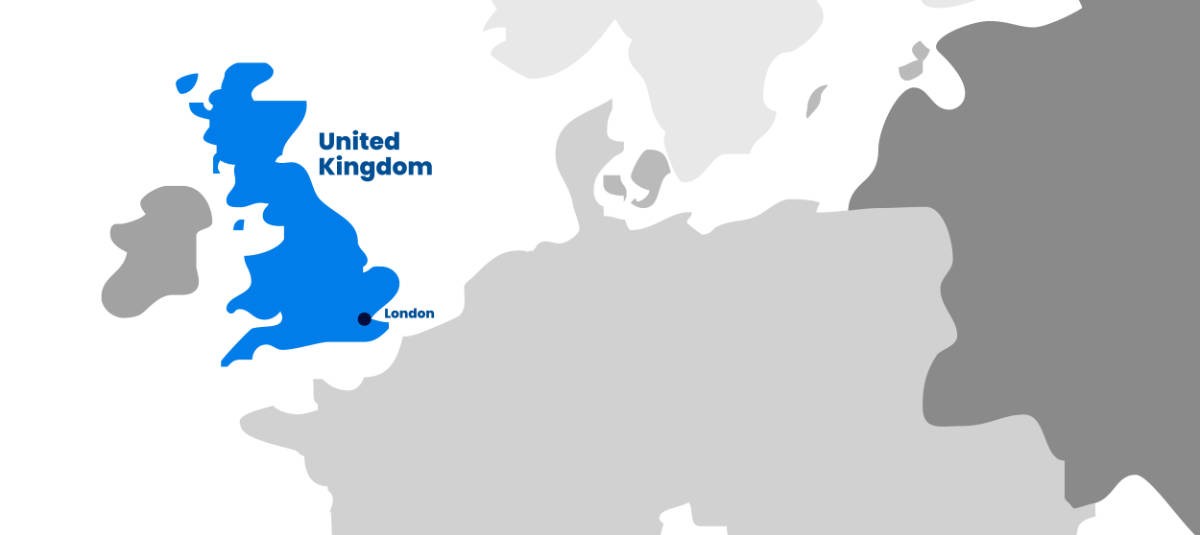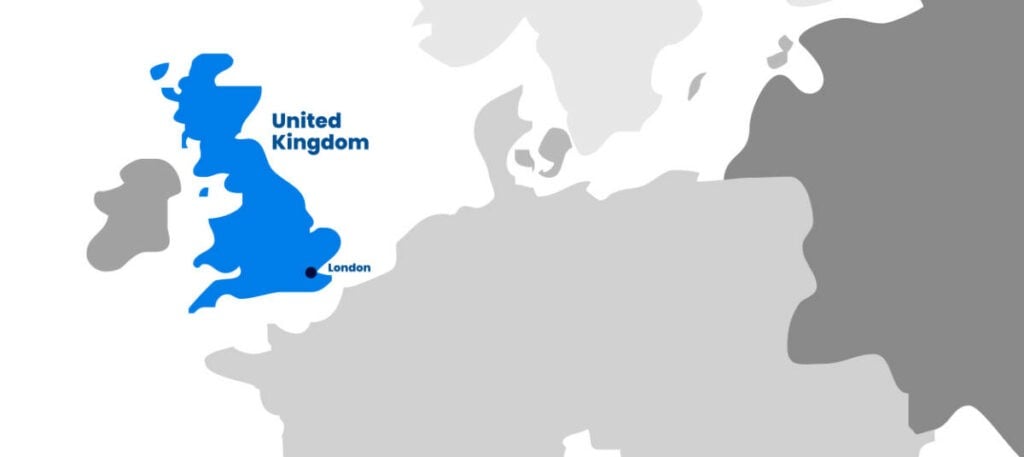 The United Kingdom has always been of huge significance in the global perspective. It paints a picture of the English speaking world for many. Some might consider the UK to be the portrait of stuffy, British colonialism, but the U.K. has woken up to the modern day and offers much more than it once did.
The United Kingdom has always been a hub of tourism and it's well deserved. The U.K. is home to so many incredible places; from some of the world's most beautiful gardens to breathtaking coastal views there is always something for the nature lover.
Aside from the beautiful natural beauty the United Kingdom offers visitors, there is also the charm of old towns and villages, sporting local pubs and friendly neighbors. If nature and old school charm aren't your thing then there is the infamous hub of old meets new: London.

Iglu specialists have the option for a combination of a base salary and PRP, based on a generous revenue-sharing model.


Enjoy networking and collaborating with our community of over 250 digital professionals.

Iglu employees receive discounted access to services such as co-working spaces.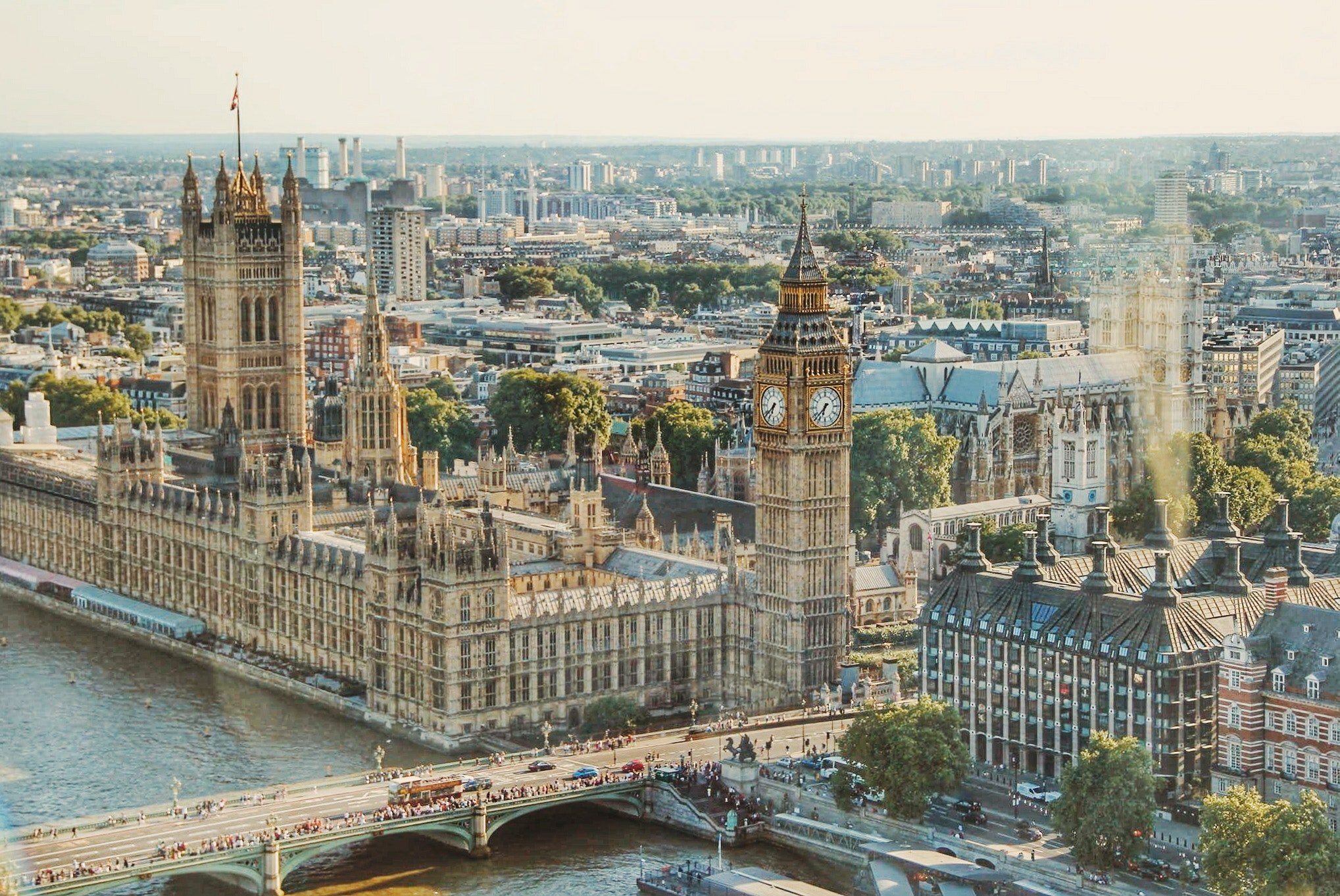 London, the capital of the United Kingdom, has been an important financial, educational, and cultural center for hundreds of years. This world city is brimming with rich history and dotted with iconic symbols from Big Ben to Tower Bridge. London is a perfect place to spend your time walking the pedestrian friendly streets and popping in and out of trendy cafes, charming boutiques, and established pubs. By night the bars in Soho are packed with patrons, close by is Carnaby Street which is one of the largest theatre districts in the world. From the ancient to the modern, London is a city that is rich in both with equal measure.
Recently, in 2019, London became the third biggest tech hub globally, with U.K. tech investment topping 10 million GBP. Boasting a miniature Silicon valley, The East London Tech City, this historical capital of trade and culture has finally made it's transition to the techy future.