Eucoop oü is Iglu network's sales channel, providing a variety of digital services to our European clients.
Using Estonia's superb digital systems, our entity enables a seamless experience for EU clients including fast and easy payments. Our Estonian company also enables for pre-qualified independent contractors from around the world to work remotely for Iglu.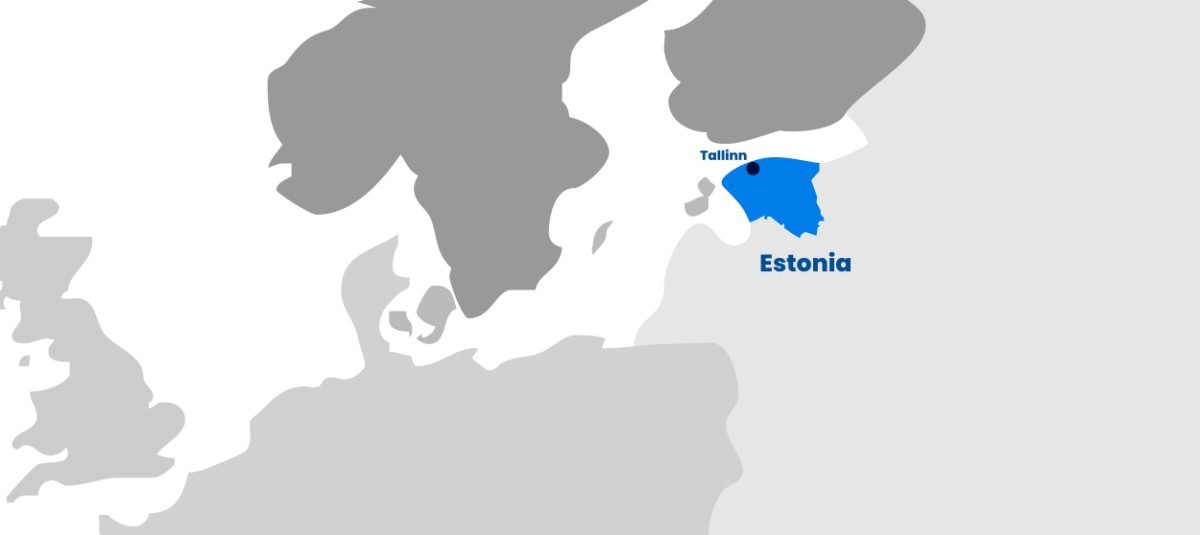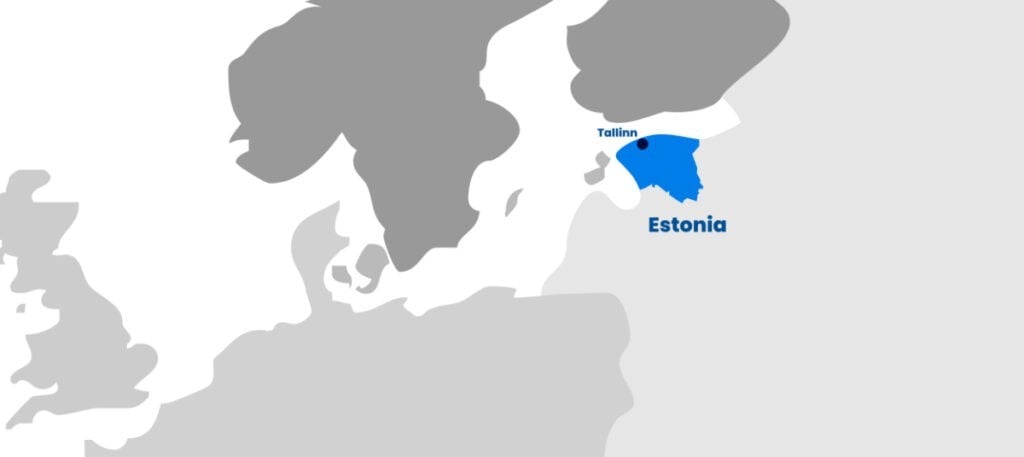 Estonia is effectively the new frontier for digital professionals. It's one of the world's most spacious countries, home to only 1.3 million people. The public transportation is entirely free and easy to use, making the entire country super accessible for professionals lacking a personal vehicle. You're never more than 30 minutes from a forest or a lake, a perfect place to become a forest bather.
This country is not only beautiful, but it's also a perfect place to be in tech. Estonia is now considered to be the most advanced digital society in the world. Internet access is considered a basic human right, meaning it is free for all. The picaresque landscape of beautiful forests dotted with castles and small cobblestoned streets will have you falling in love with this country in a heartbeat.

Iglu specialists have the option for a combination of a base salary and PRP, based on a generous revenue-sharing model.


Enjoy networking and collaborating with our community of over 250 digital professionals.

Iglu employees and remote contractors receive discounted access to services such as co-working spaces.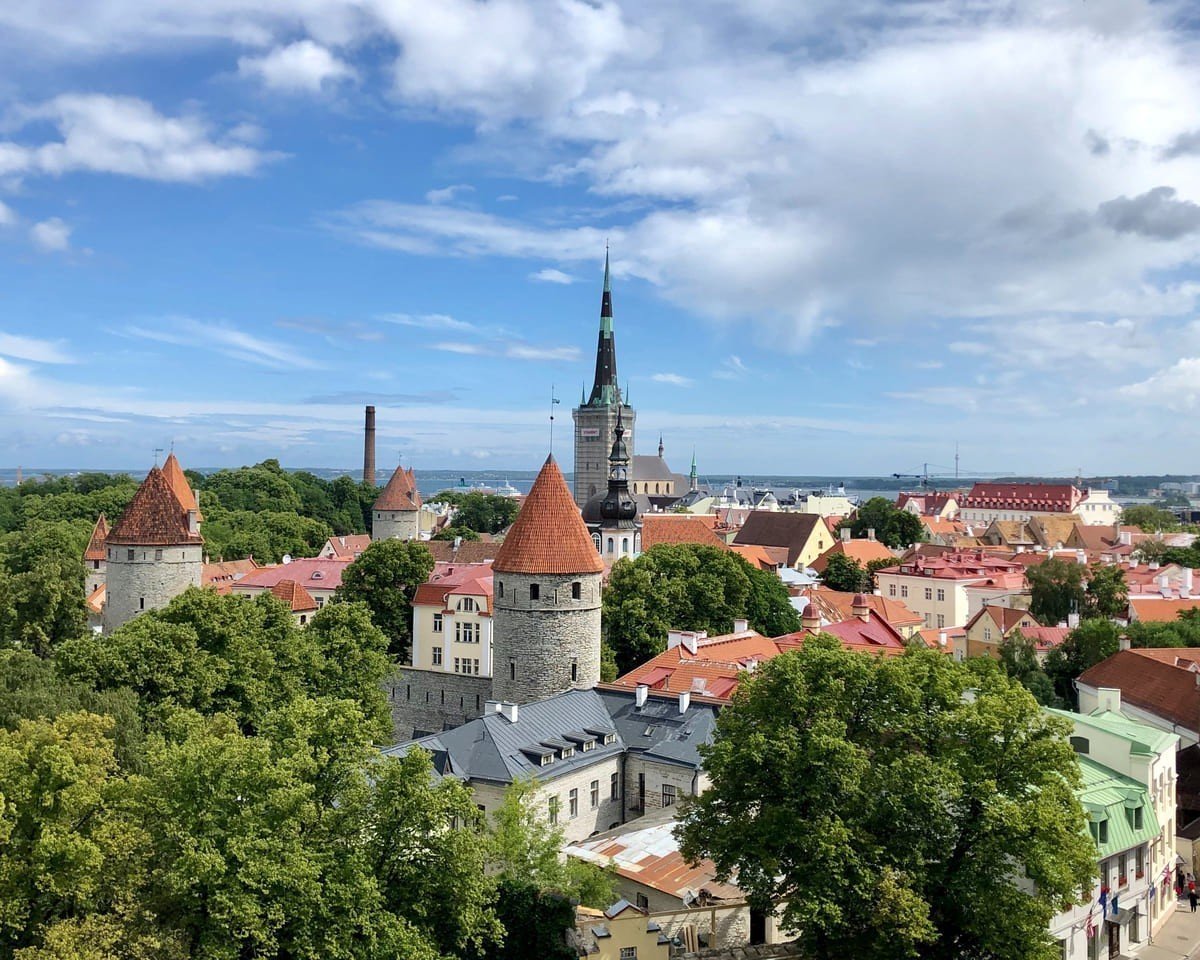 Tallinn is widely considered to be the new Silicon Valley.
This old town is a picture perfect model of digital life inside of old walls. The quaint cobblestone streets were once home to wealthy merchants from Denmark and Germany in the 13th century but now house digital entrepreneurs and employees making their way through the landscape of cyber-business.
Good value in accommodation can be found all over Tallinn as well as affordable eats and basic utilities; overall a relatively low-cost place to live in Europe. The town boasts a plethora of cafes and good remote working spots to cater to all the tech professionals pouring into the country following various government incentives  designed to lure new economic opportunities into the country. With all the new tech opportunities and businesses that come along with it, this lively European capitol isn't one to miss.