We are a growing international network of companies that is changing how and where the world's best tech talent work.
We have over 200 professional and experienced digital experts from 37 countries inside Iglu already and more are joining as the world of remote work expands faster than ever.
Iglu will redefine how and where the world's best talent work.
Today's workforce is incredibly mobile while location-independent work is getting as popular as ever. By providing employees with exciting locations, amazing work environments and the right work-life balance, we will change the "how" and "where" of work for the world's top tech talent.
With Iglu you can thrive, anywhere.
Whether you are an employee, client or partner, our promise to you is that with Iglu you can succeed no matter your location. We have been working with distributed talent and mastering remote work for over 10 years, so with us you stay at the top of your game wherever you are located.
Professionalism
"Iglu loves to work smarter"

We are driven to work smart because that's just who we are. We are excited by professionalism and this excitement drives us to perform.
Flexibility
"Iglu is driven by freedom"

We are motivated by the freedom to do what we do wherever and however we want to do it. That's why we can do it so well.
Community
"We are a community of individuals"

We are proudly individuals and free, but we are also connected. That makes us stronger and takes us further.
Growth
"Iglu is always building"

We are continuously striving towards the goals we set; for employees, for clients, for our work, and in how we choose to live.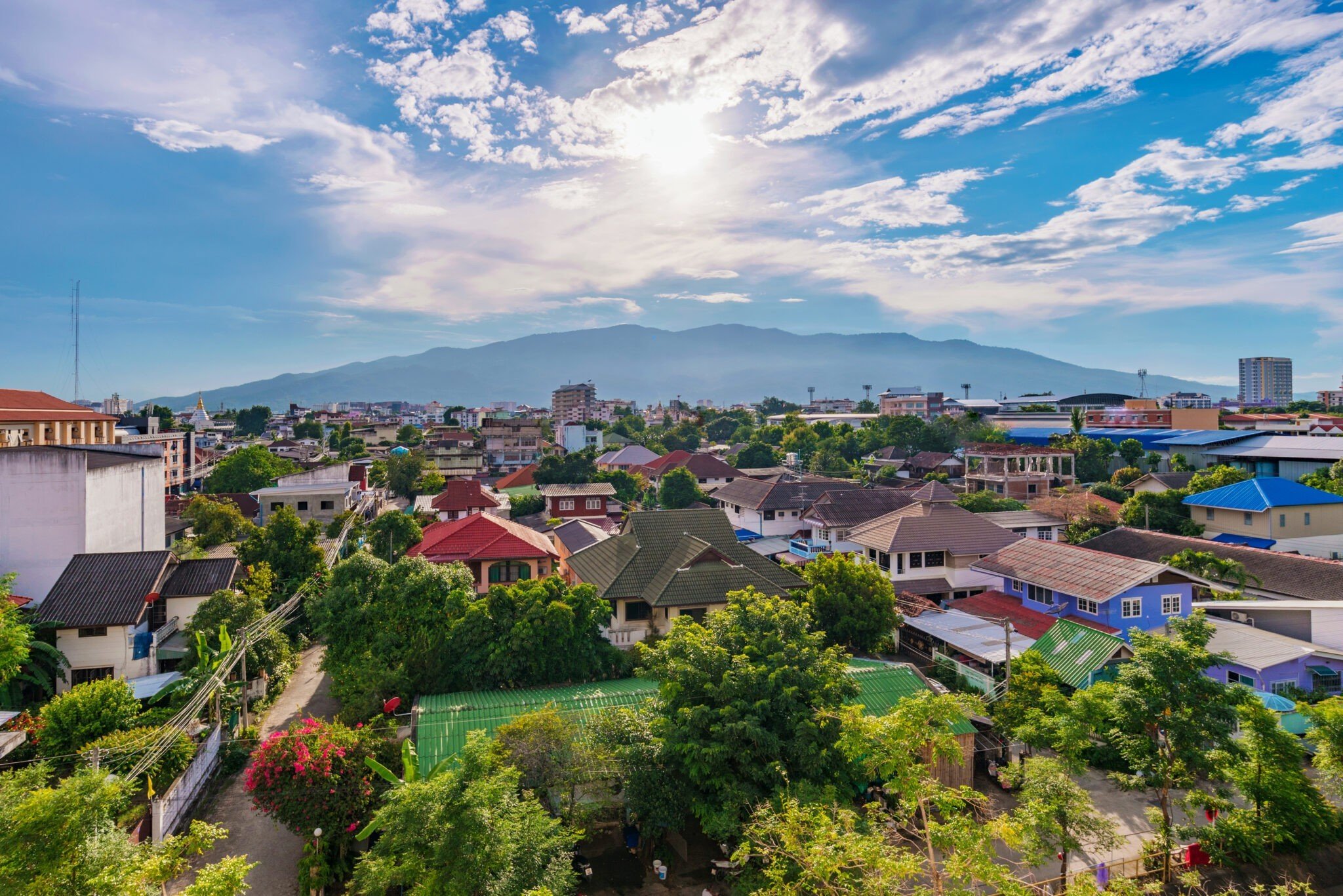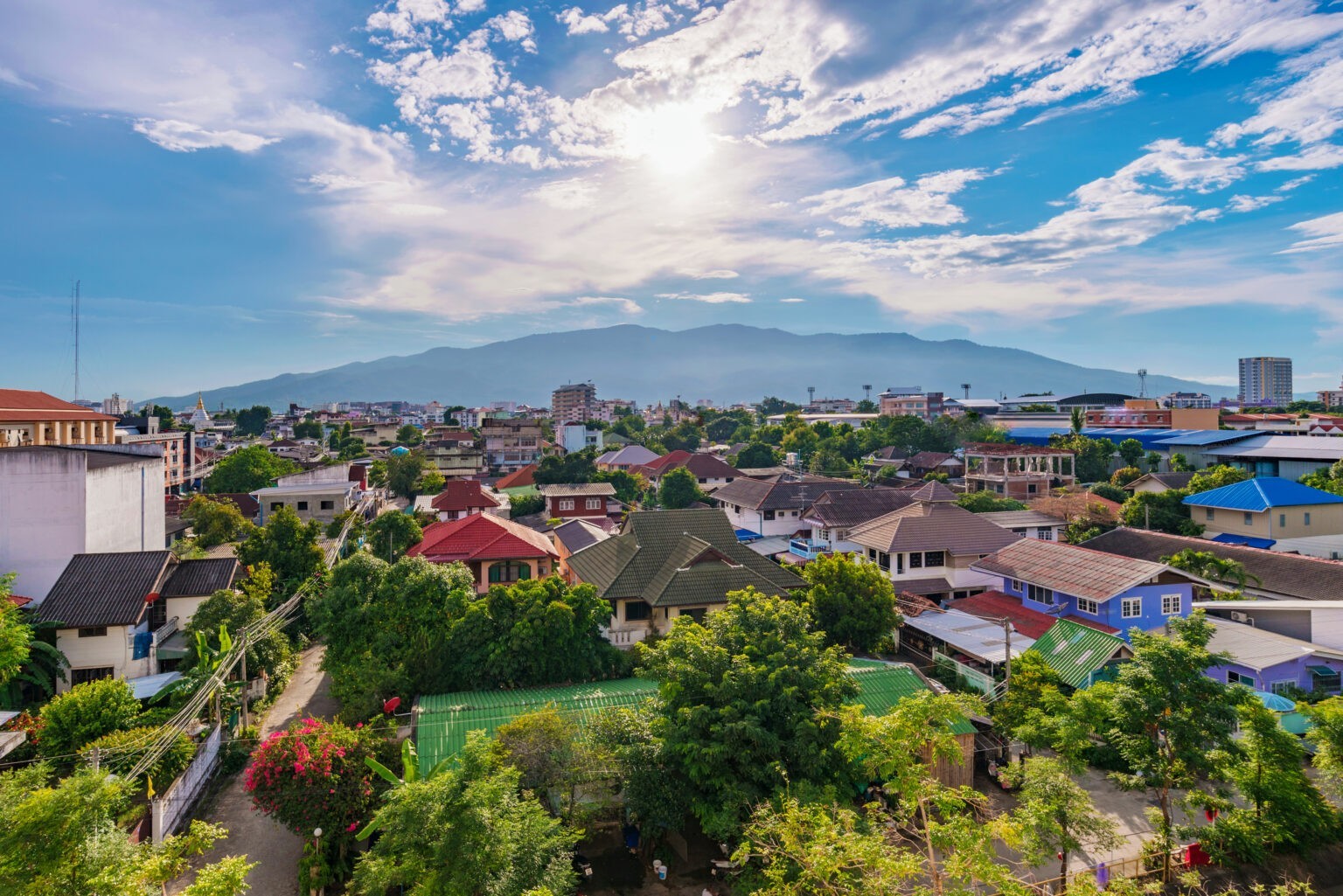 Good things happen in hammocks – the ultimate in work-life balance we like to say.
Our story starts back in 2006 when our founder Ozzi found himself longing to escape the Finnish winter and get back to Thailand, and the comfort of a hammock.
Ozzi, was one of the original digital nomads, working with his client base in Helsinki from his new home in Thailand. A move to the cultural capital Chiang Mai swapped skyscrapers for mountains and a new concept of how to work and live was born. Iglu was created in 2010 to manage the growing client base and provide a home for an expanding team of developers and designers.
Back in Europe more and more IT professionals were attracted to the idea, which also helped fill the need for more European software design expertise. Now the one man band is a network of over 200 in 5 countries serving international clients on a diverse range of digital projects – and not all the work is done from a hammock!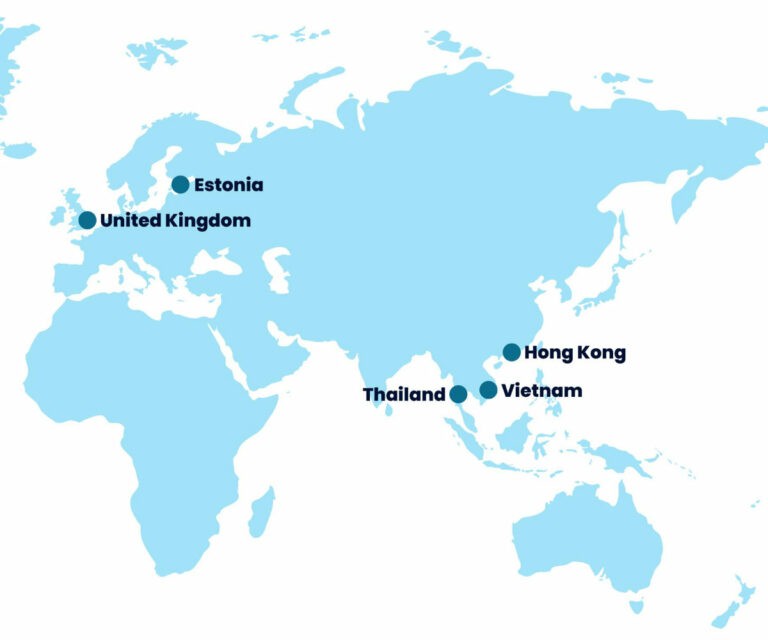 Our Iglu network is always expanding. We currently have locations in 5 countries. Click below to read more about our operations in each.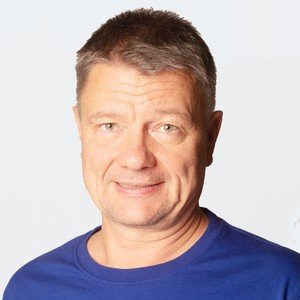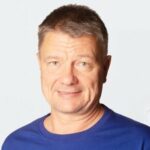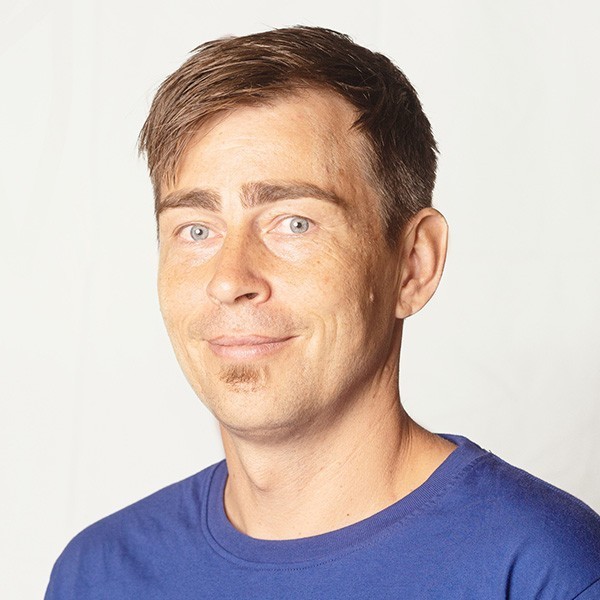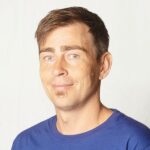 Ozzi Jarvinen
Founder / Board member