Arctian™ Software Development: Cloud Migration Projects​
Our professional cloud team helps customers to modernize their IT infrastructure and business applications. We have experience in legacy IT, networks, security, databases, applications as well as modern cloud services.
We can help you define a migration strategy based on your requirements. The migration of your existing workloads to AWS and Azure can be done for example by "lift & shift" methodology. Another useful method is refactoring where we can for example migrate your databases to database-as-a-service solution and convert your application to use a PaaS solution.
Our Cloud Migration model
Assess current applications, infrastructure and architecture
Design and architect new public cloud environment
Migrate virtual machines, databases and applications to public cloud
Modernize existing applications and move them to public cloud

Discovery and Assessment
Our discovery project is typically a fixed-fee and fixed duration analysis project where we study everything about your current infrastructure, applications and their challenges.

Recommendation and Quotation
Based on the discovery we are able to give you facts-based recommendation to modernize your IT infrastructure and applications.

Implementation
Our certified cloud specialists work together with your in-house IT team to implement a future-proof solution with vendor-recommended best practices.
Next steps with Cloud Migration
As we are not re-sellers of any public cloud services or software products, we are your independent trusted advisor for all cloud related technologies. We give you the objective facts, you make the decisions based on your business needs.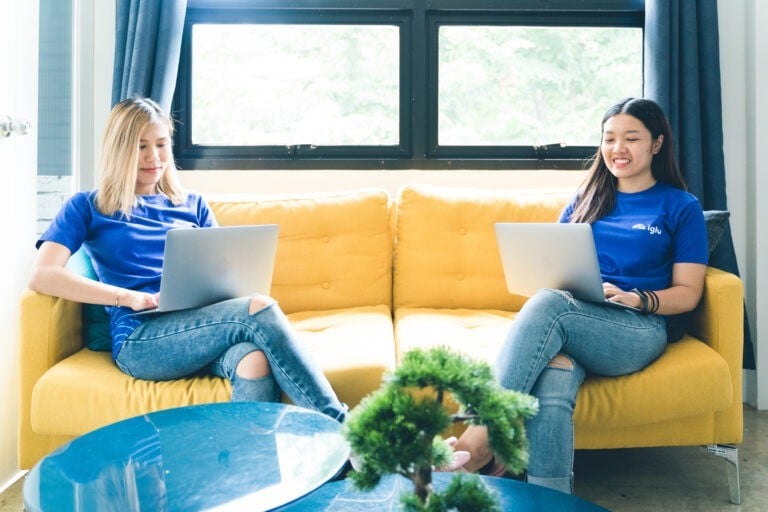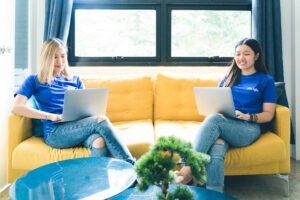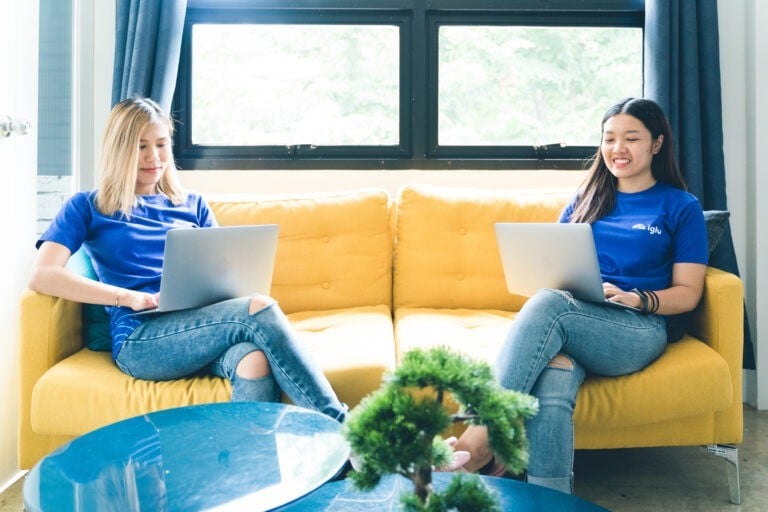 Once you are ready to move to public cloud, you may be also interested our other offerings: