Arctian™ Project-based Services
Our professional cloud team helps customers to modernize their IT infrastructure and business applications. We have experience in legacy IT, networks, security, databases, applications as well as modern cloud services.
We can help you define a migration strategy based on your requirements. The migration of your existing workloads to AWS and Azure can be done for example by "lift & shift" methodology. Another useful method is refactoring where we can for example migrate your databases to database-as-a-service solution and convert your application to use a PaaS solution.
Migrating to public cloud
There are many reasons to consider migrating your on-premise workloads to a public cloud. You might for example have hardware which is nearing end of life and you don't want to invest in legacy on-premise hardware technologies.
Moving your workloads to public cloud solves many issues you may have with on-premise hosting or virtual hosting providers.
Some typical workloads that companies are migrating away from on-premise:
Email servers, such as Microsoft Exchange
File storage services
SQL database servers
Linux and Windows operating systems
Business applications
Websites
These and many more can be migrated to one or more cloud services. Typically the solutions will be modernized at the same time.
Database servers are often converted to DBaaS, file servers are typically replaced with storage-as-a-service solutions and so on.
Migrate to Amazon AWS or Microsoft Azure
AWS is a very typical target for new cloud native software development. It's popularity for existing enterprise workload migrations is rising as business application owners and IT departments are working more closely together.
Microsoft has always been very close to client's IT departments due to the popularity of Windows Server and Windows desktop operating system products. Azure is natural choice for migrations when the IT department is making decisions. Microsoft Azure has been gaining popularity also on new application developments due to their investment in collaborative development tools such as Azure DevOps and Github.
Both AWS and Azure offer full range of cloud services and both could be best for you. 
Migrate to Microsoft 365 or Google Workspace
These two cloud services provide solutions for very wide range of business needs. Everything from emails, calendars, file shares to more complex business applications such as CRM, ERP and HR applications.
Many of these systems have been traditionally hosted in companies own servers. IT managers are nowadays very eager to migrate these systems to public cloud to enable turning off the old on-premise servers.
Migrate to other clouds
AWS and Microsoft are currently the market leads in public cloud services. There are numerous other cloud providers in the market and in some case those might be the right for you. 
Sometimes you don't need a hyperscale cloud for your application. For example websites and smaller e-commerce solutions can be effectively managed on a smaller hosting platform. 
For example this website is hosted on Digital Ocean using their simple virtual machines management product Droplets. Between you and the server we have setup a content delivery network from Cloudflare to cache the content for fast and reliable global reach.
We are more than happy to discuss about your IT infrastructure needs and to recommend one or more suitable options for your business.
Our Cloud Migration model
Assess current applications, infrastructure and architecture
Design and architect new public cloud environment
Migrate virtual machines, databases and applications to public cloud
Modernize existing applications and move them to public cloud

Discovery and Assessment
Our discovery project is typically a fixed-fee and fixed duration analysis project where we study everything about your current infrastructure, applications and their challenges.

Recommendation and Quotation
Based on the discovery we are able to give you facts-based recommendation to modernize your IT infrastructure and applications.

Implementation
Our certified cloud specialists work together with your in-house IT team to implement a future-proof solution with vendor-recommended best practices.
Next steps with Cloud Migration
As we are not re-sellers of any public cloud services or software products, we are your independent trusted advisor for all cloud related technologies. We give you the objective facts, you make the decisions based on your business needs.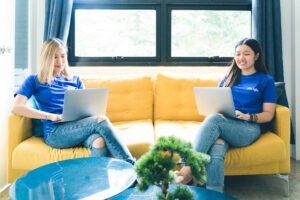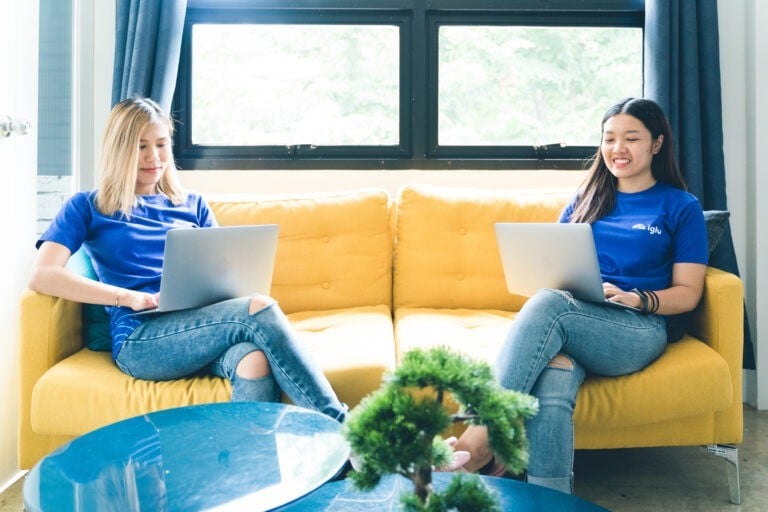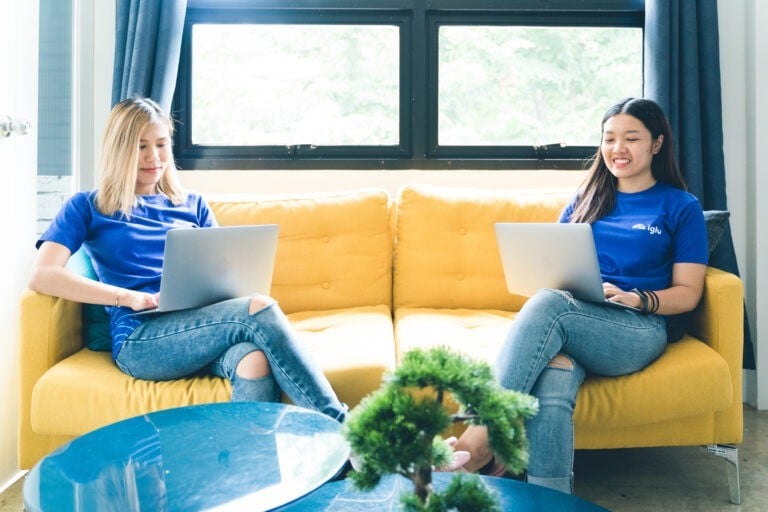 Once you are ready to move to public cloud, you may be also interested our other offerings: