Make remote

work

for you.
Leverage our international tech talent to future-proof your team and projects with our expertise.
We are a growing multinational network that is changing how and where the world's best talent work.
For Clients: Get instant access to highly skilled & motivated professionals all over the planet and build your distributed team now.
For Talents: Join Iglu and gain the freedom to live the way you want and work on projects of your choice.
With Iglu you can thrive, anywhere.
With Iglu you get access to a worldwide pool of digital talent with a wide variety of world class tech skills.
Our community is a diverse group of experienced professionals, who are ready and motivated to work with you on your projects right now.
Whether you need a specific skill set to add to your team, or you need a whole team to step in, we have solutions that will fit your needs.
Team Extension
If your team is missing one or more special digital skills we can find the right specialist resources that you need to complete your distributed team.
Dedicated Teams
When you want to tackle something you're not regularly staffed for, we can help you stay lean. We assemble carefully-chosen resources at scale so you can avoid the weight of HR. You get the best. We handle the rest.
Arctian™

Managed Projects and Services
We offer a full range of cloud services for clients looking for a reliable technology partner. Our projects are professionally managed and are quoted individually according to your requirements. Iglu's cloud-based services are now marketed under our brand Arctian™.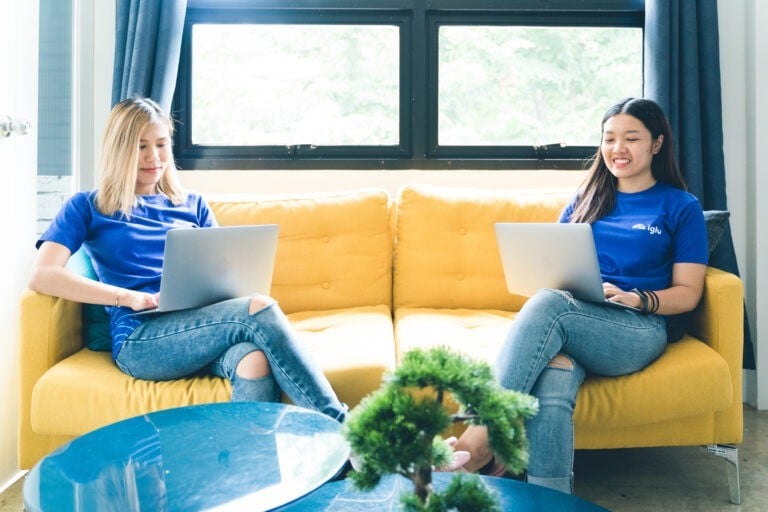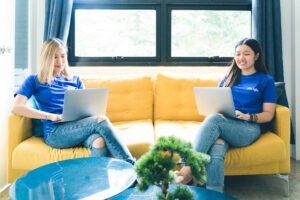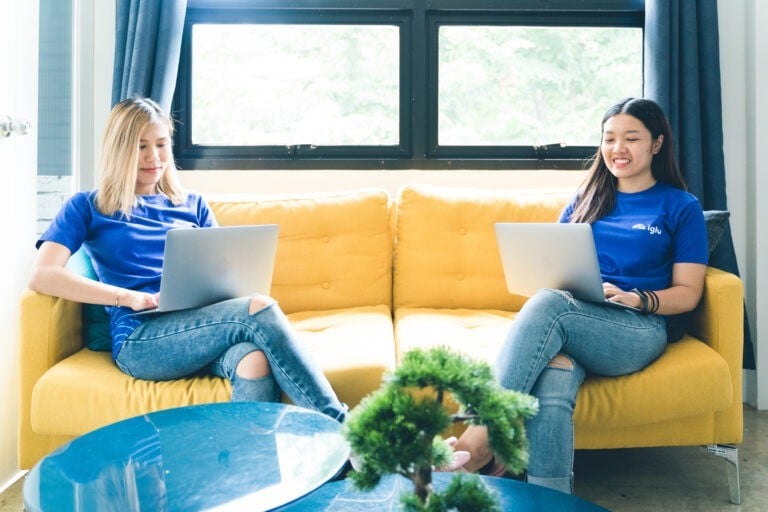 Join our community of like-minded digital professionals and access opportunities to work remotely in a whole new way.
You will be part of an amazing group of people with a flexible company culture that encourages you to live the way you like and work on projects of your choice.
Relocation to Thailand, Vietnam and Hong Kong is available to qualified talents looking for the right work-life balance in some of the most beautiful locations on the planet.
If this sounds like you, get in touch now.
jobs available at the moment
Check out our latest job offers around the world.