Iglu is an international network of companies and digital professionals cooperating remotely in IT and other professional services.
We provide digital services and talented resources at competitive rates to clients worldwide.
Headquartered in London, Iglu offers remote positions to skilled professionals with options for local employment in Thailand, Vietnam, Estonia and the UK.
We provide a variety of digital services and access to a worldwide pool of digital talents. Our diverse group of experienced digital professionals are ready to work with you on your projects involving:
Cloud Consulting Services

Software development

Web development

Mobile app development

IT security and consulting  

Quality assurance 

UI/UX design


Digital marketing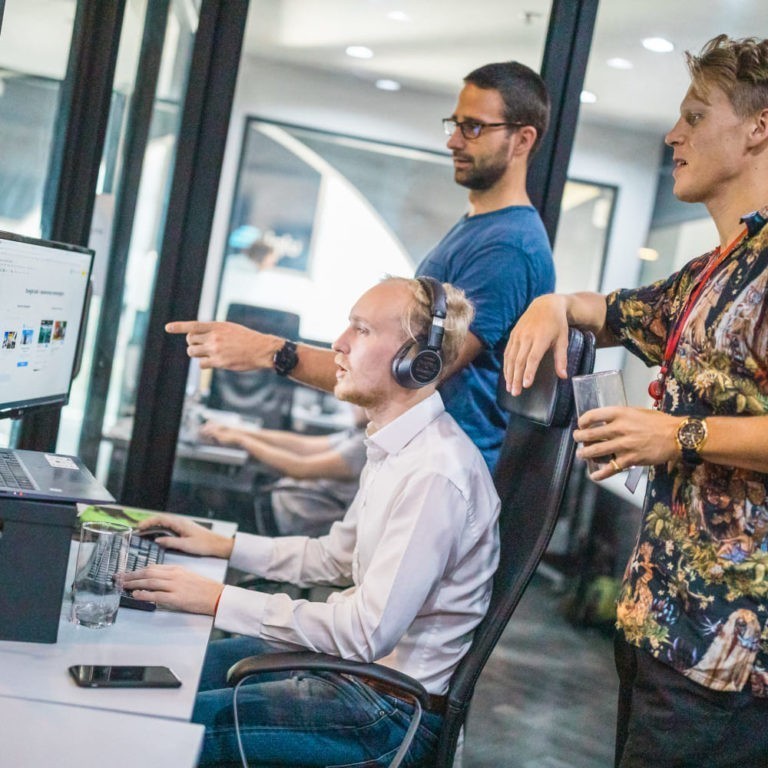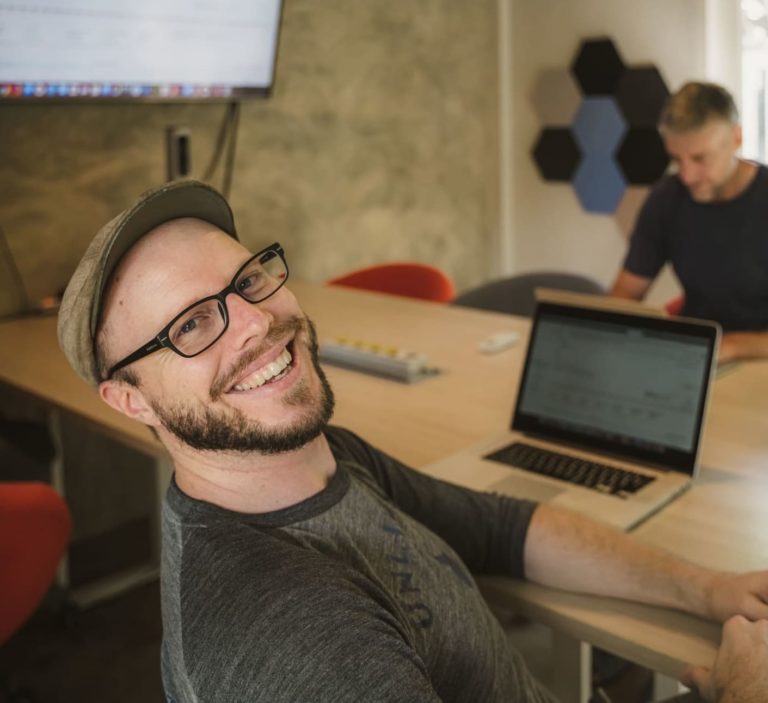 We offer employment opportunities to talented professionals looking to work remotely in various professions. As an Iglu employee, you will join an amazing community with a flexible company culture where you can set your own work schedule. 
Local employment options are available in Thailand and Vietnam for qualified applicants looking for a place with shared values that place importance on the right work-life balance in an amazing location.