Make remote

work

for you.
Iglu is the global hub for tech talent changing how – and where – businesses do their best work.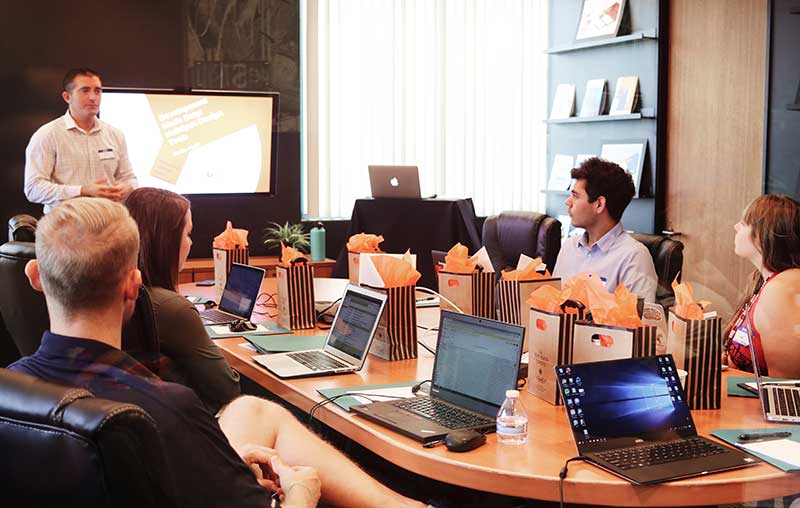 Leverage our pool of global tech experts to elevate your projects and future-proof your team.
We hire great talent in strategic locations that give us—and you—a competitive edge.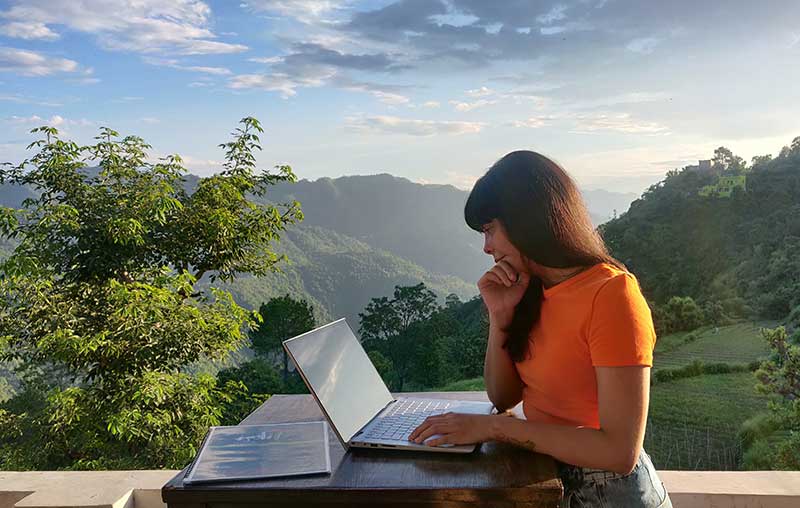 Iglu gives skilled professionals the freedom to live where they want while doing what they do best.
You decide what you work on.
We make everything else easy.
If you're taking on a project, scaling your business or looking to leverage
modern cloud-based IT, think of us as your remote partners in success.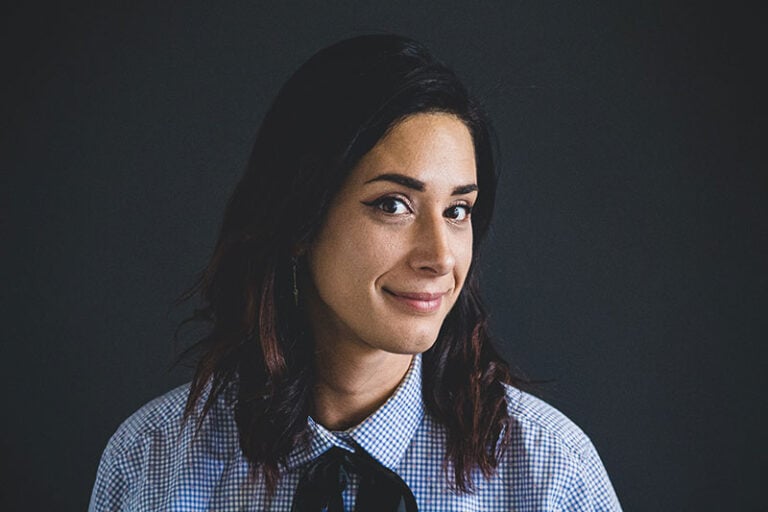 AD-HOC TALENT
You've got a great team, but now you need an expert with something extra. Our tech talent has the full spectrum of development expertise covered, and they're ready to get to work on your next project.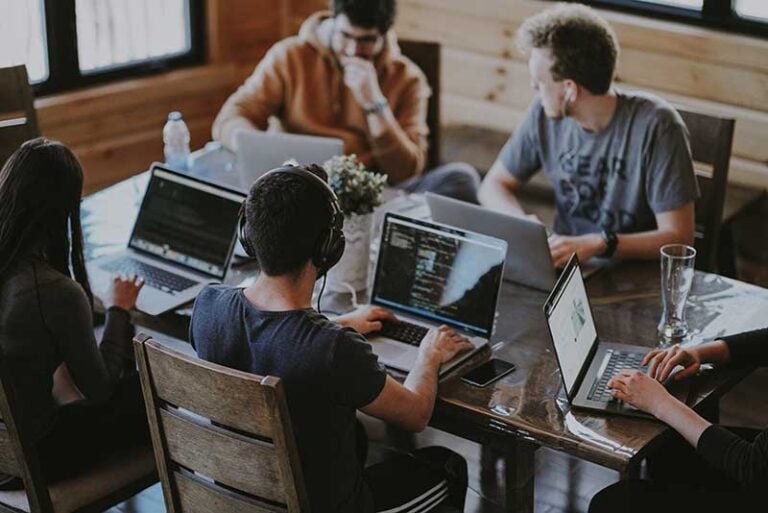 DEDICATED TEAMS
With Iglu, taking on a new challenge doesn't need to mean taking on a lot of overhead. Let us build you a talented taskforce to get the job done well and within your budget.
Arctian™ Managed Projects and Services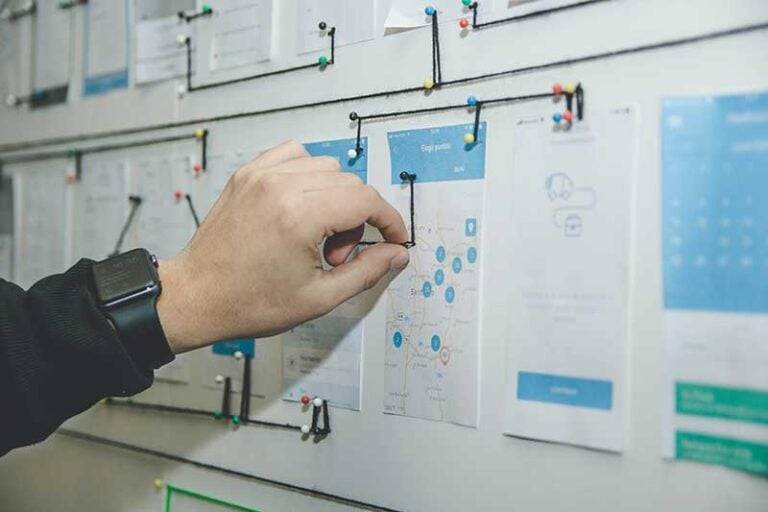 SOFTWARE DEVELOPMENT
We can develop your next-gen operational omnitool or bring your user-facing product to life. Fluent across AWS, Azure and GCP, building for our clients is where our development specialists really shine.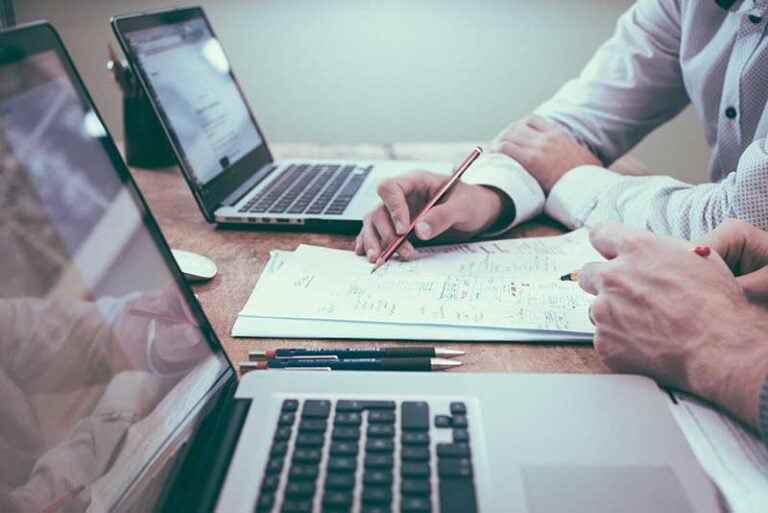 WEB DEVELOPMENT
A custom site or web app built by Iglu can be your biggest digital asset. With stand-out SEO and deep integrations, your business's base on the web can be a beautiful sales tool as well as a powerful front-end for clients and teams. 
CLOUD SERVICES & STRATEGIES
If you're ready to modernize your workflow with cloud services or migrate systems to the cloud, we want to help you get it right. We create and deploy custom strategies so you can upgrade your operations quickly and effectively.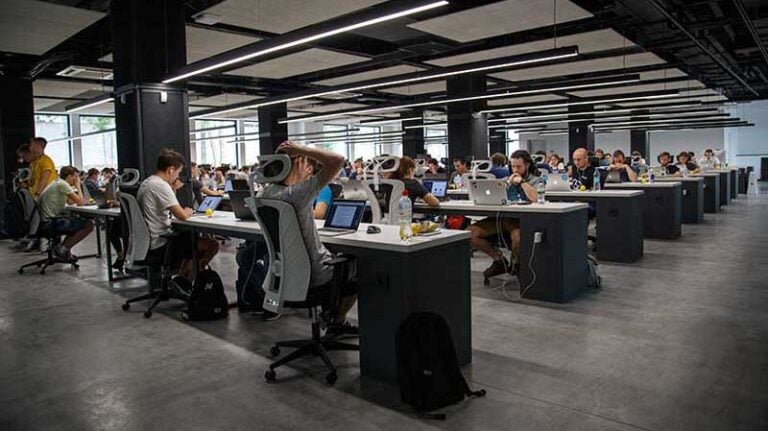 IT OUTSOURCING & CLOUD OPS
Managing your company's tech infrastructure can be a full-time job. Let it be ours, so you can focus on your core business. From setup to active-monitoring and rapid response, we've got your entire IT operation covered.
Outsource

Business Processes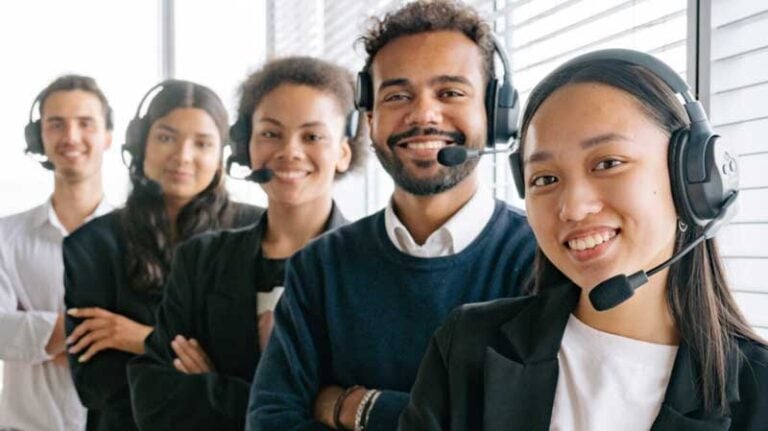 SALES OUTSOURCING

Move your sales team to Iglu and benefit from lower overhead, higher retention, access to new markets and rapid scalability. Your sales team as a service by Iglu means happier employees and significantly lower costs.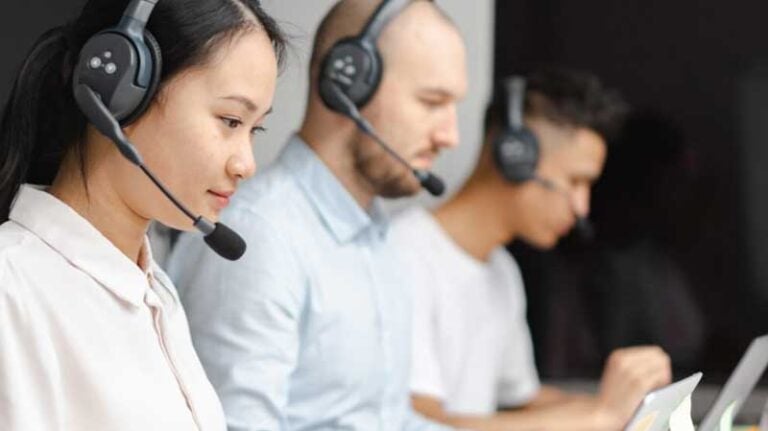 SERVICE OUTSOURCING
Customer service work in Thailand & Vietnam is desirable and rewarding, while costing you far less. Our teams provide reliable, top-notch service with no language barriers. Your customers—and payroll—will thank you.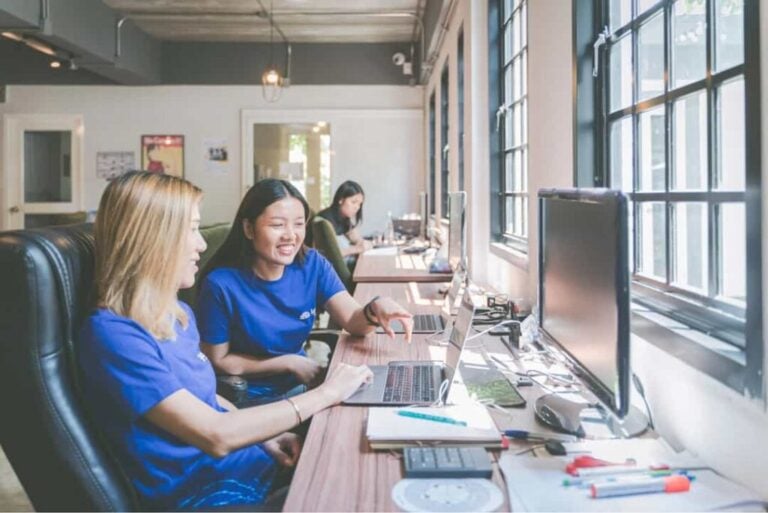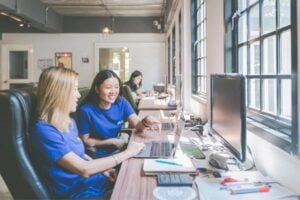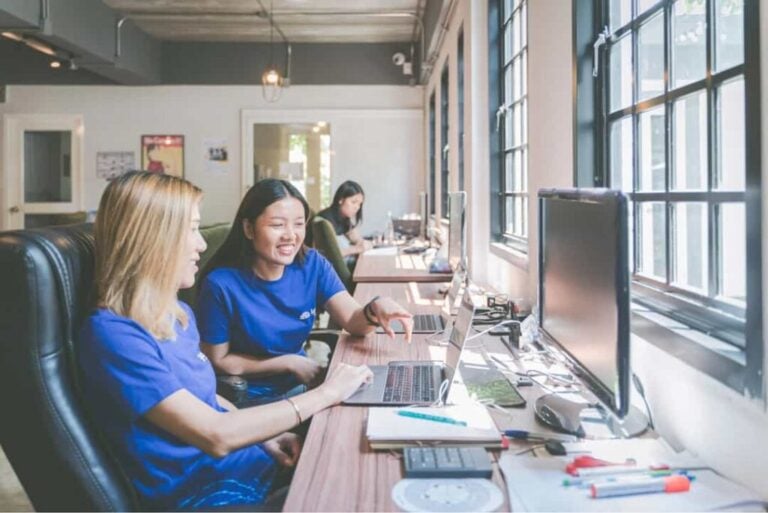 Join our community of like-minded digital professionals and access opportunities to work remotely in a whole new way.
You will be part of an amazing group of people with a flexible company culture that encourages you to live the way you like and work on projects of your choice.
Relocation to Thailand, Vietnam and Hong Kong is available to qualified talents looking for the right work-life balance in some of the most beautiful locations on the planet.
If this sounds like you, get in touch now.
jobs available at the moment
Check out our latest job offers around the world.