Arctian™ Software Development: IT Outsourcing and Cloud Operations
IT Outsourcing and Cloud Operations
Do you want to hire a large IT team or would it be better to outsource things to experts?
Modern cloud-based business solutions provide undeniable benefits compared to legacy software. Using these modern solutions cost effectively however requires expertise which comes only with experience and training.
Our professional IT outsourcing and cloud operations team has been helping clients of many sizes for several decades. We have experience in working with the latest and greatest cloud native solutions as well as with really old solutions humming in your storage closet.
We can help you with the following and more:
IT-manager as a service
Email and collaboration tools setup and migration (Microsoft Office 365, Exchange, Google Workspace)
Virtual server management and migrations to cloud
Device management policies for mobile and laptop users
Cloud accounts setup and management (AWS, Azure, Google, Digital Ocean, …)
Security and Identity Management
24/7 Monitoring and alerting infrastructure, virtual machines, services and applications
Assess current applications, infrastructure and architecture
Design and architect new public cloud environment
Migrate virtual machines, databases and applications to public cloud
Modernize existing applications and move them to public cloud

Discovery and Assessment
Our discovery project is typically a fixed-fee and fixed duration analysis project where we study everything about your current infrastructure, applications and their challenges.

Recommendation and Quotation
Based on the discovery we are able to give you facts-based recommendation to modernize your IT infrastructure and applications.

Implementation
Our certified cloud specialists work together with your in-house IT team to implement a future-proof solution with vendor-recommended best practices.
Next steps with IT outsourcing
As we are not re-sellers of any public cloud services or software products, we are your independent trusted advisor for all cloud related technologies. We give you the objective facts, you make the decisions based on your business needs.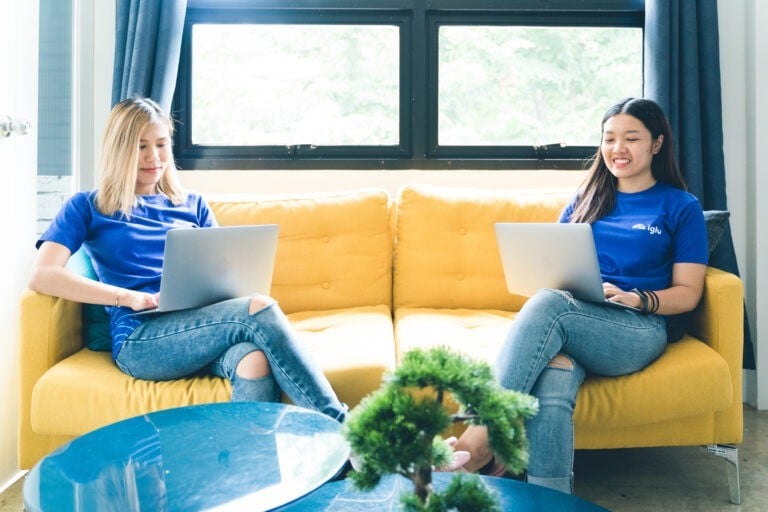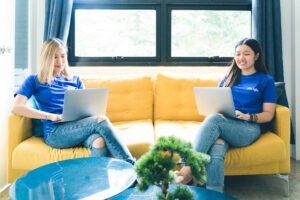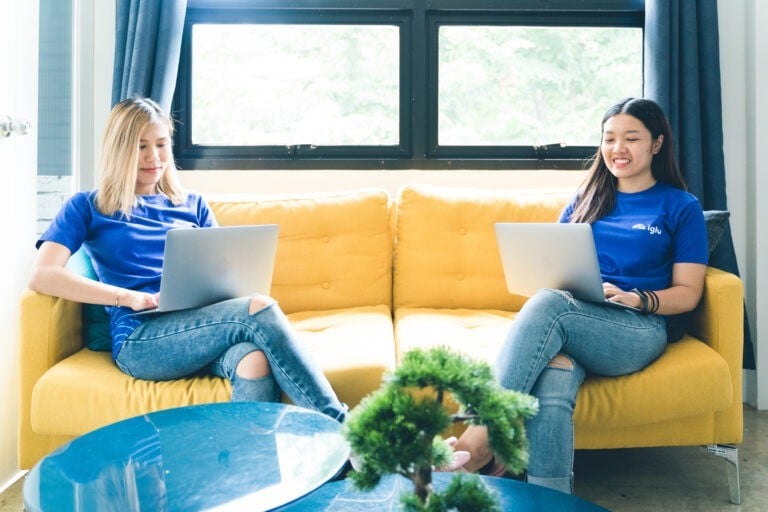 Additional services available: