Arctian™ Managed Projects & Services
IT Outsourcing & Cloud Ops
Your IT should work for
you.
Not the other way around.
Our mission is to help our clients get the most from IT and cloud ops without them having to build
and manage a dedicated internal team. We implement efficient, custom solutions
based on modern cloud-based tech, delivering peak performance and business continuity.
There's only one company that influences our advice: you.
Our model centers around always being impartial, which means we don't re-sell
any software, services or solutions. The only way we win, is when you do.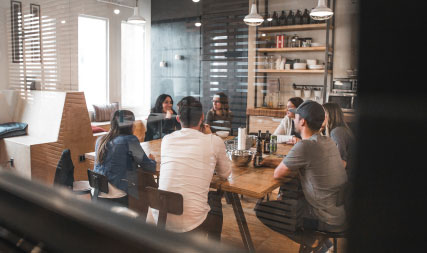 ASSESS CURRENT ENVIRONMENT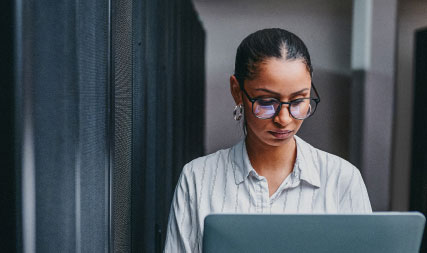 MIGRATE CORE INFRASTRUCTURE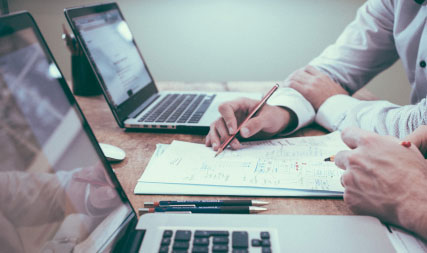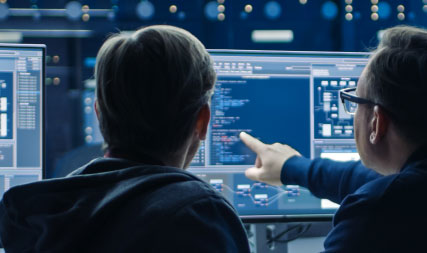 Get Started With ArctianTM Services by Iglu
Today.
While projects typically follow a path like this one, we approach each with the knowledge
that every business is unique. Accommodating our clients is our core service.
Everything we do for you will be adapted to fit your needs and goals.

We conduct a thorough
analysis of your current
IT environment,
noting use cases, challenges and opportunities.

We present a fact-based
report of our findings, and
detailed recommendations to
modernize your technology and tools.

Our certified cloud specialists
work together with your team to
set up, migrate and future-proof your infrastructure using industry best-practices.