Arctian™ Managed Projects & Services
We build what you need to
succeed.
We were founded on the principle of adaptive work. It started with our employees and allowed us to cultivate a world-class workforce that's uniquely flexible to our clients' needs.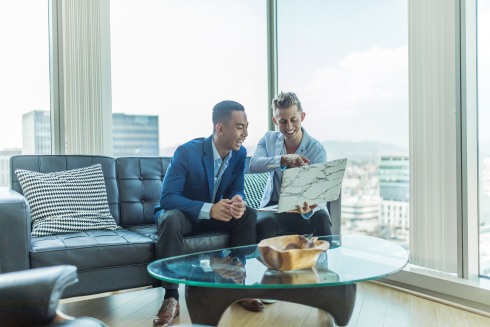 DIRECT TO END-CLIENTS
If you're taking on a software project,
we're the team you can rely on to bring it
to life. We'll assemble you a team of experts chosen specifically for your needs and led
by our seasoned project managers.
SUBCONTRACTED PARTNER
We work well in teams, whether ours or yours. Delegation and specialization are key to complex projects, and we're no strangers to cross-company collaboration. What's more, our project managers and company leaders have worked directly at some of the industry's biggest players, so we know how to deliver.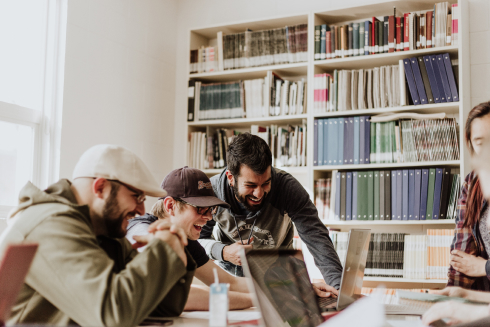 Here's what happens when you outsource a project to us:
If a software project is in your plans or already underway, we're ready and able to help.
Get in touch with us and see how Iglu's teams are designed to deliver