Arctian™ Managed Projects & Services
Build your base for
brand + business.
The web is making a comeback. And not just when viewed through fancy goggles.
We command cutting-edge technologies to build sites that can function as adaptive cloud UIs,
immersive customer journeys and personalized, full-service experiences.
Your brand has never had a more captivating stage. We'll help you capture the moment.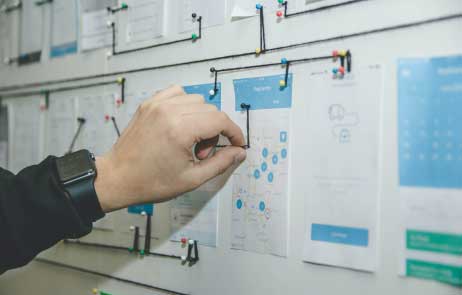 A great website can be so much more than a business card. It can drive traffic, teach you about your market and convert leads into rewarding customer interactions.
With us, yours will be equal parts brilliant and beautiful.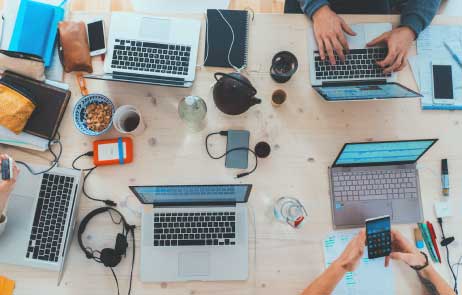 We can build you an infinitely-scalable front-end that turns siloed systems into a lightweight ERP.
Or help you skip the app store and get your idea to your customers on any device and platform—fast.
By bringing together the best in the industry across borders and oceans, we specialize in everything web—front end to back. Our teams make innovative use of modern, proven web technologies to
create web products that wow.
Get Started With ArctianTM Services by Iglu
Today.
We can get your web project started today, with a free consultation that includes
our advice on what will work well for you. Get in touch with us now to learn more!