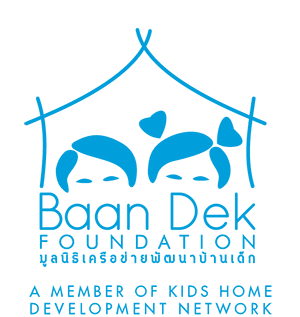 Since the beginning of 2019, Iglu has been partnering with Baan Dek Foundation to help with their efforts to support marginalized and vulnerable children in Thailand.
Baan Dek Foundation started in 2002, and focuses much of their energy towards helping the children of migrant workers, growing up in construction site camps.
If you've traveled around Thailand much, you've probably noticed that construction workers here are not the unionized labor force you'd find back in western countries. Rather, they are mostly made up of poorly paid migrant workers from the neighboring countries of Myanmar, Laos, and Cambodia.
These construction workers typically live on-site in slum-like conditions with temporary tin shacks for shelter. Often, entire families travel for work together and the children are left to grow up in less-than-ideal conditions.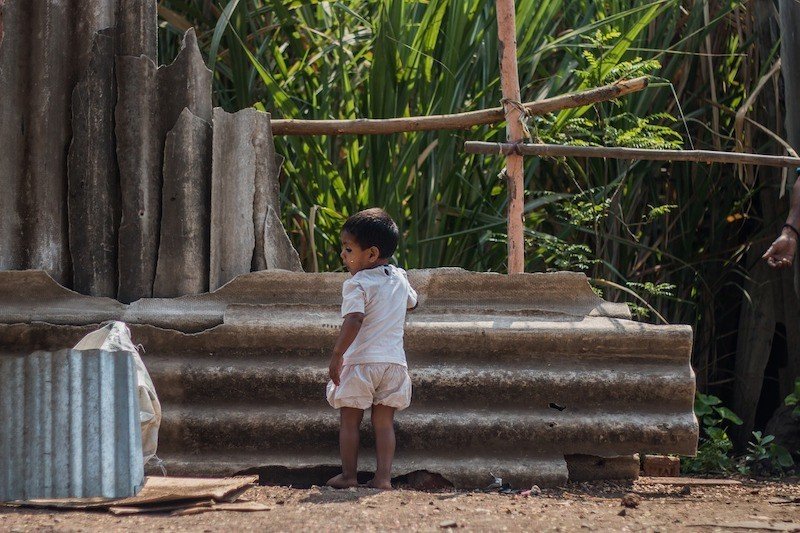 Superheroes Academy
Baan Dek aims to give these children access to health, safety, and education services, with a particular emphasis on providing training in life-skills. One of their core programs is the Superheroes Academy. This program uses superheroes as role models to inspire children as they learn a curriculum that includes life-skills in 15 key areas:
Child rights
Child protection policy
Safe migration
Road safety
Drugs, alcohol and tobacco
Discrimination
Domestic violence
Immunization
HIV prevention
Puberty and reproduction
Oral health
Waste management
Insect-borne diseases
Hand-washing
Nutrition
Digital Superheroes Academy App
The Digital Superheroes Academy mobile application is designed to bring this curriculum to more children around the country. Iglu is developing the app, which runs on Android tablets, to follow the superhero-themed curriculum. A number of life-skills are already completed in the app, with more being added soon.
In addition, Iglu is building a backend to work with the mobile application to track the children's progress through the life-skill lessons.
Iglu's developers are helping with the project by doing so on the basis of voluntary and low-cost work.
Smile Holidays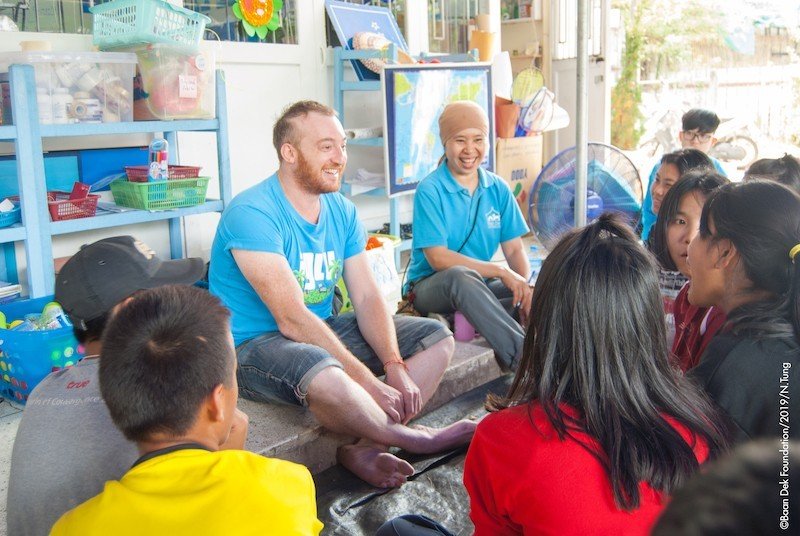 Smile Holidays is another Baan Dek program that Iglu's volunteers are actively assisting with. The Smile Holidays program is intended to give at-risk children a safe environment to learn, play, and socialize during the school holidays. Smile Holidays centers around activities for developing 4 main skills:
Physical skills
Language skills
Social and emotional skills
Cognitive skills
Iglu members recently volunteered for the Smile Holidays program in Chiang Mai to teach musical skills, English skills, and lead the children in educational games.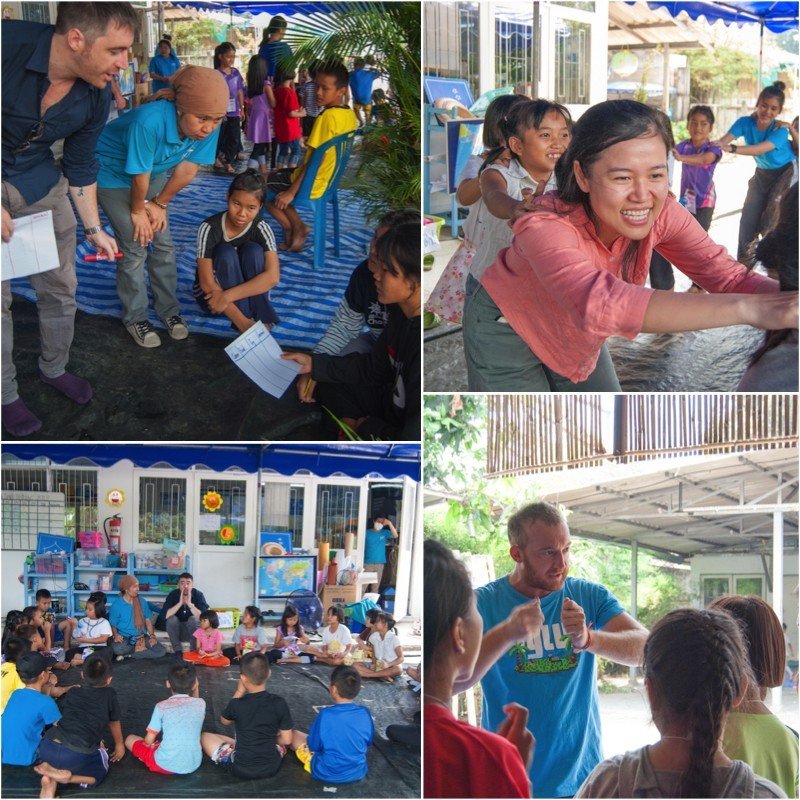 How Can You Help?
Unlike many other charity programs, 100% of donations to Baan Dek Foundation are spent directly on their projects in Thailand. If you're feeling inspired to help, there are several ways for you to do so.
First, you can make a direct donation to Baan Dek Foundation through their website.
Secondly, if you have an Android phone or tablet that you no longer need, you can donate it. These devices will be used by children to access the Digital Superheroes Academy app. Your old Android devices can be dropped off at the Iglu offices in Bangkok and Chiangmai.
Lastly, if any Iglu employees are interested in donating their time to help out with the Digital Superheroes Academy or Smile Holidays programs, you are more than welcome. Please contact us for more information.