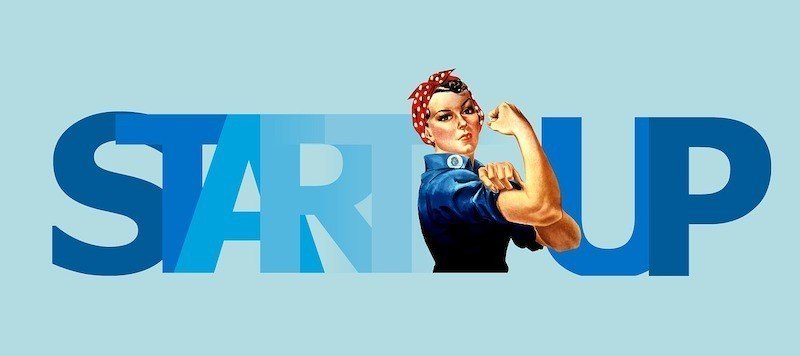 There is a buzz in Thailand these days that wasn't around a few years ago. Sure, there has always been the hustle and bustle that comes from having 60+ million people all living and working in close quarters. But this kind of buzz is coming from an entirely new ecosystem, and it is set to explode.
With the onset of the information age that is taking over the planet right now, the stirring in Thailand is being driven by a massive 'Startup Asia revolution' and it seems that the Thai startup migration is a force to be reckoned with.
Never before has it been so easy to live in one country while working for businesses half way across the world. And Thailand is providing the perfect opportunity for hundreds of thousands of people to do just that.
The number of startups setting up a business in Thailand is exploding. In 2014 there were approximately 300 start-ups from a variety of industries to come out of the country. Compare that with 2015, where it was estimated that the growth was around a 900% increase from the previous year, or roughly 2,500 startups.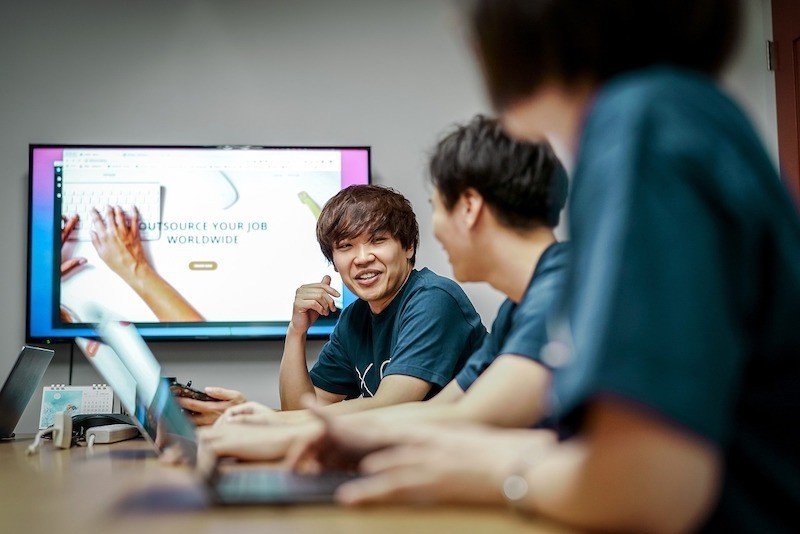 The major Thai startup growth markets are predominantly tech based. Other leading areas include financial & travel technology, real estate, and logistics. The most recent years have also seen the same kind of exponential growth.
There always has to be a perfect climate that facilitates such revolutionary growth—a number of factors all working together, as has been seen in years gone past with cities such as San Francisco, New York, and Palo Alto.
Location and country profile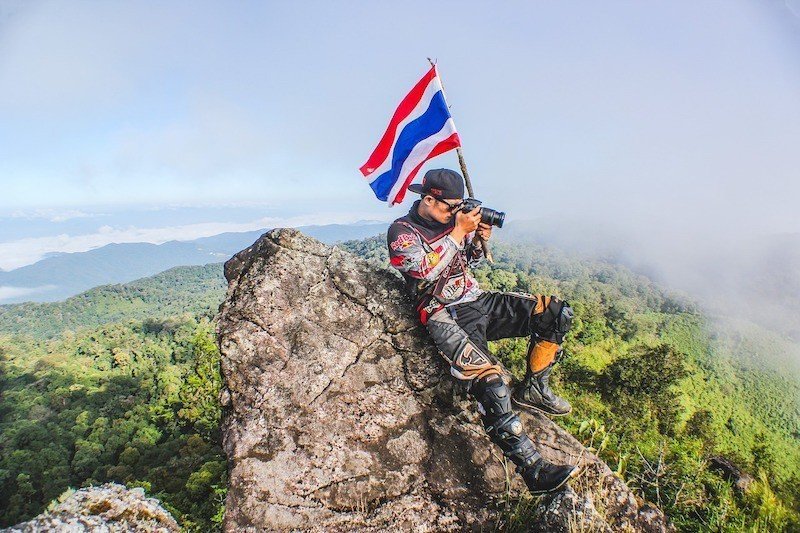 Thailand sits strategically, right in the heart of Southeast Asia, has the second largest economy in SEA after Indonesia, and is rich in natural resources.
Additionally, Thailand has long been coveted as an ideal tourist destination, with its beautiful beaches, warmer weather, and exotic natural beauty attracting over 29 million international travelers every year.
The potential for the country to explode economically with such a steady influx of foreigners was inevitable. There are 6 international airports in Thailand, and with air travel becoming so much more accessible, the connection to major outside consumer markets for product based startups has become incredibly simple—allowing affordable transportation solutions.
The Thai business community is very welcoming to foreign investments and companies looking to get established in the country. Governments have been focused on the rapid development of ready-made infrastructure to support exponential growth, along with greater advancements in technology and high level internet.
Affordable living and working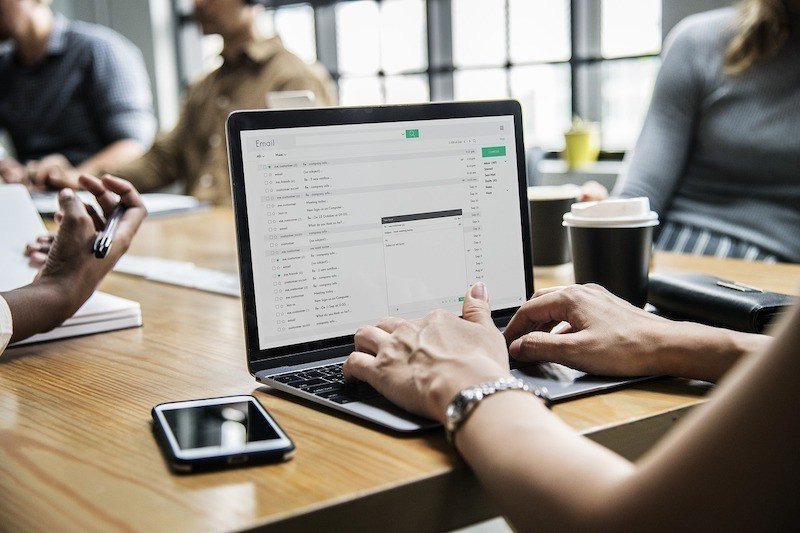 Bootstrapping startups have found the living and working costs of Thailand extremely beneficial in helping to develop and launch. For a Thai based startup it offers the best cost of life/development ratio compared to most other countries around the world.
Chiang Mai is becoming a hub for digital nomads and seems to be the most popular option for those coming into the country. At only 1.6 million, the hustle and bustle is a little tamer for foreigners than Bangkok, and escaping to the mountains is a nice option for those who need a little time out.
Renting office space for scaling a startup is just as affordable as housing rentals. For those still in the incubation stage, co-working spaces and cafes with fast internet have facilitated easy and cheap options for working, networking, and communicating with the rest of the world from a laptop. Scaling can be done a lot faster, and test products have a captive audience in such an open, inquisitive nation of with such a massive population.
Venture Capital
While Thailand offers affordable living and working conditions for bootstrapping startups, outside funding is driving the momentum of the Thai startup culture. In 2015, there were 2 major crowdfunding companies set up, five Venture Capital firms based in Thailand, and six large foreign Venture Capital firms investing in business in Thailand. Also there were five large incubators and accelerators—enabling those who receive funds to accelerate and take off faster—based in Thailand, with more coming on board all the time.
Steady flow of professionals
The entrepreneur community feeds on itself, and with the ideal setting of cheap living, openness to outsiders, and great weather, Thailand has seen a steadily increasing flow of digital nomads and highly qualified professionals into the country as a regular occurrence. Business travelers and digital nomads (of recent years) have brought a broad variety of skills and business ideas into a country that has been ripe for growth.
The momentum does not look like it is going to slow anytime soon with co-working spaces being set up all over the country, tech startup conferences focusing on educating startup enthusiasts, along with numerous government-driven educational programs.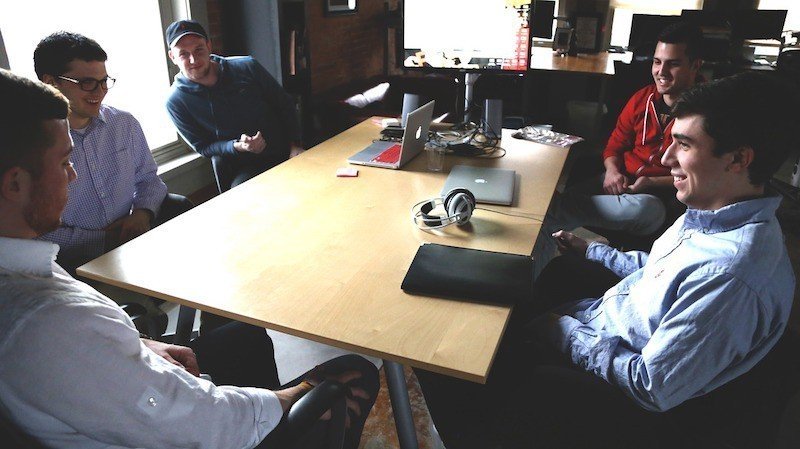 Transitioning to Thailand
Thailand is said to be the 17th easiest place in the world to set up and do business. This encompasses all things from bureaucratic procedures to application costs involved. Taxation is also very reasonable.
Our company, Iglu, helps to facilitate the transition easily to live and work in Thailand. We have a very strong focus on helping with the transition and development of startups in Thailand. By employing a team of people to help with relocation and documentation, we allow new-comers to concentrate on the startup or business development and settle into their new life.
With people from such diverse backgrounds, skills, life experiences, and levels of education, entrepreneurs want to live and work in a place bustling with creativity and inspiration to feed their curious minds. The startup Thailand scene is alive and offers an explosive combination for new ideas and collaboration of professional skill sets.
How Iglu can boost your startup
For entrepreneurs wanting to use Thailand as a base of operations, Iglu's Relocation Program is an ideal solution. We pay all relevant taxes and provide all required documentation to get your business visa and Thai work permit, supporting you through every step of the process, and leaving you stress-free and fully legal to work in, and enjoy Thailand. You and your remote team also get enrolled in Thailand's Social Security program, receiving complete health insurance coverage.
Included in the program is use of modern office space in Bangkok, Chiang Mai, and Phuket with high speed WiFi and unlimited coffee. We also help you with just about everything else—from transport and accommodation to social activities and things to see and do.
Finding talent has been seen as one of the challenges for scaling a startup quickly. Iglu has a huge network of talented professionals to help you find the perfect people for your startup in Thailand, and connections to help assist you with your projects.
The right blend for a Thai Startup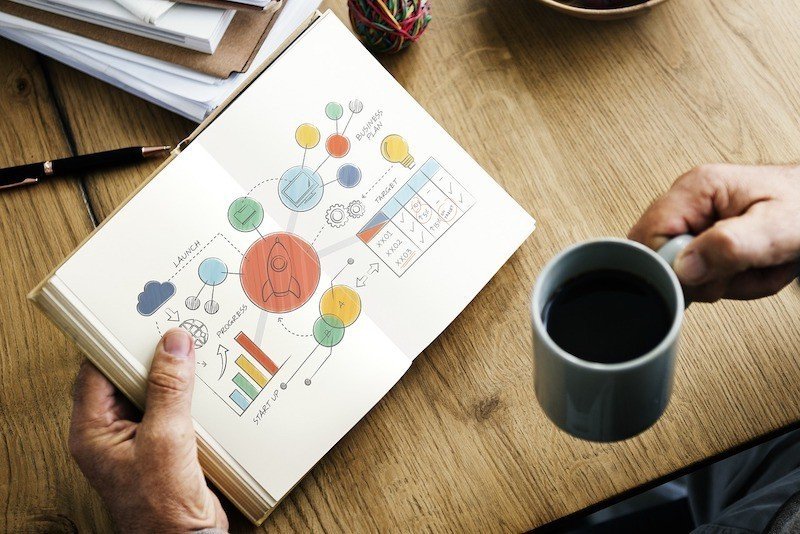 A booming startup ecosystem comes from a unique blend of:
creative collaboration
an open and welcoming community of people
focused and progressive governmental, educational, and private enterprise facilitation programs
ready-made and evolving infrastructure
location
financial factors associated with living and working expenses
high-tech communication systems
With all of this considered, it seems that Thailand does indeed have the right components for becoming one of the world's next big startup capitals.