The modern business world is thoroughly flat. Over the past decade we've gone digital, borderless, and omnichannel. As a result, customers expect us to be in near constant contact across social, email, web chat, and phone.
And as businesses increasingly turn to automation to help them meet these ever-growing demands without entirely sacrificing their focus on their actual products and services, the customer experience tends to lose a significant amount of personability.
It's an understandable phenomenon. With standards for customer support rising and customer bases becoming both larger and more globally distributed, customer retention can feel like an impossible balancing act between controlling costs, actually being available to your customers, and ensuring a high level of customer care.
Fortunately Business Process Outsourcing is also a booming development in the B2B world, with specialized outsourcing companies forming specifically to answer this need.
We'll take a dive into the inner workings of the customer service outsourcing industry, analyze pros and cons of outsourcing customer support, and take a look at what makes a great outsourced customer service provider.
What is customer service outsourcing?

Why companies are outsourcing customer service

The benefits of outsourced customer service

How to succeed when outsourcing customer service

An innovative approach to outsourced customer service
What Exactly is Customer Service Outsourcing?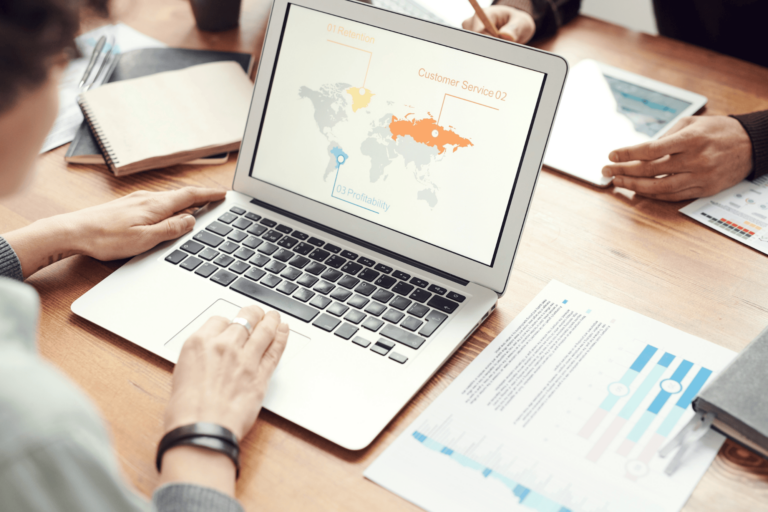 At its core, outsourcing customer service is simply the practice of employing an external customer service company—rather than relying on an internal customer service team—to be responsible for your business's customer service operation.
The idea to outsource customer service is nothing new. In fact after subcontracted manufacturing processes birthed the concept of outsourcing during the industrial revolution, customer service outsourcing was one of the first business processes to be replaced at some of the world's largest corporations with an outsourced team.
Most Americans older than 30 who've needed customer support from a major organization will (perhaps not so fondly) remember their early experiences with overseas call centers.
Today many, many more companies outsource customer service, and thankfully the field of outsourced customer service has come a long way since those often aggravating beginnings.
Unlike in the past, choosing a customer service outsourcing company to replace your company's internal team today doesn't need to communicate a lack of commitment to customer retention, high-quality customer care, or even an all out enjoyable customer experience.
Why Are Companies Outsourcing Customer Service?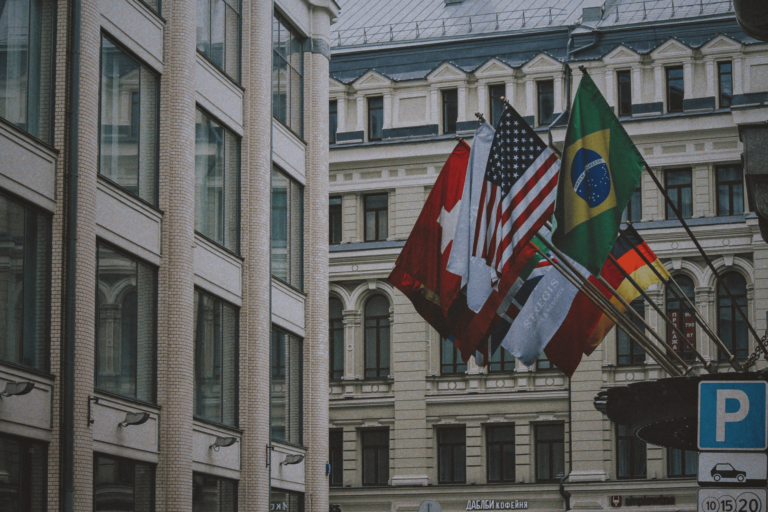 There are essentially two sides of the equation:
1. Customer Support Demands Have Skyrocketed
We're primarily seeing such a boom in the outsourced customer service field due to a massive explosion in demand for access by customers over the past decade.
With the internet becoming most peoples' base of operations for all things work and life, companies are expected to be present and available to an unprecedented degree.
Gone are the days of being able to get by with a simple website contact form committing to a response within 48 hours. These days you'll need that plus a live chat function at a minimum.
If your market includes millennials and gen-Xers, you'll have a hard time getting by without a responsive presence on social media. And depending on how personal your products and services are, you might also need a WhatsApp, Telegram or iMessage account as well.
In short, delivering the level of customer support that's now required to keep high customer satisfaction without utilizing a customer support outsourcing company would bankrupt most medium-sized businesses.
2. Customer Service Outsourcing Companies Can Do It Better
While outsourcing customer service is extremely cost effective, cost alone is no longer the primary driving force behind smart decisions by companies to outsource customer service.
Customer support is now a mature global industry full of dedicated companies that have been honing their expertise and rising to evolving market challenges for decades. Outsourced customer service agents study their field and excel at providing highly qualified customer support.
In addition, customer service outsourcing companies can offer a slew of benefits to their clients that would be very difficult for them to achieve with an internal team.
Let's examine some of the major ones:
What Are the Benefits of Outsourcing Customer Service?
Improve Customer Experience Across More Channels
If you're a brand that relies on relatability for brand reputation and omnichannel access for customer loyalty, you'll be facing significant challenges to staff and manage customer support teams full of dedicated agents that can effectively monitor every communication channel.
By outsourcing customer service you can leverage a much larger team that's coordinated to quickly and efficiently field customer requests across calls, web form submissions, web chat, direct email, multiple social media platforms, and mobile messaging platforms.
Speak Their Language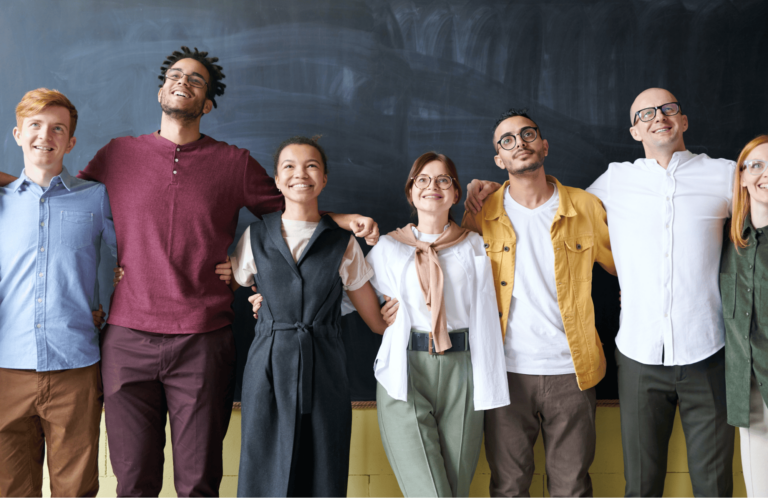 Whereas years ago customers often cited language barriers as a leading pain point in their experiences with call centers, in today's global business landscape it's language diversity at outsourced customer support companies that's helping businesses grow into and provide top quality support to customers in new markets.
By outsourcing customer service to a well-chosen customer support partner you can gain the ability to converse with international customers in multiple languages, giving you a competitive advantage and improving customer success.
Offer Increased Availability and Response Time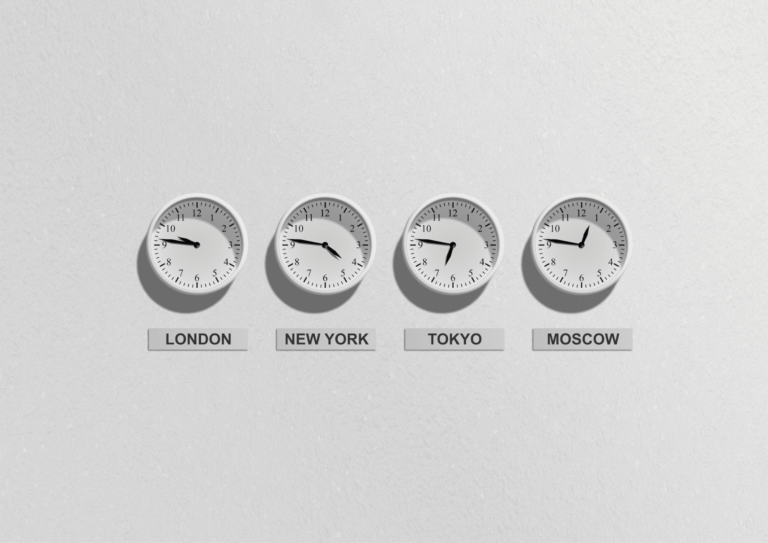 When you outsource customer support, you'll often be considering customer service outsourcing companies based overseas.
In addition to cost savings afforded thanks to factors like foreign nations' lower cost of living, you'll also gain versatility thanks to time zone differences, which a smart third party provider will be able to help you leverage to reach more of your customers with a shorter average turnaround time.
You can theoretically increase customer satisfaction while simultaneously reducing your overhead. If done well it's a huge win-win.
Benefit From Cost Effective Service Plans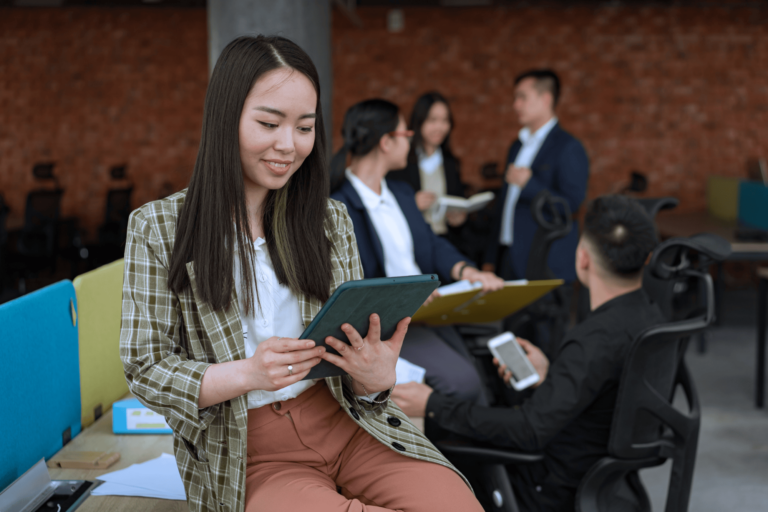 Most people considering any form of business process outsourcing immediately assume that cost savings are a given, but they may miss out on the true substance behind the financial gains that come with customer support outsourcing.
When you choose a qualified customer service outsourcing company, they simplify the expense down to a single service fee.
No more payroll, equipment expenses, and complex taxes and fees based on a direct employment model. Instead you'll have a simple monthly invoice based on a fee structure you've negotiated up front. You pay it, and your partner is responsible for delivering their services to the quality standard set out in their contract with you.
Leverage Focused Expertise
When you outsource customer service to a qualified customer support provider, you're engaging a team of professionals in their field of expertise. Instead of you needing to run the function internally in what would inevitably be a distraction from your core products or services, customer service itself is their core business.
That means—if they're dedicated to their work—that their entire operational setup centers around excelling and innovating in providing customer support outsourcing to client companies.
Their technology is geared toward facilitating it. They employ dedicated agents that stand out and are passionate about customer service. Their very success and survival depends on their ability to carry a competitive edge in the field, which you stand to benefit from.
Simplify Operations & Management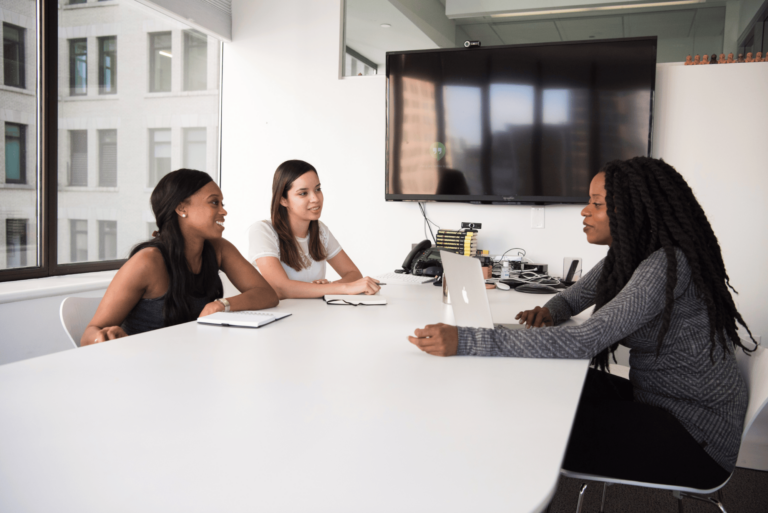 Not only will you be spending less on the function as a whole when you outsource customer service, what was previously a complex organizational structure within your company becomes a single supplier relationship. Of course that doesn't mean you can fully set it and forget it, but it does mean that your company can be entirely focused on its core competencies.
In fact this kind of operational focus is one of the biggest drivers behind the shift to outsourced business processes in general, and it can be an extremely lucrative advantage.
How to Succeed With Outsourced Customer Service
So how should you approach this new opportunity in a way that ensures you can capitalize on this wide range of benefits with minimal risk? It comes down to preparedness, awareness, and planning.
Let's dive in:
1. Understand Your Customers & Their Needs
The first step is to do a full assessment of your customers habits, preferences and needs as it relates to how you interact with them. Not all customer service outsourcing companies are the same in terms of their range of offerings or specific kinds of customer support that they specialize in.
It's critical to know exactly what you need from a partner before you go down the path of finding one.
Will they be primarily interacting online? Via social? Handling a large quantity of inbound and outbound calls? Having a detailed comprehension of exactly what "service" means to your customers will greatly help at the outset of your foray into customer service outsourcing.
2. Evaluate Your Current Customer Service Team & Practices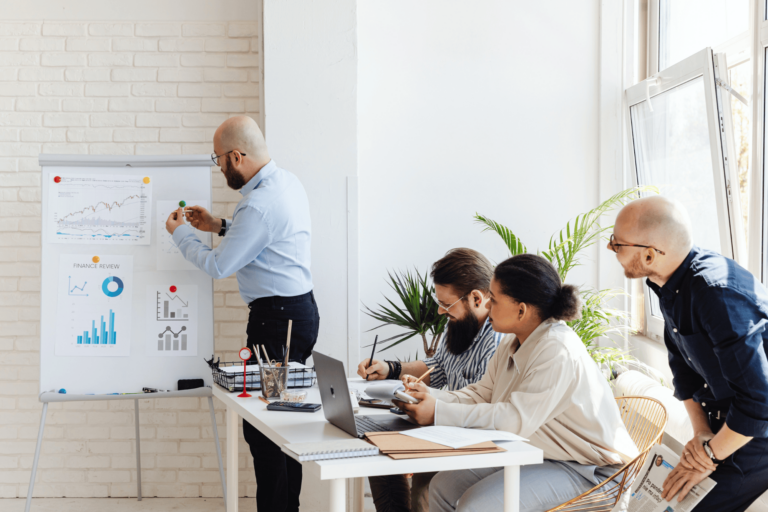 Similar to step 1, it's a good idea to analyze everything that you've been doing so far. What about it works particularly well? What are your pain points with how customer service has traditionally run internally at your company?
These details are great jumping off points for evaluating potential customer service outsourcing companies and designing the tailored service you'll receive with the one you ultimately choose.
3. Outline Your Core Requirements & KPIs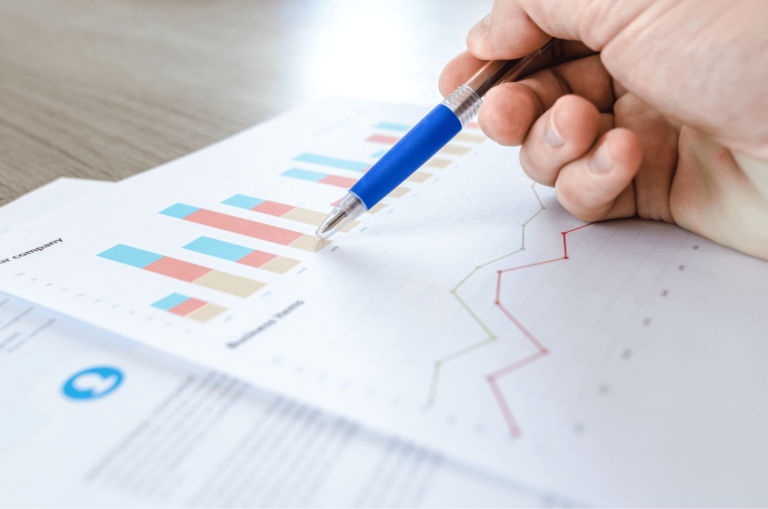 Managing a supplier is vastly different from managing people. Even though outsourcing customer service is designed to make oversight and performance more automated and assured, that's likely not something you want to gamble on.
Before starting a relationship with your new outsourcing company, review your exact definition of success. What do you want to see happening on a daily basis? Weekly? Monthly? What specifically constitutes a happy customer?
Will you need your new partner to follow certain guidelines? Use certain rhetoric? Encourage customers to take a specific action or accept a particular outcome? These are things you'll want to have in mind when researching the field.
The more you know about what a successful customer support operation looks like in practice, the better tuned your intuition will be toward identifying potential companies to trust.
4. Research Customer Service Outsourcing Companies
Armed with clear expectations and needs, it's time to hit the market. Do your homework and come at the analysis from multiple angles. Get recommendations if you can, and cross check them with information you can find online. Resources like TrustPilot, Clutch.co, and Glassdoor can be hugely beneficial for establishing a company's objective reputation.
Consider factors like…
Reviews you can find on trusted business marketplace sites

Employee reviews on sites like Glassdoor

How the companies themselves talk about what they do

How easy it is to get in touch with them (do they practice what they preach?)

Time zone differences

The prevalence of English in their home country

Business laws and economic factors that could impact your business relationship
5. Discuss Your Values, Expectations & The Fine Print
When you do finally narrow down your candidates and it's time to structure a service plan, there's no such thing as being too specific. Make sure you feel comfortable that your new customer service company understands what's important to both you and your customers—and that they're fundamentally prepared to deliver for you.
Ensure that they're accountable to the KPIs you've discussed and that the agreement you're entering into reflects that.
It's also critical to be aware of the complete fee structure and to specifically identify any potential hidden fees or overage charges that might otherwise surprise you down the road. For example, how do they treat rising capacity needs?
Ensure you've clearly outlined tonal guidelines and reviewed your brand voice with them, so that their customer support staff continue to sound like an extension of your own team.
6. Maintain a Safety Net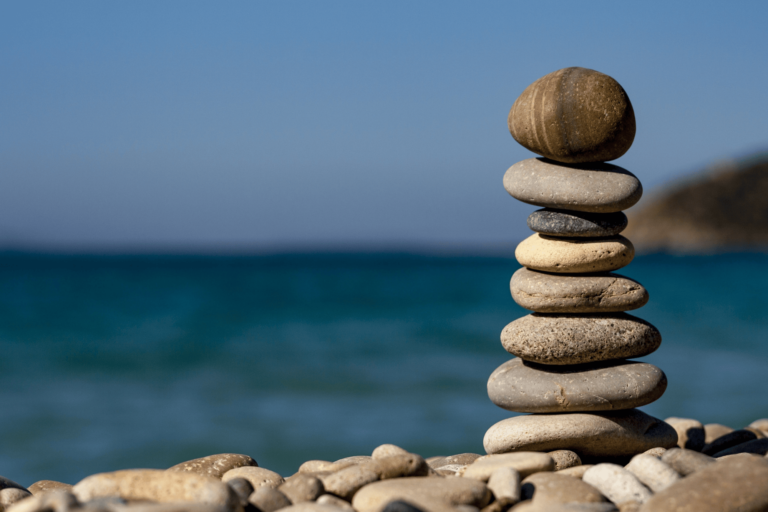 As with any business venture, having a backup plan is crucial. And while outsourcing customer service can easily be one of the best business decisions you can make for your company, it's not a guarantee that everything will go perfectly.
Even if your chosen partner performs beyond your expectations, you never want to allow an unforeseeable circumstance to cut you off from being able to service your customers.
If you're a larger organization you can consider spreading a fraction of your customer support capacity to a second provider, so as to limit risk if anything should ever disrupt your business with one.
Alternatively you can retain a few customer support professionals internally so that in a worst case scenario you still have the ability to handle customer requests while you work to rectify the issue.
Better yet, you can mitigate risk without sacrificing simplicity by outsourcing customer service to an organization with a unique model:
Try Iglu's Unique Approach to Outsourcing Customer Service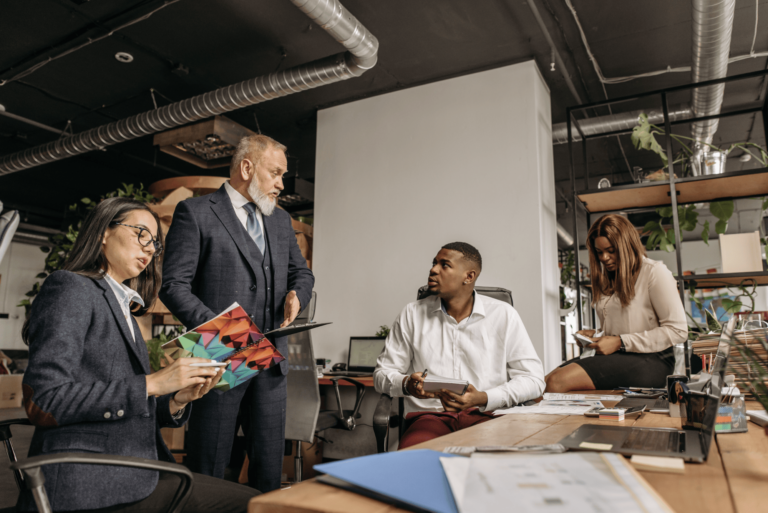 Iglu offers the best of customer service outsourcing with a valuable twist: you can employ your existing personnel with us to receive all the benefits of specialized provider-based customer support, with the security of retaining key staff that have already allowed you to provide a great customer experience to your market.
With Iglu, you pay a simple and transparent monthly service fee and get a team built exactly to your specifications—down to the specific individuals who will ultimately be working for you.
You get the best of both worlds—minimized risk, greatly reduced costs, increased expertise, access to new customers through our bases in Thailand and Vietnam, and the commitment of a trusted organization that's been pioneering remote work and BPO for well over a decade.
Get in touch with us today to discuss how we can make outsourcing customer service work for you.