A key question organisations are considering now in 2021 is whether to outsource IT services.
With the majority of businesses now investing in their digital infrastructure, many of them are turning to third-party vendors, or managed service providers (MSP) as their solution for doing so.
The global IT services market is now huge and highly accessible to any business with an internet connection.
The COVID pandemic has further expedited the transition to a primarily cloud-based IT infrastructure fuelled by remote working and digital meetings, that has further strengthened the IT outsourcing trend and the perceived attractiveness of the model.

* 60% of all companies are outsourcing some software development in 2021, with $108.7 billion in revenue for the year – Accelerance Rates Guide 2021-2022
In the article on IT Outsourcing Pros and Cons, we reinforce doing your due-diligence before diving in, and demostrate why the benefits are worth the risk when you outsource correctly.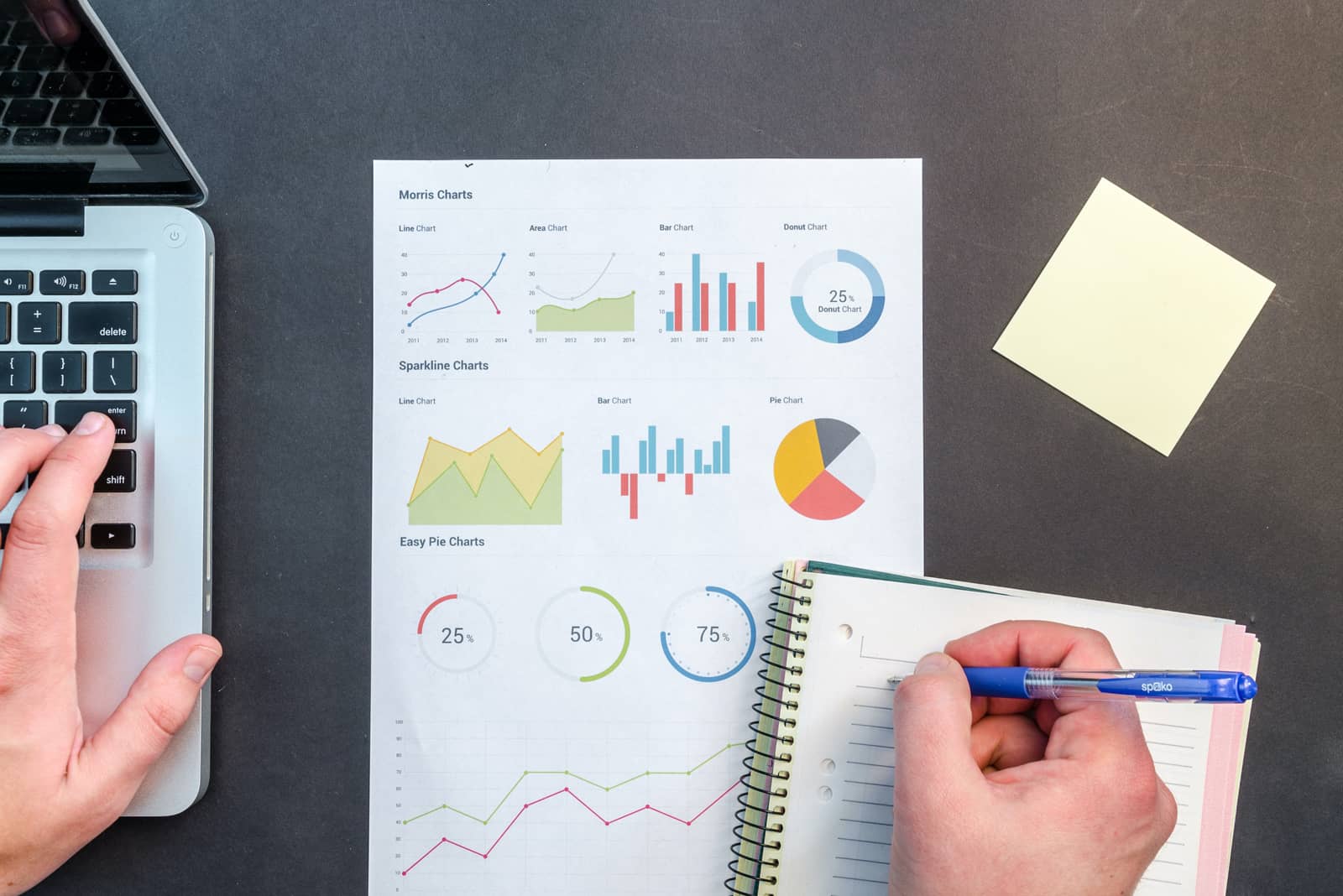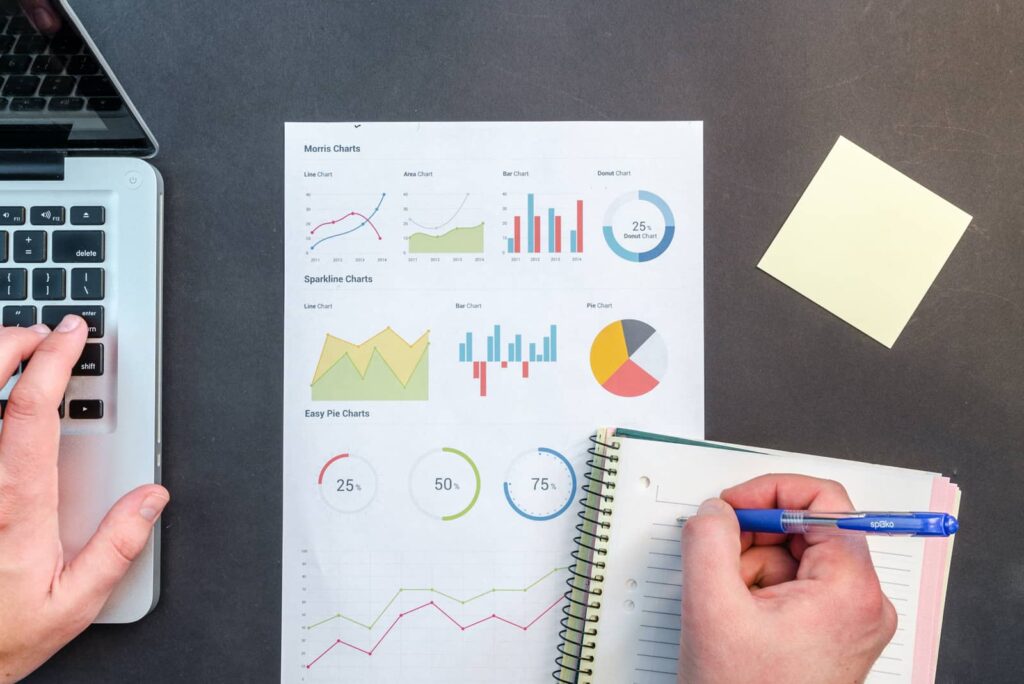 What is IT Project Outsourcing?
IT outsourcing is the practice of hiring a third party vendor to carry out IT services on a business's behalf.
The following list highlights common services that third party vendors undertake for organisations:
IT Infrastructure
Infrastructure as a service (IaaS) involves outsourcing hardware equipment such as workstations, servers, networking equipment and data center space for storage.
Cloud-based infrastructure
Management of cloud based services that can range from data storage, website hosting, serverless computing, and specialised tools such as machine learning or big data services.
Cybersecurity
Cybersecurity experts who specialise in anticipating and mitigating threats can work alongside your business, alongside partners to manage security software on your behalf.
Website hosting and maintenance
From prototyping to deployment, the entire web application development pipeline can be effectively managed by an outsourced partner company.
These common outsourcing services (far from an exhaustive list) highlight the sheer amount of services that vendors can carry out on behalf of clients.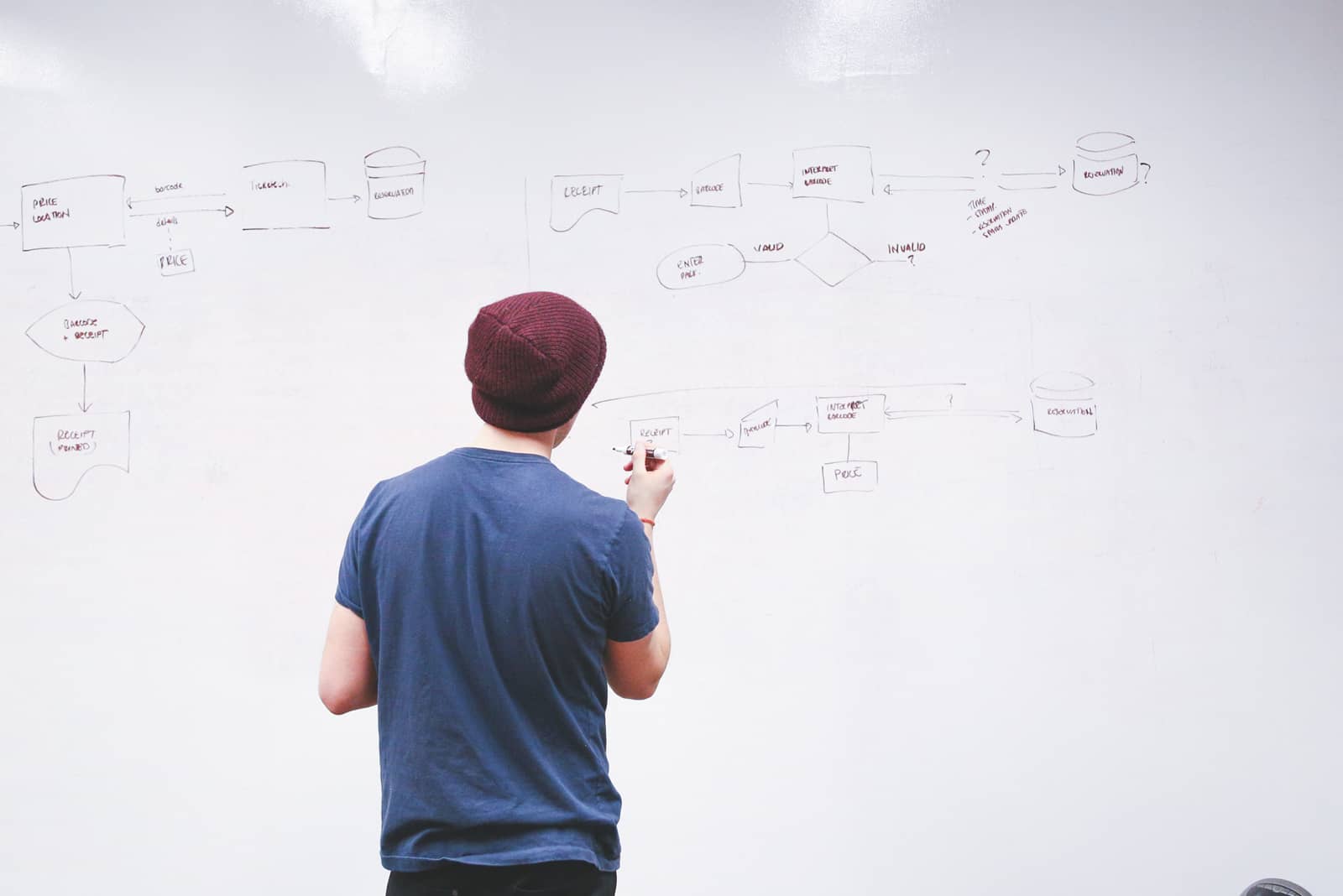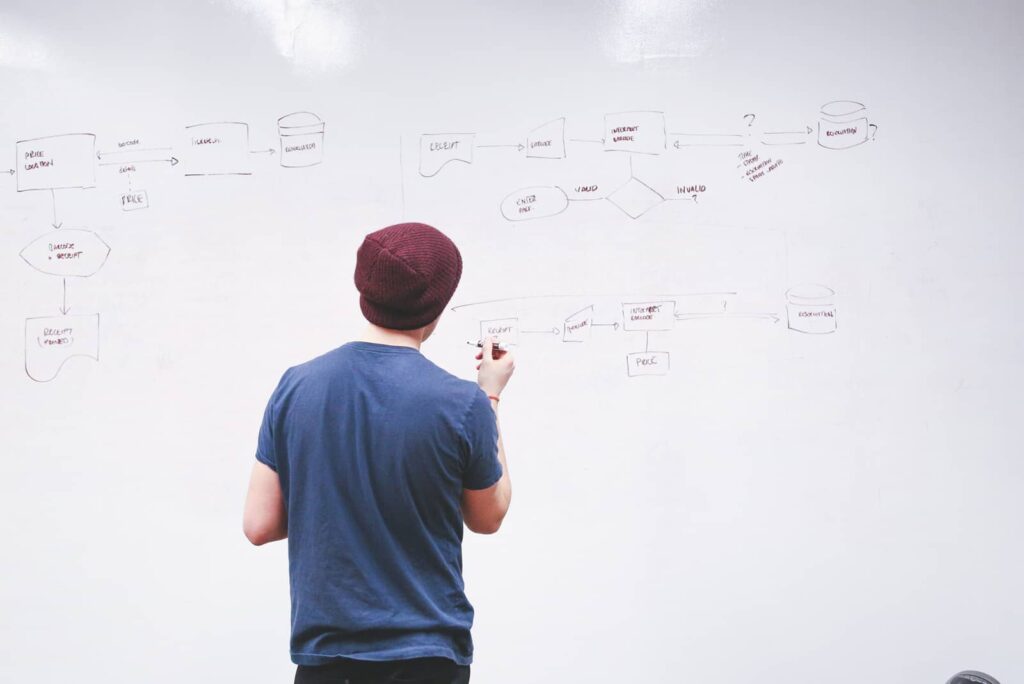 Is outsourcing IT a superior solution?
The question of whether to switch from in-house IT operations to an outsourced IT service provider is a key decision for any established company; the latter model can provide tangible benefits ranging from cost savings, access to additional expertise and resources, more productivity, and more – with the right vendor.
Opting for an MSP also comes with risks that may render IT outsourcing unviable for some business models. The cons of IT outsourcing pertain to higher risks due to security concerns, a lack of control or transparency, amid other reasons that will be discussed further down.
Whether an established business or startup, the question of outsourcing should be considered a critical part of your business plan, and as such, the pros and cons need to be carefully considered.

To weigh the differences between in-house vs outsourcing models, read our accompanying article: In-House vs Software Development Outsourcing Explained.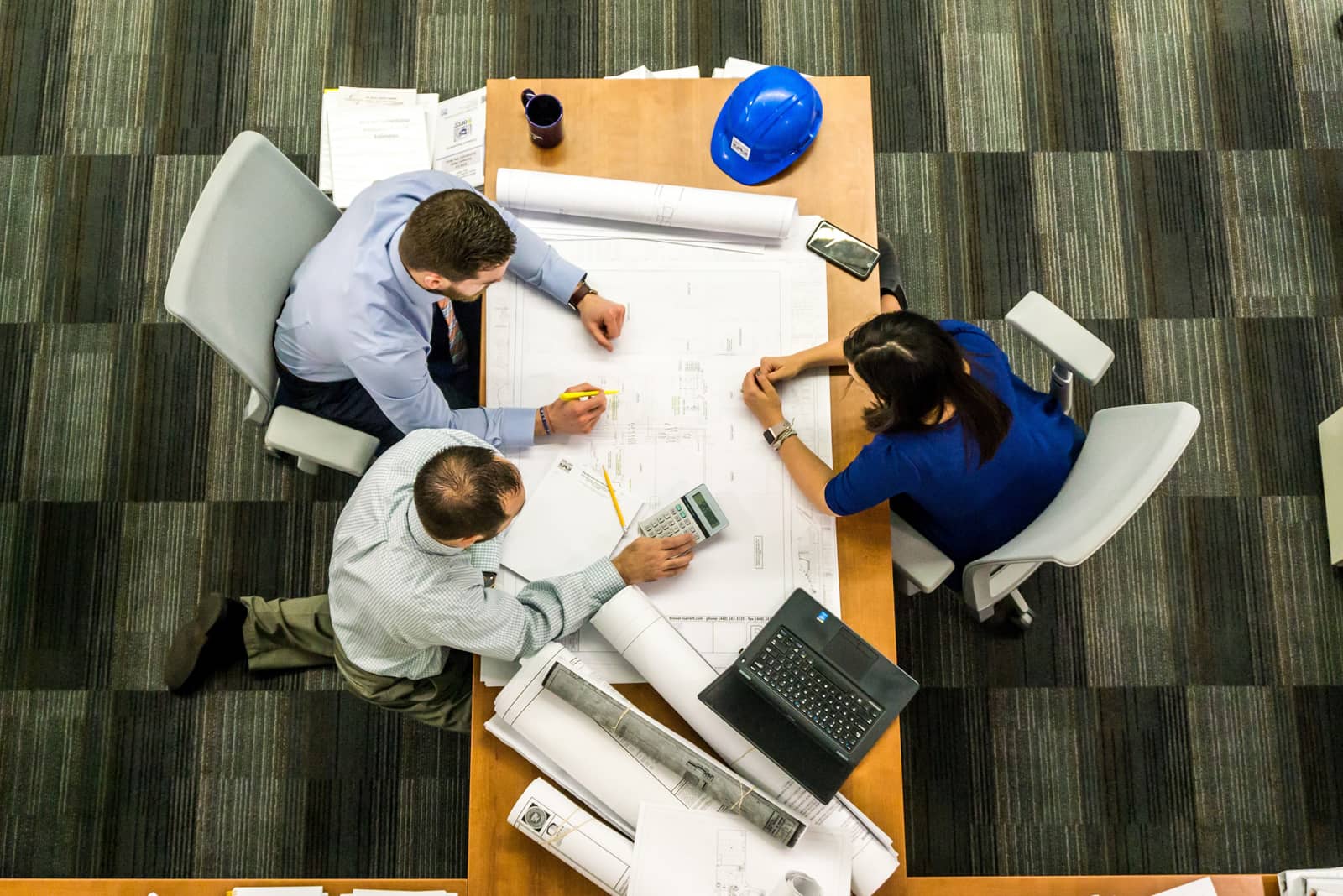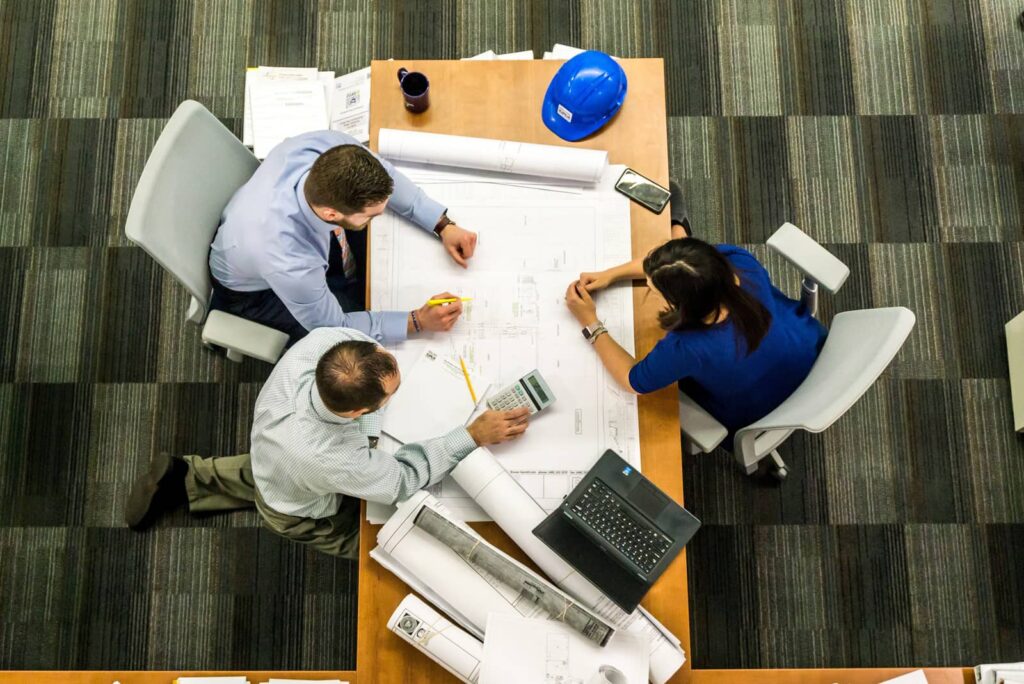 IT Outsourcing: Advantages and Disadvantages
The following section outlines IT outsourcing pros and cons. Let's jump straight into what IT outsourcing may offer you, discussing its major benefits.
Benefits of Outsourcing IT
Focus on Core Competencies
Perhaps the biggest advantage of outsourcing is that in-house teams regain a lot of needed time, as a result of delegating their would-be tasks to a third party service.
Time consuming tasks such as handling customer enquiries, monitoring network activity, identifying security threats, or analysing marketing performance can all be undertaken by an outsourcing company.
Not only will a competent outsourcing vendor carry out their responsibilities to a high standard, your in-house staff will be able to improve their own workflows, being able to solely focus on their designated roles and responsibilities.
Cost Reductions and Cash Flow Predictability
Costs associated with recruitment, training new staff, onboarding them into an existing project, paying their salaries, covering their insurance and taxes, investing in their hardware and software licences, and more, are all avoided with the outsourcing model.
In this respect, not only is less capital required to have access to the same (or better) talent, but expenses will also be simplified most commonly via an hourly rate agreed upon between client and outsourced service provider.
Lvivity's outsourcing industry report found that 70% of  respondents outsource for cost-reduction measures.
Staff Scalability
The field of IT famously presents staff management challenges due to the evolving technical requirements of businesses to stay competitive, making it difficult to onboard employees with relevant skills in a timely manner.
Firing staff in an effort to downsize a team is also a troublesome and messy process, often triggering negative sentiment and morale within an organisation, and ultimately risking the credibility of the company.
Outsourcing an IT team removes these burdens; higher quality partners will have the capability to upsize or downsize their team as and when your project requires, offering a long term solution to scaling staff.
Access to Expertise
Rapidly evolving technology gives IT teams pressure to maintain their skills and relevancy in their fields – this in itself is a big challenge to maintain on top of day-to-day responsibilities.
From an onboarding perspective, by the time an employee is embedded into a project, their role could potentially be replaced with a different role altogether.
This risk can be avoided with IT outsourcing where the client demands the expertise they need from the get-go, bypassing the risks of training staff with skills that quickly become irrelevant.
Infrastructure Improvements
A balance has to be met between managing existing infrastructure and introducing newer technologies when the need arises – and outsourced vendors can play a vital role in this balance.
Whether you'd like a part of your software stack to migrate to a different programming language (such as the memory-safe Rust or performant Golang), introduce cost-saving cloud technologies like serverless applications, AI and machine learning tools from AWS, GCP or Azure, install a more up-to-date security package throughout your server cluster, and a whole other host of migrations  – access to outsourced expertise can drastically streamline adoption of new technology.
Minimise Service Outage Risks
Outsourcing comes with the added benefit of decentralising your IT footprint, and thus minimising the risk of service outages (due to maintenance, power outages, upgrade processes, etc).
It is common for MSPs to provide backup strategies and recovery protocols in the event a system fails. This is important for businesses that rely on a single platform for monetization, such as privately hosted eCommerce websites.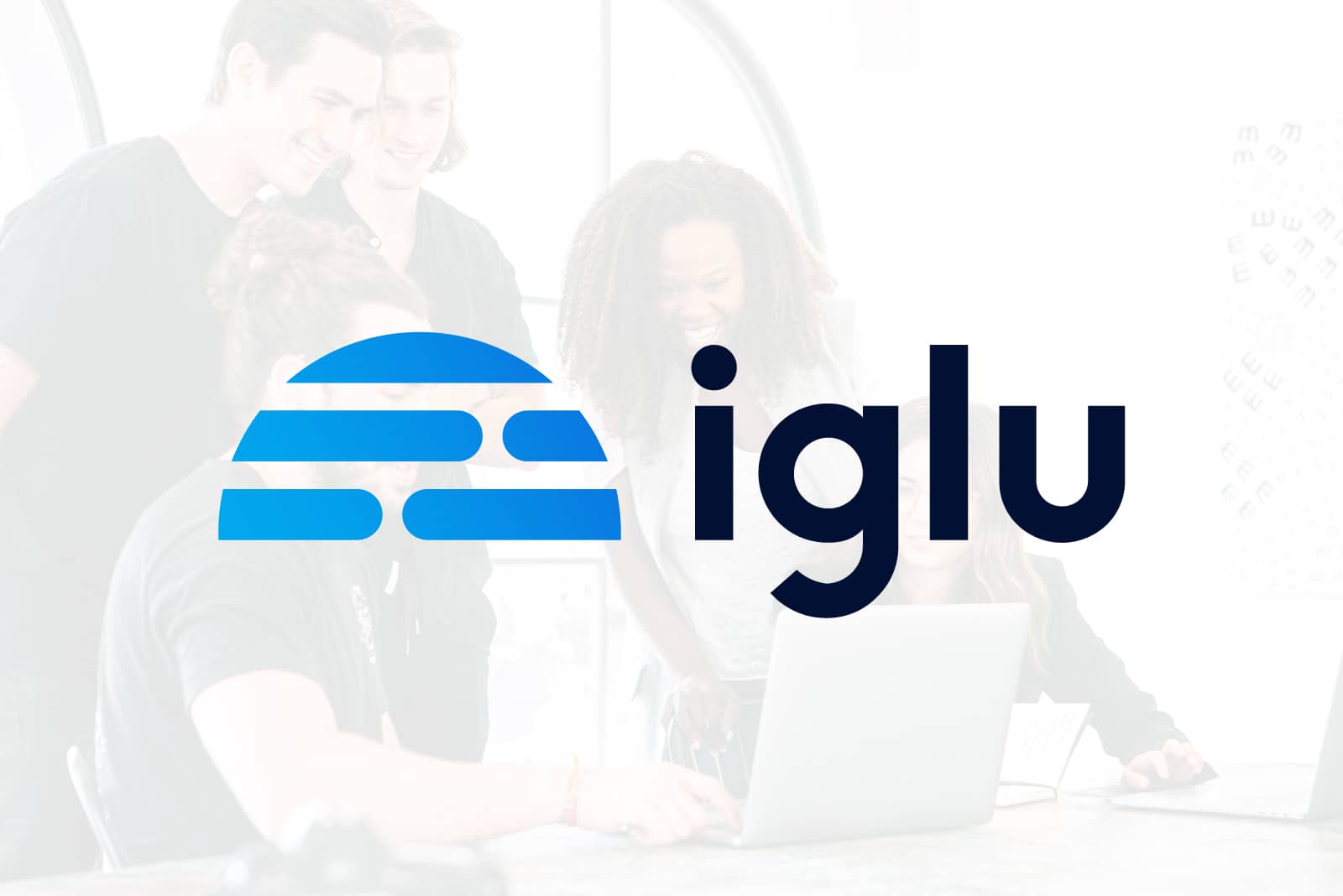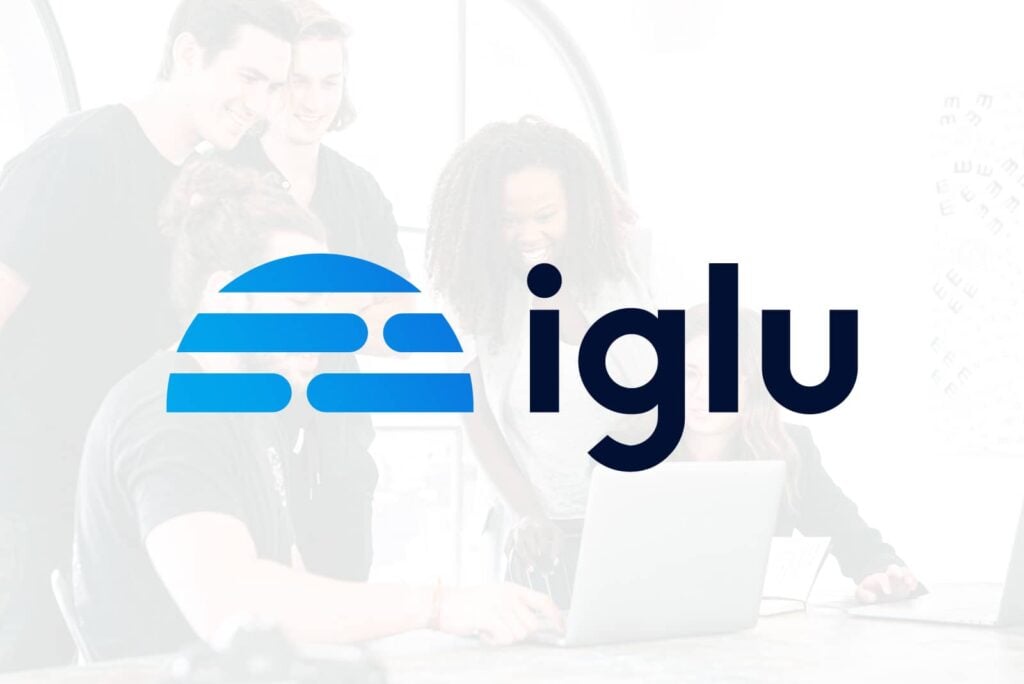 With over 10 years of experience in the industry, Iglu has a track record of attracting talented digital specialists from all over the world. Our Enterprise-grade employees range from senior talents with decades of experience to junior employees for more affordable solutions.
Not only are we experts with the mainstream tech stacks, but we also have specialists in some of the most exotic programming languages.
See our comprehensive list of services for more information and we will look forward to working with you.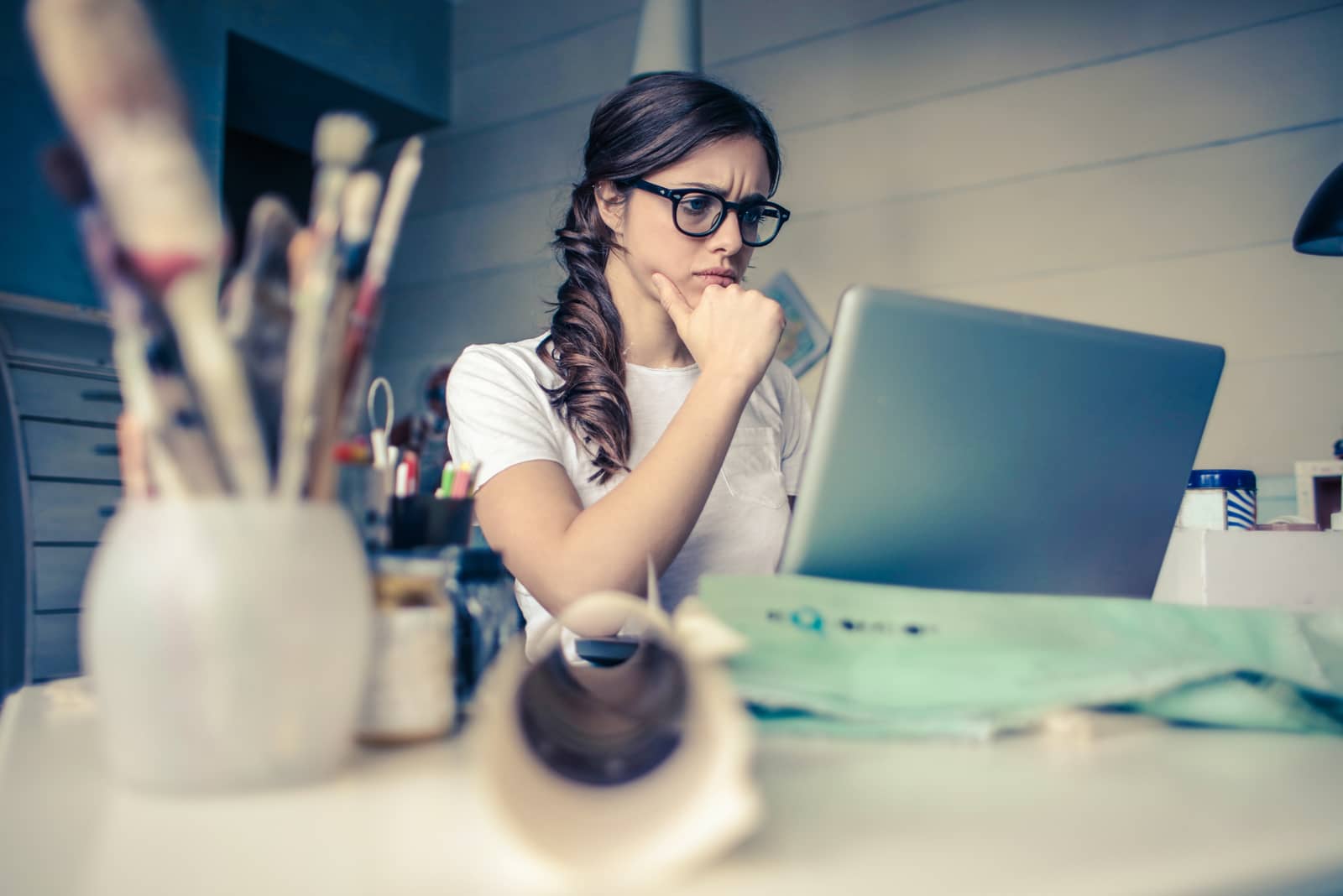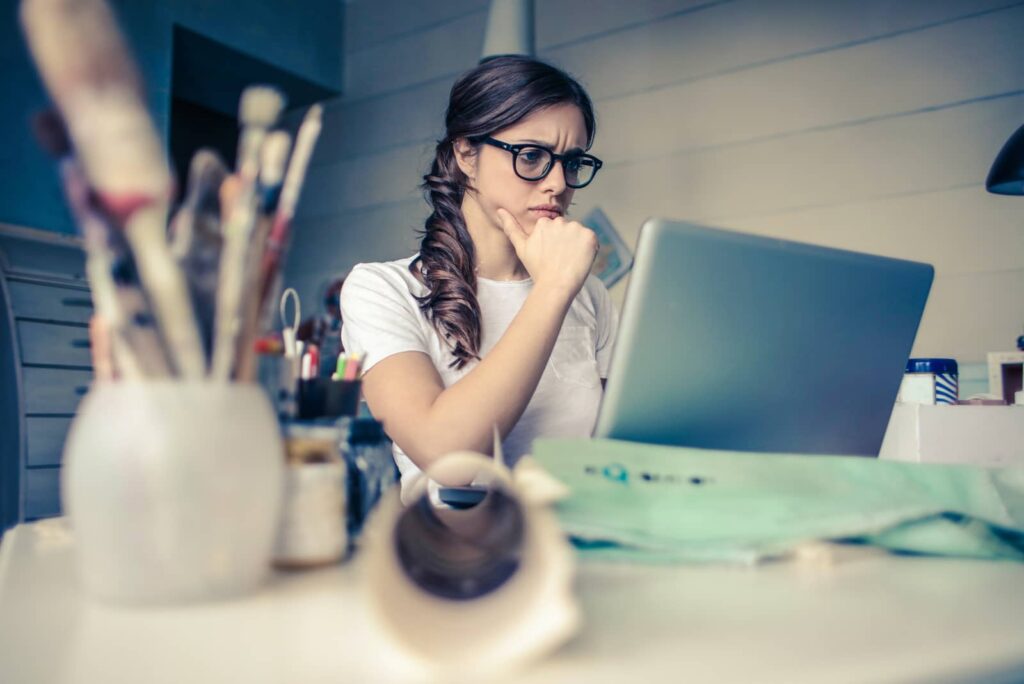 The cons of IT outsourcing could write off the business model completely. Consider the following disadvantages before opting for an outsource strategy.
Low Quality Service
While there are plenty of reputable IT outsourcing companies in the market, the same can be said about the opposite end of the spectrum. Here lies the most common amid the cons of IT outsourcing – hiring an incompetent company that will not carry out their responsibilities to a high standard.
This issue can often be avoided by carrying out the necessary due diligence on the company; check whether their employees have the qualifications to carry out your requirements with the necessary experience from similar past projects.
In the event they are not of a high competency, key aspects of their service, ranging from meeting milestones, ensuring  uptime, or providing reliable communication, may suffer and cause problems to your internal operations from both a short term and long term perspective.
Lack of Operational Control
Having little to no control over outsourced operations is a serious risk associated with outsourcing. You may find yourself in a situation where:
Additional payments may be demanded by the vendor to purchase more hardware or software licences they claim to require.
The vendor may have more expertise in a suboptimal solution, and as such decide to adopt that solution over a more suited, more competitive one.
For critical infrastructure such as security monitoring or cloud management, you may find yourself having to endure these issues until a replacement vendor can be found.
Investigating the vendor's track record and previous client testimonials can avoid these issues.
Security Risks
Just as reliable outsource partners can significantly boost security, the opposite can be said for less effective partners.
This boils down to the company's security protocols to ensure data is not compromised, and credentials are securely saved and only accessible by the individuals that require access to protected resources.
Most third parties should have measures in place to protect your credentials, personal information, and other resources stored on your behalf, but it is not guaranteed amongst all companies.
Communication
Regular and reliable communication is a key element to outsource successfully. Long intervals between meetings, or short one-line email responses, can cause friction between client and outsourcing partner, and services could be affected as a result.
A common scenario to this issue is with security beaches. In such an event, fast communication is paramount to ensure minimal downtime and that security holes are plugged.
Unexpected Costs
As we've already touched on, some scenarios will entail additional unforeseen costs that may be thrown the client's way via expensive, unexpected invoices.
This usually happens as a result of the previous disadvantages we've touched on, including:
Not communicating project goals and progress effectively between partner and your business.
Having to migrate to a different software suite, data center, or your partner having to hire more expertise themselves to meet your requirements.
Failing to foresee additional time requirements, tools or resources needed to meet deadlines.
These issues can be mitigated again through due diligence and clearly defining the entire scope of your requirements before finalising an outsourcing contract.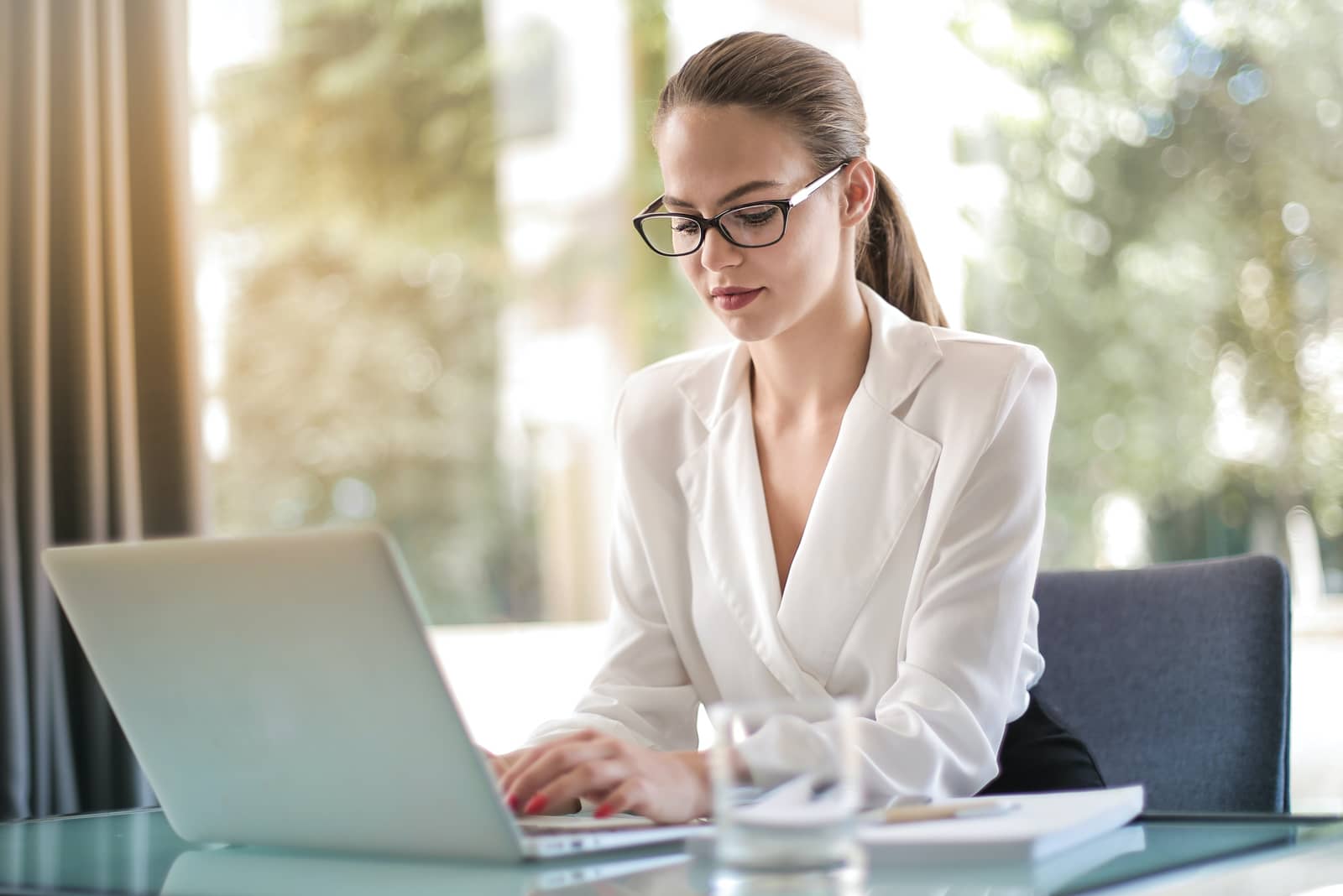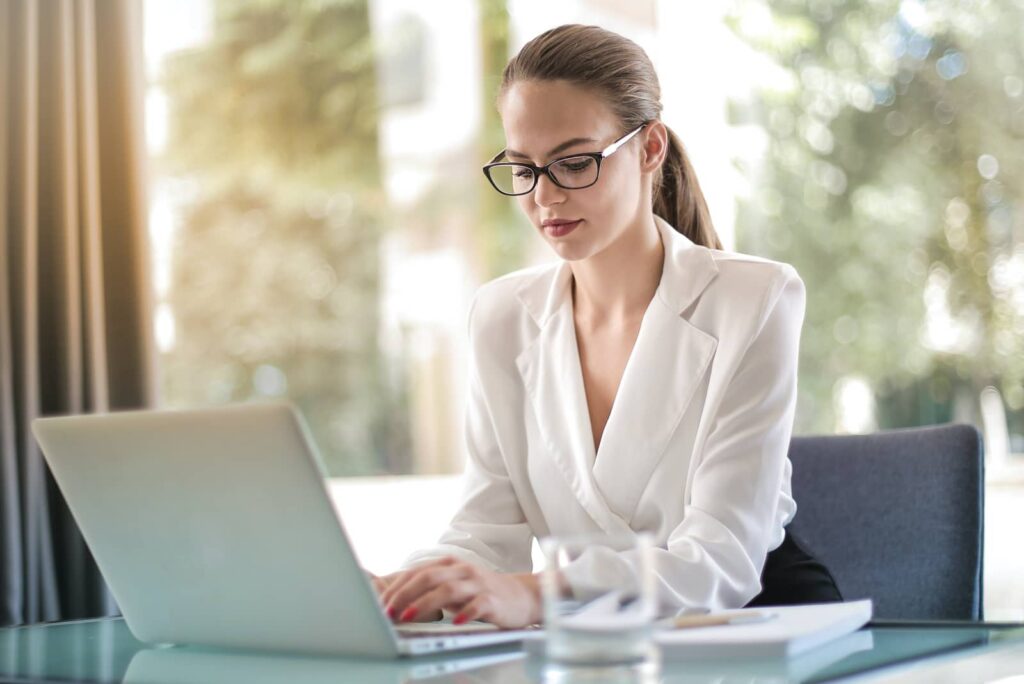 In Summary
This article has highlighted the major advantages and disadvantages of MSPs, and the impacts they can have on your business. These pros and cons will ultimately dictate whether you opt for a managed service provider.
The practice of onboarding managed IT services is now very common in small business and enterprise scale companies, and is proving to be the dominant method of onboarding specialists to a project.
For your own requirements however, consider the pros and cons discussed above to make an informed decision when choosing the best suited IT partner for your business.
Outsourcing allows companies to focus on their core competencies while expanding their operations in more specialised areas – this is the main advantage that outsourcing allows. 
If the cons of outsourcing outweigh the benefits however, consider an alternative business model.
For more discussion on outsourcing software development specifically, refer to Iglu's accompanying piece, How to Outsource Software Development.