Iglu is starting the new decade on a high note by announcing a partnership with Amazon Web Services (AWS). Our goal is to become a Premier Tier Partner for Amazon's cloud computing business in 2020, and thanks to the interest shown by the Iglu community, we are well on our way.
We already have all the necessary certifications for the AWS Partner Network (APN) Select tier and are preparing people to certify so we can hit the Advanced and Premier tiers soon.
This is a unique opportunity for Iglu devs to get together, learn new skills and gain access to new projects. Iglu is investing in its members by organizing training workshops and supporting certification exams.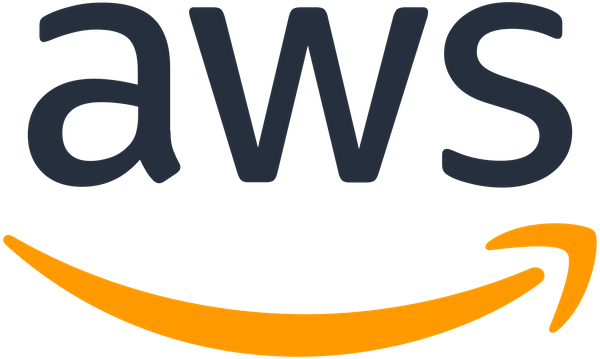 Amazon Web Services (AWS) Online Learning
Iglu members who expressed interest in video learning have been given access to Udemy for Business. Several different learning paths have been set up based on individuals' areas of interest, with more on the way.
Iglu has an AWS account with AWS Credits to support hands-on training or AWS projects. Those with a specific project or who are actively working on a certification can get access to a sandbox AWS account.
AWS Training Workshops
Live hands-on training workshops have already begun. The twice-weekly training sessions are being held in Chiang Mai, with a live webinar provided for our members in Bangkok or those unable to attend in person.
Topics for some of the recent and upcoming "Hot Hands" sessions include:
Residence booking business case presentation
Low latency global distribution with Route53, Cloudfront and S3
Hosted and managed User Management with AWS Cognito
Managed and automatically set-up CI/CD pipelines in AWS
API Gateway and Application Load Balancer terminated lambda functions
Designing for DynamoDB
Using the CDK/Cloudformation to setup infrastructure
Tooling for setting up IAM permissions
Monitoring and intrusion prevention with WAF, Guard duty and Cloudwatch/Cloudtrail
Large scale data ingestion with SQS/Kinesis/IOT
Large scale near-time analytics with Kinesis Data Analytics
Creating your own data lake with S3, Glue and Athena
Setting up your Sagemaker environment for data analysis and Machine Learning tooling
Creating a simple recommendation engine
AWS Certification Support
During the first half of 2020, Iglu is sponsoring AWS certification for its members by compensating the exam costs, up to $150 USD for the first passed exam. In addition, practice exam questions are provided and catered to each individual's personal learning plan.
AWS Project Opportunities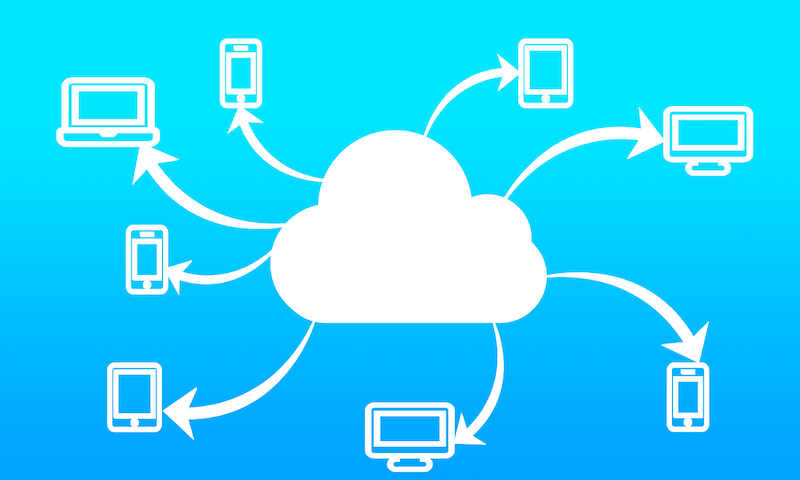 The ultimate goal is, of course, to get access to new projects with good compensation. There is currently a vacuum in Thailand and Southeast Asia for qualified AWS developers. We plan to take advantage of this imbalance between supply and demand by targeting the needs of regional businesses.
Cloud computing is an ever-expanding market, with AWS hitting 35% growth in the fourth quarter of 2019. It continues to out-pace the growth of its parent company, and in fact provided the lion's share of Amazon's operating income over the past four years.
Iglu is aggressively pursuing multiple leads and building our sales and business strategy at the same time. We'll soon have a freshly certified army of AWS developers ready to hit the ground running, in good position to take part in the cloud business boom.
Want to learn more about Iglu's AWS partnership services? Please contact us here.