On Friday, February 22, Iglu celebrated the opening of our new headquarters in Chiang Mai with a lively house-warming party. Dozens of Iglu international employees, internal staff, friends and family all gathered together to enjoy the occasion.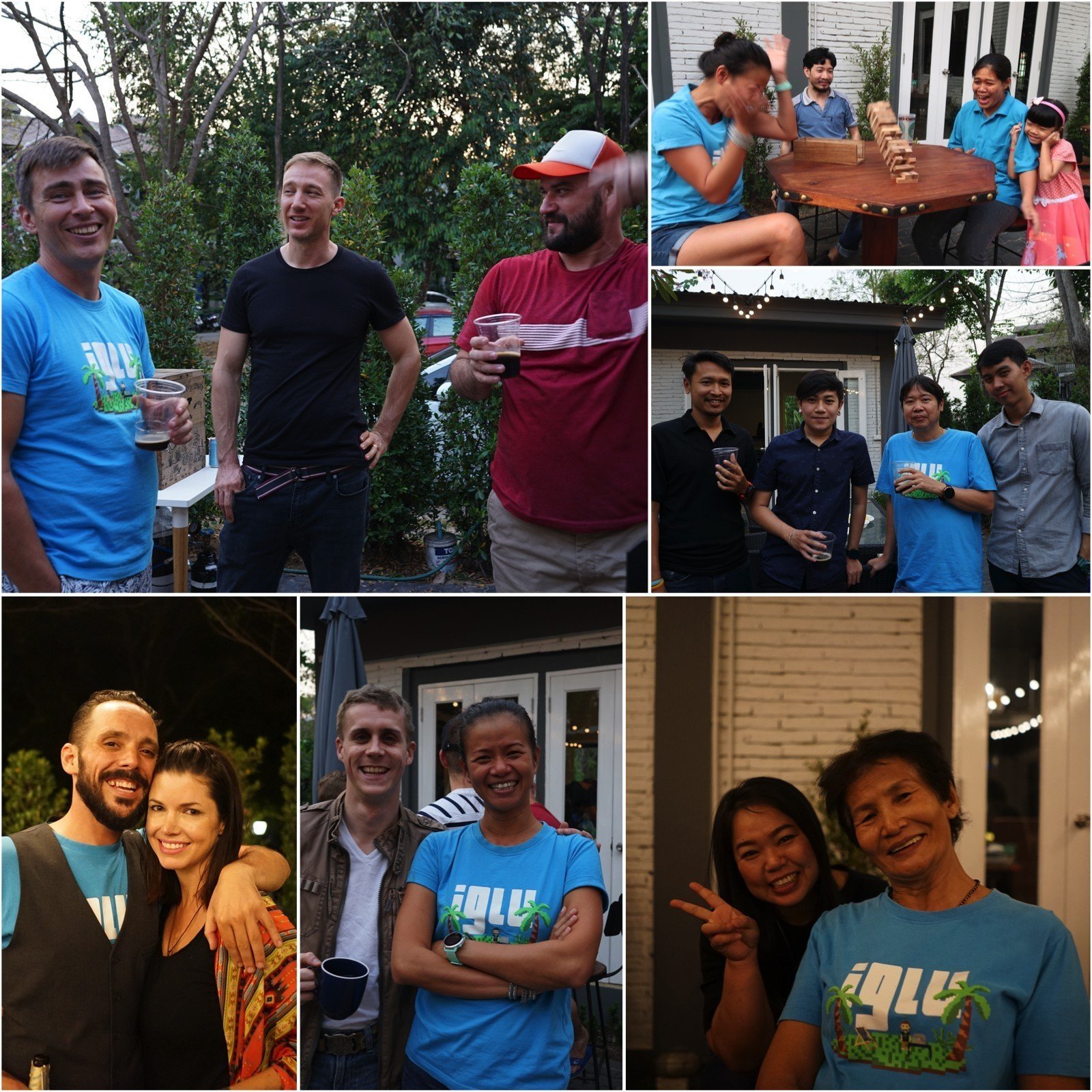 The evening's festivities were kicked off in our beautiful courtyard by Iglu's new CEO, Iris Chang. She gave a "Thank you" speech to acknowledge all the hard work that went into opening the new HQ.
The newly renovated space is perfect for the kind of office space Iglu has been looking for since closing its previous headquarters in late 2017. The property has two floors, ample work and social spaces, Skype rooms, pillow loungers, fireman's pole, and a private boardroom, ideal for collaborations and client meetings. It's very welcoming.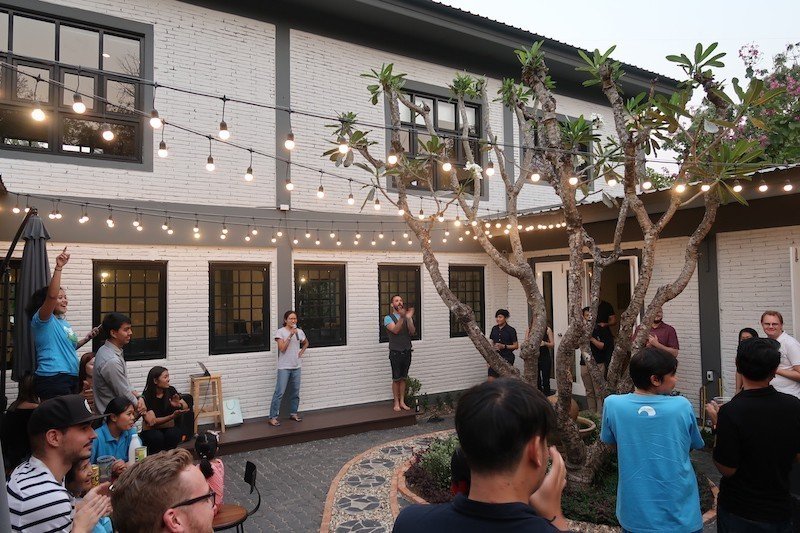 To mark the milestone of 35 nationalities now represented at Iglu, an "Easter egg" hunt to find 35 chocolates hidden throughout the building was held, with the winner taking home a nifty prize.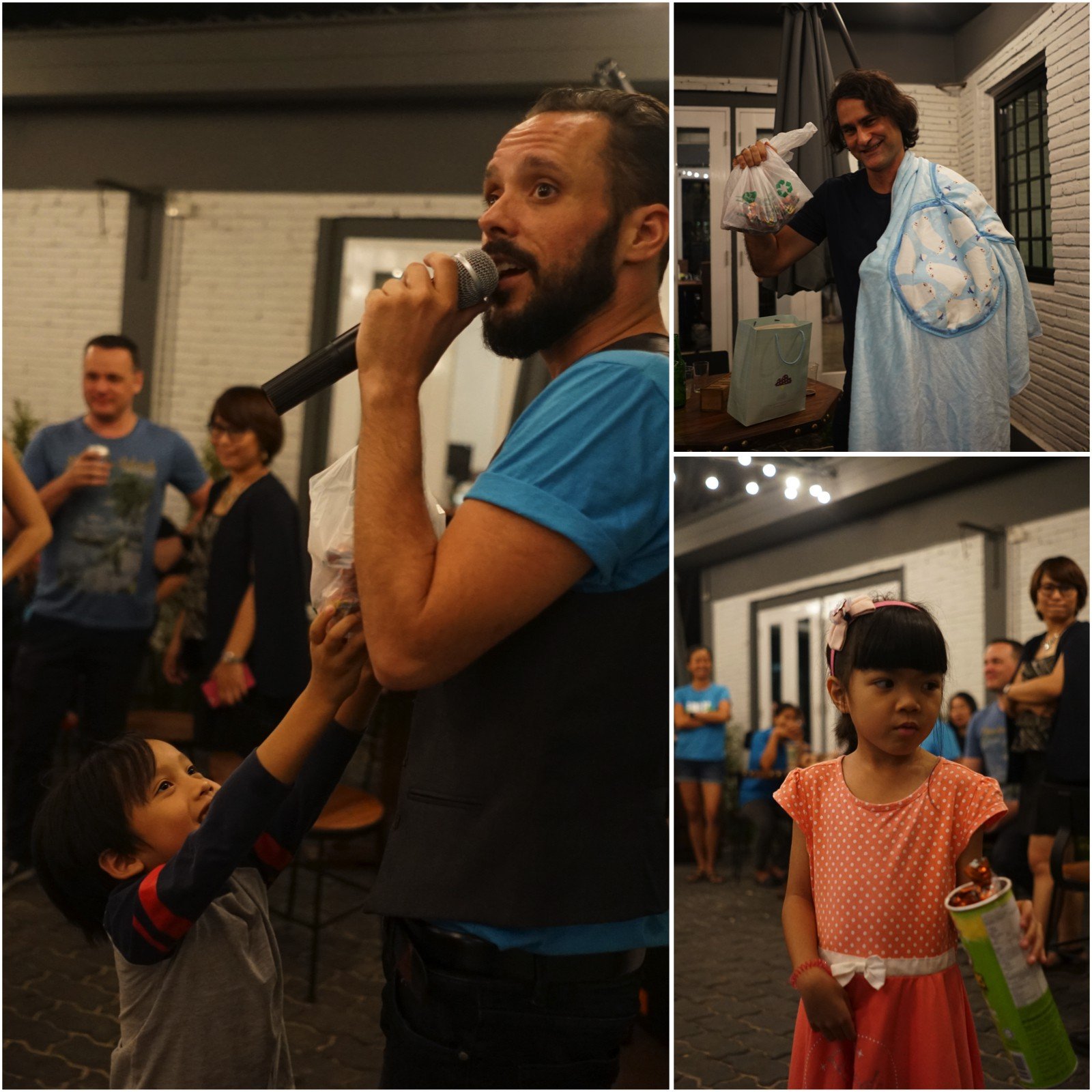 The office pool table got much use, as a tournament was held to crown the inaugural monthly pool champion.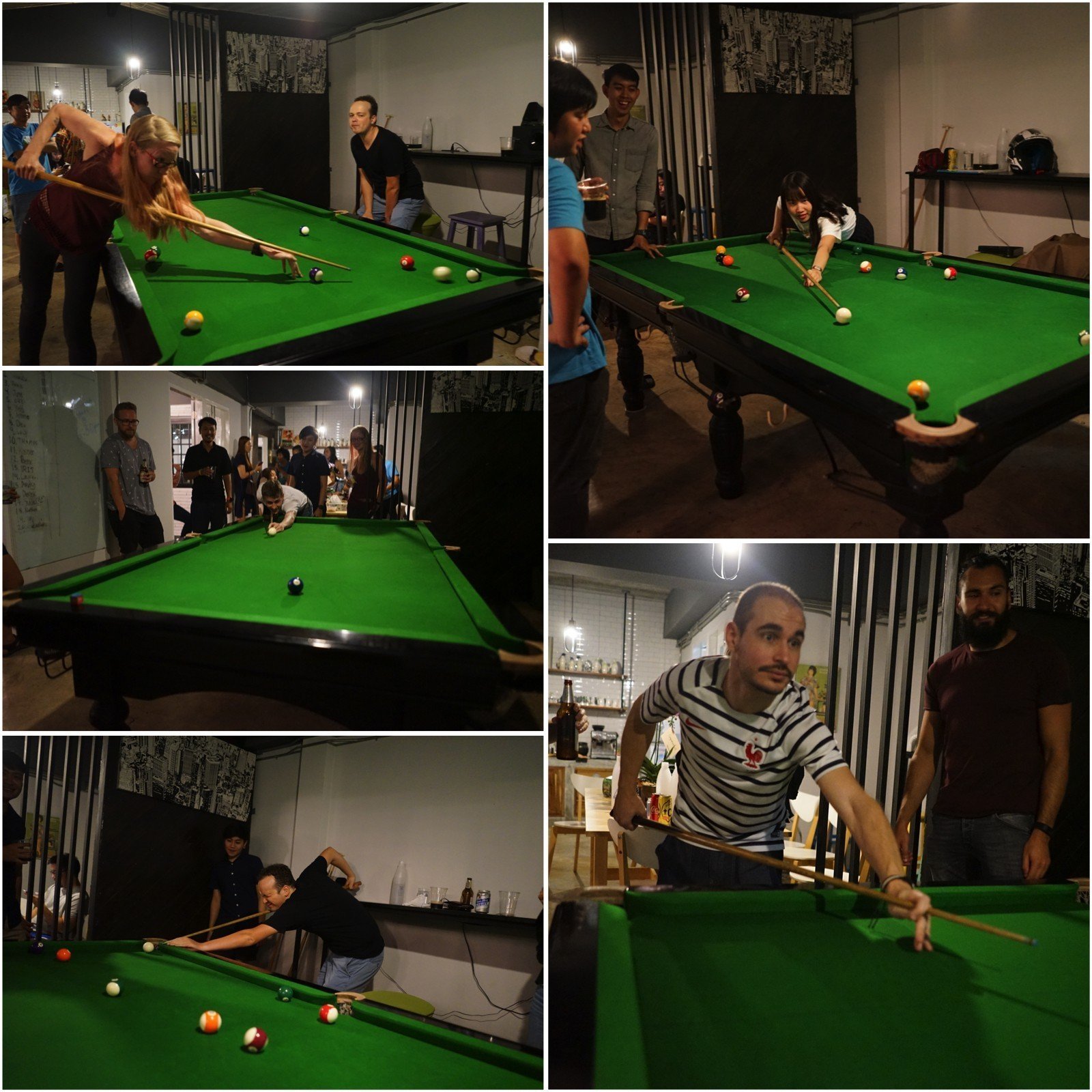 High-tech fun was had by many in the Virtual Reality room. For one night only, the boardroom was transformed into a mobile VR cafe. For those with a fear of heights, the "plank experience" atop a virtual skyscraper got hearts racing. Others had a blast slashing away with laser swords while jamming out to funky beats. The VR experience was truly amazing and definitely represents the future of electronic gaming.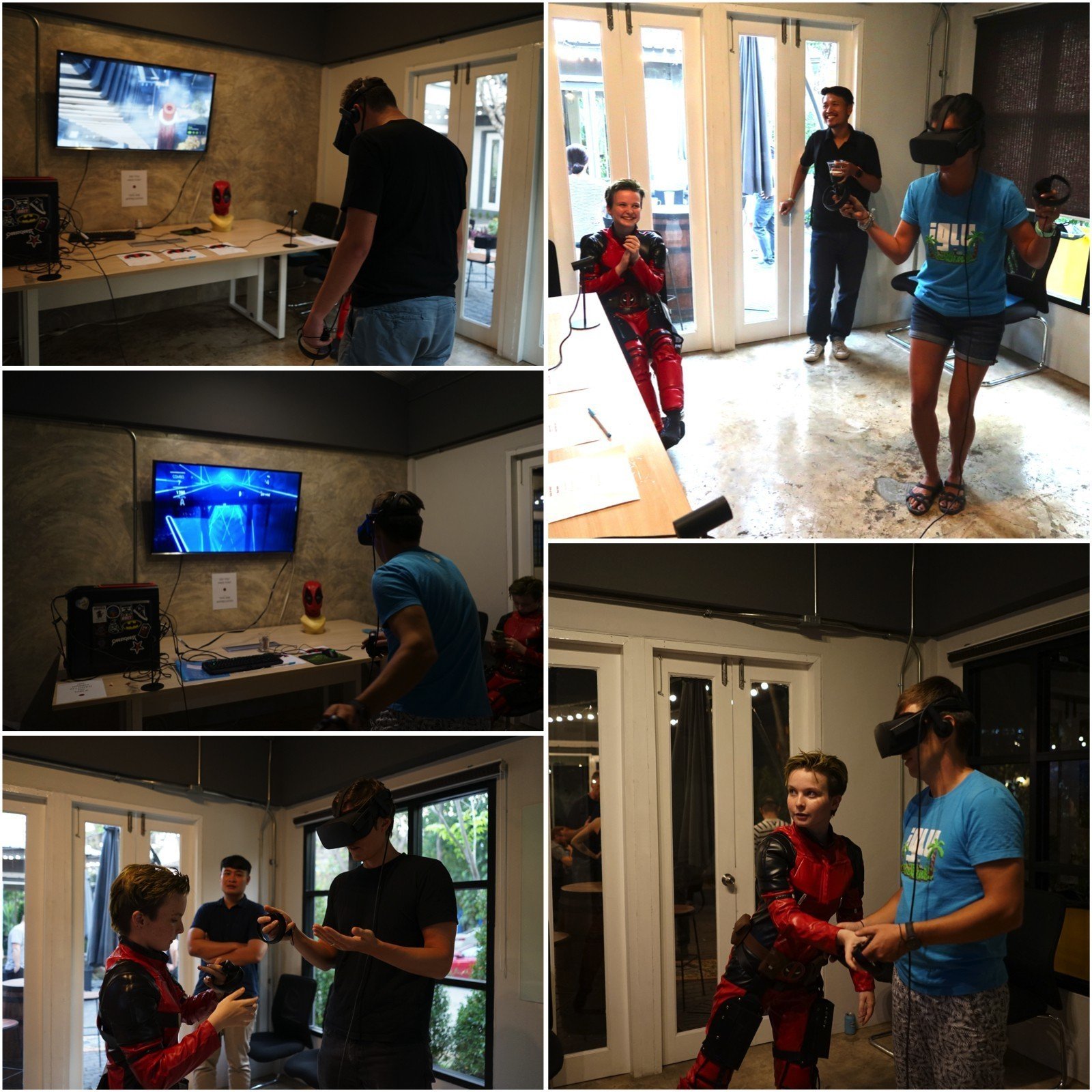 More good times were had on the karaoke stage, where our charismatic crooners and lovely songstresses belted out their favorite tunes until late into the night.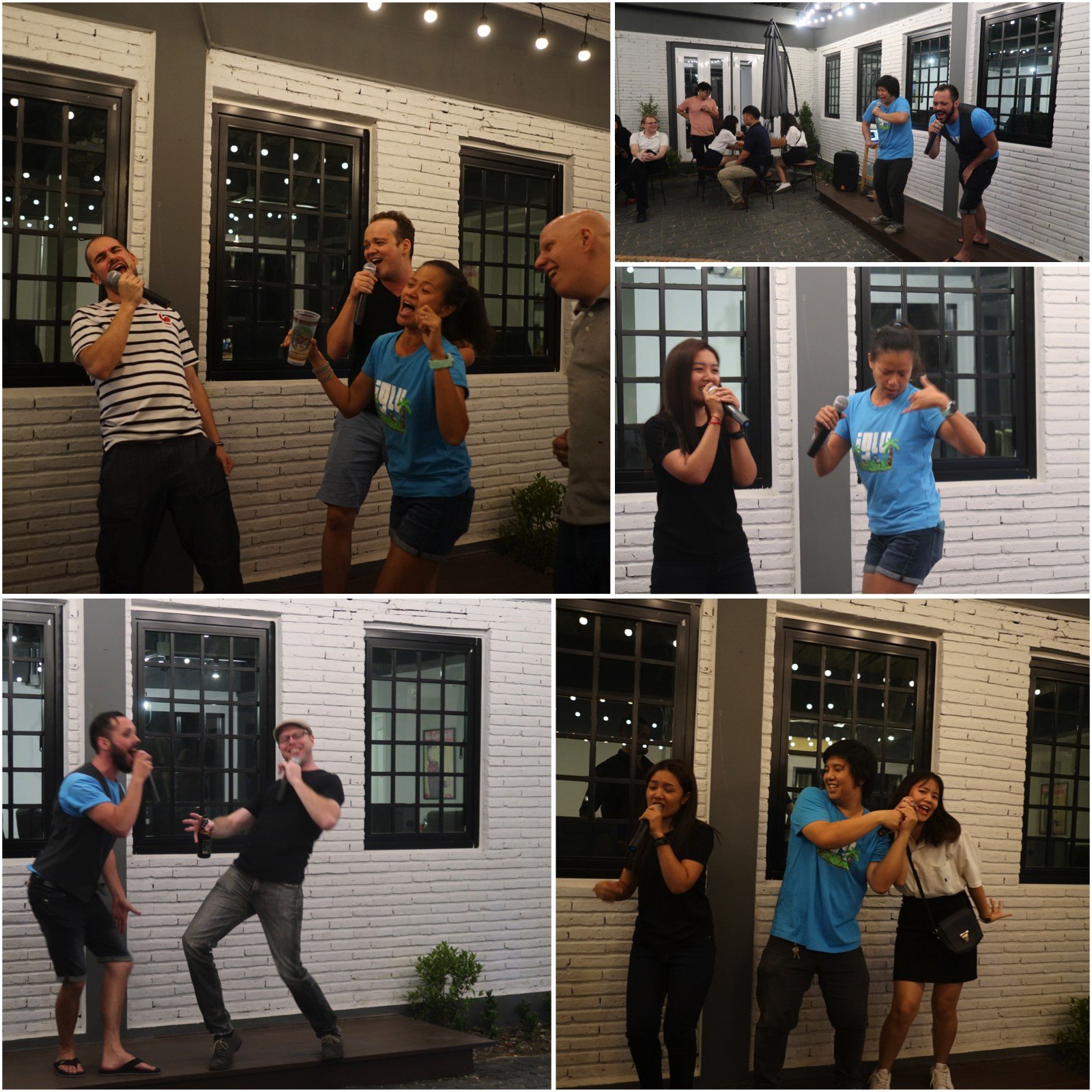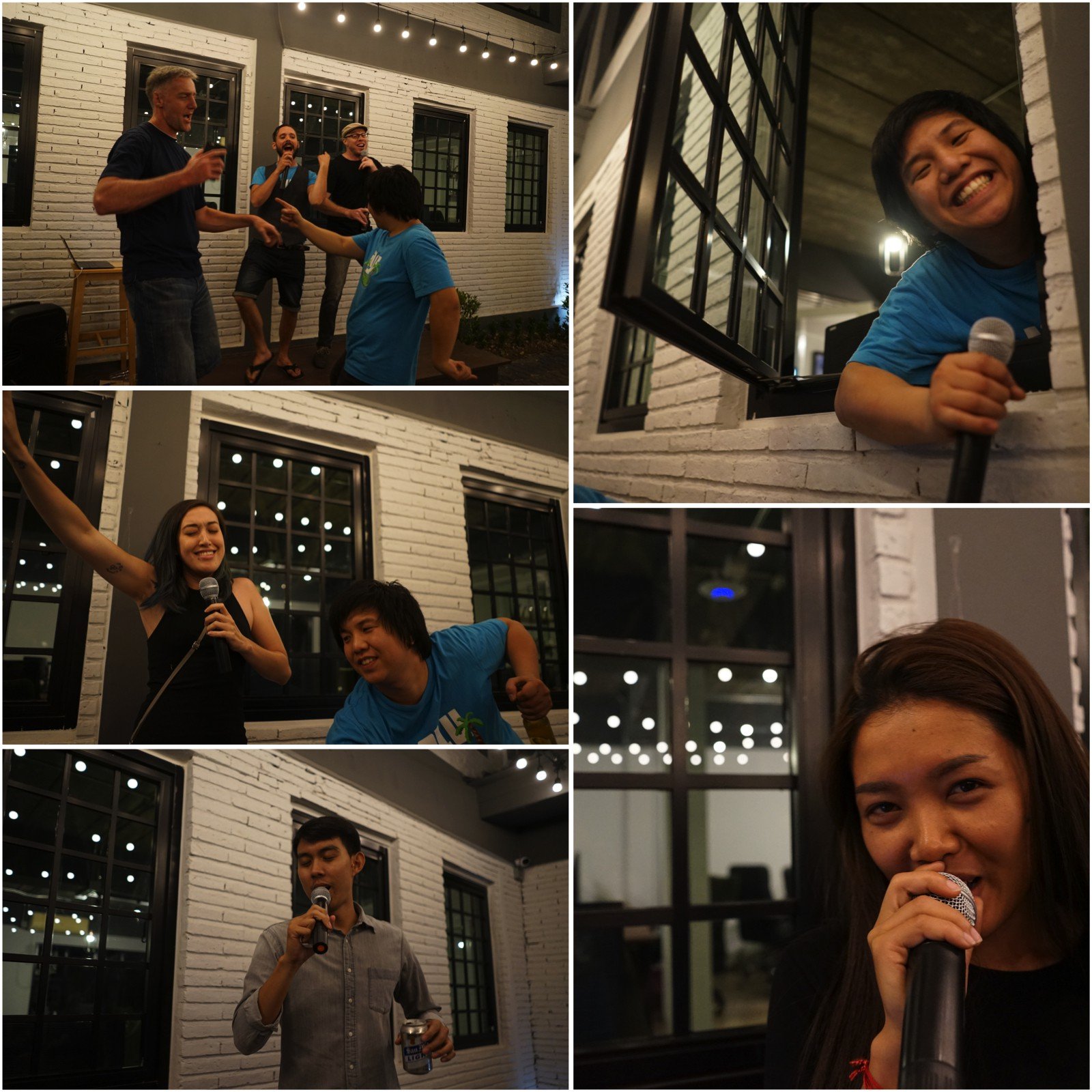 Overall, the evening was a lot of good fun and a great occasion for Iglu's members to mix it up and socialize.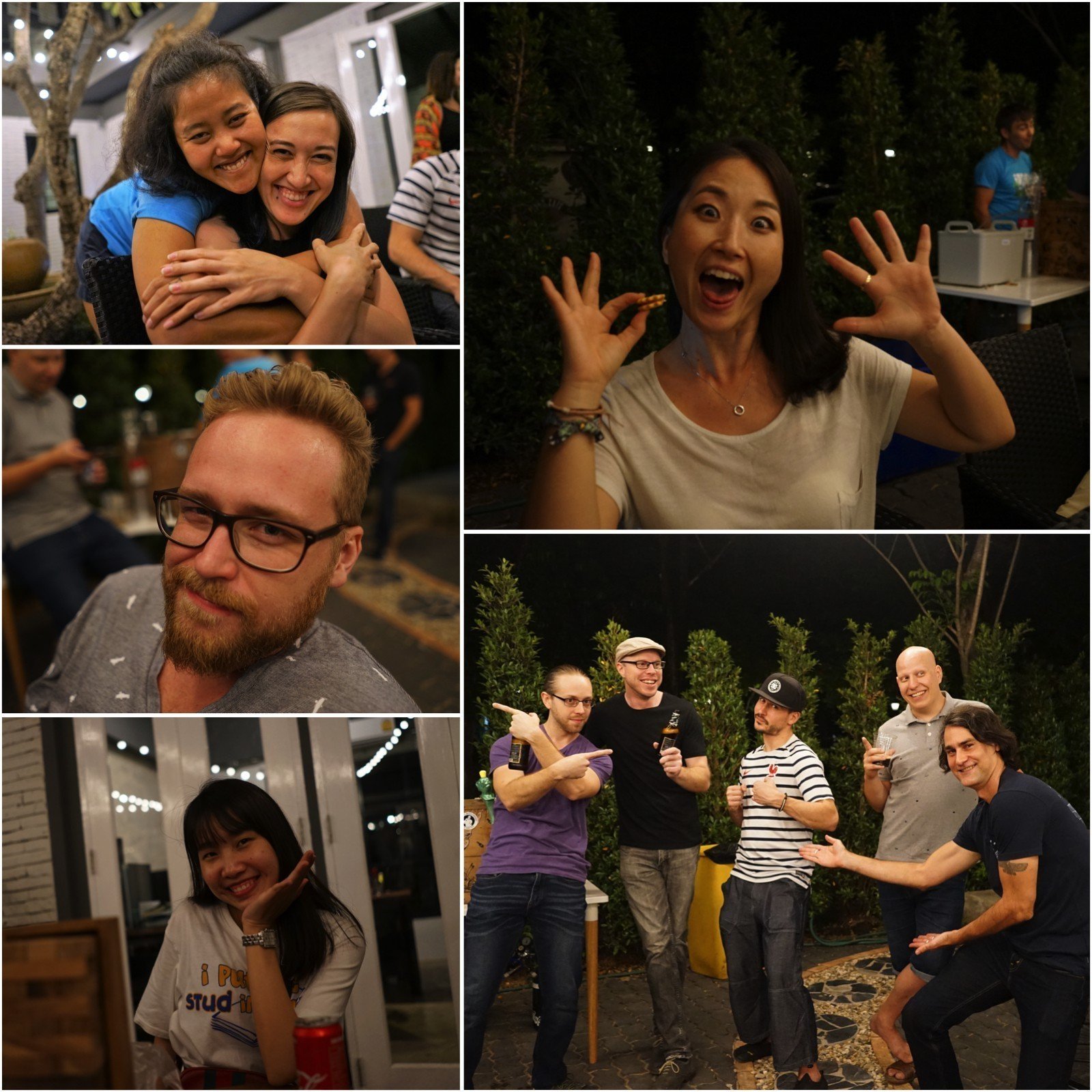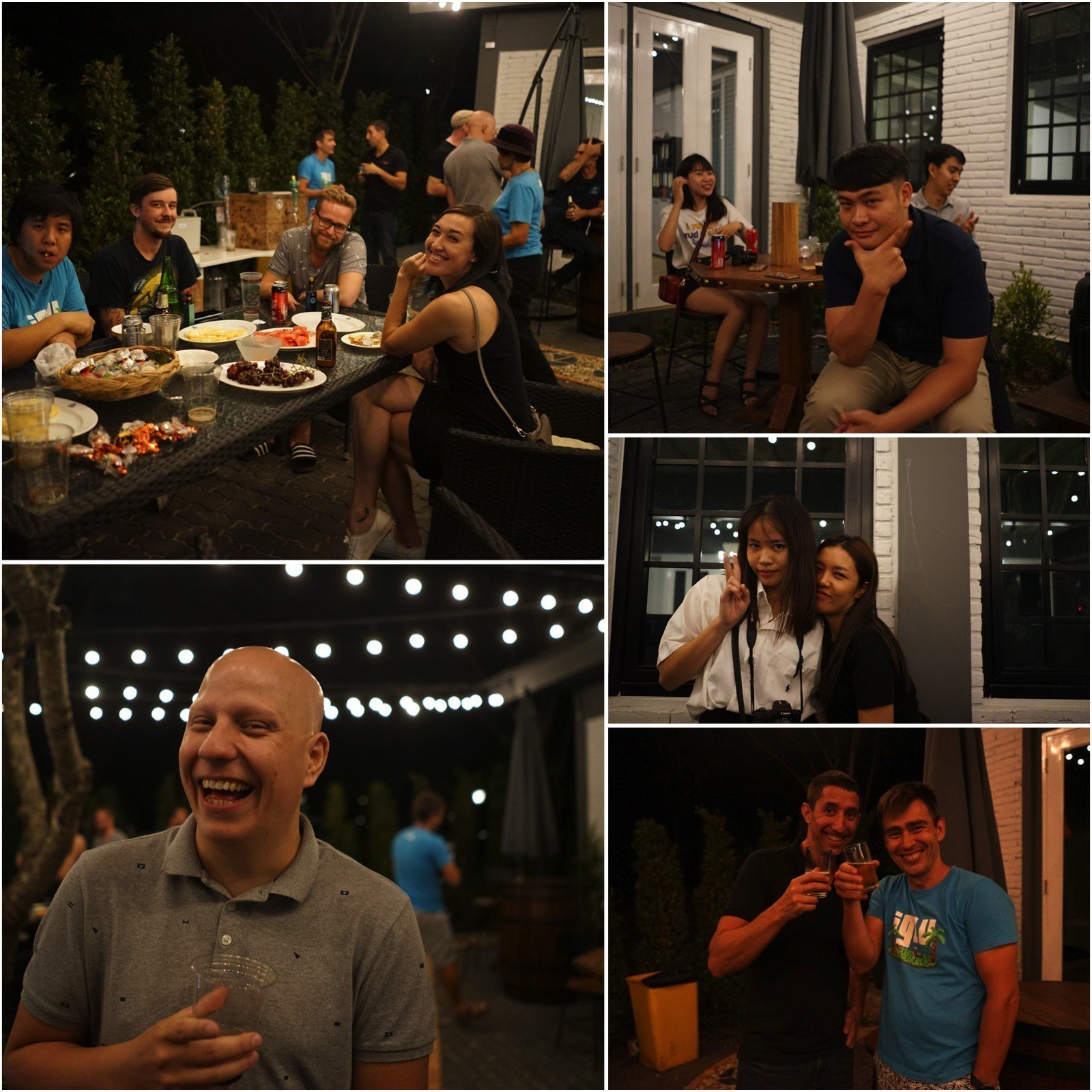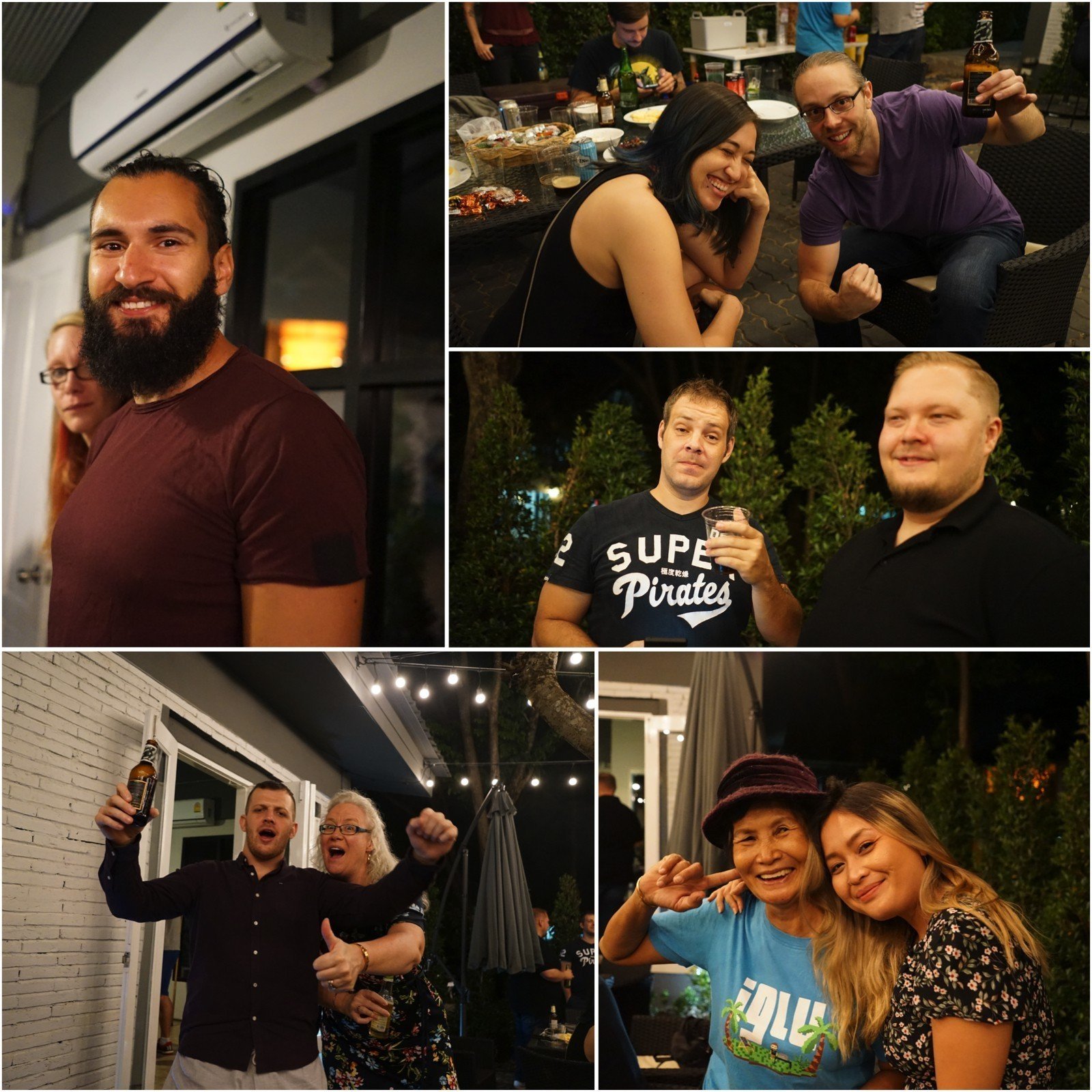 For any Iglu employees who didn't get to attend the opening party—don't worry, you can come by anytime to work from the new office or just stop in to say "hi".
We are proud to open our new headquarters in Chiang Mai—we'd like to thank each and everyone at Iglu who makes us and Thailand great! Come check us out.