Digital transformation is taking place worldwide. To support future expansion, Iglu has moved its headquarters (Iglu Network Ltd) to London, United Kingdom and is preparing an expansion in Southeast Asia. All former Iglu entities in Thailand (Red Orange Co., LTD), Hong Kong (HubAsean Ltd), and Estonia (eucoop oü) will continue operating as members of Iglu's network.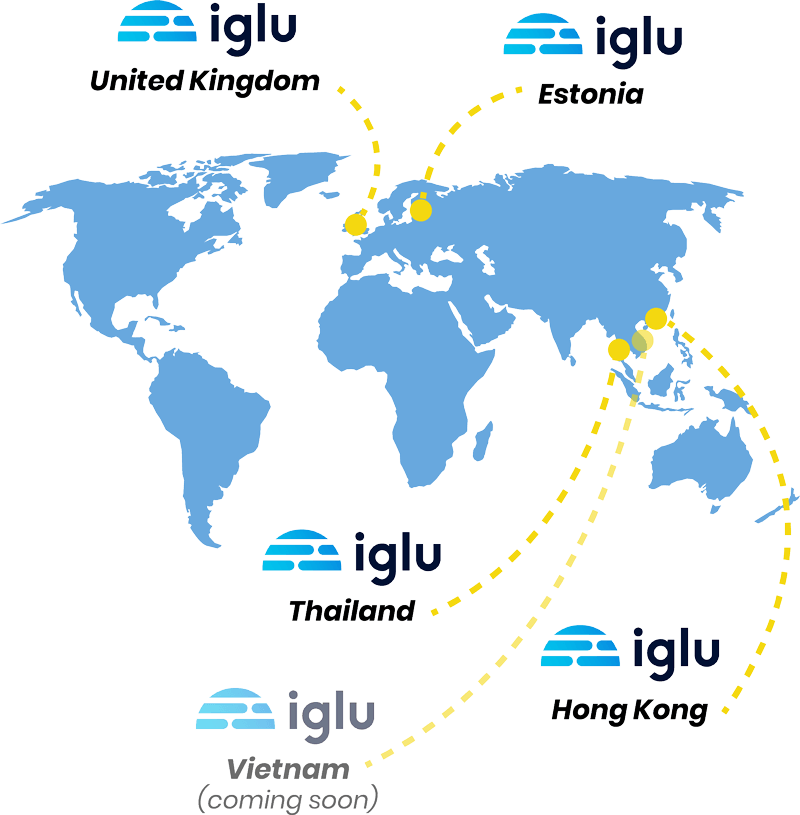 Expansion to Vietnam
Iglu is investing in expansion to Vietnam and has chosen Hue and Da Nang as its place of operations. We are currently in the process of setting up and expect to be ready to start a business in Vietnam in the beginning of the year 2020.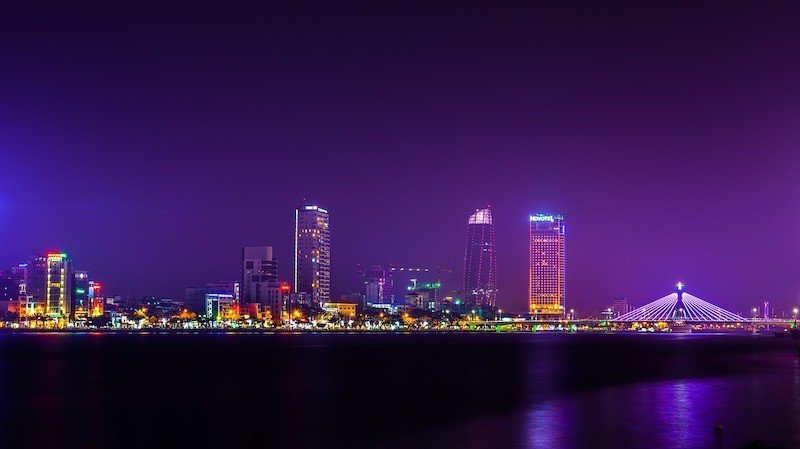 Why Vietnam?
Vietnam is a youthful country on the rise. The median age is just 30 years old, and the economy has expanded by an average of 6.3% GDP growth annually since 2000. Technology is one area where Vietnam is surging ahead, boosted by a high number of engineering graduates—the 10th most in the world, in fact.
Vietnam is home to much natural beauty, too. Da Nang, in particular, is perfectly situated for those who want to be close to both mountains and beaches. Unique attractions such as the Marble Mountains temple caves can be found nearby. For those who like to ride, the Hai Van Pass through scenic oceanside mountains is one of the most famous routes in the region.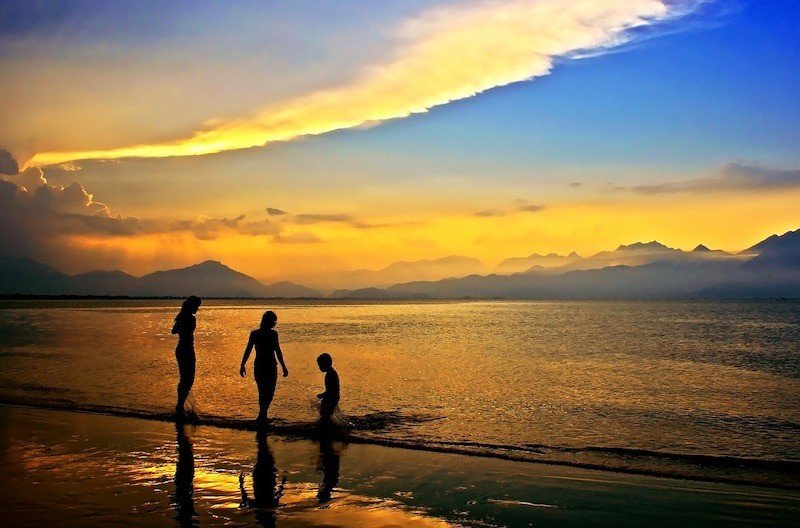 The climate is also very favorable, with the sea breeze providing cleaner air and a noticeably milder hot season compared to most of mainland Southeast Asia.
Coffee culture has exploded in recent years, with new cafes popping up all over the city like mushrooms. Plenty of comfortable, affordable housing can be found in town. Blazing fast internet is available everywhere you go. And the city has a vibrant buzz about it.
For all of these reasons, Hue and Da Nang are growing in importance as both a tourist destination and base for expats and digital nomads. With more direct flights to the city recently added, it's easier than ever to check it out for yourself.