This February Iglu were proud to sponsor the Second Annual Nomad Summit held just up from our Nimman office here in Chiang Mai.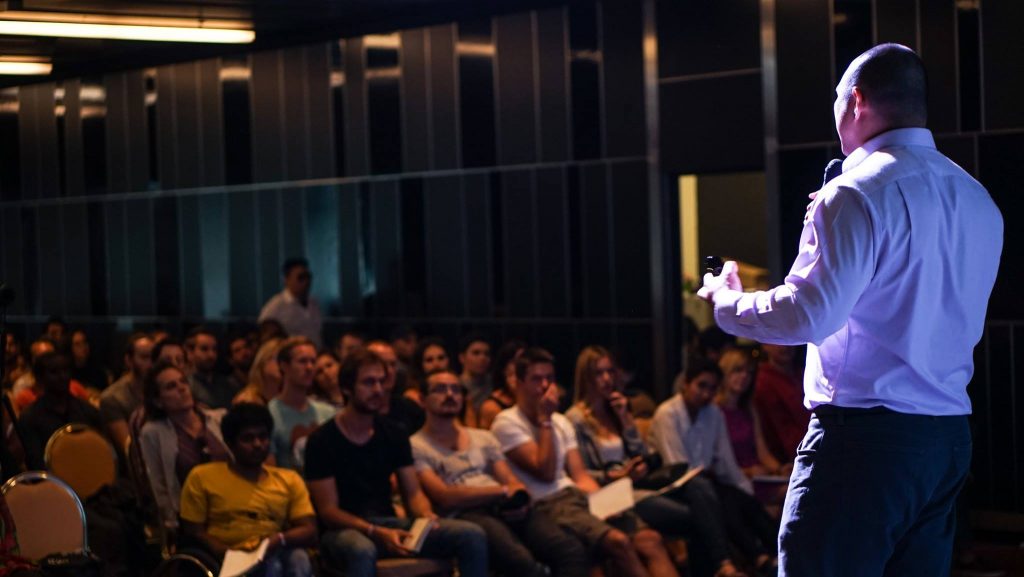 Over 200 people were present to learn, laugh and be inspired from a roster of some of the most talented and driven digital entrepreneurs and start ups partnerships currently using Chiang Mai as their base, while running businesses that also allow them to be location independent.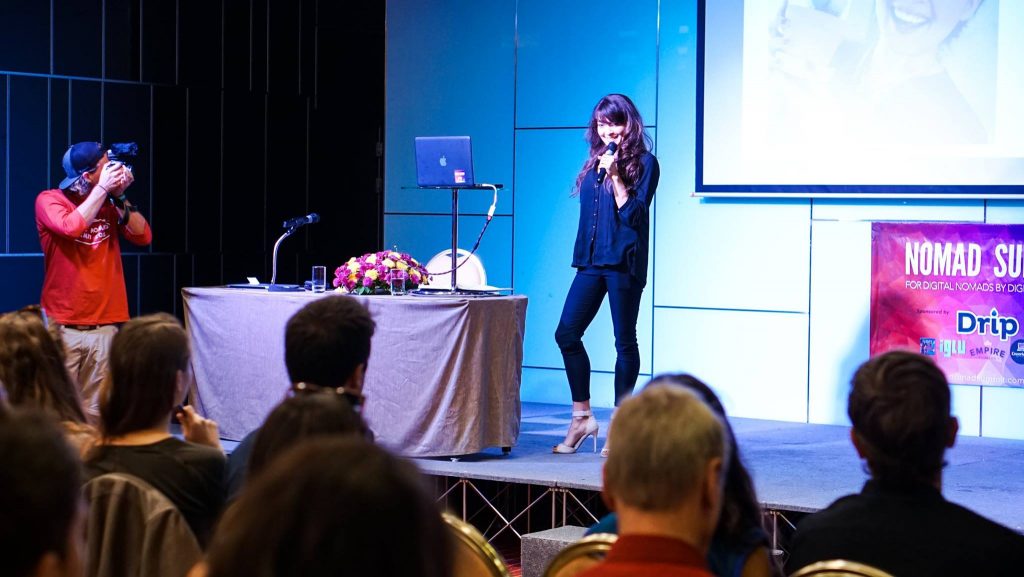 The speakers really ignited the room with real world accounts of creating their successful businesses. Bringing a wealth of advice with topics such as the art of copywriting or considering your own self as a brand, to powerful ecommerce optimisation tips and one unforgettable rollercoaster ride account of a startup that sold for $100M USD in just a few short years.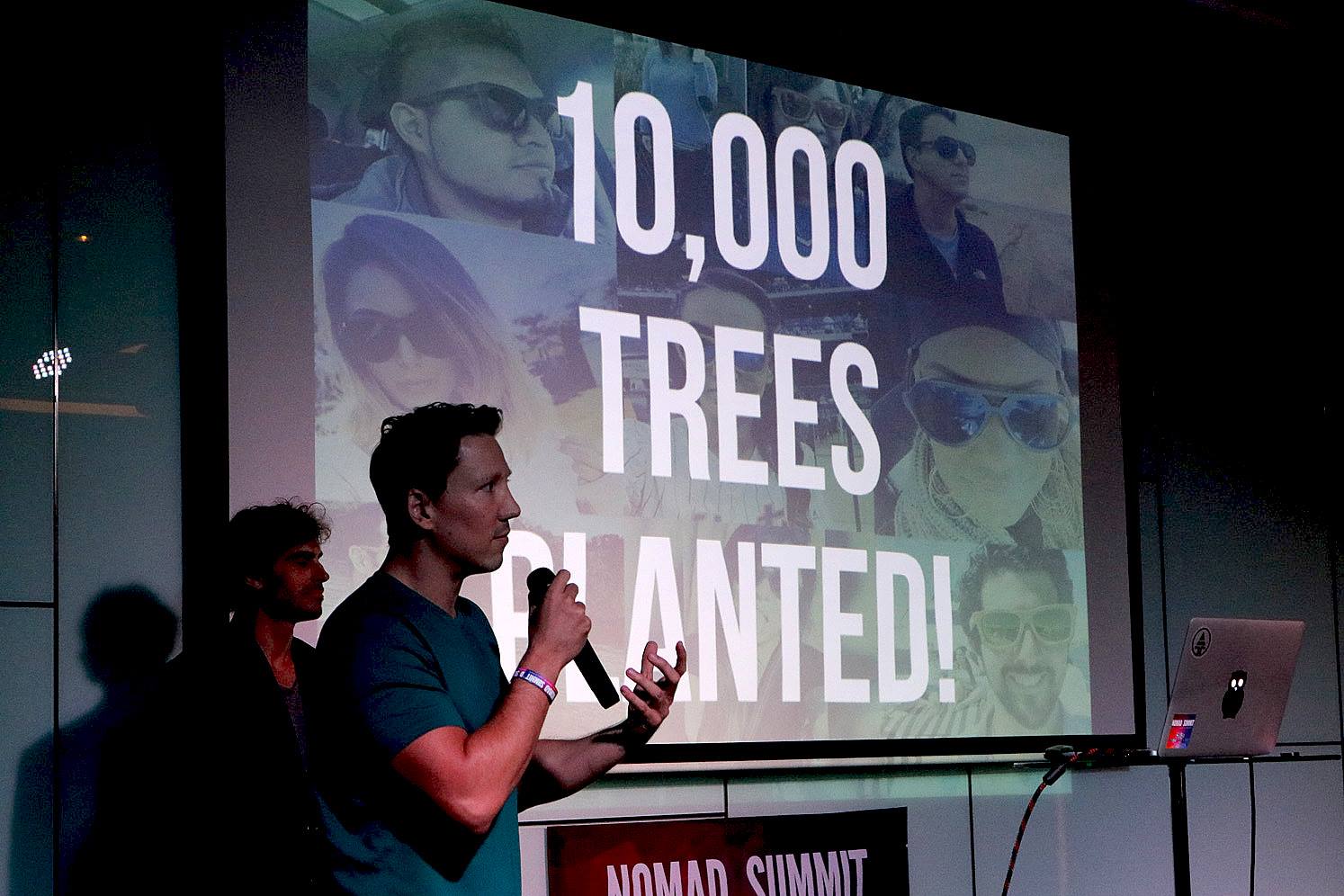 Social enterprise, was another real talking point of the day, with one startup planting trees for every product they sell, to one individual who has has proven there are no excuses not to be successful, by investing in people who would not usually get a chance in their home countries.
We would like to thank JohnnyFD  and Cody McKibben for inviting us to be a part of such a great experience and wish all the best to all involved.
For further information please check out the website:
http://www.nomadsummit.com/