During the entire month of October, Iglu will be accepting donations of old computers, tablets, and mobile phones at the Nimmanhaemin office in Chiang Mai. Simply stop by during regular office hours to drop off your old or unwanted computer equipment.
It's OK to donate computers in any condition, working or not. We'll refurbish those that can be repaired, while those that can't will be safely recycled.
Thailand and Southeast Asia are experiencing a growing e-waste problem, and Iglu's computer recycling drive during the month of October is one way to combat it. As you can probably guess, computer equipment isn't exactly biodegradable.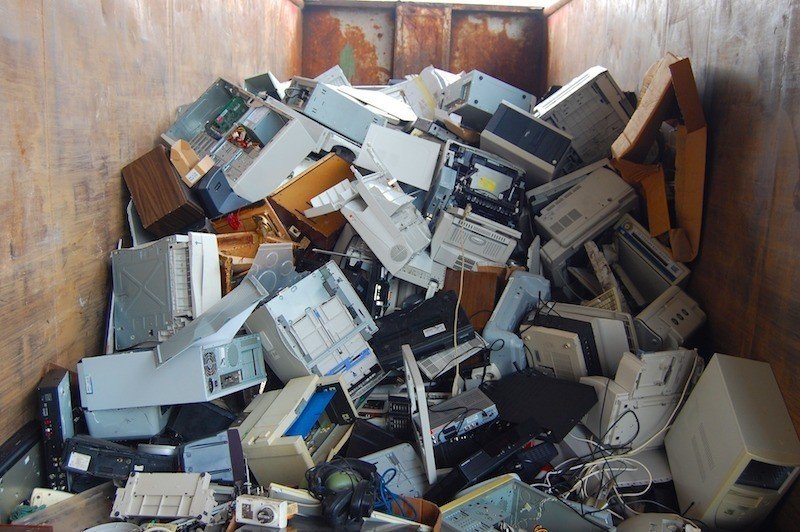 It's common for developers and tech junkies to stay up to date on the latest gadgets—while slowly collecting a shelf full of outdated equipment. If this sounds like you, then you've probably got a few old devices you'd be happy to part with.
Any working equipment—along with those we're able to fix up—will get to be used by someone less fortunate. Recently, Iglu donated three refurbished computers to Warm Heart Foundation, an organization that helps support, educate, and empower needy children from isolated Hill Tribe and Thai villages in Chiang Mai province.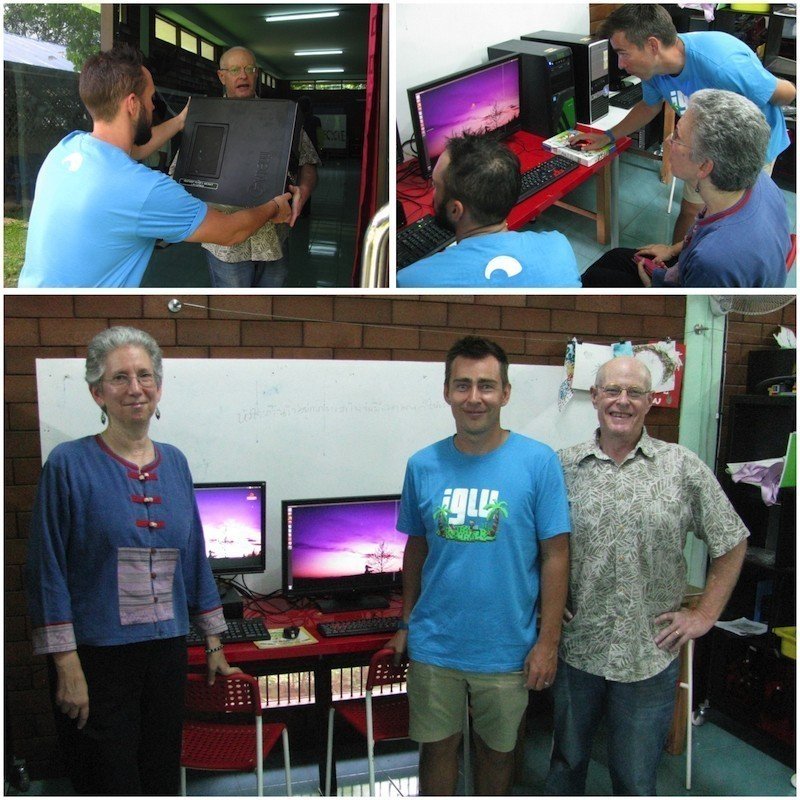 Evelind Schecter, Co-Founder of Warm Heart Foundation, was very appreciative of the donation and indicated that any additional computers could be put to good use.
Donating your old computers is good both for the environment and also for giving something back to the local community. By giving underprivileged children a chance to use and learn about technology, you'll be giving them an extra leg up towards a brighter future.
At the same time, keeping electronic gadgets out of landfills will help ensure cleaner soil and water for future generations.
We'll be accepting any desktop or laptop computers, tablets, or mobile phones for donations at the Nimman office from October 1-31.
Iglu is always looking to help local organizations in need. If you or someone you work with require a donated electronic device, contact us and we'll see if we can help!