On September 5th, I joined Iglu founder and CEO Ozzi Jarvinen and Communications Manager Derek Smith to pay a visit to Warm Heart Foundation in Phrao district of Chiang Mai province. The purpose of our visit was to donate three refurbished computers to the community education center at their children's home.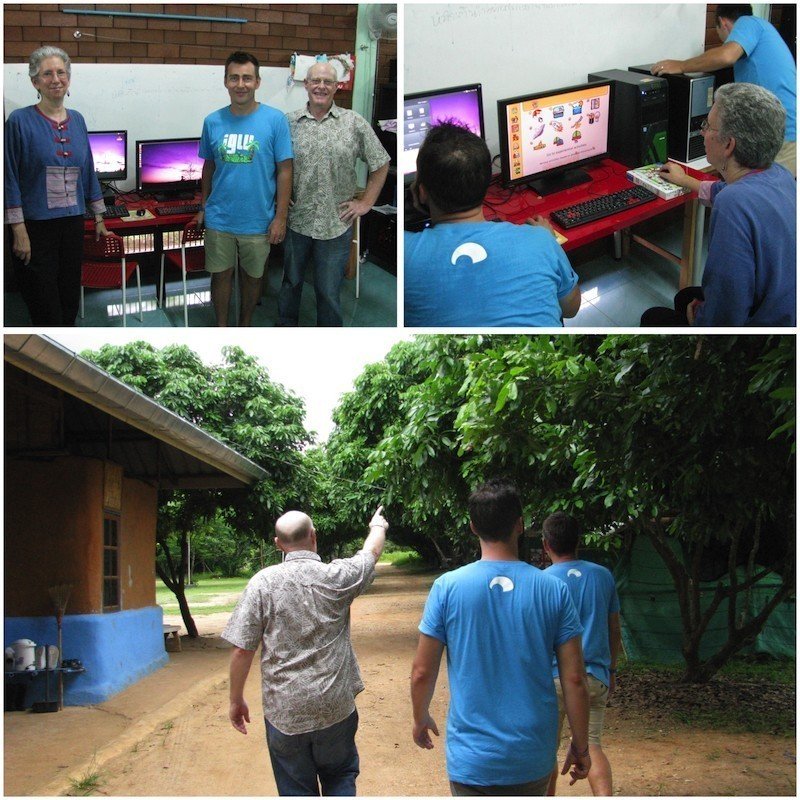 The property is located in a rural area about an hour north of Chiang Mai. It combines homes for children with educational facilities and agricultural land. In all, Warm Heart houses, clothes, and feeds over 40 children from isolated mountain villages, giving them an opportunity to attend school in town. They also sponsor young adults from these areas to attend higher education facilities in Chiang Mai, Bangkok, and abroad.
Furthermore, Warm Heart gets directly involved in the hill-tribe villages to support environmentally friendly agriculture and micro-enterprise initiatives in order to bring economic benefit.
You can check out this short documentary to learn about the good work that Good Heart is doing in the community.
As part of Warm Heart's efforts, they have established Barb's Place Community Education Center. Computers are of course one of the most critical elements needed for Barb's Place to be a success. Since Iglu often purchases new developer-friendly hardware to stay up to date, we end up with some very capable leftover computer equipment with only a few years of use. It was a natural conclusion to donate several of our used computers to Warm Heart, where we know they'll be put to good use.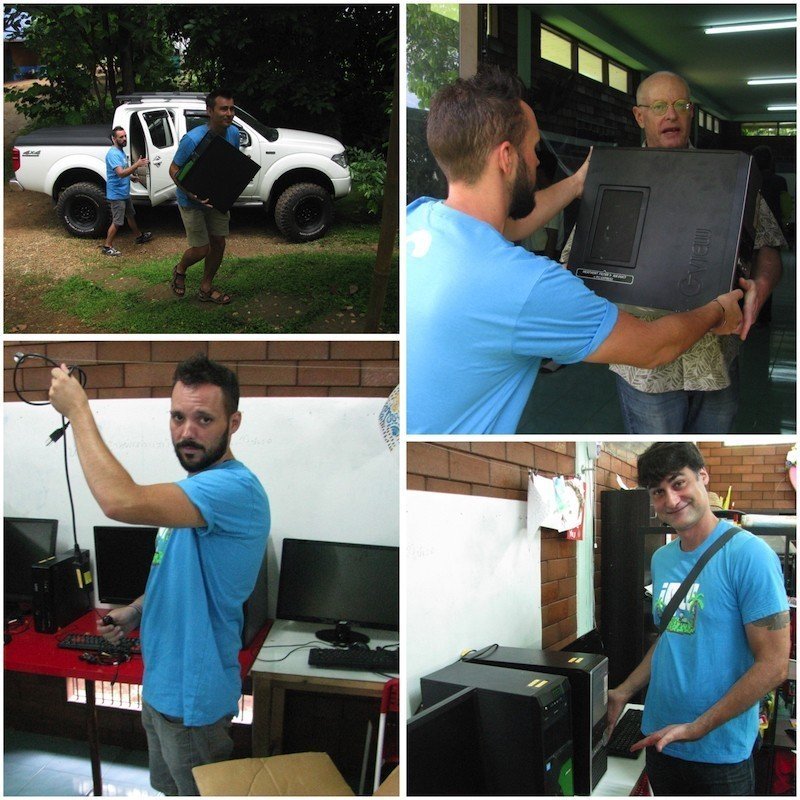 On this visit, we brought three desktop computers complete with keyboards, mice, and monitors. All of the computers are running the Linux operating system and have had educational software installed so that the children can jump right in and enjoy learning. Barb's Place also supplies a fast internet connection over WiFi, which will allow children to use the computers to explore the entire world of information that is out there.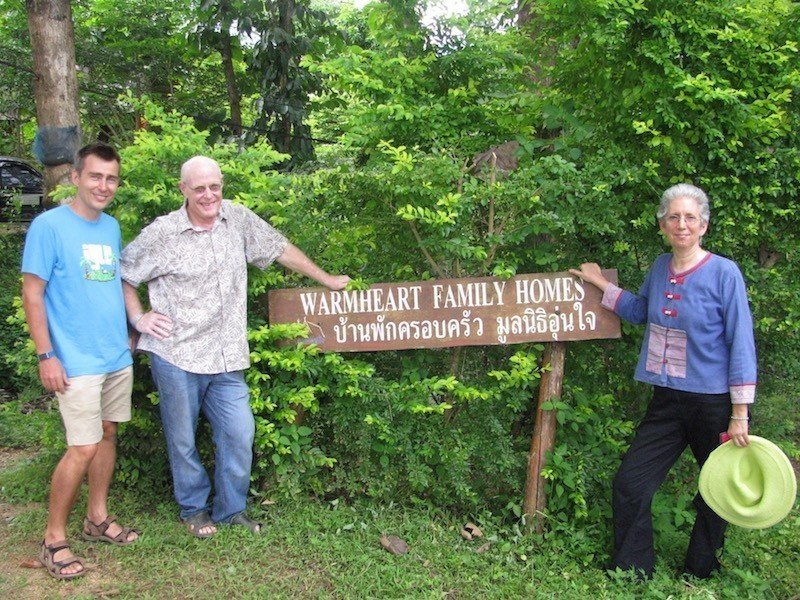 Those interested to make a positive impact in rural Northern Thailand can donate to Warm Heart Foundation. And for those in Chiang Mai who happen to have old computer equipment, we will be running a computer recycling program for the entire month of October. Usable computers that we collect at the Nimman Office will be donated to local charities such as Warm Heart.