Do you dream of hitting the open road, exploring foreign countries and be able work from anywhere at the same time?
It's a big, wide world out there with many amazing places to see. Travel enriches us like no other experience, but if you're a typical full-time worker your travel time is severely limited.
With just a few short weeks of paid holiday per year there's only so much you can see and do.
Instead of spending most of your life stuck in a cubicle wishing you were somewhere else, why not change your life so you can be somewhere else?
Instead of spending hours each week stuck in rush-hour traffic, why not eliminate the commute altogether and take up a job that lets you work from anywhere?
Don't think it has to be just a dream. Thousands of digital nomads and location independent workers are doing it already.
The power of the internet makes physical distance largely unimportant. Whether you're down the hall or in another time zone, you can still submit the same sales report to your boss's email.
If you're a pastry chef or construction worker dealing with physical objects you're probably out of luck, but if your job revolves around information, then there's a good chance you can do it from anywhere.
If you can work from home, you can work from anywhere.
You might not even need to give up your current job to achieve your dream lifestyle. Ask yourself—do you do most of your work on a computer, and would it be possible to work from home?
If you can work from home, then you can work from anywhere—just make a temporary home anyplace you want to be.
If your boss is open to the idea, this is something that you can transition to gradually. Maybe start by seeing if it would be alright to work from home one or two days per week.
Or you could approach your employer with an offer to take a small reduction in salary in exchange for being allowed to work from home full-time.
It will depend on the exact nature of your work and your company's culture to make this possible. For many, it doesn't hurt to at least ask.
If you don't currently have a job that you could do from home, there are plenty of others out there. Focusing on your interests and talents, you'll find you have many options for location independent jobs.
Certain positions are particularly well-suited for those who wish to pursue a digital nomad lifestyle. Here are a dozen of the most common.
Location Independent Jobs to Consider
Software Developer
This is the big one. The nature of the job means that you'll be dealing with the electronic world of programming code typed into your computer.
As long as you've got a laptop and WiFi, you can develop software from anywhere. It really makes no difference if you're at a cafe in Berlin or a co-working space in Ho Chi Minh City.
Programming skills are in demand, and the need for more developers in the future is only gong to increase as more and more of our daily life moves into the online sphere.
With relatively high rates of hourly pay, it's no surprise that software development is one of the most popular digital nomad professions.
Of course there's a bit of a barrier to entry. You can't just wake up one morning and declare yourself a software engineer—you need to know what you're doing.
Studying for a degree in Software Engineering should give you a solid foundation to build a career on, but it's also possible to learn programming outside of formal education.
There are tons of resources to be found online for someone interested in learning to code.
YouTube is filled with tutorial videos by experienced programmers wishing to give novices a helping hand.
For a more structured intro to programming, you can find Codecademy and other online courses. Programmers need to be natural problem-solvers.
It's impossible to know everything because technology is constantly evolving.
Whenever you get stuck Stack Overflow is your best friend. Most of the time, the question you have has been asked and answered by others before.
And if it hasn't, you'll find a large community of developers eager to chime in.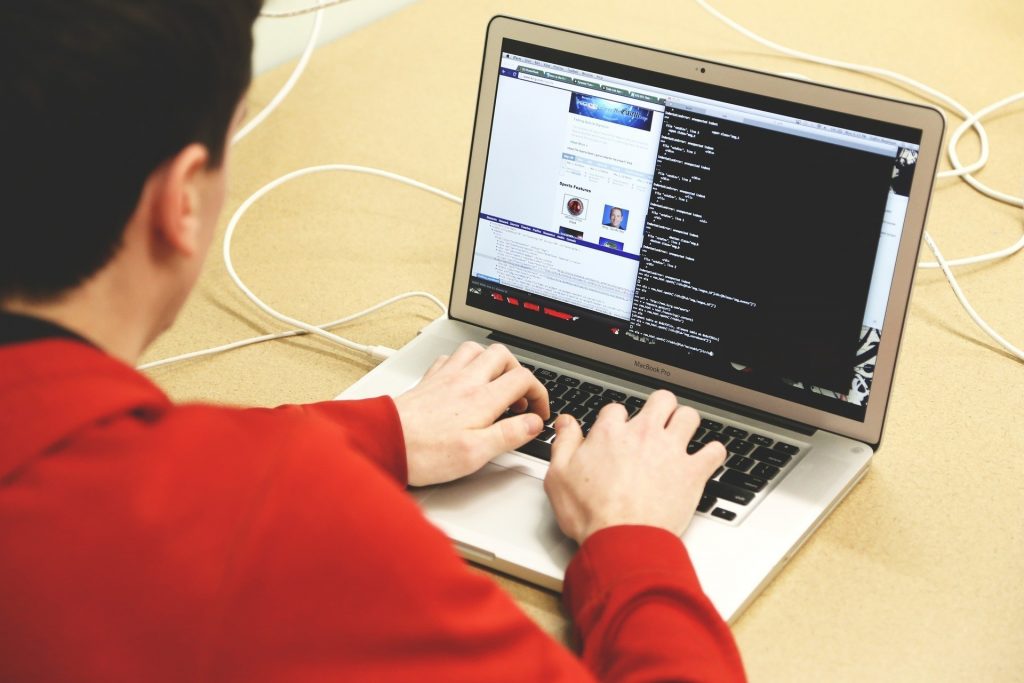 Within the broad basket of software development, you'll find many areas of specialization. Some focus on learning back-end development and building databases.
Others specialize in front-end web development. Still others prefer to work on creating mobile applications for iOS or Android platforms.
Before jumping in, it might pay to explore the different types of software development and programming languages that you could focus on to see what would suit you best.
As a digital nomad software developer, you could work remotely for a full-time employer or as a freelancer completing jobs for clients on a per-hour or per-project basis.
Whether you want to work in Thailand, Tokyo, or Tasmania—becoming a software developer is a great way to make it happen.
Iglu usually has positions open for Programmers, Developers and other technical positions. Be sure to check on our jobs board often to see what work is on offer for IT jobs in Thailand.
Graphic Designer
For the artistically inclined, Graphic Design is a field that allows you to earn money regardless of your physical location.
All of the new websites and mobile apps being created need talented designers in addition to developers.
Businesses need logos, and professionals need visual material for their social media profiles.
UI (User Interface) designers focus mostly on designing the visual elements and layout for websites and mobile applications.
A graphic designer with good understanding of UI and UX (User Experience) can often pickup freelance work through networking with software developers since most projects need both.
Project Manager
Large and medium sized tech projects require many hands to complete. The work of various designers, front-end developers and back-end developers needs to be coordinated.
Project managers need to have good people skills, organization, communication, and also a broad understanding of the various tech components they're tasked with bringing together.
SEO Specialist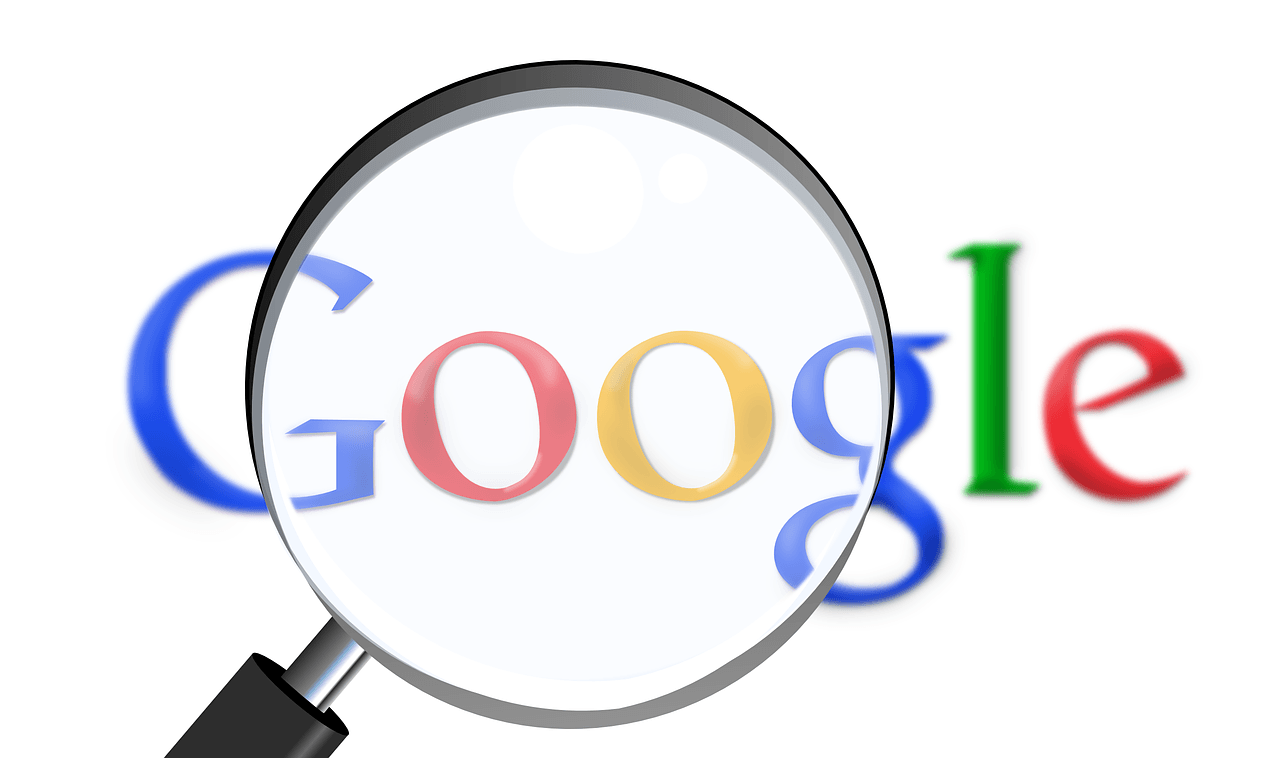 Countless businesses and individuals depend on their online presence for their livelihood.
For many, their websites are only as good as their ability to show up in Google's search results.
Search Engine Optimization (SEO) is the art of improving a website's rank for various search terms through a combination of on-site and off-site factors.
On-site optimization includes things like use of keywords, relevant images, HTML structure, content uniqueness, article length and readability.
Off-site optimization mostly involves strategies to build links that point back to the webpage.
SEO is more of an art than an exact science because Google keeps their search ranking algorithm a closely guarded secret.
The exact formula is also in constant flux, so what worked great for SEO in 2011 is not necessarily what's going to work in 2016 and beyond.
The good news for SEO specialists is that the need for businesses to stay ahead of the competition means there is large potential for repeat work from clients.
If you can show results, your services will be in demand.
Freelance Writer
Freelance writing is the easiest location independent work to get started with.
Website owners are hungry for fresh content to draw new visitors.
So there is a constant market for SEO friendly articles written to target various keywords.
You're not likely to make as much money per hour writing as you would programming, but the barrier to entry is almost non-existent.
You could sign up at Hire Writers today and be making extra money in no time.
Earning enough to live comfortably in an American city might be difficult, but it's not so hard to get by writing freelance articles if you move to a part of the world with a lower cost of living such as Southeast Asia.
Copywriter
Copywriting is a specialized field of writing that can demand much higher pay than churning out simple articles.
Businesses will pay top dollar for a skilled copywriter to craft the words that appear on their websites.
Copywriting is an art that involves learning what motivates potential customers to take action or make a purchase.
It's as much about psychology and salesmanship as it is about grammar and sentence structure.
A great copywriter can set their own rates and get new clients by word of mouth.
For those just starting out, picking up copywriting jobs from a freelancing site such as Upwork might be an option to consider.

Translator
If you're fluent in two or more different languages, professional translation work is a natural option to consider.
In the past few years, the emergence of automatic translation software has somewhat diminished the demand for translators, but the software is still far from perfect.
Human translators are still needed in many areas. One key to success as a translator is knowing the right languages.
Translators with knowledge of Chinese, Japanese, and Scandinavian languages are in high demand.
There are also lots of jobs for Spanish, French, and German, but the competition for those jobs is greater because they're more widely studied.
Affiliate Marketer
Affiliate marketers earn commission on sales of third party products by directing traffic to someone else's website.
There are various strategies used in affiliate marketing such as building up email lists or creating niche websites featuring product reviews.
Affiliate marketers use special links with tracking codes to get credit for the website visitors they forward.
You may have helped an affiliate marketer earn money without even realizing it.
If you've ever clicked a link in somebody's blog that took you to a product page on Amazon, that was probably an affiliate link.
The great thing about affiliate marketing is that it's possible to create a stream of passive income for yourself.
Initially it may take a lot of work to create an affiliate website from scratch, but once the site is mature, little maintenance is required to keep a steady stream of traffic flowing.
The best affiliate sites can make thousands of dollars per month for their owners, but not everyone has success.
A successful affiliate site owner uses a combination of SEO and copywriting strategies to first attract visitors through search traffic and then convince those visitors to click out to another website and make a purchase.
Affiliate marketing is something that you can do in your spare time to build up a website or multiple websites to supplement your income.
Earning enough to completely quit your job and travel the world might not be so simple, but it's not impossible either.
You can try out affiliate marketing with little investment other than your time and the cost of web hosting.
For those interested, Niche Pursuits is a good place to learn about building niche websites from someone who has had a lot of success in this area.
Once you begin moving into the intermediate or advanced territory of Affiliate Marketing and SEO, Diggity Marketing is a great place to deep dive on results based SEO.
Drop Shipper
Like affiliate marketing, drop shipping is a do-it-yourself digital nomad job.
The idea behind drop shipping is that you find a source for buying physical products at wholesale prices and then sell them to customers online through an e-commerce site or some online marketplace.
Rather than purchasing a stock of merchandise beforehand, you only order from your supplier when a sale has been made, and the supplier ships the product directly to your customer.
Drop shipping is a form of e-commerce with a relatively low barrier to entry because you don't have to assume the risk and overhead costs that go with maintaining a stock of products.
Success with drop shipping depends largely on the chosen product.
Pick the wrong product and you'll have a hard time selling any, or even if you sell some the profit margin might be so low that it's not worthwhile.
Like all methods of making money online, there are various strategies that will contribute to your success.
There's no shortage of experts selling high-priced courses promising to give you all the tips and tricks to find success as a drop shipper.
As I haven't tried any of these courses myself I'm not gong to recommend any. My advice would be to do a little research yourself, maybe start by doing a Google search for "review of drop shipping course" and see what you can learn from others' experiences.
Virtual Personal Assistant
Entrepreneurs are busy people who don't have enough time to do everything on their own.
They will often hire a personal assistant who can take over various tasks that are delegated to them.
Specialized knowledge such as language skills, or experience with various technology like WordPress or Google AdWords may be helpful in landing a job.
No two personal assistant jobs are going to be the same—every client will have their own unique requirements and expectations.
Social Media Manager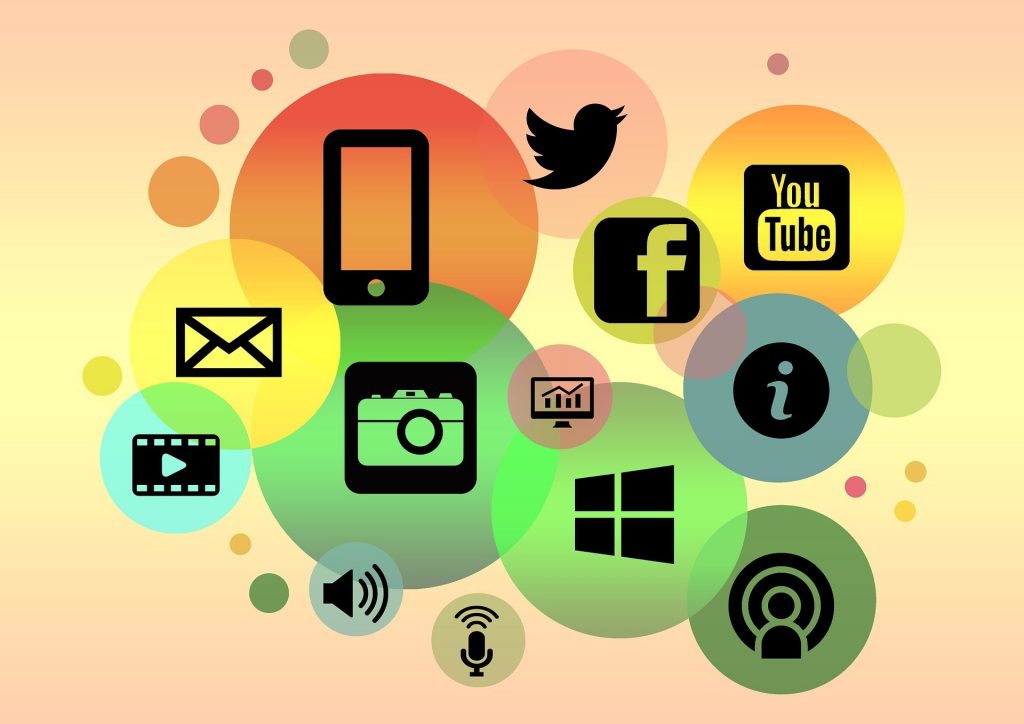 A Social Media Manager is someone who specializes in maintaining the social media presence for a company or individual.
They are responsible for posting a steady stream of content to Facebook, Twitter, and Instagram, and interacting with a customer base or audience through these platforms.
A Social Media Manager would typically work for several clients at once, since it is unlikely that any one client will need full-time hours from you, although it could be the case for a large company.
Learning how to be a great Social Media Manager is not just as simple as being able to post a few images and status updates.
There are many skills such as analytics, copywriting, graphic design, and marketing that will add to your value and land you higher paying clients.
Online Language Tutor
Translation is not the only way to make money with knowledge of a language.
Many people who are serious about learning a foreign language realize that the quickest way to make progress is through regular speaking practice with a native speaker.
No matter what your first language is, you can probably find people who are willing to pay to learn it.
As an online language tutor, you will be able to charge higher rates for more uncommon languages that have fewer other teachers.
Many Europeans fall into this category. You might be surprised who is in the market to learn Hungarian, Danish, or Polish.
One way to get started as a freelance online language tutor is to make short video lessons to post on YouTube.
Have a link in the video pointing to your website or Facebook page where potential students can contact you to arrange a lesson.
The first time you meet a student, it's a good idea to ask about their interest and goals for learning the language. That way you can customize the lessons as needed.
Private language students can have a tendency to cancel classes or disappear after one or two lessons.
To encourage students to stick around as regular customers, consider giving discounts when they pay for a block of classes in advance.
Another option for those wishing to become an online language tutor is to join one of the online services for matching students and teachers such as Verbling or Verbalplanet.
As you can see from the list above, there many different options available for those who want the freedom to work from anywhere.
Some of these, such as affiliate marketing and drop shipping, are self-made jobs that you build up over time through your own efforts.
A few others can be done as a full-time position under an employer who allows you to work remotely. The rest would mainly fall into the category of freelance work.
The main advantage of freelance work is that, in addition to location independence, you also have a large degree of time independence.
You can choose to take a holiday whenever you want and for as long as you want provided you have confidence in yourself to find clients when you need more work.
If you think you've got the experience and/or ambition to try one of these jobs out, here are a few places you can start looking for freelance and remote work:
Good luck! Check out the infographic by market-inspector.co.uk illustrating everything you need to know about being Digital Nomad.