Recently, in advance of 2018's so-called "burning season" in Chiang Mai, Iglu hosted a community event that saw many of the city's digital expats and nomads coming together to support a good cause. While at the event, Iglu set up a survey to ask attendees two questions:
"Are you leaving Chiang Mai in the coming days/weeks because of 'burning season'?"
"If so, where are you going?"
The results are in, and you may be surprised!
Check out the results below.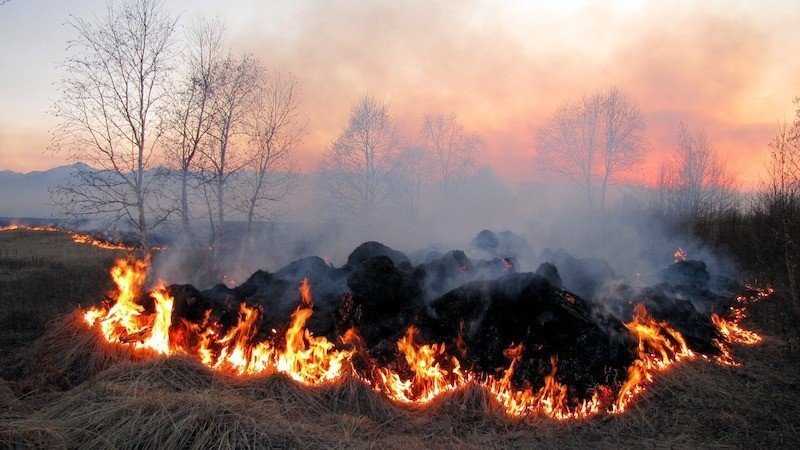 44 people were surveyed:
63.64% of respondents said that they were staying in Chiang Mai during the "burning season."
Of the remaining 36.36% of respondents who said they were leaving, these are the locations they selected:
37.50% – Another location in Thailand
37.50% – Another country in Asia
18.75% – Europe
6.25% – Americas
Thanks for taking part, everyone!