Many expats living in Thailand are interested to base themselves in Phuket. The main draw is the many beaches and other marine activities such as boating and diving. Golf is another recreation activity that lures many foreigners to Phuket. To accommodate a number of Phuket-based professionals interested in joining Iglu, we opened office space using Regus serviced offices as a flexible solution that can easily scale up to meet future demand.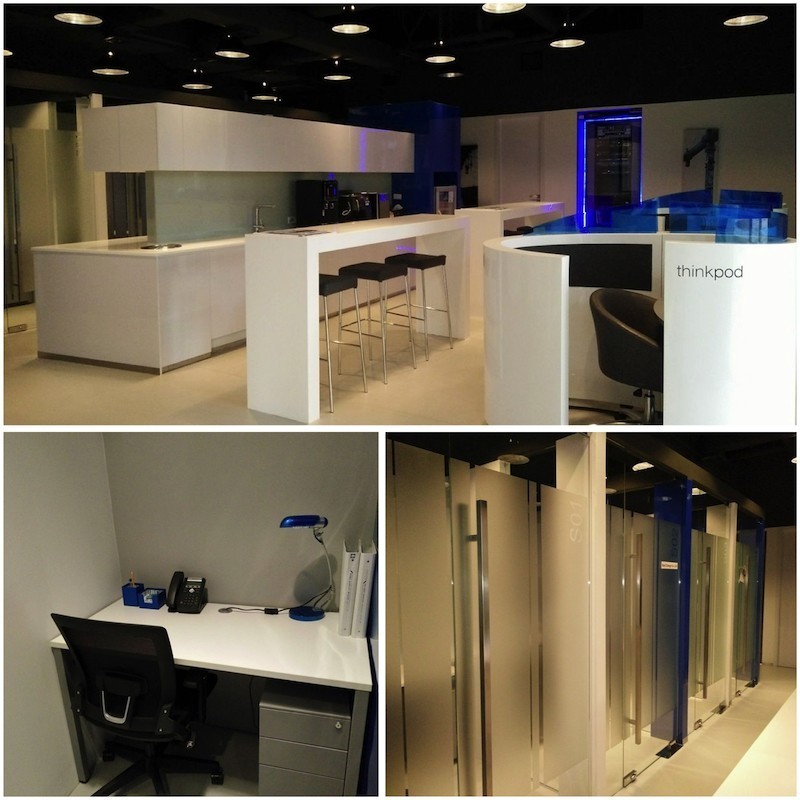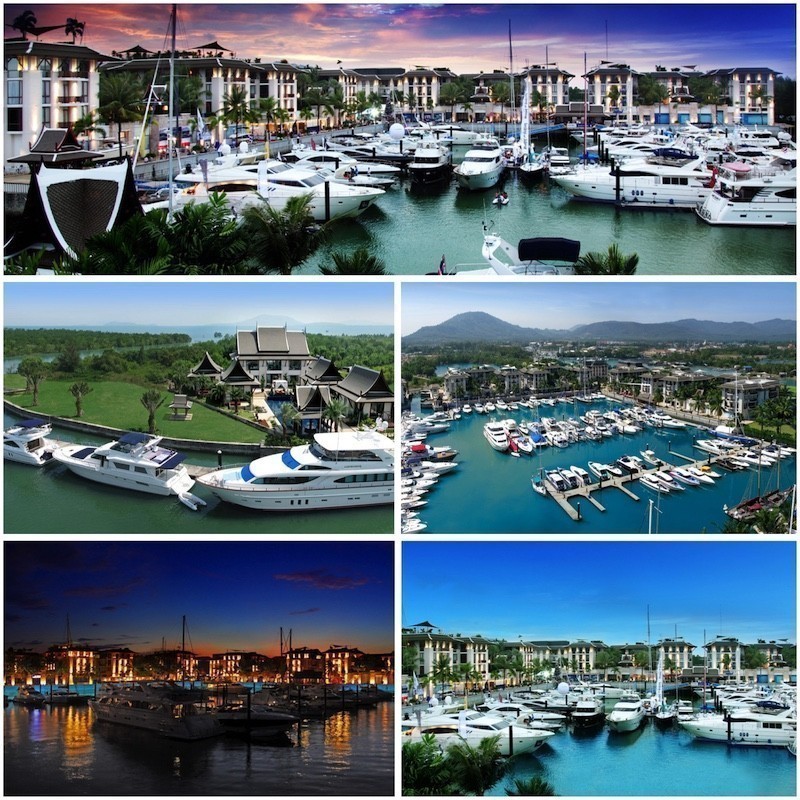 The office occupies a great spot at the Royal Phuket Marina. From this central location on the east coast of the island one can easily access Phuket Town, Central Festival shopping mall, Phuket International Airport, and the various sandy beaches of the west coast.
The Royal Phuket Marina is an upscale area, so keep in mind that the dining options in the vicinity will be on the more expensive side. On a positive note, the food is quite good, including Vietnamese and other international cuisines.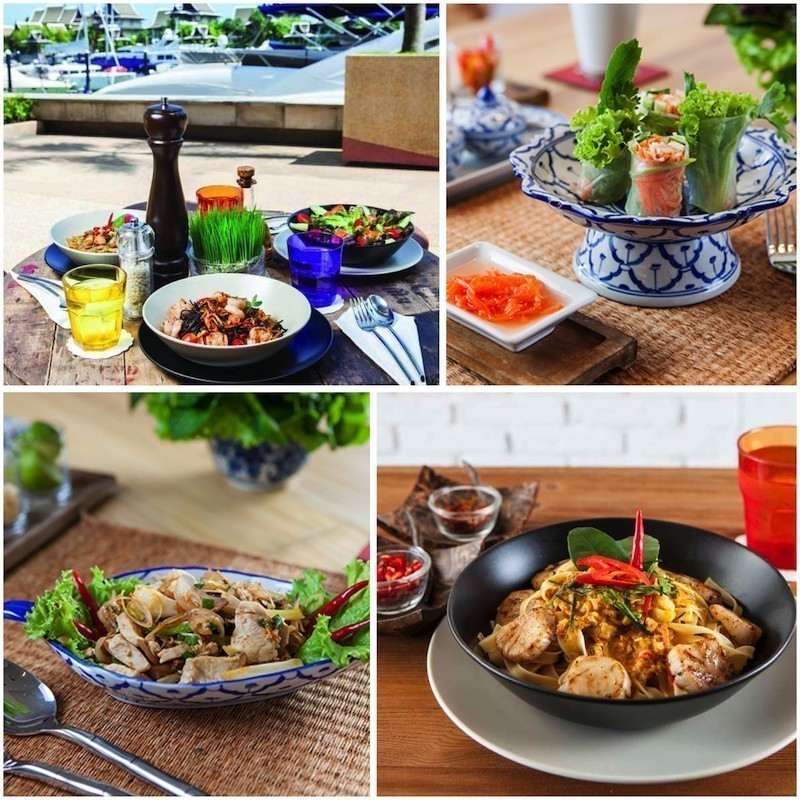 There is a really nice fitness center just across from the office. It contains plenty of machines, proper squat racks, and a steam sauna among other things.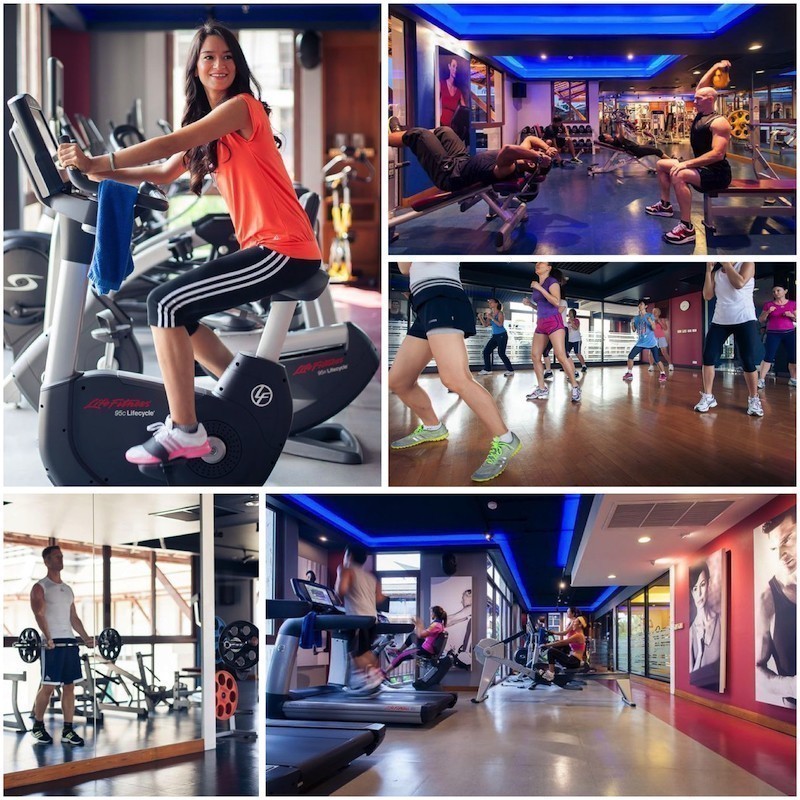 As one comes and goes from the office, you are also able to admire the many fine yachts parked in the marina.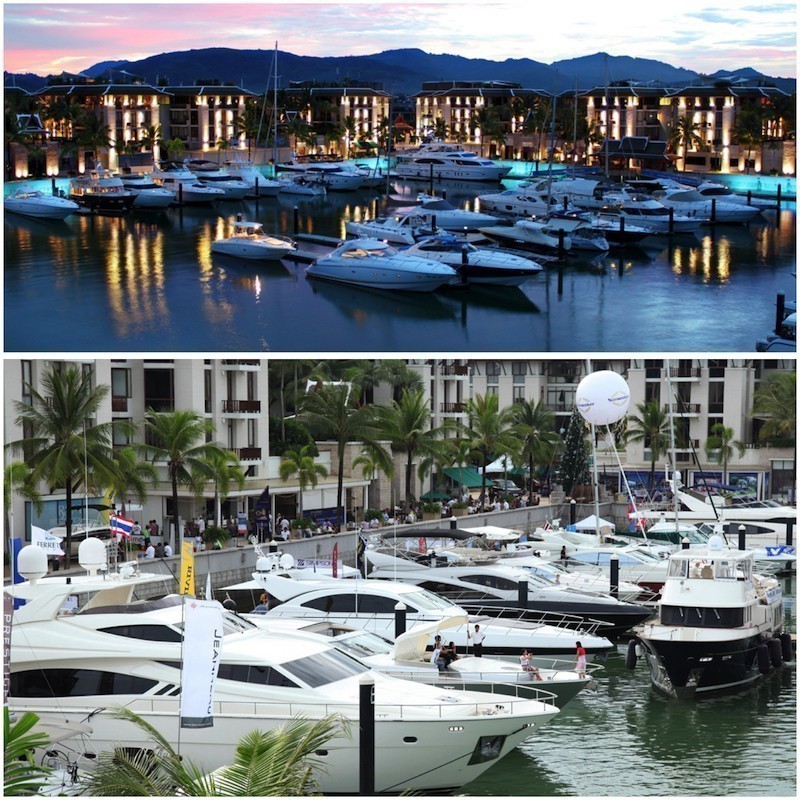 The Regus office building has a really nice public lounge space that you are free to use. It has a kitchen area with a refrigerator and free coffee machines. There are also a number of "Thinkpods" that you can try out. These are semi-private personal work spaces that each come with a comfortable chair, space for a laptop, electrical socket, and reading lamp.
Iglu currently has a small dedicated office space within the Regus serviced office complex. If future demand warrants it, there is flexibility to scale up to a larger space here.
The Iglu office in Phuket can be a great place to work from for those who want to be productive and live the good life at the same time.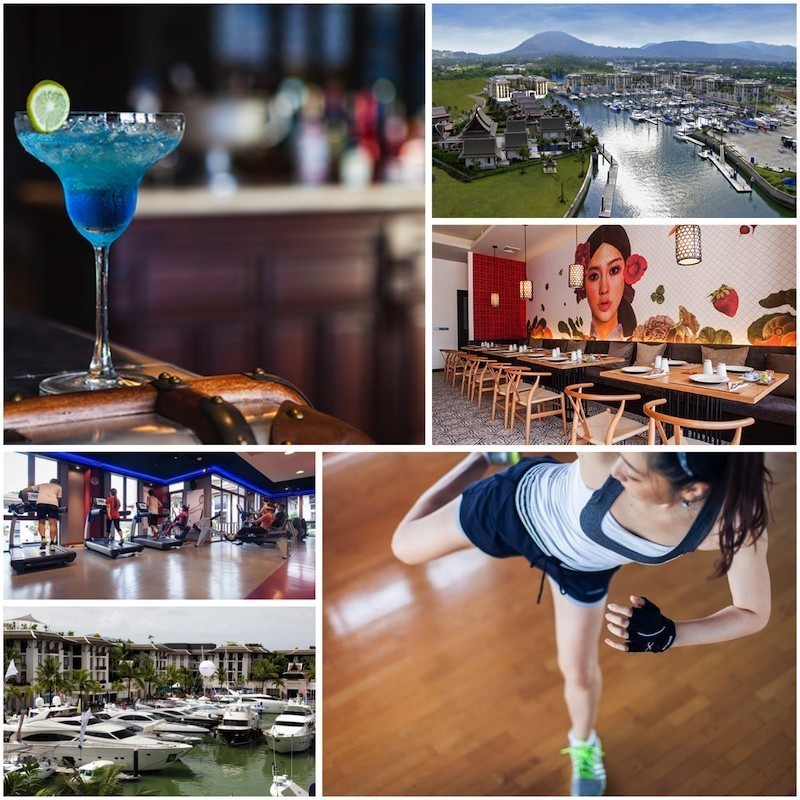 Images credit: Royal Phuket Marina