Finnish mobile game developer Critical Force recently raised 4 million euros in seed funding through an investment by NHN Entertainment of South Korea. The news was especially welcome by Critical Force's remote team who work at the Iglu main office in Chiang Mai.

Critical Force currently has three members of their team choosing to be stationed in sunny Thailand rather than the company's headquarters in frigid Kajaani, Finland. A total of seven employees have spent some time working from Chiang Mai over the past two years, and with the company set to expand that number could soon grow.
Lead programmer Ilari Lähteinen said that the opportunity to work remotely from Thailand was a large factor in why he chose to accept a position with Critical Force. Lead artist Miikka Rekiaro agreed and said that even though a slightly smaller salary was part of the offer he got to work from Thailand, in the end the reduced taxes and stronger local buying power make for a higher quality of life. He said the nice weather, nature, and standard of living in Chiang Mai were all good reasons to be part of the relocated team. With the firm now set to possibly double its workforce, he suggested that any new hires come join the team in Chiang Mai if given the chance.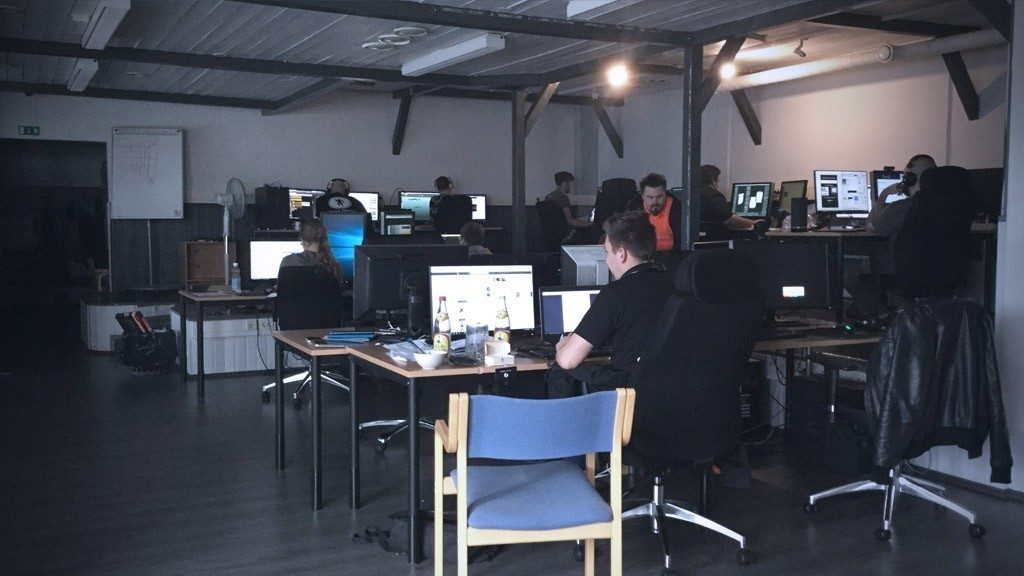 Programmer Janne Haapala said that the saved cost for the startup company during the bootstrap phase was the biggest advantage to relocating part of the team to Asia. He said the timezone difference between Thailand and Finland could sometimes be inconvenient for the programming team, and connection to the company's private server in Finland was not always the best. But overall, the disadvantages to working from Thailand were outweighed by the advantages. Haapala added that the seed funding opens up the possibility of expanding the team in Asia to other countries.
Rekiaro said that he was not so surprised to hear about the investment because the company has been working on finding investors for a long time. The amount of the investment, however, came as a shock. According to Lähteinen, the company had hopes to possibly get around 1 million euros. So the 4 million euros that was raised far surpassed their goals. Needless to say, the Critical Force team was excited about the bump in salary coming their way.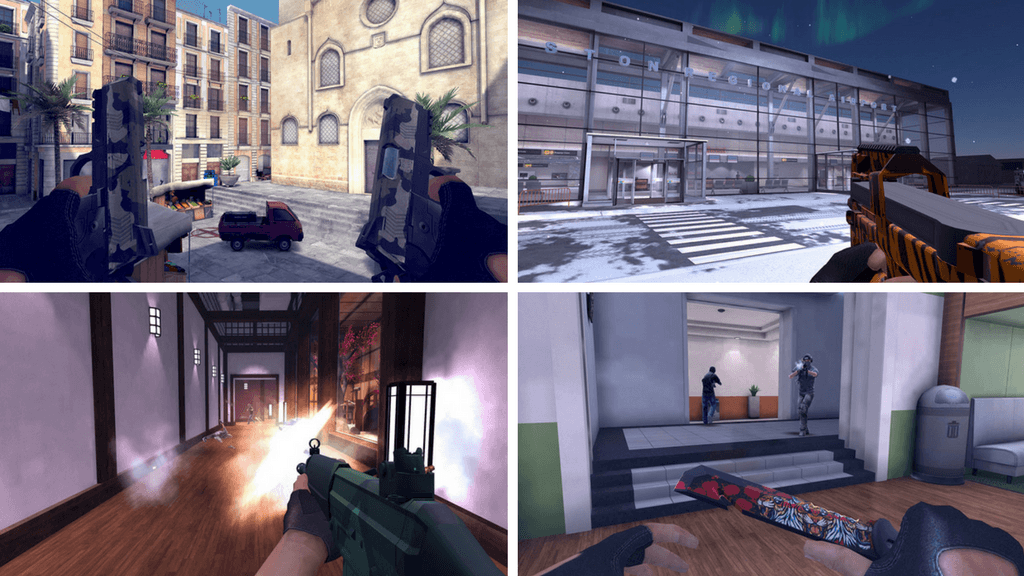 The partnership with NHN Entertainment will have a big effect on the company's growth and direction moving forward. They have been working hard on their latest title "Critical Ops", which has already been downloaded 8 million times during the soft launch phase. The mobile shooter game is currently available in selected countries for iOS and globally for Android. They are expecting the official launch by the end of the year. By teaming up with NHN Entertainment, there will be a different version of the game created to target the local market in Asia. Haapala said that the details were still very vague at this point, but that the Asian version of the game could be another 6-12 months down the road. He also said there was a good possibility for different localized versions for specific countries such as China.
When asked why they thought Critical Ops was popular, Rekiaro explained that it has the fairest monetization for a mobile shooter game. He summed it up by saying that Critical Ops is "play to win" as opposed to the "pay to win" setup found in many other games. Serious game players enjoy how they can compete on a level playing field in Critical Ops. Unlike in other games where spending more real money allows you to buy better weapons and other in-game items, spending money does not give any competitive advantage to Critical Ops players. Rather, all of the upgrades that can be acquired by spending game credits are only aesthetic in nature.
He said that the game is 100% free to play, and it also does not force advertisements on its users. Instead, players are rewarded if they choose to watch ads by receiving additional game credits. Whether acquired through in-app purchase, game play, or by choosing to watch ads, these game credits can only be used to affect the visual appearance of game items. You can't buy your way to a championship.
With 4 million euros at its disposal, Critical Force will be looking for more developers to add to their team. If you are an experienced Unity developer looking to join a growing startup with lots of potential, they might have a job for you. You might even have the chance to move to Chiang Mai at the same time.