Let's say you have an idea for a startup business and you're looking for the ideal location to launch it from. You like Thailand because you've vacationed here before and enjoy the climate, food, people, and lifestyle in general. But you're wondering if launching a Thailand startup is a good idea and if Thailand is a smart place to run your new business from to have success.
There are really two different angles to look at here. The first is to consider how good a location is for providing an environment to allow you to work and create a product to bring to the market. The second thing to consider is how favorable a country's laws and taxes are for basing a business's legal entity there.
It makes sense to choose a location that will give you a longer runway when working to create your product. If you've got USD $10,000 saved up in the bank, you could easily live off that for 6-12 months in a country like Thailand or Vietnam. Whereas if you based yourself in New York or San Francisco you'll be lucky if you have anything left after the first 3 months.
Cost of living should not be your only consideration, however. Damascus, Syria may currently be one of the cheapest cities in the world to live in, but I would not recommend moving to a war-torn country just to save a few bucks. In addition to political stability and personal safety, you'll also want to consider the infrastructure of your chosen destination. Are there frequent power outages? How fast and reliable is the internet? If you're doing most of your work online, this is something to think about. Visas are another issue. How easy is it to get a visa to stay in the country for as long as you want?
As for a location used to establish your startup as a legal business, the main points to consider are the company registration fee, corporate income tax rate, and VAT. Some other things to look at are the country's laws regarding employment of foreigners and foreign ownership of companies. How does Thailand stack up against startup hotspots in these areas? Let's compare it with Singapore, Malaysia, China, India, Germany, and Poland. Startup information is from Founded X Startup Stats, and cost of living figures are taken from Numbeo, which are both great resources for comparing different places.
So, How does a Thailand Startup compare to the rest of the world?
Thailand
Startup hub: Bangkok / Chiang Mai
Internet coverage / Speed: 60.0% / 10.0Mbps
Company registration fee (foreigners): $2000
Corporate income tax: 18%
VAT: 17%
Founded X lists Thailand's ease of starting up as "hard", and it's the only country on their entire list to get this designation. While the corporate tax rate is relatively low, the Thai government seems to want to make it more difficult rather than less difficult for foreigners to come in and invest in the country by starting up new businesses, even if it were to be considered a Thailand startup. The high company registration fee for foreigners sticks out like a sore thumb. Also of large concern is the restriction that foreigners are allowed to own no more than 49% of the shares for regular Thai companies. Work permits for foreigners are another problematic restriction for starting up in Thailand. They are limited to one per every four Thai employees. This sometimes leads to foreign small business owners in Thailand hiring extra Thais to sit around and do nothing.
Exceptions to these restrictions are made for companies with BOI (Thailand Board of Investment) approval. A BOI promoted company may be entirely foreign-owned, may hire more foreign employees, may be exempt from corporate income tax for eight years, and may be eligible for VAT refunds on imported machinery. Getting BOI approval is not so easy to do, and your application may be rejected. If you are looking to relocate your team or yourself to Thailand you might find it easier to work in Thailand with Iglu.
One area where Thailand does have a distinct advantage is in the cost of living. It is not difficult to survive on $1000 per month in Thailand. If you are based in Chiang Mai you can live comfortably on this figure. For Bangkok I would probably add another $300. Internet is fairly reliable, and the standard of living is good. It's an enjoyable place to live and can be a great cost-effective location to work on creating your business—so long as you have the self-discipline to avoid the distractions that come with a country many regard as a holiday destination. See our previous post on Why Thailand could be the next Startup capital here.
Singapore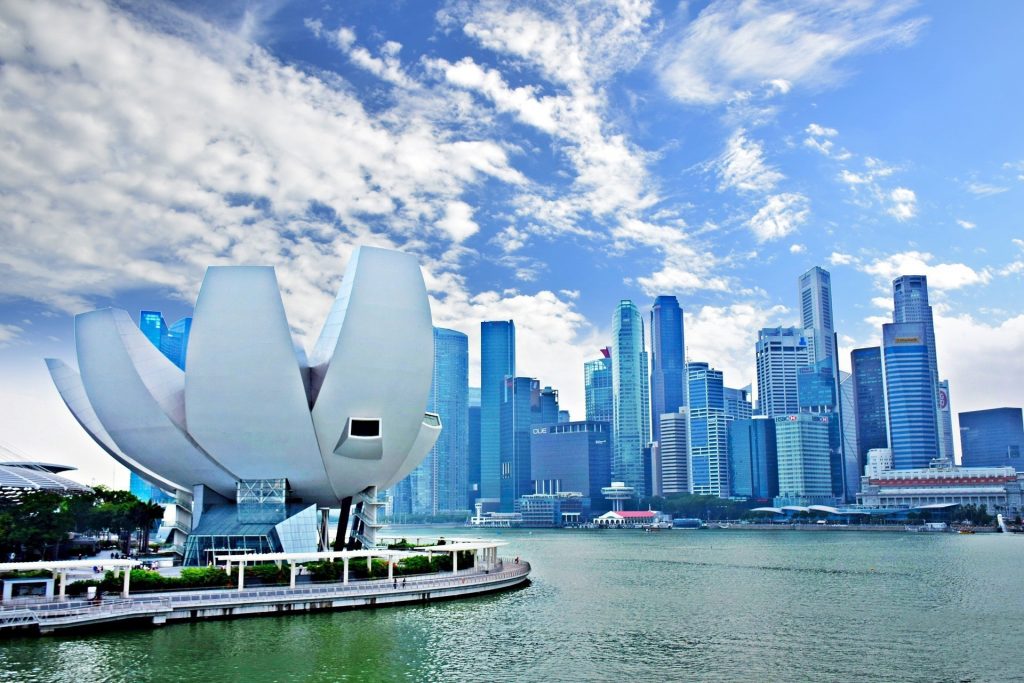 Startup Asia hub: Block 71 (Ayer Rajah Crescent)
Internet coverage / Speed: 87.0% / 60.0Mbps
Company registration fee (foreigners): $1
Corporate income tax: 17%
VAT: 7%
The Singapore government is actively trying to stimulate startups in the city-state. Taxes are low, company registration is only $1, and there is a special visa for startup entrepreneurs called EntrePass.
The downside to Singapore is the cost of living. You need to spend roughly twice as much money as you would in Bangkok to enjoy the same quality of life. Many chose to incorporate their business in Singapore but physically operate out of a more cost effective location such as Malaysia or Thailand.
Malaysia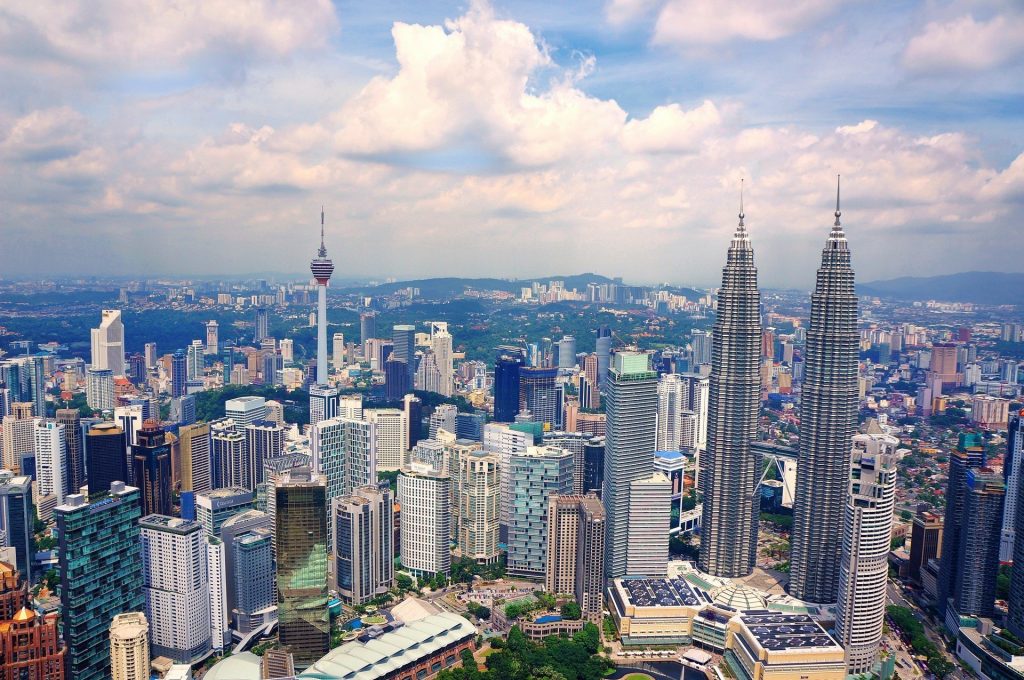 Startup hub: Cyberjaya / Kuala Lumpur
Internet coverage / Speed: 67.0% / 5.0Mbps
Company registration fee (foreigners): $350
Corporate income tax: 23%
VAT: 6%
Malaysia is also rather friendly towards entrepreneurs. A 1-year business visa is available for those coming to start a new business. The cost of living is roughly on par with Bangkok. Some items such as food may be even cheaper, while beer will be more expensive due to the high tax on alcohol.
China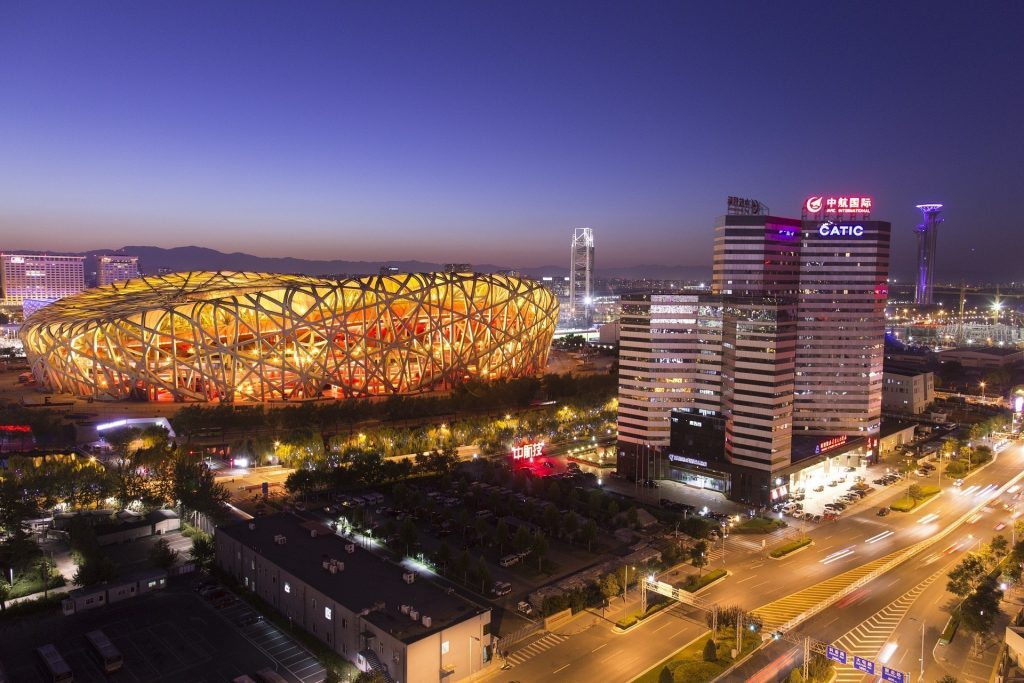 Startup hub: Beijing / Shenzhen
Internet coverage / Speed: 46.0% / 3.2Mbps
Company registration fee (foreigners): $1
Corporate income tax: 25%
VAT: 17%
The overall cost of living is about 20% higher in Beijing compared to Bangkok. Housing in particular is much pricier at about 60% more for rental of comparable apartments. The huge pool of skilled labor available locally is one of the bonuses to starting up in China.
India
Startup hub: Bangalore
Internet coverage / Speed: 25.0% / 1.0Mbps
Company registration fee (foreigners): $400
Corporate income tax: 34%
VAT: 4%
India is attractive to startup entrepreneurs who really want to extend their runway or keep costs to a minimum while bootstrapping their idea. The cost of living in Bangalore is about half that of Bangkok. India also has a plentiful supply of software developers willing to work for very low pay. Hiring the cheapest available workers might not get you the best results, but there are also plenty of competent, highly-skilled Indians available at affordable prices.
Downsides to India are the somewhat frequent power blackouts, slower internet, and increased pollution. On the plus side, the food can be very cheap and tastes amazing.
Germany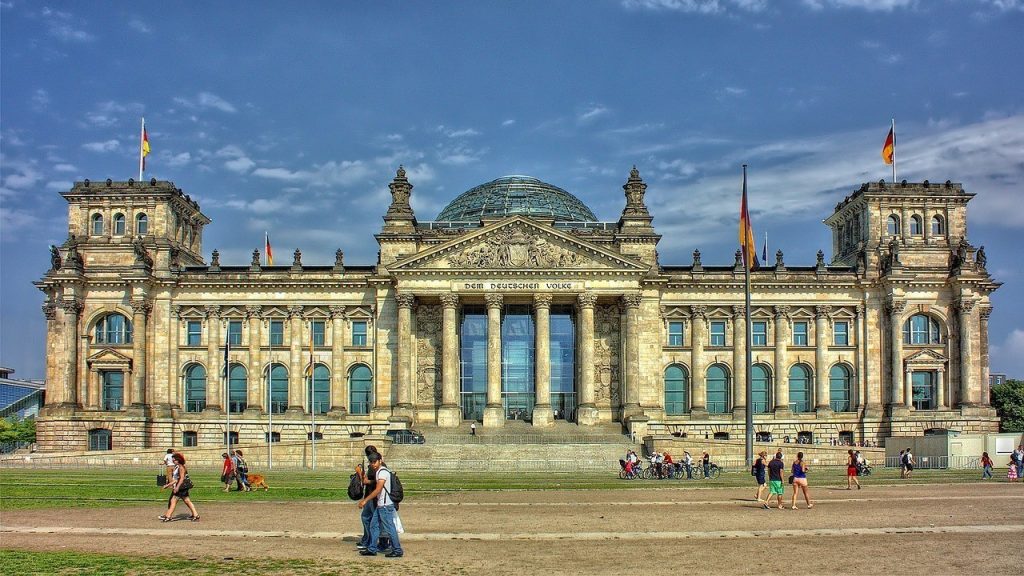 Startup hub: Berlin
Internet coverage / Speed: 74.4% / 8.1Mbps
Company registration fee (foreigners): $200
Corporate income tax: 15.8%
VAT: 19%
Berlin is one of the most affordable cities in western Europe. Overall, it's only about 20% more expensive to live there than to live in Bangkok. Local beer is one item that will cost more, but at the same time is of far superior quality. It's a great place to live as a digital nomad, but not the easiest for incorporating a new startup. As a foreigner, you will need to prove that your business will create a minimum of 5 new jobs in Germany and that you have access to at least €500,000 in investment funds. If you've recently graduated from a university in Germany, however, you are exempt from these requirements.
Poland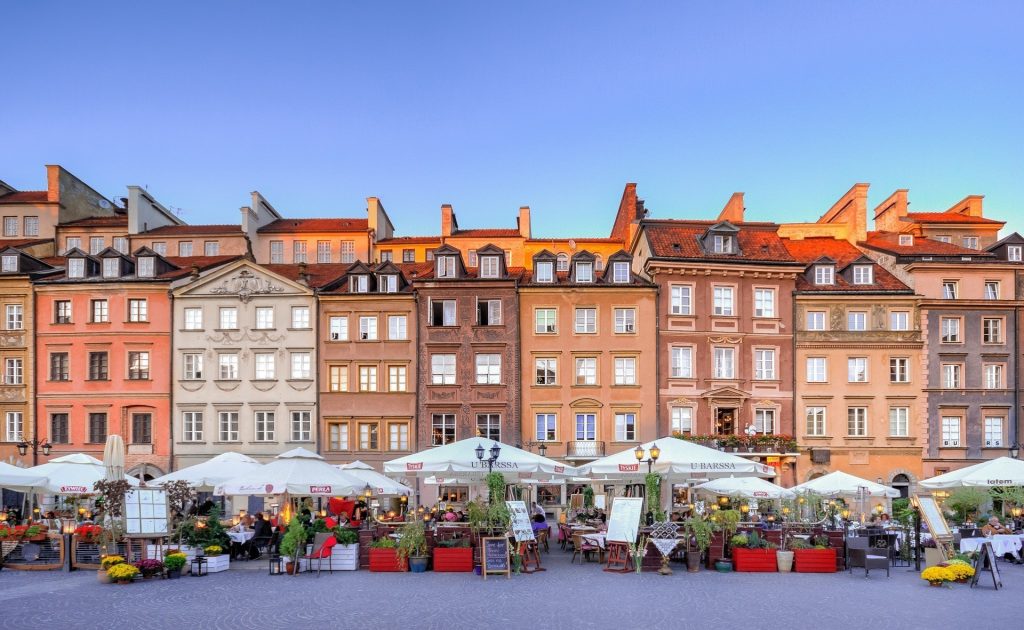 Startup hub: Warsaw / Krakow / Poznan
Internet coverage / Speed: 65.0% / 16.0Mbps
Company registration fee (foreigners): $280
Corporate income tax: 19%
VAT: 23%
The cost of living in Warsaw, Poland is actually about 20% less than that of Bangkok. Company registration is easy, as is obtaining a long-term visa as an entrepreneur. For these reasons Poland is one of the up-and-coming startup hubs in Europe.
Conclusion
Thailand is a great place to physically operate your business from, but not necessarily the best when it comes to registering a new company as a foreigner. Unless you are able to get BOI approval on your own and happy with the ongoing nature of managing your Thai BOI business, you might be better off incorporating the company somewhere like Singapore or Hong Kong and then consider working with Iglu so that you and your staff can enjoy the benefits of focusing on your business and lifestyle when working from Thailand.