PLEASE NOTE: WE DO NOT PROVIDE THESE SERVICES, THESE POSTS ARE FOR INFORMATION ONLY
Moving to Thailand with children means you're going to have to find a school for them to attend. The first decision you need to make is what type of school to put them in. You could choose between private schools with a bilingual or English program (let's call these "bilingual schools"), or else you could go with a true international school.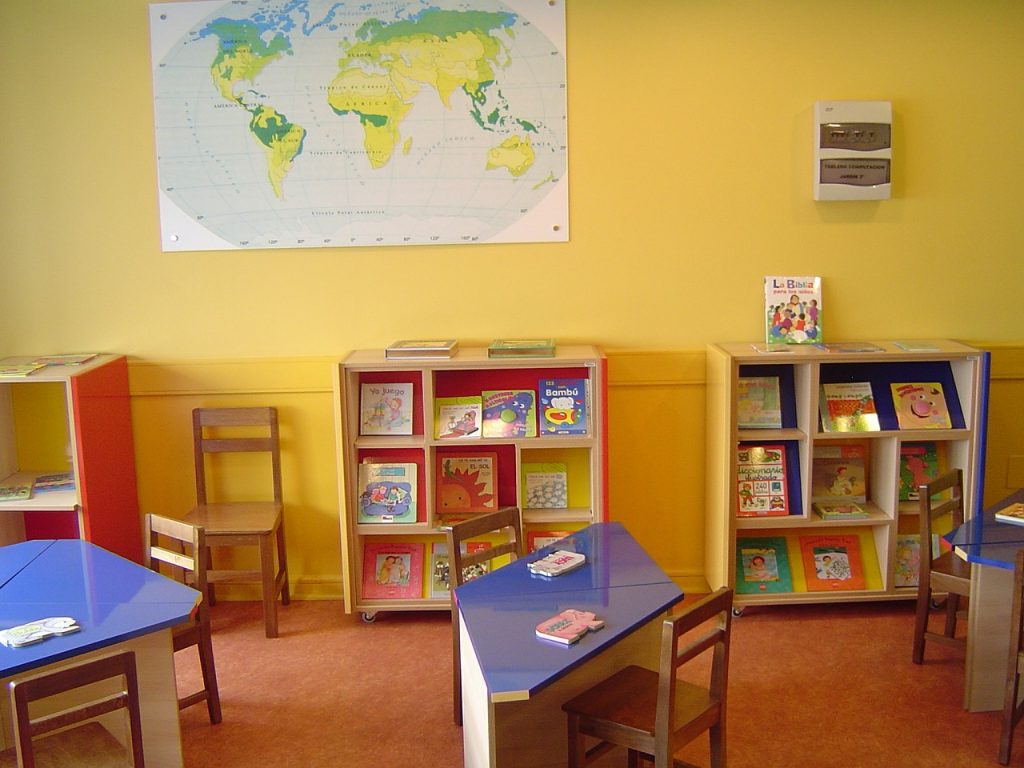 Bilingual schools vs international schools
Bilingual schools follow the Thai national curriculum, with the majority of the classes taught in English. International schools, on the other hand, follow the curriculum of another national program such as the US or British curriculums. They also tend to use the modern teaching methods that go with these foreign curriculums, while bilingual schools will stick to much of the route memorization methods largely used in regular Thai schools. For this reason, many upper-class Thai families will send their children to international schools.
Another important difference is the price—international schools are going to be more expensive than bilingual schools. With the higher price, an international school should be providing better facilities, more well-paid and higher-qualified foreign teaching staff, and better preparation for your child to enter university in your home country.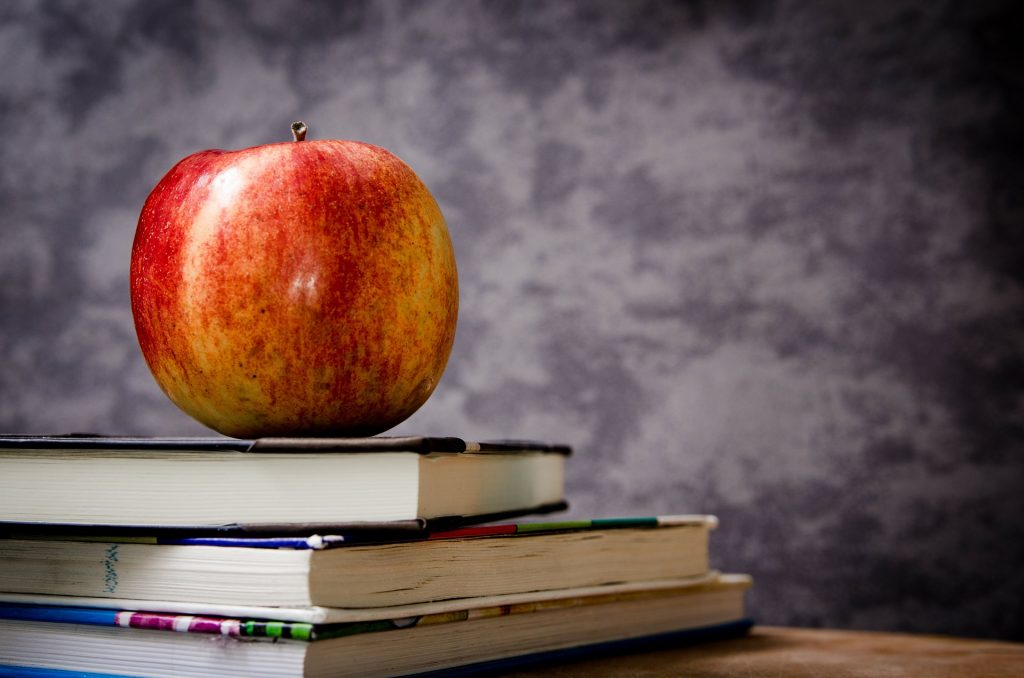 International school curricula in Thailand
There are a number of different curricula taught at international schools in Thailand. They include:
International Baccalaureate
American
British
Australian
Japanese
French
German
Swiss
Singaporean
In addition, a good number of international schools in Thailand are Christian schools and incorporate the teaching of Christian values into the curriculum. Many of these schools were founded by missionaries, and so the Christian flavor of the curriculum is strongly emphasized. Whether you are Christian, belong to another faith, or are non-religious, the amount of religious education your child will receive at school is going to be something you want to consider.
Obviously if you want your child to continue their education back in your home country at some point, then it will be advantageous to choose a school with a corresponding curriculum structure. Another option is the International Baccalaureate (IB) program, which was first developed in Geneva, Switzerland in 1968. It's an internationally recognized educational curriculum designed to prepare world citizens for continued study at the university level.
Some international schools in Thailand are strictly primary schools for students up to about age 12. Others include secondary schooling for children up to age 18.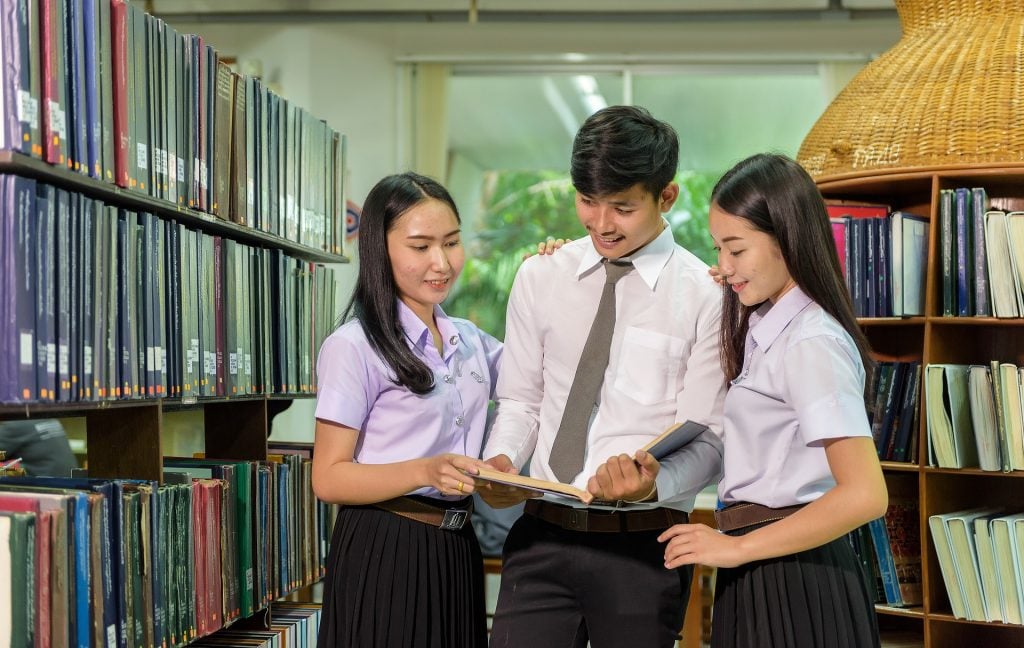 International school fees
School fees will charged either on a per-year or per-term basis. In addition to the regularly recurring school fee, an international school might have a one-time "application fee" or "registration fee". Check carefully to see if there are any other hidden costs in the form of additional fees for textbooks, food, computers, etc.
You can find a list of international schools below. If you find one that looks like it might be a good match for your child the next step would be to contact the school directly for more information. If you're in Thailand already, I would recommend that you arrange to visit the school so you can see the facilities firsthand and meet some of the teachers in person. Below is a list of international schools in Thailand for you to start with.
International schools in Chiang Mai
Here are the international schools in Chiang Mai, listed with their curriculum type.
List of International schools in Bangkok
As Thailand's largest city, Bangkok has the widest variety of international schools to choose from. Here they are in alphabetical order, listed with the type of curriculum the school follows.
International schools in Phuket
Phuket also has a half-dozen international schools. They include a primary school with a Montessori curriculum. The other schools follow either British, American, or International Baccalaureate curricula.
International schools in Pattaya
Pattaya is a seaside city near Bangkok that is popular with many expats. As such, it also has several international schools.