IT Offshore Outsourcing Opportunities in Thailand
Thailand is becoming a major player in the global market for offshoring IT (information technology) services and BPO (business process outsourcing). According to the 2016 A.T. Kearney Global Services Location Index, Thailand is ranked 6th in the world among outsourcing countries.
A.T. Kearney rated each country using the three main categories of financial attractiveness, people skills and availability, and business environment. Not only did Thailand score well as a financially attractive location, but it also beat out its Southeast Asian neighbors Malaysia, Vietnam, and the Philippines in the category of people skills and availability.
Thailand has potential to continue growing rapidly as an outsourcing destination with thousands more skilled professionals entering the workforce each year. It's estimated that around 100,000 are currently working in software and computer services, and this is a young workforce, as most are yet still under the age of 30.
Advantages of IT Offshore Outsourcing
A large number of companies in the US and other developed countries regularly hire outsourced IT services because of the advantages for their business.
You can keep long-term costs under control by paying for only your current staff needs rather than hiring more full-time employees.
Rather than hand-picking staff one-by-one to find suitable and qualified individuals for each area of the project (designer, front-end developer, back-end developer, project manager, etc.) you can delegate this to the outsourcing company who knows the strengths of their employees and can assemble an entire team for you.
An outsourcing agency working on your IT project has the ability to quickly add staff when needed for small specialized tasks or to speed up the project towards completion.
Alternately, if you have an ongoing project and the costs are taking up too much of your resources, you have the option to scale back the project team easily. With full-time employees you'd be forced to make difficult decisions about laying off staff.
Risk is minimized by outsourcing your IT project to a team that has experience working together using a system that gets results. Doing it on your own means you're stumbling around in the dark, left to deal with the battling egos of various team members who may not agree on how to proceed.
Outsourcing your IT project leaves your hands free to concentrate on the big picture. Project management is taken care of for you by those with experience coordinating all the moving parts.
Cost Competitiveness
The largest savings from IT outsourcing in Thailand is in salaries for junior software developers. Thai developers with 1-4 years experience earn roughly one-fifth that of their counterparts in the US. Thus larger projects that make use of a number of junior developers can save considerable amounts by offshoring their development project to Thailand.
Experienced project managers are also more economical in Thailand, with average salaries around one-third of those in the US.
You can also save money on the staffing costs of experienced senior developers (including those from the US, the UK, Europe, and Australia).
Advantages of Thailand Outsourcing
One advantage that Thailand has over competing outsourcing countries is the relatively stable internet and electricity on hand. By contrast, it's still commonplace for Indian cities to experience hours of power outages as a daily occurrence.
Another bonus that Thailand outsourcing has is its attractiveness as a destination for Western expats keen to leave their cold northern climates behind. This makes it possible to find a mix of Thai and foreign talent for outsourced projects.
Types of Outsourcing
Companies in Bangkok and Chiang Mai offer a wide range of outsourced IT services, including:
Blockchain technology
Business analysis
Database design, administration, and maintenance
SEO and digital marketing
Management IT consulting
Project management
Web design
Software quality assurance and testing
iOS and Android mobile application development
Web application development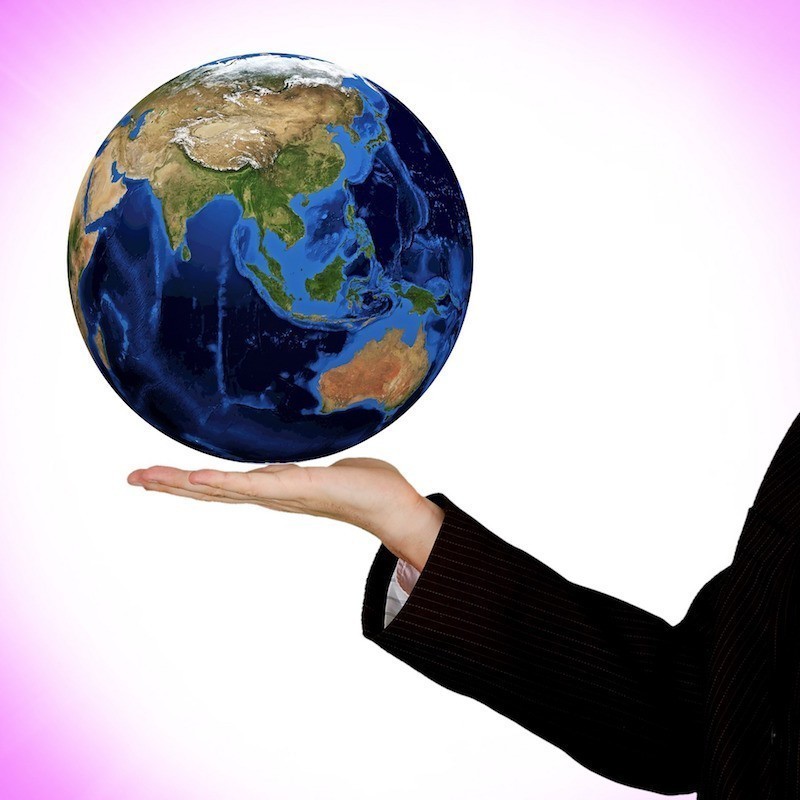 A Bright Future
Overall, Thailand is poised to continue expanding as an IT offshoring destination. With good infrastructure and a large population of university students joining the workforce each year, it's in a great position to become a top 5 outsourcing country. Improved English language education in schools and creating a more friendly environment for foreign investment are the two main factors that could push it ahead of the competition.