Iglu provides a variety of digital services and access to a diverse pool of experienced tech talents. Bring our international professionals into your projects, and we create flexible and cost-effective solutions for your business.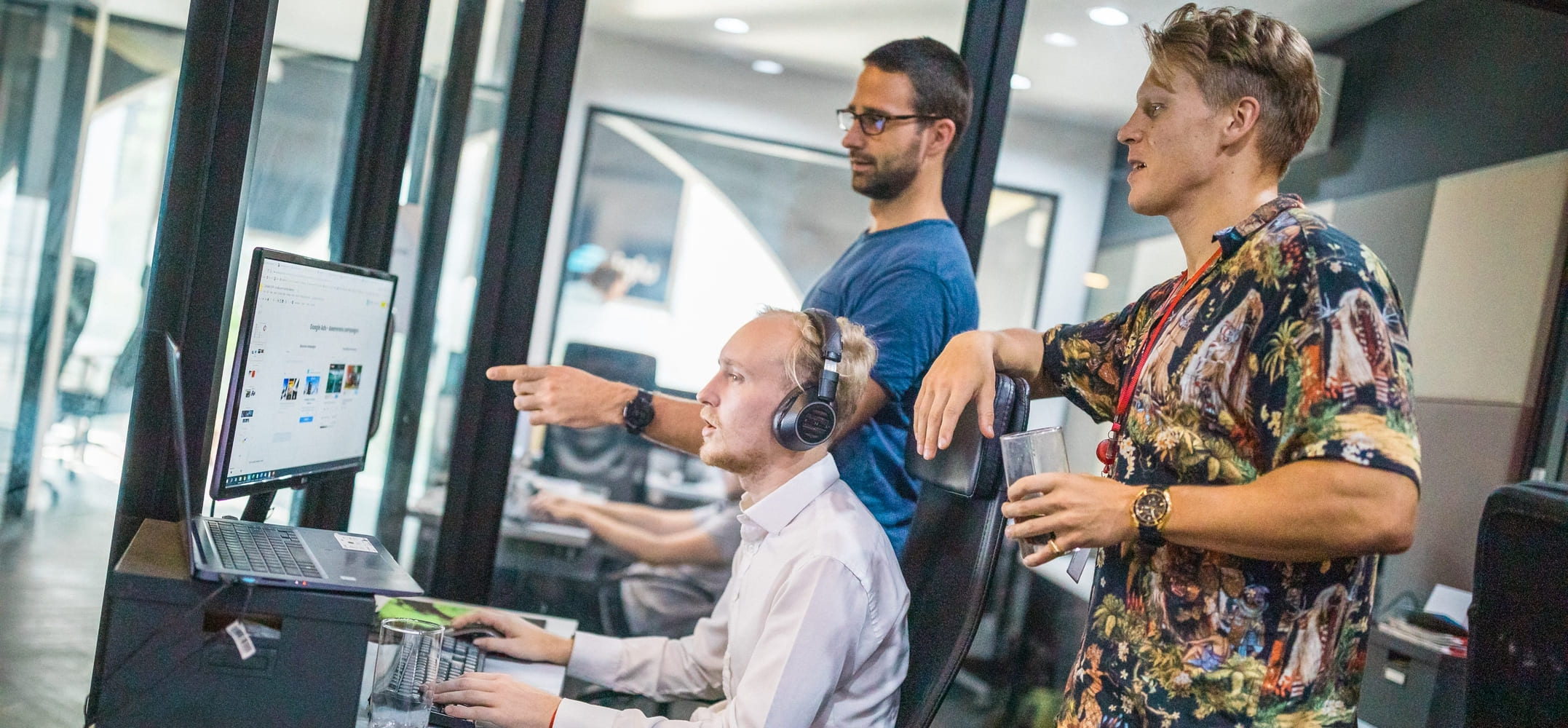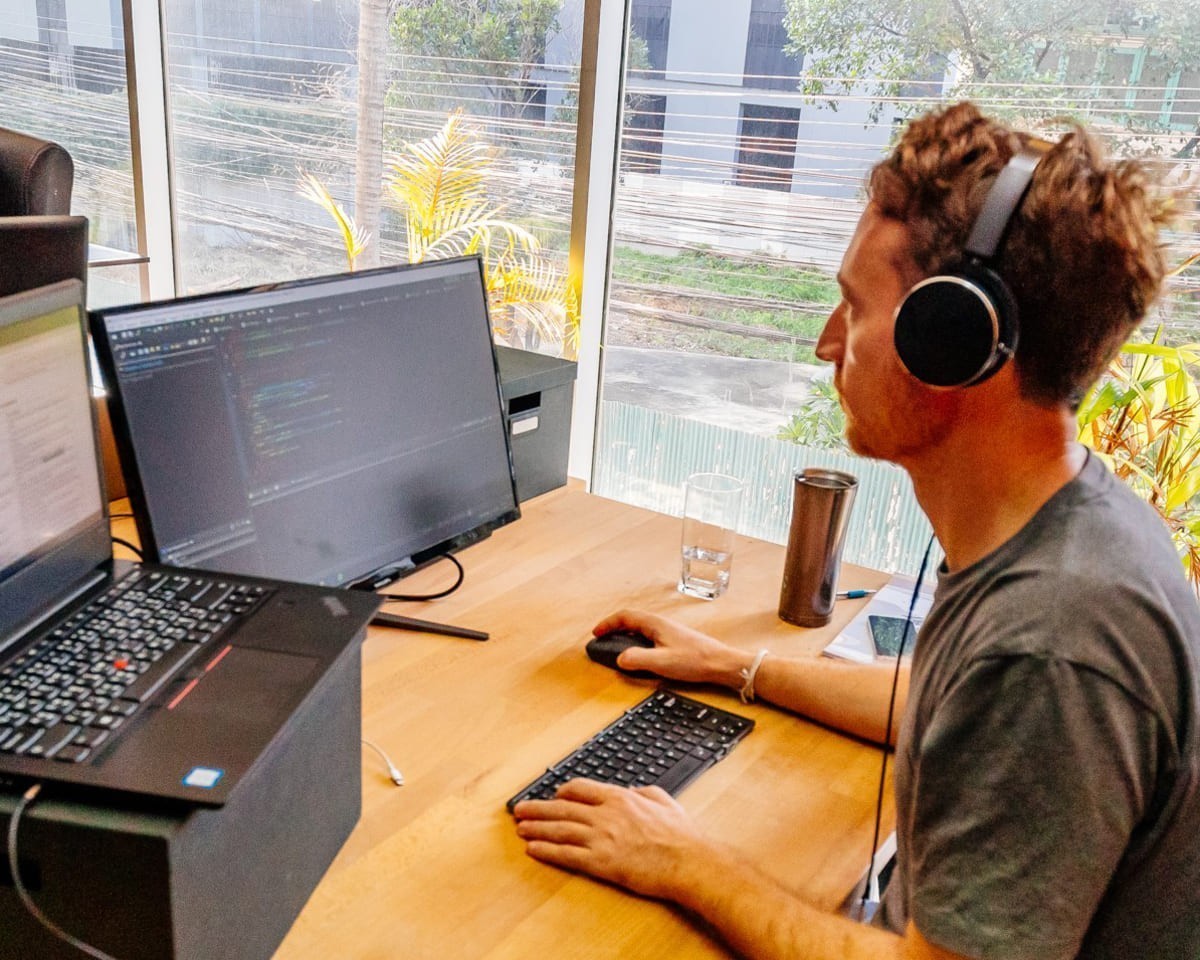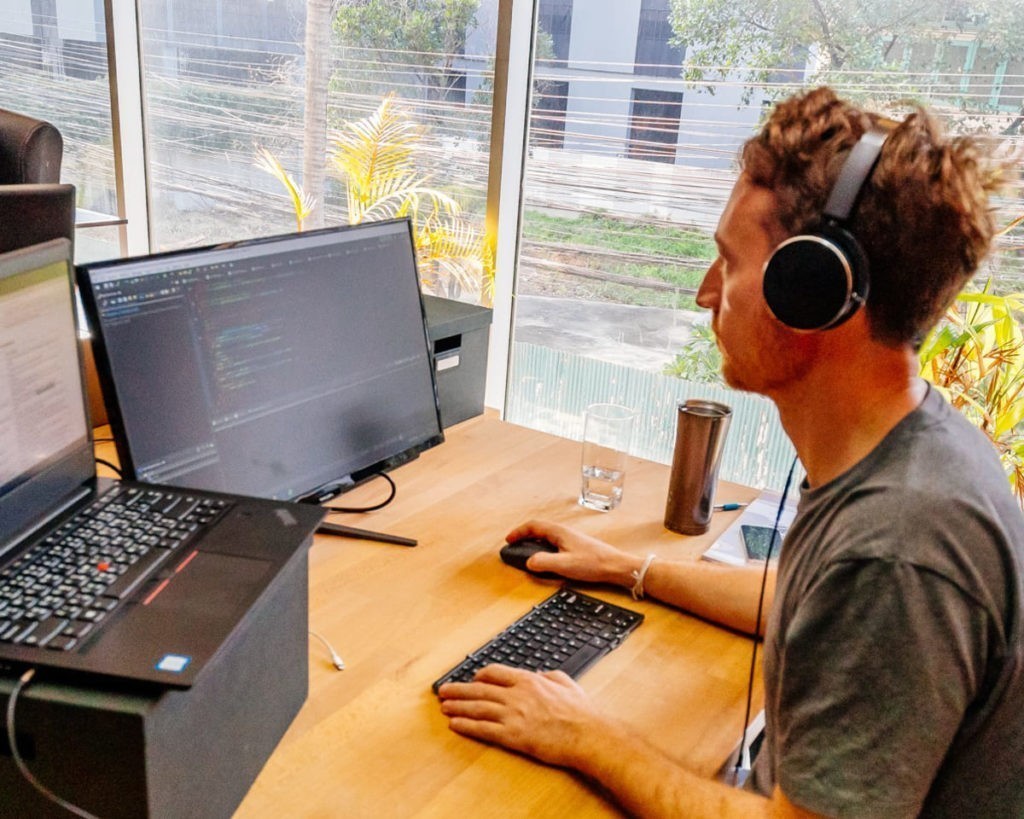 Experienced Talents
With over 9 years of experience in the industry, Iglu has a track record of attracting talented digital specialists from all over the world.
Our company consists of over 200 locally employed professionals and pre-screened freelancers working remotely. Our employees have an average age of 36 with 10-20 years of experience in their fields and a successful history of remote work with international clients.
Diverse talent pool 
With over 240 employees from 37 different nationalities, we are proud to represent a robust team of talented professionals with a wide variety of digital skills and native languages. 
Our employees range from senior talents with decades of experience to junior employees for more affordable solutions. Not only are we experts with the mainstream tech stacks, but we also have specialists in some of the most exotic programming languages.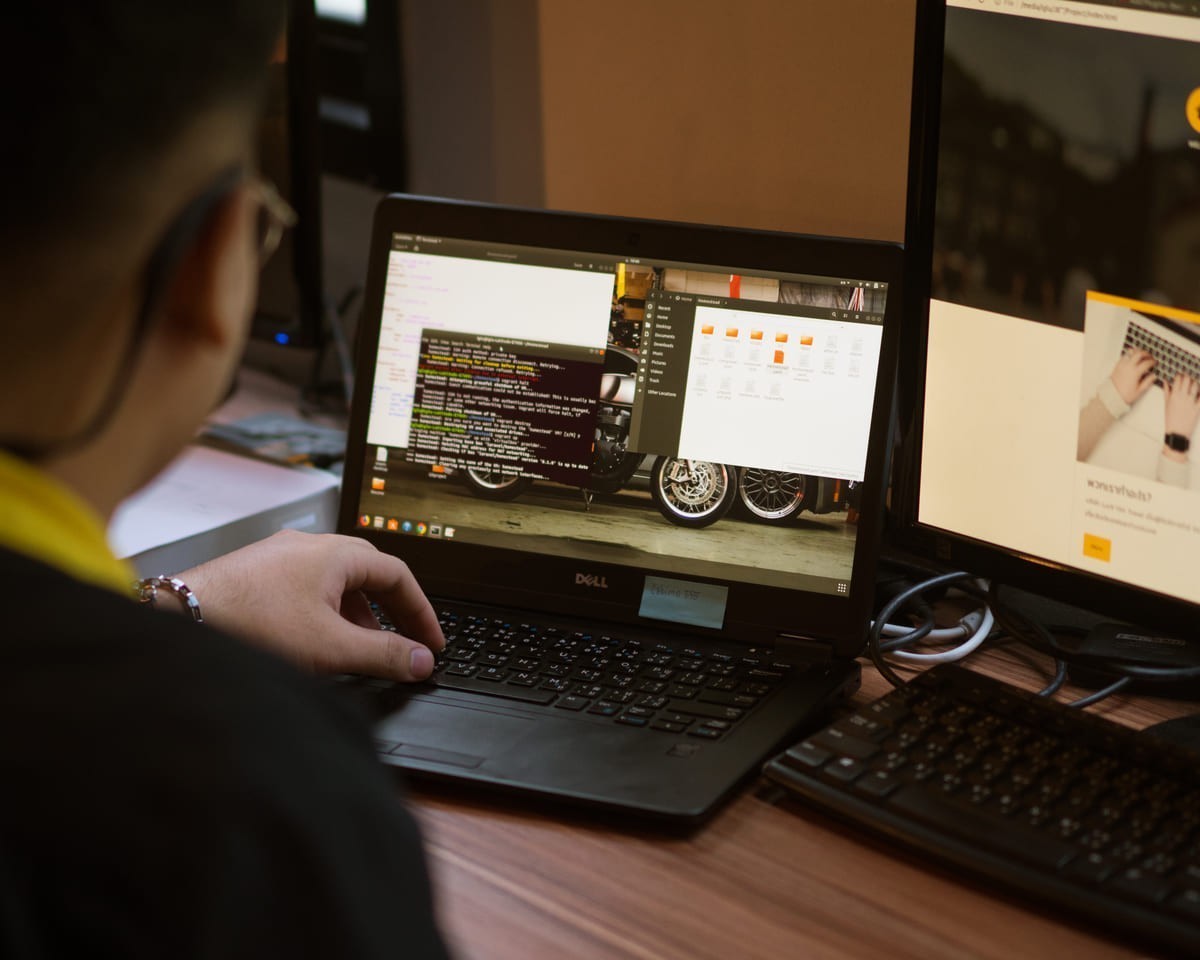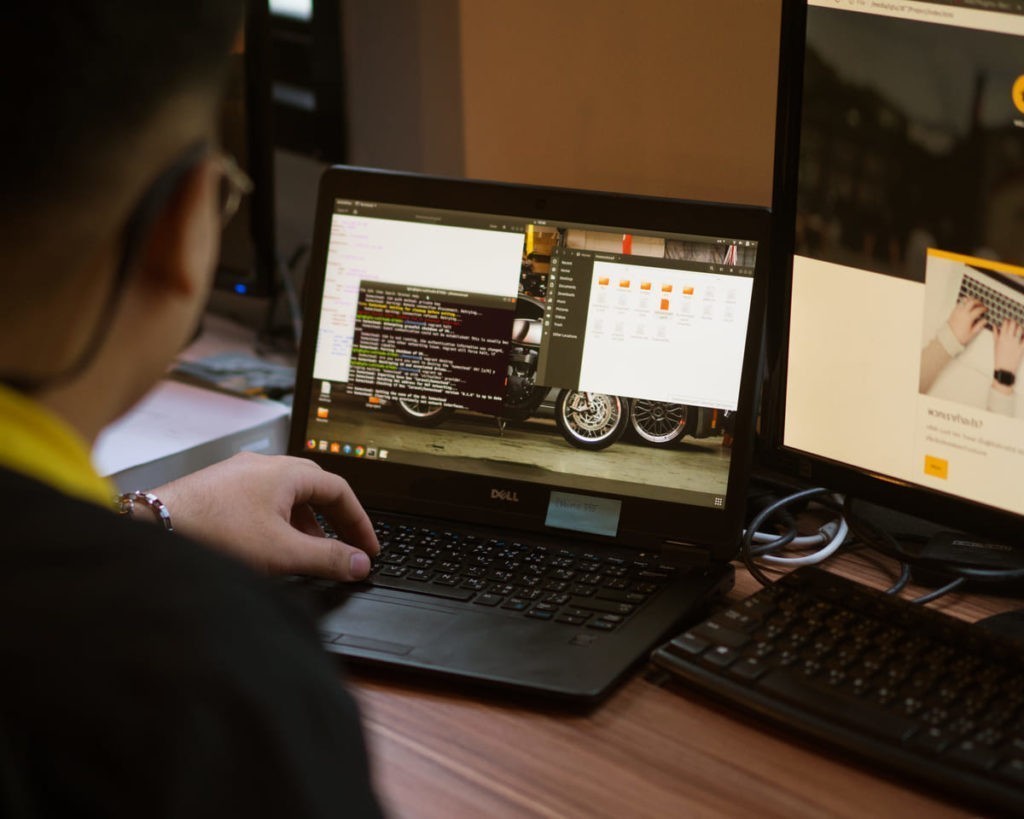 Competitive prices 
High-quality services from experienced professionals always come at a price. Thanks to our commitment to maintaining low overhead and administrative costs, plus our access to cost-effective resources, we are able to offer better rates than comparable digital consulting agencies. 
Our unique performance-related pay model enables us to work on lower margins compared to our competitors.
Flexible solutions
In today's ultra-competitive tech market, talented software developers with the right mix of skills for your needs are quite scarce, and hiring them full-time can be expensive. 
Through a strategic alliance with Iglu, we provide the talent and digital solutions you need on a flexible basis that suits your budget.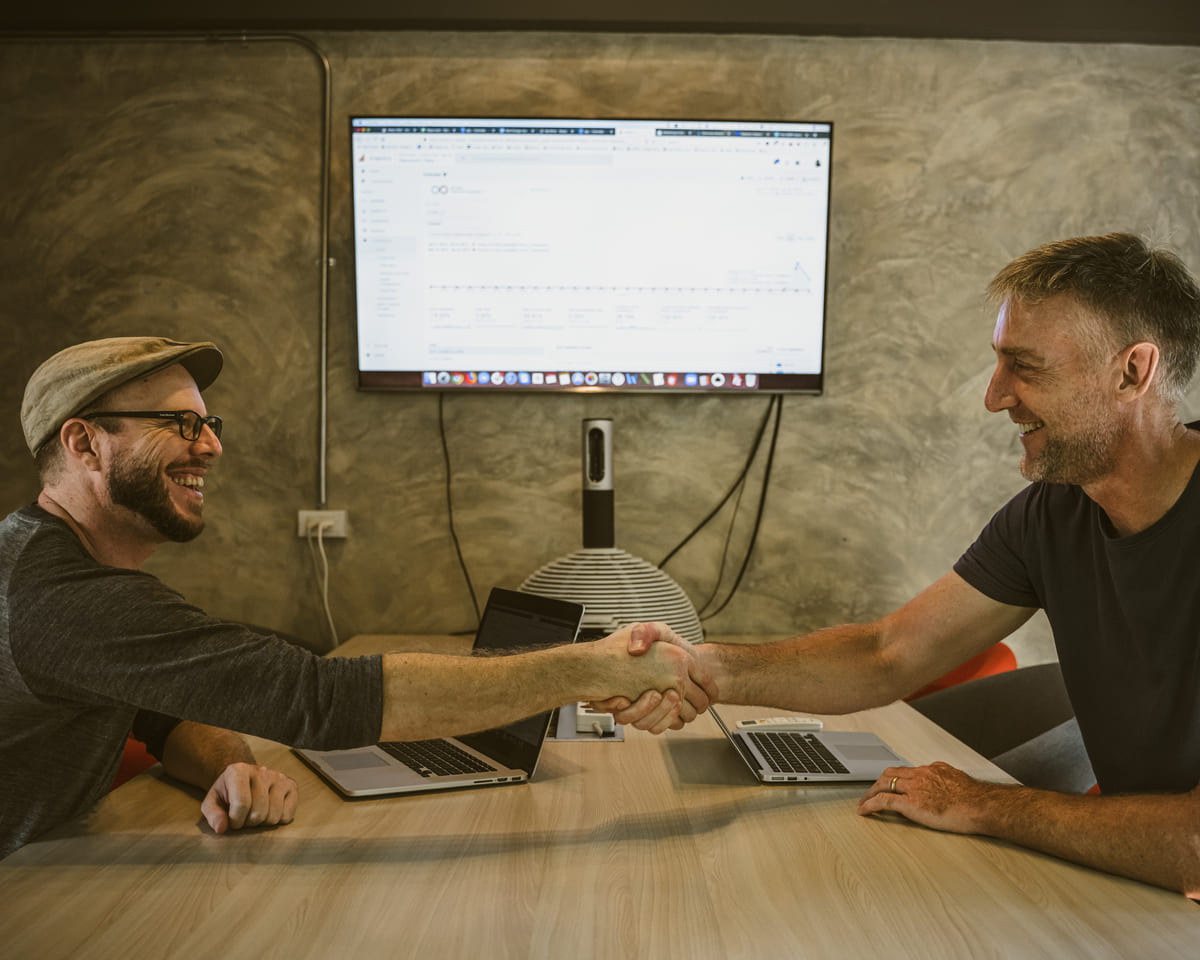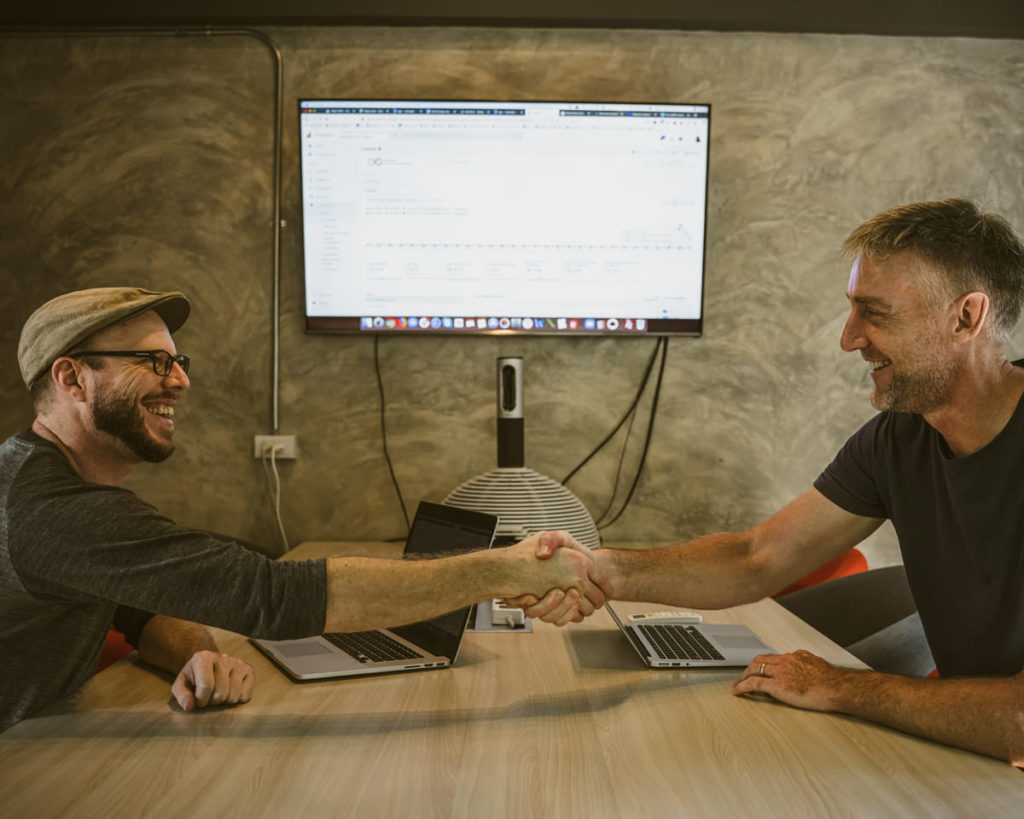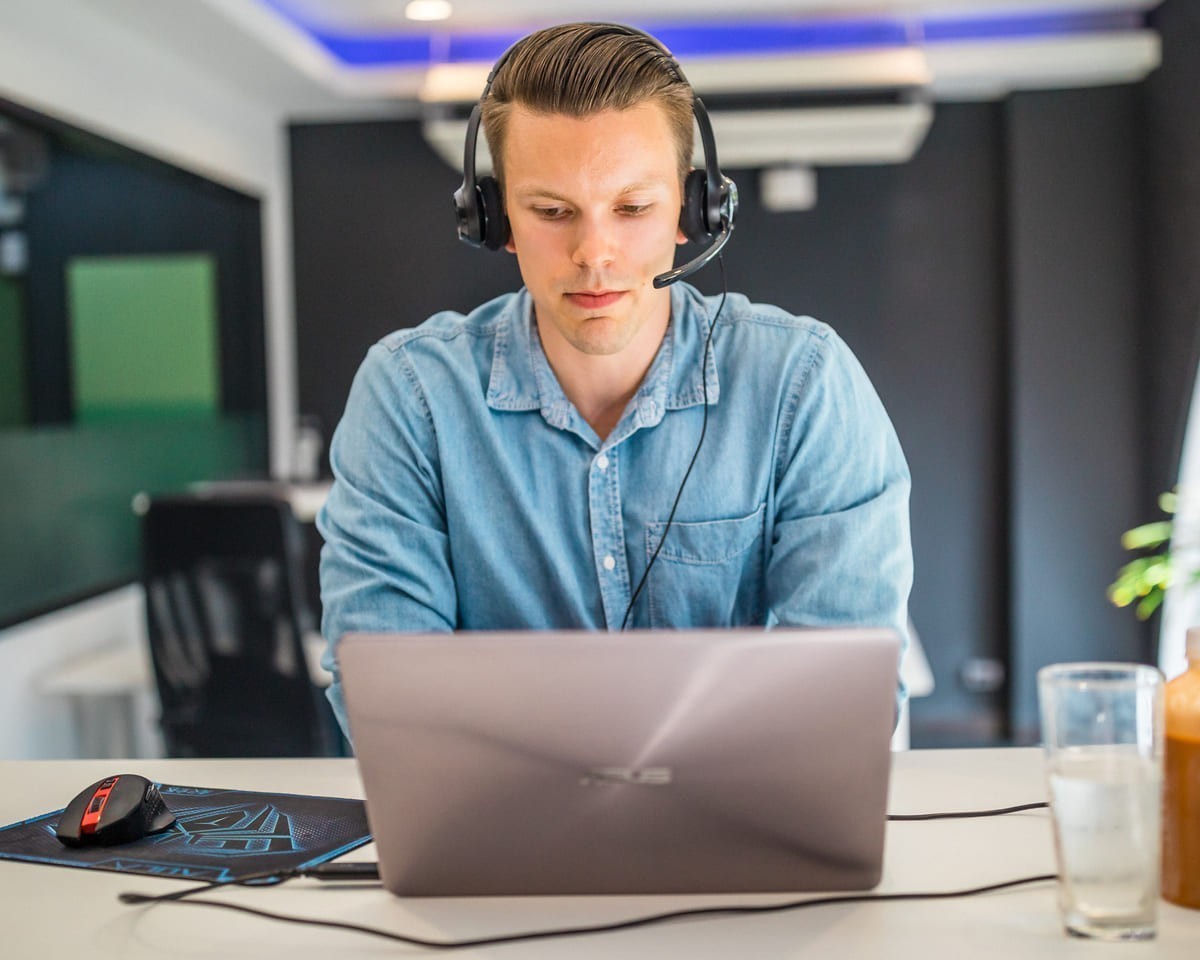 Productive employees
Iglu maintains a highly productive and agile work culture with a properly incentivized performance-related pay model, contrary to traditional software development agencies. 
We ensure that our employees have the resources they need to deliver the right solutions to your business on time and on budget.