Arctian™ Managed Projects & Services
Cloud Services & Strategies
Guiding your journey to the
cloud.
Leveraging cloud technology is key to staying ahead of the curve.
But in an ever-expanding field of integrated services and proprietary platforms,
making the best choices isn't always straightforward.
We take the guesswork out of cloud work—keeping you efficient and secure at all times.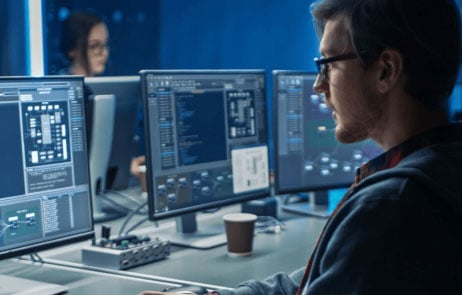 Utilize our expertise to gain an edge at any stage of your cloud journey.
We perform a deep-dive into your environment, and you receive a tangible report package you can use with a migration partner of your choice.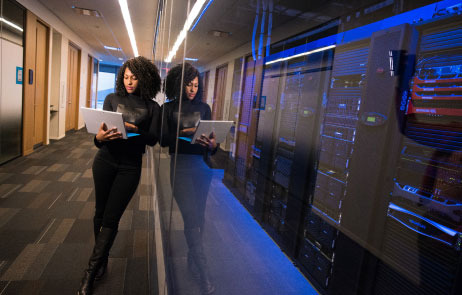 If you're ready to advance to modern cloud solutions, we're ready to get you there.
Our experts have industry-insider knowledge, which they use to ensure your migration is smooth, effective, and always secure.
Discovery Project

Insights & Strategies
Throughout a 4-6 week Discovery Project, we evaluate your business needs and IT environment
from top-to-bottom, covering everything below and more. You receive an action-oriented
Results Package you can use right away—with or without us.
Our only bias is toward
our clients.
We don't resell or earn commission from any of the services we recommend.
The only way we win, is when you do.
Migrate

Infrastructure & Workflows
Cloud migrations for a sustainable, no-maintenance business tech environment.
Put an end to server maintenance and instantly-depreciating enterprise hardware.
We'll help you make the move to the cloud and gain all the benefits that come
with it. Work smarter, leaner and faster—without compromising security.
Upload Your IT — Offload the Overhead
Full Platform Proficiency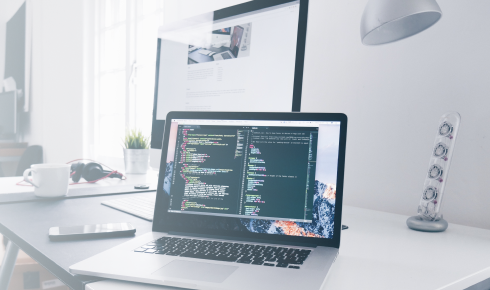 Market leader for new cloud-native development.
Rapidly growing for workflow migrations.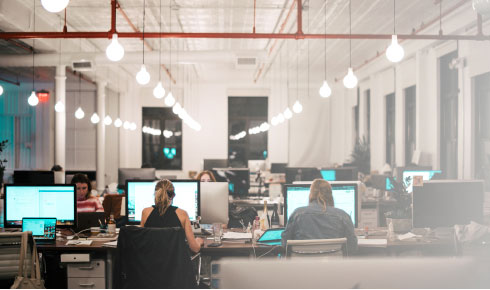 Compatibility leader for transitional IT. DevOps &
GitHub offer powerful app development opportunities.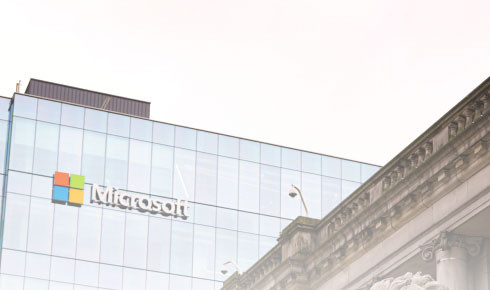 MICROSOFT 365 & GOOGLE WORKSPACE
Full-spectrum business tools, from email & file
shares to CRM, ERP & HR.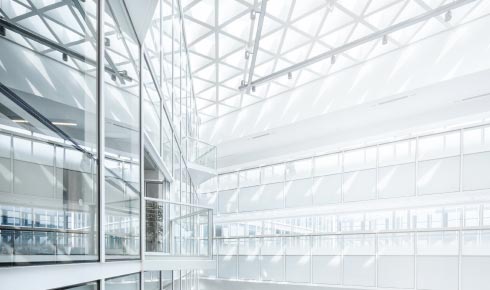 NON-HYPERSCALE & CUSTOM CLOUDS
Highly efficient & gaining popularity. Great for
websites & e-commerce.
Get Started With ArctianTM Services by Iglu
Today.
We've designed a 3+1-phase approach to our cloud consulting projects that enables us to move
swiftly and fluidly, delivering you the power to make smart decisions for the future of your business.