AWS cloud services form a critical foundation of your business infrastructure, but too often when the bill arrives, it feels like shoveling money into a bottomless pit. If this situation rings true with you, take solace in knowing that you're not alone.
"Companies are spending, on average, 36% more on cloud than they actually need to." –Joe Davila, KPMG CIO Advisory Director
Yikes! That's a lot of money simply going to waste—money that could be better allocated towards new hires, advertising, market research, training, or any number of other areas to help your business grow.
If you'd rather watch your business expand instead of tossing money away, there's a solution to this mess—and it's one that Iglu can help you out with. It's called Cloud Financial Management.
What is Cloud Financial Management?
Cloud Financial Management is the discipline and process by which IT and project teams optimize the financial performance of their cloud investment and provide the business with insights to enable intelligent and informed decisions.
Each cloud vendor has various materials that identify "key dimensions" of Cloud Financial Management. The terminology may vary, however they all categorize and address the same topics to some degree or another.
The key dimensions of Cloud Financial Management service offerings consist of 4 main areas:
Measurement & Accountability
Cost Optimization
Planning & Forecasting
Financial Operations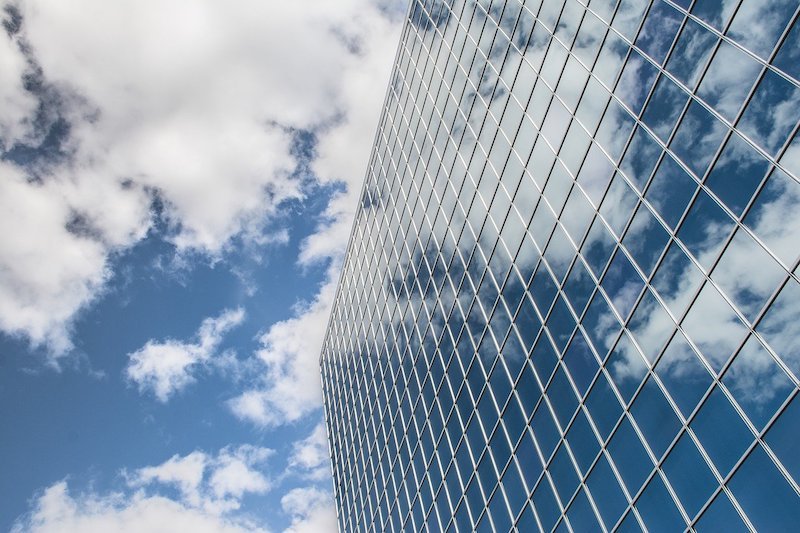 What does Iglu offer in Cloud Financial Management?
Iglu's CFM offering is focused on the first two dimensions, namely Measurement & Accountability and Cost Optimization. Let's take a look at each briefly in more detail.
Measurement & Accountability
The first step in Cloud Financial Management is to identify, measure and provide accountability for costs. With this step, the goal is to establish cost transparency to ensure visibility, accountability and rationality for spend.
Cost Optimization
After costs have been measured, you're now in a position to optimize them. In this step of CFM the goals are to identify waste, build cloud-friendly architecture that scales based on demand, and improve cost efficiency.
Additional advisory services are available to provide guidance on the last 2 key dimensions of CFM: Planning & Forecasting and Financial Operations.
Planning & Forecasting
With this step, the goal is to gain better understanding of costs associated with current and future needs, thus driving more accurate financial and business planning.
Financial Operations
The goal in Financial Operations is to identify and invest in people, processes, tools and automation to support cloud financial management.
How to get Cloud Financial Management with Iglu?
In late 2019, Iglu became an AWS Partner and has teams with extensive cloud training and experience ready to serve you.
In addition to Cloud Financial Management, Iglu offers a full range of Cloud Consulting Services.
We have AWS certified professionals in the roles of:
Developer
Solutions Architect
SysOps Administrator
DevOps Engineer
Big Data
Along with CFM, Iglu specializes in consultation on Cloud Native and Serverless Applications and DevOps. In particular, a need for stronger Continuous Integration and Continuous Delivery (CI/CD) capabilities is often discovered, and Iglu's experts are ready to give your business a boost in this area.
To get started with Cloud Financial Management or other cloud consulting services through Iglu, please fill in the contact form at our Cloud Consulting Services page.