Today is a day to get a bit sharper as we check out the swords of billionaires and find a reliable software development partner.
At the end of this article, you will learn what billionaires know when it comes to choosing a software development partner and learn some tips for choosing the right software development company.
But first, let's talk about technology billionaire Steve Jobs (Apple Founder) and rock tumblers in this video. Yes, rock tumblers.
Business Processes Grind Together To Produce Polished Rocks
Choosing the right software development partner is like shopping for a rock tumbler. Before you begin, you need to understand that when you put rocks into the tumbler, they make a lot of noise, the rocks are bumping into each other and grinding together.
The Software Development Journey Is Bumpy
After bumping, grinding, and loud noises come to these beautifully polished rocks.
The best software development partner will stay with you during the grinding process until the product is polished.
Hopefully, this has prepared you when choosing the right software partner and the outsourcing software development process.
Keep Clear Business Goals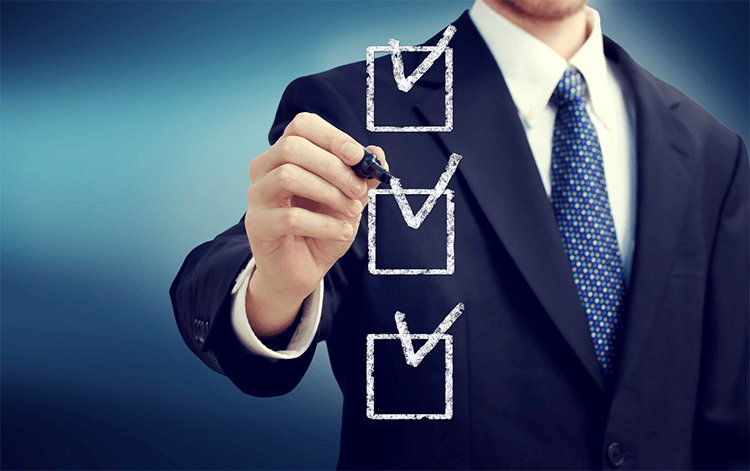 For years, companies couldn't seem to find a recipe for choosing the right software development partner and software development teams that met their standards.
Anytime they met with a software development partner, they wanted them to be just like the ones they dreamed of on the fantasyland whiteboard – cheap technical expertise, super savvy, with crispy skills and crackly keyboards.
But the thing is, these development partners were nothing close to what was imagined by the project management.
Nowadays, companies need to build from scratch, their model on how to choose the right software development partner and a company with relevant software development experience.
Here are 2 pointers that have worked well for thousands of years.
Guanxi And The Development Partner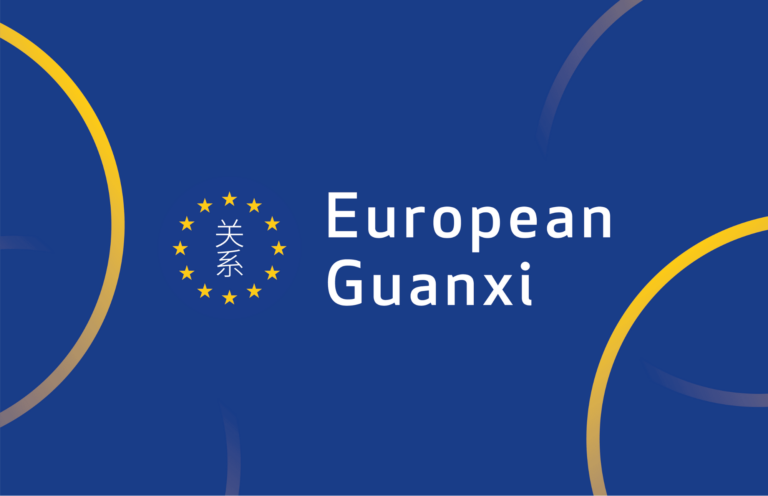 1 – One Chinese Word to sum it all up. Guanxi. If you do not know Guanxi, check it out. It has been used in China for over 7,000 years. Guanxi (simplified Chinese: 关系; traditional Chinese: 關係; pinyin: guānxi).
Basically, it means we know each other and we trust each other. Whether it is in a suit over dim sum or a hot massage house, the Chinese establish Guanxi before sealing the deal for a potential development partner.
However, another technology billionaire Jack Ma (Alibaba Founder) says Guanxi is over.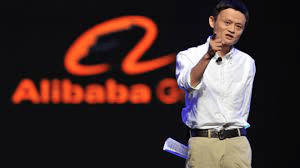 If that seems too much, let's look at another billionaire who lives in corn fields and admits he knows nothing about technology: Warren Buffet.
Focus On The Right Partner
2 – One English word to sum it all up. Focus. Warren Buffet and Charlie Munger, both over 90 years old continue to focus on Berkshire Hathaway, the most expensive stock to date. They admit to knowing nothing about technology, bought Apple way too late, and talk trash about Bitcoin. However, they know how to focus on project managers and business analysts.
When asked how to choose partners, they both reply "Focus". They have a bit of Guanxi with a spiced-up focus.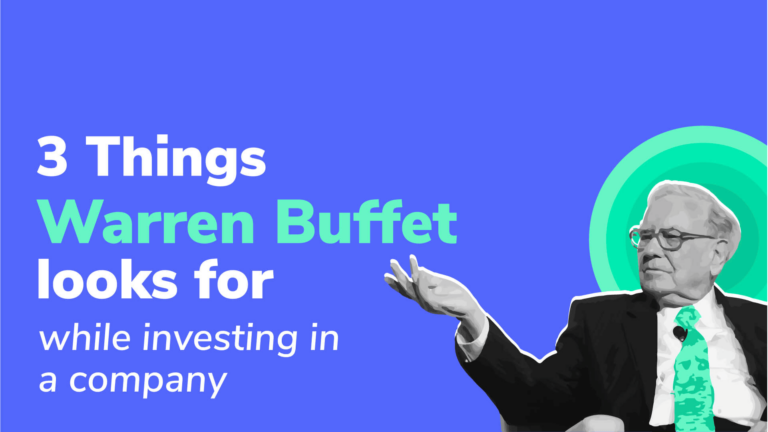 As a prospective client, you have to create a different environment and why would a software company want to work with you? Part of it is pay. It just straight up the more you pay the better person you have a chance to get. It's that simple to find a software development partner.
There will be lots of back and forth to find the perfect software solution.
Guanxi + Focus = Progress. Use this simple equation to find a potential business partner.
On that note, Iglu is one of the pioneering outsourcing companies since 2010.  Based in Europe, Iglu has a network all over the world and continues to focus on delivering quality services. Contact us should you consider consulting us to become your Software Development partner.
Avoid the wrong software development partners
This is a topic that sometimes does not let people sleep at night on project-based outsourcing.
If you choose the wrong software development partner you obviously will lose money, time, and opportunity. Many new clients often look for new software development partners because they are not happy with the current ones. So the client needs to understand both sides of the build and the company's culture.
Google search "find software development partner" and you will get many leads but the quality may not be what you are looking for.
Getting Started To Choose A Software Development Company
The first thing to do is go ask your friends if they know of a particular company to work with. They can get a referral. This is super important because some people will just search on Google and the results will give you a bunch of random companies in different countries with different abilities and prices.
Create A Personal Criteria For Choosing Outsourcing Companies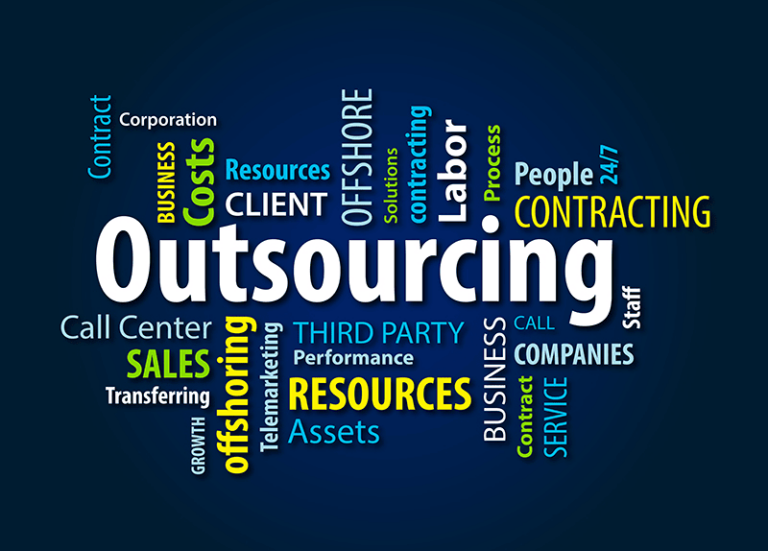 You want to add some additional categories to the search of the companies and choose a shortlist. Some things which you can feel like a portfolio or you can check budgets and that kind of this stuff. However, you also have to have some personal criteria and chat with the sales team when choosing a software development company.
Avoid Companies All Over The World For Your Outsourcing Partner
Choose a few countries with whom you think it will be comfortable to work with you. In the case of time zone because if you are not an early bird and you don't like to wake early in the morning don't choose a company that is in 10 hours different from you.
Also very important is cultural synergy. You have to filter countries you think by the culture they'll they will be close to your vision and align with it.
7 Tips On Filtering Companies
The next step is to contact the representative of the software development partner company.
Talk for five to ten minutes to analyze what they can do for you.
Pay attention also to the company's design portfolio in software development.
Analysis of the website is recommended. Look for the design work of the company because when we talk about development it is not only about code and tools it is also about the look of your future platform and design.
I personally recommend you choose companies who have a design department and a development department as well. Good communication skills, time zone differences, and company culture are all factors, to sum up that both sides are on the same page.
If you plan to outsource your software project to create a top-class product, keep in mind the following tips that'll help you choose a trustworthy partner:
Tip #1 – Focus On A Potential Partner As If It Was A Marriage
Take Your Time When Choosing A Partner- Choosing fast can lead you to select the wrong potential partners, therefore, take your time to know your potential technology partner well. Practice some good old-fashioned Guanxi. Play a golf game, go to dinner, and have some drinks. That way you can understand how well you can work together.
Do your homework: Look for reputable and experienced software development companies that have a portfolio of similar projects and satisfied clients. If available, check their reviews, ratings, chat reviews, and work portfolios.
Does the custom software development company have a good reputation and track record? You can check their website, social media profiles, and online reviews to get an idea of their credibility and expertise.
Make sure the software development partner has experience in developing software similar to what you need. You can ask for case studies or references to verify their experience.
Check their experience: Find out how long they have been in the industry, what kind of technologies and methodologies they use, and what kind of projects they have delivered. Look for a partner that has relevant domain knowledge and expertise for your project.
Tip #2 – Ask About The Company's Ethics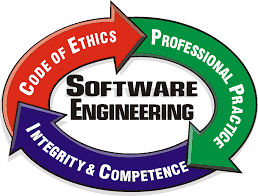 Ask The Company How They Overcome Challenges – Learn how your development partner intends to overcome barriers during tough times. Try to meet with the software development team.
Tip #3 – Value Added Customer Satisfaction
Ask What Value-added Services Can It Offer – Learn about your partner's staff members and what value can they add to your business as potential partners.
Explore their software development process: Ask about their approach to software development, such as how they plan, design, develop, test, deploy, and maintain the software. Look for a partner that follows agile and transparent practices, communicates frequently, and involves you in every stage of the process of software development services.
Tip #4 – Enhanced Software Solutions On Business Needs.
Ask How Will Your Software Development Partner Enhance Your Business – A good partner comes up with new project ideas and steps up your business performance.
Choose your methodology: Decide whether you want to work with a development team that follows a fixed-price or a time-and-material model. A fixed-price model means that you agree on a fixed scope, budget, and timeline for the project upfront. A time-and-material model means that you pay for the actual time and resources spent on the software development projects, which allows for more flexibility and changes along the way of the testing process.
Tip #5 – Project Scope And Project Cost Have The Same Values
Ask For A Shared Spreadsheet On Contract Negotiations – Keep a tab on contract negotiations like unrealistic timelines, ambiguities in the specifications, unavailability of key players, internal management, and core operations.
Tip #6 – Potential Software Development Partners Have Different Prices
Determine a pricing model: Compare the costs and benefits of different software development project partners and choose one that offers a fair and reasonable price for the quality and value they deliver. Avoid choosing a partner based solely on the lowest price, as this may compromise the quality and reliability of the software development.
There are several pricing models to choose from, such as fixed price, time and materials, and dedicated team. Choose a pricing model that works best for your project and budget.
Tip #7 – Dig Deeper Into The Company's Expertise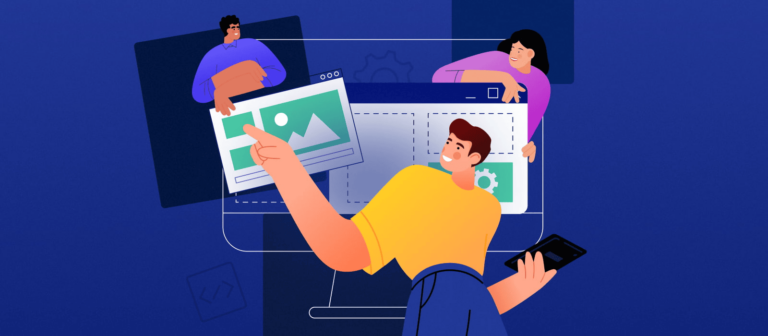 Delve into the technical experience: Evaluate the technical skills and capabilities of the software development partner and make sure they can handle your project requirements and technical architecture.
Ask about their technology stack, tools, frameworks, language barriers, and platforms they use. Look for a partner that has a proven track record of delivering high-quality software using the latest technologies.
Delve into technical experience: Ensure the software development partner has experience in the technologies and programming languages required for your project.
Choosing a software partner overall is pretty easy. Iglu has talent from around the world. Due to new geopolitical movements after COVID-19, some of the best talents in IT have moved to tropical areas such as Thailand.
Iglu can help with the following:
Blockchain technology

Business analysis

Database design, administration, and maintenance

Management IT consulting

Project management

Web design

Software quality assurance and testing

iOS and Android mobile application development

Web application development

Digital Marketing
For further reading, this article is highly recommended.