It is said that "health is the greatest wealth." Not only is good health important for productivity, but when health problems do arise, the high cost of healthcare can put a huge strain on personal finances for those who lack adequate insurance, in this instance Thailand health insurance.
As expats living in Thailand—or any other foreign country—it becomes even more important to make sure your medical bills will be covered in the event of a serious illness or accident. Read more here on what to do when you're sick in Thailand.
The time to plan ahead is now, when you're healthy, so that in a time of stress or trauma you can focus all your energy on healing. You don't want to compound your troubles with any financial hardship.
Travel insurance is useful for covering yourself for accidents and emergencies. You can purchase a plan back home before leaving for Thailand if you're just coming here as a tourist or to cover the initial part of your stay in the county.
If, however, you plan to live in Thailand for an extended period of time, you will want to look at your expat health insurance options to give you more thorough coverage for regular illnesses, doctor visits, and preventive treatments among other things.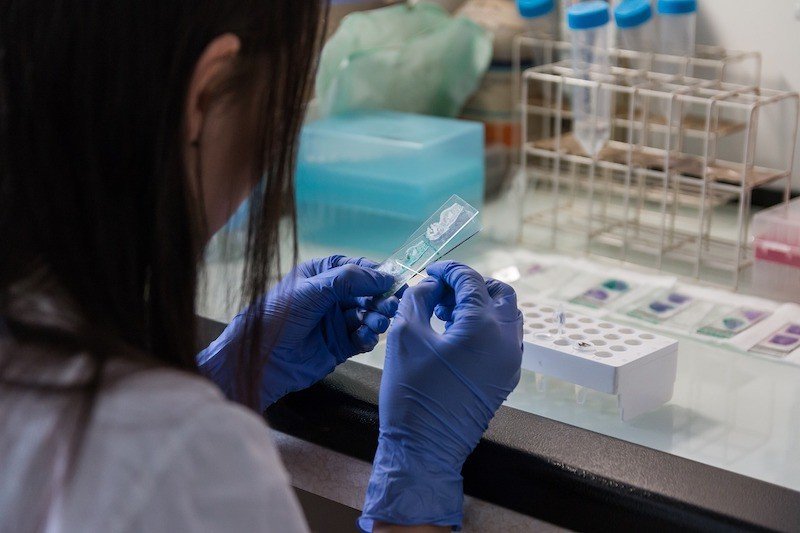 Thailand Social Security Insurance
When you become an employee at Iglu (or any other Thai company that follows the employment and taxation rules) you will be enrolled in Thailand's Social Security program.
Comprehensive personal health insurance is included as part of this program. For many expats living and working in Thailand, this coverage will be sufficient for your needs.
When you sign up, you will be assigned a participating local hospital to be your primary care provider. You get to request your preferred hospital, but your first choice may not be the one assigned to you.
This is mainly only an issue in Bangkok due to high demand at certain hospitals. In Chiang Mai, there are currently 3 participating hospitals: Lanna, Rajavej, and Suan Dok (Maharaj Nakorn Chiang Mai Hospital).
You will also receive a Social Security number. Previously, participants were issued a flimsy paper Social Security card with your number and designated hospital's name on it.
As of 2019, you no longer need to show this card at the hospital, but can simply provide your passport and Social Security number to access treatment.
For all non-emergency health issues, you should first go to your designated local hospital. The hospital will most likely have a specific ward to handle Social Insurance patients.
You will typically see a general practitioner first, who will either diagnose the problem and prescribe medicine, send you to get lab tests, or send you to see a specialist if needed.
You must have a recommendation from the doctor at your designated hospital to be covered by Social Security Insurance for seeing an outside specialist at another hospital or clinic.
For most illnesses and non-emergency medical issues, you will be in and out of the hospital in a couple hours, after having seen a doctor and received medication, without having to pay any money out-of-pocket.
Drug prescriptions, x-rays, MRI scans, blood tests, and many other procedures are all completely covered.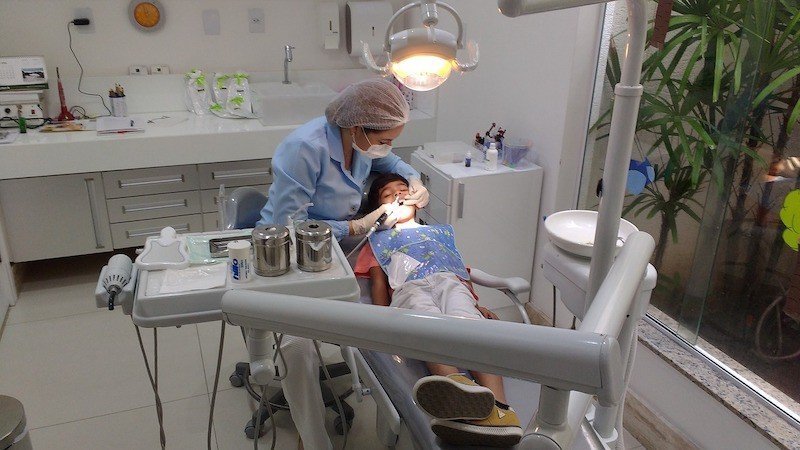 The amount of dental coverage is very limited, however. You can claim up to 900 THB per calendar year, which is basically enough to cover a simple check-up and tooth cleaning.
So if Thailand Social Security is your only form of healthcare, you will be paying cash for any fillings or other dental treatments.
On the plus side, there are a large number of dental clinics all over the place, and they are very reasonably priced—a fraction of the cost you'd pay at a dental clinic in the US or UK. In fact, many tourists take advantage of the prices here to get a tooth cleaning and polish while on holiday.
Advantages of Thailand Social Security Insurance
If employed in Thailand, you will already be paying into it, so there is no additional cost.
For treatments and prescriptions at your assigned hospital you don't need to make any payment (with a few exceptions).
Coverage includes a "sickness cash benefit" equal to 50% of wages if you must take sick leave beyond the initial 30 days covered by your employer. The cash benefit is limited to 90 days at a time and 180 days maximum per year. However it can be awarded for 365 days in the case of chronic illness such as cancer.
It's easy to use—just show up at the hospital with your passport and Social Security number.
Disadvantages of Thailand Social Security Insurance
You must go to your assigned hospital, which may not be your first choice.
The best doctors tend to work at private hospitals not participating in the plan.
Social Security hospitals can often be crowded, with long wait times.
The doctors are under pressure to handle many patients each day, so you may feel rushed with just a few minutes to assess your condition.
Dental coverage is extremely limited.
Some of the latest medications may not be available at Social Security hospitals.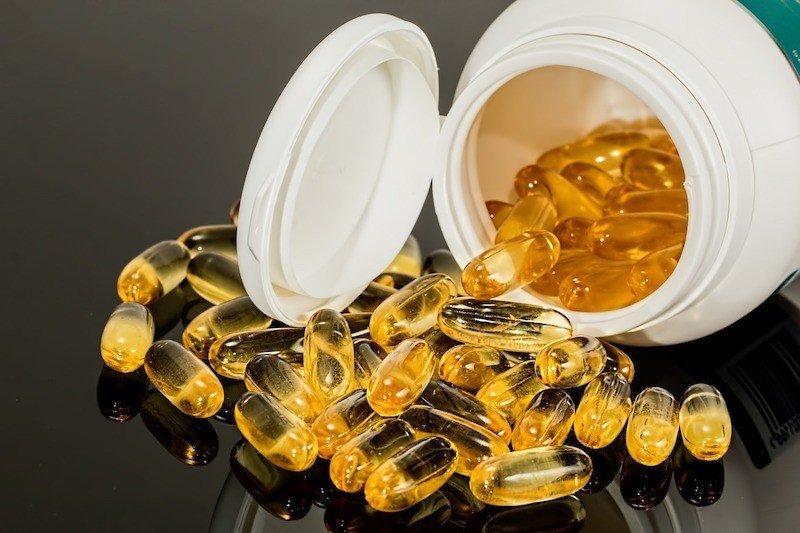 Private Health Insurance in Thailand
For those who want more choice for hospitals and other options not available under Thailand's Social Security Insurance, there are a number of private insurance companies to choose from.
Private health insurance companies in Thailand take care of their profitability by excluding the most costly customers, which tends to be the elderly.
If you are above 60 years old you may have trouble finding a company that will cover you. In addition, most private insurance companies have an age limit (80 years is typical) at which point you will get kicked off the plan.
Pre-existing conditions are usually not covered, and the insurance company may resort to private investigation if they believe you lied about not having a condition when later making a claim.
These companies are only allowed to sell insurance plans to foreigners who are residents (not on tourist visas), and the coverage may not be valid outside of the country.
Also, there is often a waiting period of up to 30 days before your coverage begins after joining.
Despite the many restrictions and drawbacks, private insurance coverage in Thailand is very popular with some expats because it gives them access to world-class private hospitals, such as Bumrungrad International Hospital in Bangkok.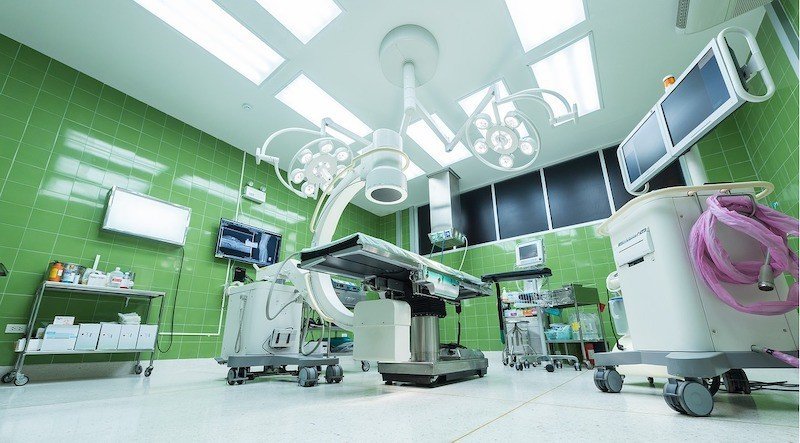 Here are some of the most popular insurance companies in Thailand:
In addition to these Thai insurance companies, you can opt for a plan by an international insurance company that is accepted in Thailand. One of the most popular with Thailand-based expats is Cigna Global.
Luma Health stands out among Thai insurers with their lifetime renewal guarantee. Other companies may stop renewing your plan once you hit 80 or 90 years old. For this reason, Luma might be one to consider if you plan to grow old and retire in Thailand eventually.
ThaiLand Health Insurance with Local Banks
Another option available to expats in Thailand is to apply for health insurance through a bank. Thai banks all offer a wide range of insurance plans.
Besides personal Thailand health insurance, these also include home, auto, travel, cancer, and life insurance.
Their short-term travel insurance plans are especially useful for trips abroad to destinations where insurance is required, as when applying for a Schengen visa.
For expats, the benefits of getting Thai health insurance through a Thai bank are that they're affordable, easy to sign up for, easy to make claims at the hospital, accepted at many locations, often don't require an examination when applying, and some even provide international coverage.
On the downside, the total amount of claims in the coverage and the exclusions can be limiting depending on the plan.
For full details of various insurance plans, see the information provided by each bank.
Exclusions and Limitations
With any health insurance in Thailand for expats, you will need to carefully check the details, especially regarding exclusions and coverage limitations.
Age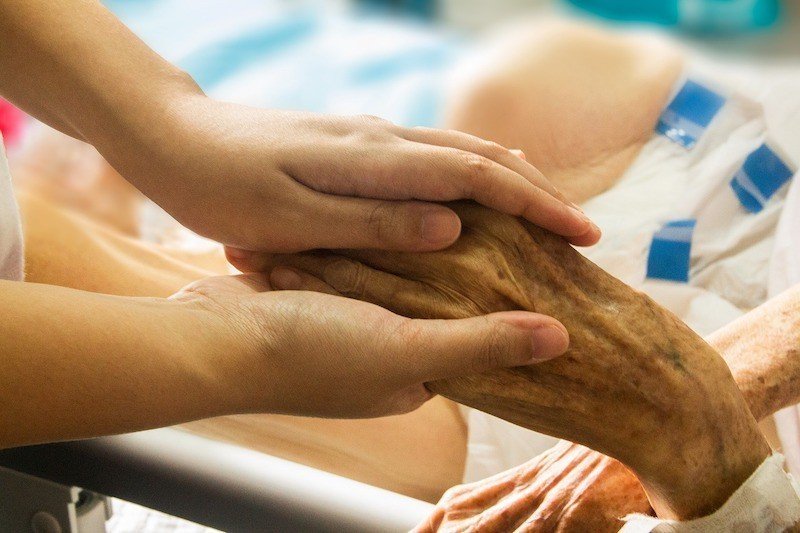 If you are over 60 and looking to stay in Thailand long-term, you may become quite frustrated when comparing insurance providers.
Many private insurance plans will only accept new customers under a certain age—often 60 or 70 years old. Furthermore, they will also drop existing customers once a certain age is reached—typically 80 or 90 years old.
Considering that health issues tend to become more serious the older you get, those who have reached senior status will unfortunately find themselves with much more limited options.
Profession and activities
Insurance plans may also exclude those who work in professions that are considered more dangerous or accident-prone.
As a foreigner in Thailand, you would not find yourself working as a construction worker, motorcycle taxi driver, or demolition crew member.
However, exclusions can also apply to those taking part in activities popular with foreigners such as scuba diving, boxing, rock climbing, and bungee jumping.
Pre-existing conditions
You may have a very hard time finding a plan that will cover pre-existing conditions.
Not being in a current state of good health may even exclude you from being able to sign-up altogether with some companies.
They may reject new customers who have disabilities, chronic illness, or even for having a BMI (body mass index) outside the acceptible range.
Motorcycles and alcohol
Insurance plans may not cover you for accidents involving motorcycles or incidents that took place under the influence of alcohol.
The combination of the two—crashing your motorbike while driving drunk—will almost certainly not be covered.
Non-extensions and premium increases
One important point to pay attention to is whether the plan is guaranteed to be renewable. Many plans are simply annual plans that give the insurance company the option to drop you the next year if they find you've become too expensive to cover.
You should also check how long your premium is guaranteed to be fixed for.
Thai insurance companies may not drop you altogether, but could increase your premium payments by up to 25% annually if your total claims surpass the premiums you've paid in.
Insurance companies don't like customers that they lose money on.
If you plan to get a private insurance plan, it pays to spend some time shopping around to consider all your options.
Many expats use the services of a broker to streamline this process.
The advantages of contacting a broker is that they can help you find the best plan for your needs while offering you the same price as if you went straight to the insurance company (i.e., the broker's commission comes out of the company's profit).
A few brokers that you can try contacting are:
Note: The content in this article is purely informational. Iglu is not affiliated in any way with any of the insurance companies or brokers mentioned.